Spain is making major changes to its grid. By 2050, the country plans to transition to 100 percent renewable electricity — and it's already shuttering multiple coal mines to get there.
As The Guardian reports, the 2050 plan would slash Spain's carbon emissions by 90 percent, when compared to 1990 levels. It calls for no new licenses for fracking wells, hydrocarbon exploitation, and fossil fuel drills, a move that builds on the country's previous announcement that it would close most of its coal mines by the end of this year.
The government will have to install a minimum 3,000 megawatts of wind and solar power capacity each year over the next decade to reach its goal. To that end, Spain is also earmarking a fifth of the state budget for measures to address climate change. The strategy, as outlined in a draft law, would allow the country to decarbonize its economy soon after the 2050 electricity transition. It would exceed some of the EU's current environmental targets in the process, potentially positioning Spain as a leader on climate action.
"The draft Spanish climate law is an excellent example of the implementation of the Paris agreement," Christina Figueres, a former executive secretary of the UN Framework Convention on Climate Change, said in a statement. "It sets a long-term goal, provides incentives on scaling up zero emission technologies and cares about a good transition for the workforce.
"As an early mover Spain will gain economically and create new jobs in the renewables sector."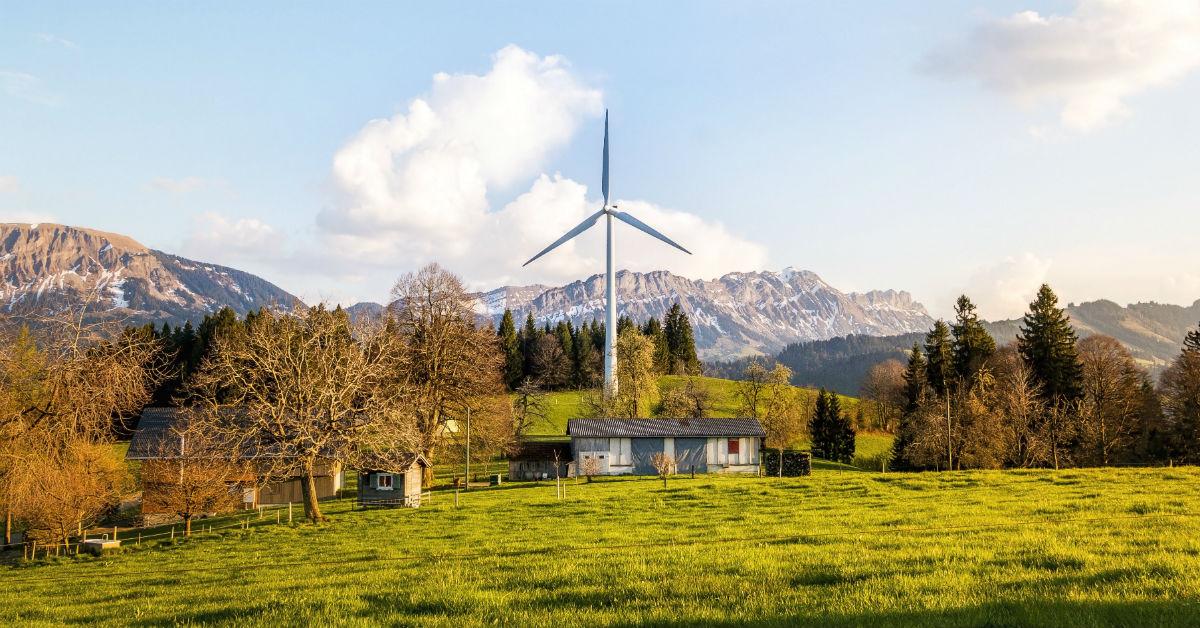 Some of those jobs will likely go to former coal miners. The socialist government is promising a "just transition" for fossil fuel employees as it proceeds with a scheduled shutdown of 10 coal plants by the end of 2018. Miners over 48 will gain access to early retirement funds, while younger workers will receive training in greener industries.
Government and public sector agencies will also have to change the way they do business. The plan stipulates that they only lease buildings with nearly zero energy consumption, The Guardian writes. This plank feeds into a smaller target of improving energy efficiency by 35 percent in 2030 — a share that's higher than the comparable 2030 EU target of 32.5 percent.
"By planning on going carbon neutral Spain shows that the battle against climate change is deadly serious, that they are ready to step up, and plan to reap the rewards of decarbonization," Laurence Tubiana, the CEO of the European Climate Foundation, said in a statement.
The draft law does not include concrete phaseout dates for dirty electricity. But, as The Independent notes, Spain will present its long-term climate plans to the European Commission at the end of November. That's right before the nearly 200 signatories of the Paris Agreement are scheduled to meet in Poland over nearly two weeks in December. The countries will convene to set or adjust rules designed to implement the goals of the agreement — and Spain may have just given them new ideas.
More From Green Matters
.

Travel

It's no secret that transportation is a significant source of emissions — so how can you go on a road trip and still make it sustainable? Learn more.

.

Renewables

Did you also know that purchasing an electric vehicle also comes with a significant financial incentive from the government?

.

Community

As we live, breathe, drive cars, and cut down trees, we as a people emit greenhouse gases into the air. This is marked by what's called a carbon footprint.