TikTok Creator Sheds Light on a Black Neighborhood That Is Now Underwater
What is the history behind Lake Lanier? One TikTok creator shed a light on how and why the formerly Black neighborhood has changed over the years.
This article mentions allegations of sexual assault.
Every year during Black History Month, individuals and organizations alike use their social media platforms to discuss different aspects of what it means to be Black in America. Social media definitely has an important place here — not only to spread news, but also to raise awareness on certain topics, and to educate the masses on certain historical events that may have been swept under the rug.
Article continues below advertisement
This year, one TikTok creator used their platform to spread awareness about the history behind Lake Lanier, a formerly Black neighborhood that exiled its BIPOC population due to racism, and is now a body of water.
Lake Lanier is a critical part of Black history.
In a TikTok video posted by Sunshine Lively, we learn a brief history about Lake Lanier in Forsyth County, Ga. The creator is standing in front of a clip from The Amber Ruffin Show — specifically a segment called "How Did We Get Here." In the segment, Ruffin explains that Lake Lanier was previously a predominantly Black neighborhood called Oscarville.
Article continues below advertisement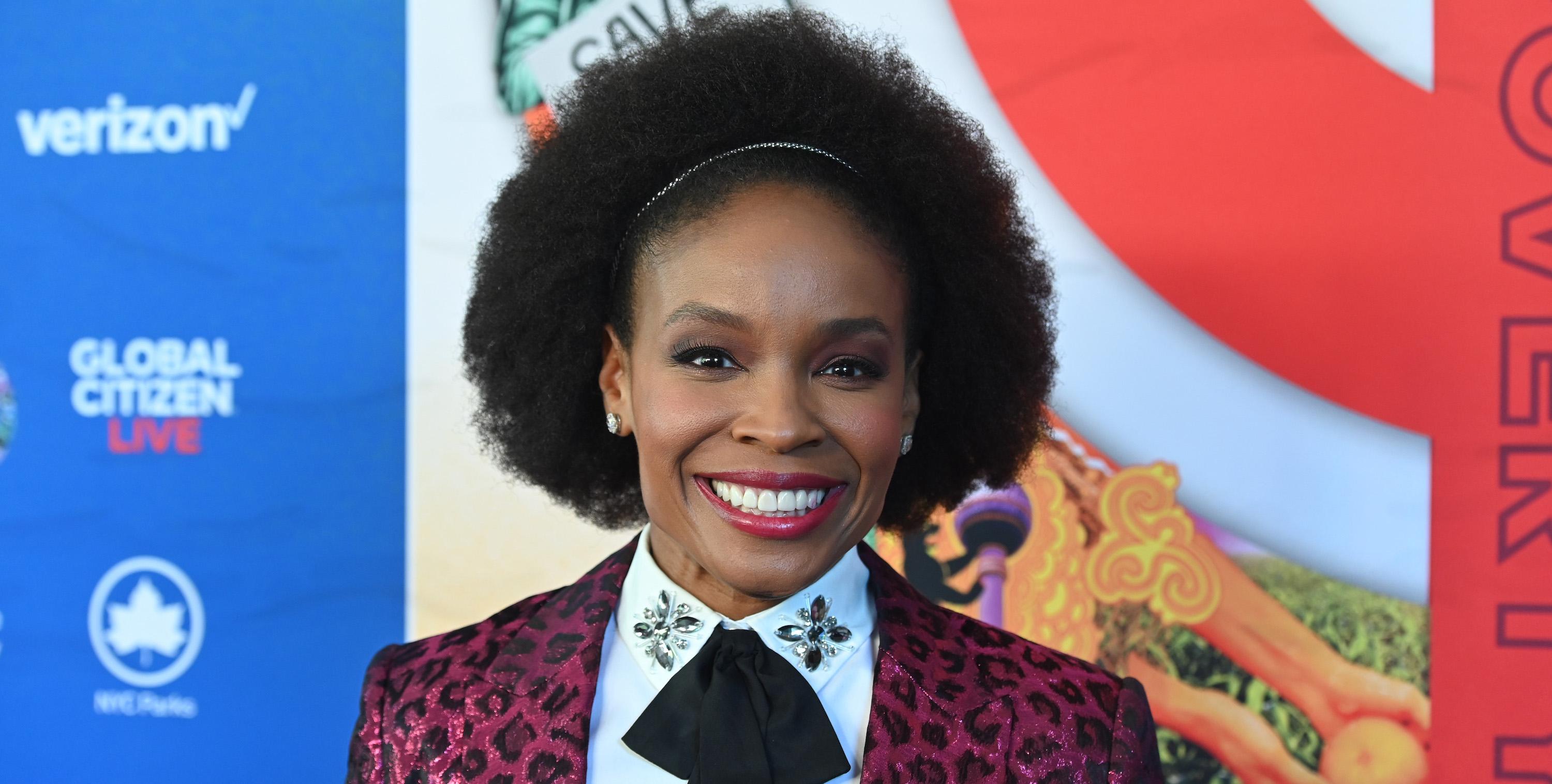 During Oscarville's lifetime, it housed dozens of families, a church, and a school. But it ceased to exist in 1912. In that year, two Black teenagers (who were tried as adults) were accused of sexual assault — NPR goes into more detail about the case.
Article continues below advertisement
The teens were arrested, charged with the crime, and sentenced to death all in one day, and from the TikTok video, it's unclear how fair or just this process was.
After the two teens died, Ruffin says a mob of white men from Georgia raided Oscarville, either killing or chasing out all of the Black people from the area. In total, about 1,100 people were driven out of Oscarville and the surrounding area.
Article continues below advertisement
In an interview with NPR, author Patrick Phillips discussed his experience of living in Forsyth County as a white person, when it was still predominantly white. He is white himself, but moved to the area from Atlanta at a young age. Even then, though, racism was rampant.
"I had noticed that there were no Black people in the county compared to my old neighborhood in Atlanta," Phillips said. "And when I asked kids on the bus why that was, and, you know, I had heard lots of racist jokes and people referred to black folks with the N-word almost entirely."
Article continues below advertisement
A number of formerly Black towns across the U.S. have similar stories.
According to The Amber Ruffin Show, by 1920, there were no Black people left in Forsyth County. The area formally known as Oscarville was later flooded and turned into Lake Lanier.
This unfortunately isn't an anomaly — there have been other Black neighborhoods where the residents have been chased out and the area flooded.
Article continues below advertisement
The video mentions Kowaliga, Ala. as another example. It was once home to the first Black railroad, but now, it sits underwater, in what is now known as Lake Martin. Central Park in New York City is also home to a former Black neighborhood called York Hill — aka Seneca Village — which became the Central Park Reservoir.
Green Matters' new book, Green Living, is the perfect guide to living an eco-friendly lifestyle for people at every stage of the process. You can order Green Living here.