Despite Tribe's Pleas, Judge Allows DAPL to Continue Running Without Permits
Who is Judge James Boasberg? The U.S. District Judge is has allowed the Dakota Access Pipeline to keep running despite missing key federal permits.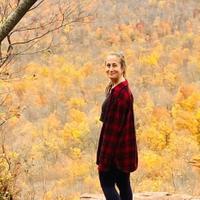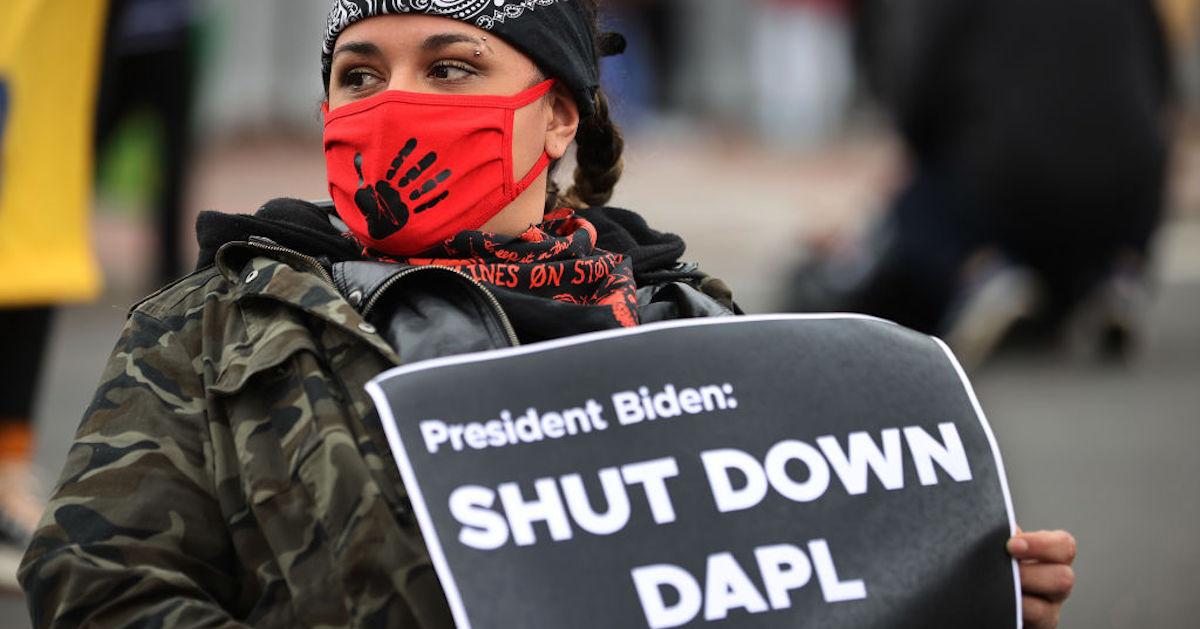 Among the many dangerous pipelines in the U.S., the Dakota Access Pipeline (DAPL) is one of the most controversial. It runs through Lake Oahe, which is a reservoir that the Standing Rock Sioux Tribe and various other tribes heavily rely on for drinking water — therefore bringing potential harm to nearby communities and wildlife. And unfortunately, on Friday, U.S. District Judge James Boasberg ruled that it could continue running, without the required federal permits.
Article continues below advertisement
"The Court acknowledges the Tribes' plight, as well as their understandable frustration with a political process in which they all too often seem to come up just short. If they are to win their desired relief, however, it must come from that process, as judges may travel only as far as the law takes them and no further," Boasberg wrote, as per National Observer. "Here, the law is clear, and it instructs that the Court deny Plaintiffs' request for an injunction."
Keep reading for more on this devastating decision.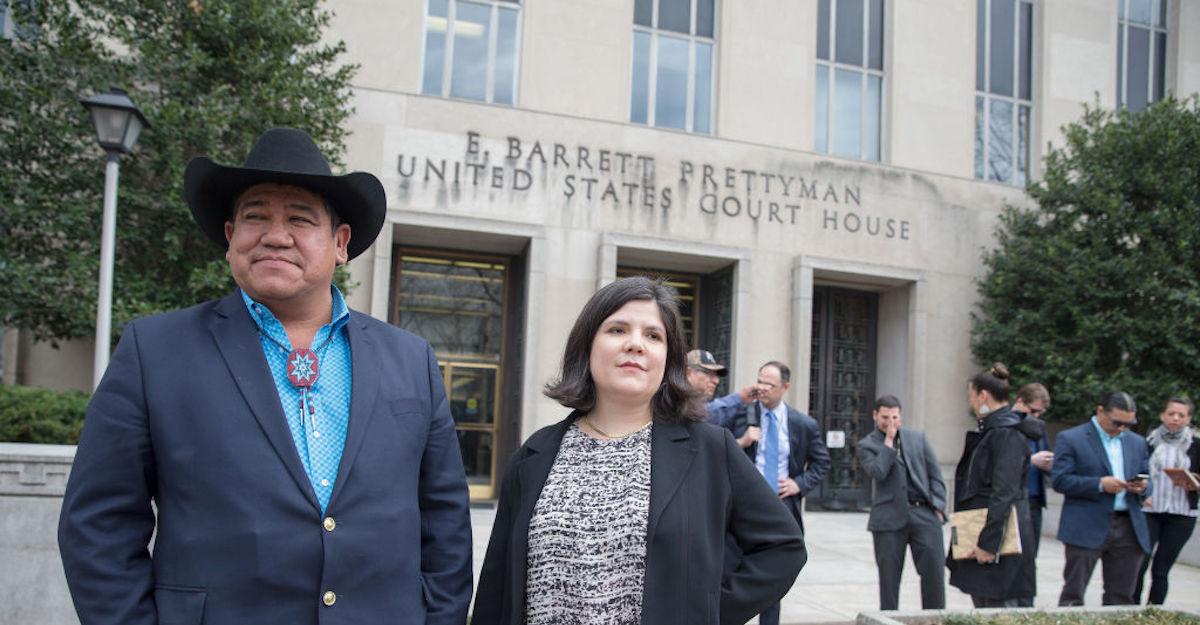 Article continues below advertisement
Why is Boasberg allowing the pipeline to continue operating?
Lake Ohae is a large reservoir situated along the Missouri River. As many Indigenous tribes such as the Sioux rely on Ohae for drinking water, the pipeline puts many nearby communities and tribes at risk. And because it's running without federal permission, its illegal operations were brought it to court in hopes that it would be shut down as Keystone XL was a few months back, according to EcoWatch.
Sadly, though, Judge James Boasberg has allowed it to keep operating until it passes evaluations conducted by the Army Corps of Engineers, requiring tribes to show the likelihood of irreparable harm brought on by the pipeline. Although Boasbarg dutifully acknowledged where the tribes were coming from, he is sadly ruling in favor of oil industry leaders instead of human lives.
Article continues below advertisement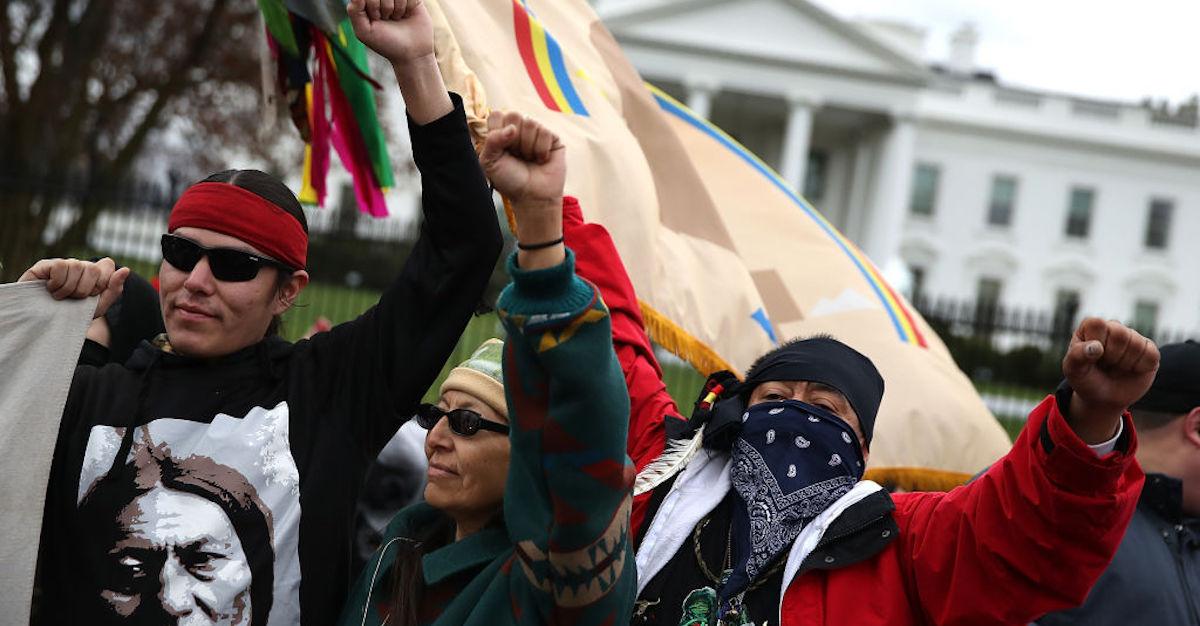 Why do people want the Dakota Access Pipeline to continue running?
Article continues below advertisement
"This pipeline has operated for four years safely and efficiently carrying American oil to American refineries, so it's a good thing and a good decision," North Dakota Petroleum Council President Ron Ness said in a statement, as per KFYRTV.
Hopefully, there won't be a spill or an explosion until the pipeline iis (hopefully) shut down for good, though gas leaks are all too common.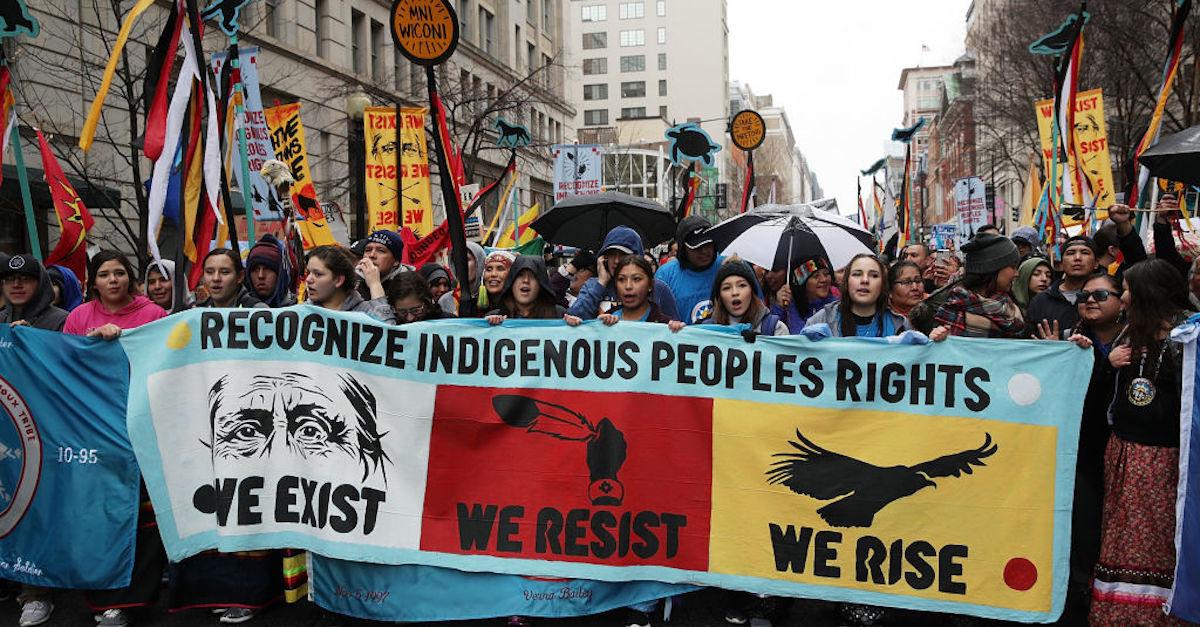 Article continues below advertisement
Who is Judge James Boasberg? It's unclear why he ruled in favor of the oil companies.
James Boasberg has been a judge on the United States District Court for the District of Columbia since he was nominated in 2011 by Barack Obama, according to Ballotpedia. In 2018, the San Francisco native ordered an impact study of the pipeline, and in March 2020, he imposed a required longterm environmental review, because previous ones supposedly didn't address all environmental concerns. In July 2020, he ordered the pipeline to be emptied, which is a lengthy year-long process.
So, why did Boasberg rule in favor of oil companies? Energy Transfer claims to have complied with safety measurements from the get-go, according to Jurist, and as previously mentioned, the plaintiff has failed to demonstrate the chances of harm. Needless to say, we hope this changes imminently.