What Are Some Ways That Humans Have Improved Climate Change?
Human beings created many of the problems facing our environment today. Luckily, they have also discovered some ways to improve climate change as well.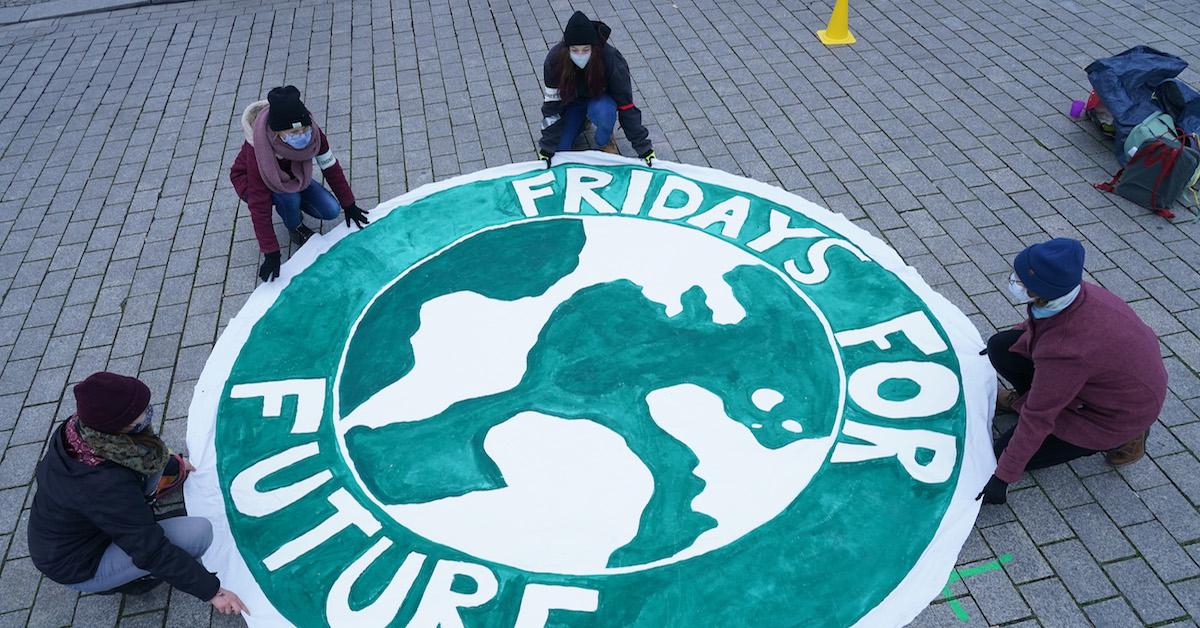 Climate change is the ultimate expression of the parable "you've made your bed, now you have to sleep in it." Human beings have been polluting our planet for centuries now. It's only recently that we discovered the true cost that must be paid for the technological advancement of the Industrial Revolution. Still, over the past few years, clean technologies and government initiatives have seen humans improve climate change in some pretty significant ways.
Article continues below advertisement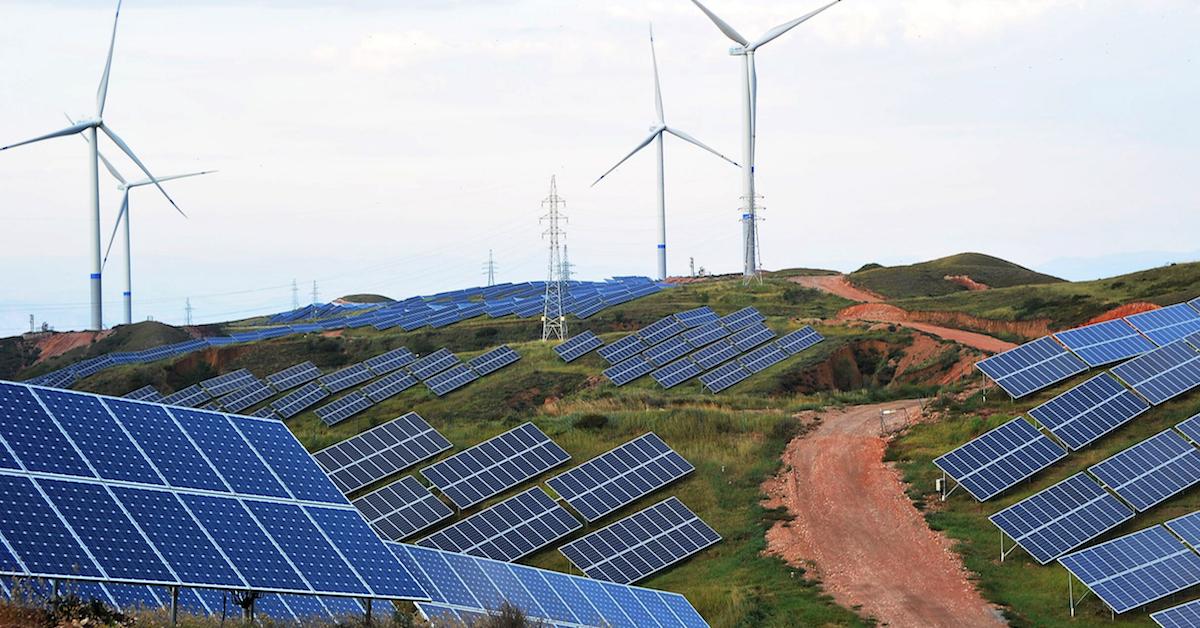 What are some ways that humans have improved climate change?
Until now, technology has always been humanity's downfall when it comes to pollution. Our forebears created transportation and manufacturing methods that have wreaked havoc on the climate. But believe it or not, technological advancements in renewable energy in recent years have started to see widespread adoption of those renewable technologies. Part of that is due to the spread of information about the dangers of climate change and the other part is due to governmental intervention.
Article continues below advertisement
The Paris Agreement is key in mitigating emissions.
The Paris Agreement, which has been signed by nearly every nation on Earth, creates a framework for mitigation of and adaptation to climate change. The Paris Agreement was signed in 2015, and all key legislation for implementing the document's imperatives was adopted in 2018. According to the European Commission, the current goal is to reduce greenhouse gas emissions by at least 40 percent by 2030. Currently, many countries are on track to meeting some of the document's goals, but according to Science, some straggler countries are struggling to enact true change.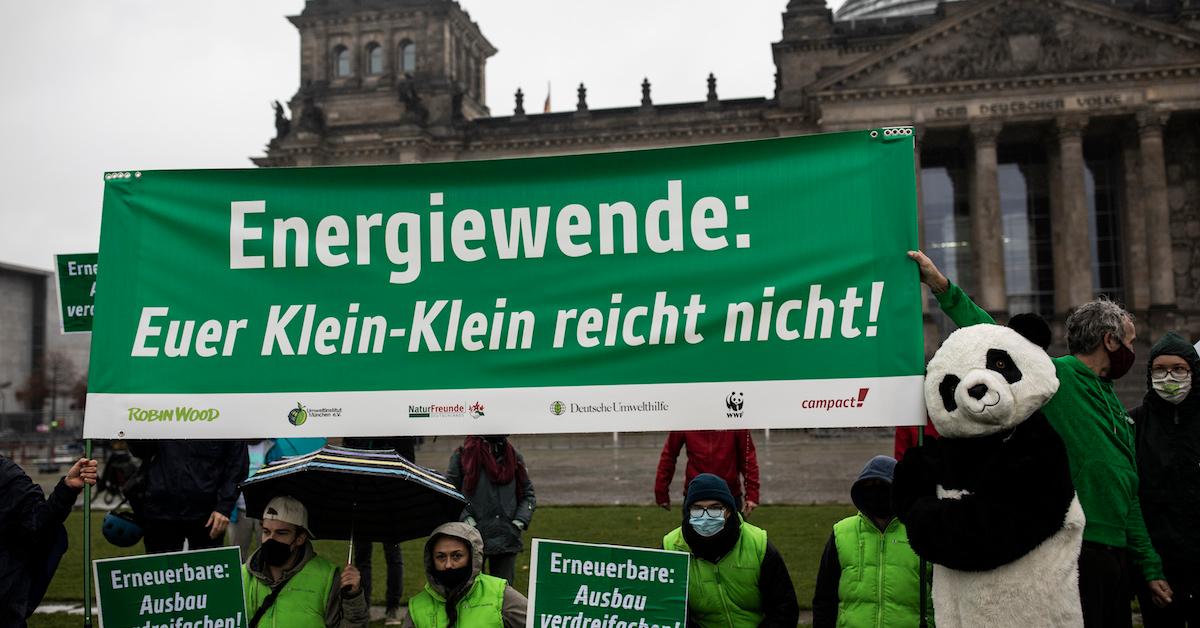 Article continues below advertisement
Mass adoption of renewable energy will improve the climate and possibly our culture.
Renewable resources like solar, wind, and geothermal power have a far lower environmental impact than gas, oil, or petroleum products. There are no emissions, so no new greenhouse gases are sent up into the atmosphere. Not only does mass adoption of renewable energy have the potential to improve climate change, but it could also be the key to a prosperous future for humanity as well.
According to the Climate and Energy Project, the adoption of renewable resources could foster economic development by creating jobs, strengthen rural development through diversifying operations, and secure energy independence by allowing nations to be more self-reliant and less dependent on dwindling resources of fossil fuels.
Article continues below advertisement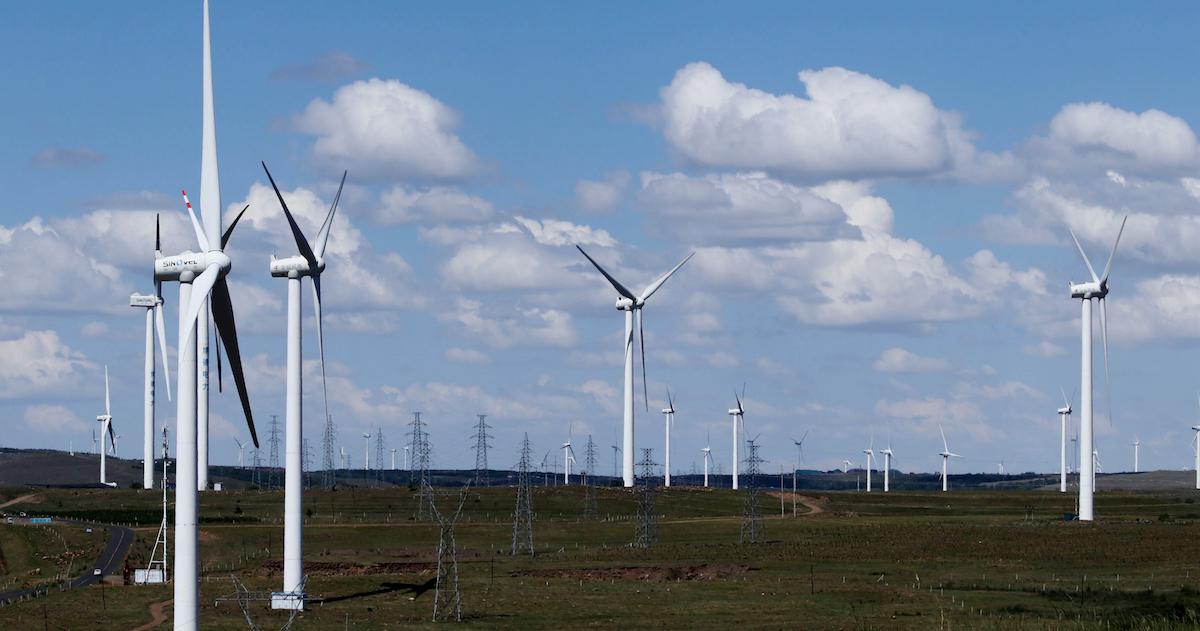 Some governments have made huge commitments to renewable energy.
According to Climate Council, several countries have already seen the benefits of shifting to renewable energy. Sweden, for example, has vowed to eliminate all fossil fuels from electricity generation by 2040. It's an ambitious goal, but the Swedish government has already ramped up its investments in wind energy, solar energy, smart grids, clean transport, and energy storage.
Article continues below advertisement
In 2018, Germany was able to produce enough electricity through renewable energy to power every household in the country for a year. The German government has also set an ambitious goal by promising to get 65 percent of the country's electricity from renewables by 2030. According to New Energy Events, Costa Rica has already produced 95 percent of its electricity from renewable sources for the past four years. This means Costa Rica is likely to be carbon neutral by the end of 2021.
China is currently one of the world's largest carbon emitters but the country is already on its way to changing things for the better. China has the largest amount of solar PV and wind capacity installed of any country and, according to CleanTechnica, has committed to generating 35 percent of its electricity from renewables by 2030, while also cleaning up its polluted air.
Article continues below advertisement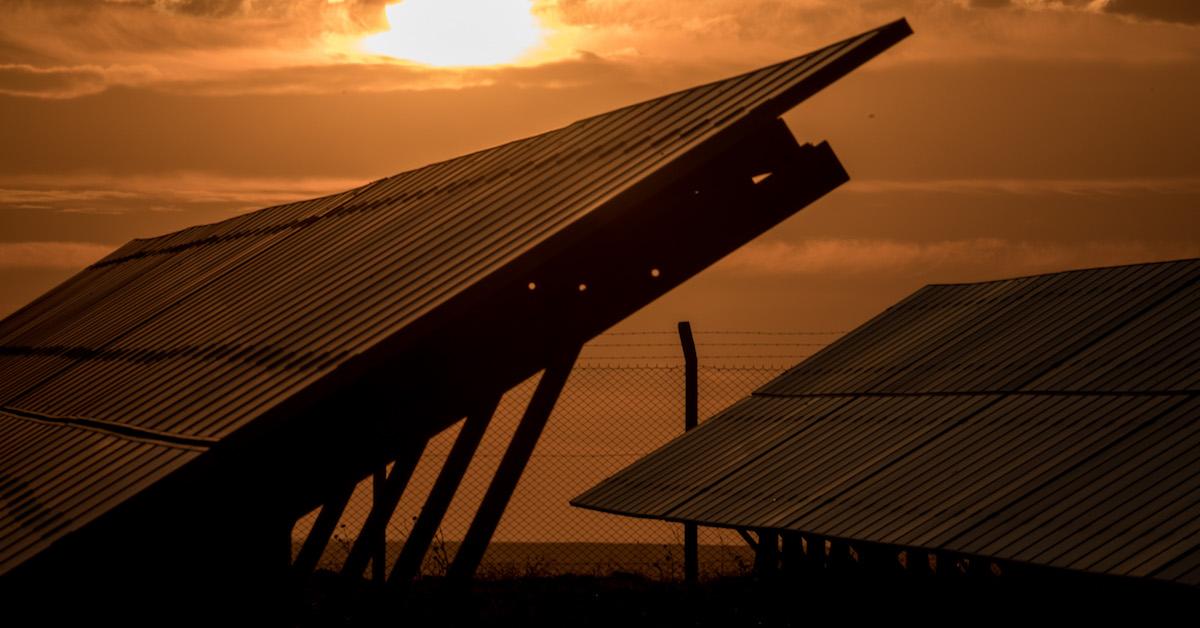 We have made great strides in terms of improving climate change, but we still have a long way to go. As it stands, the logistical, economical, and technical limitations of fixing the problem, seem to be standing in the way of affecting it globally. Still, many governments have already begun to understand the severity of the problem and are attempting to work together to solve it. That shall have to be enough for now.