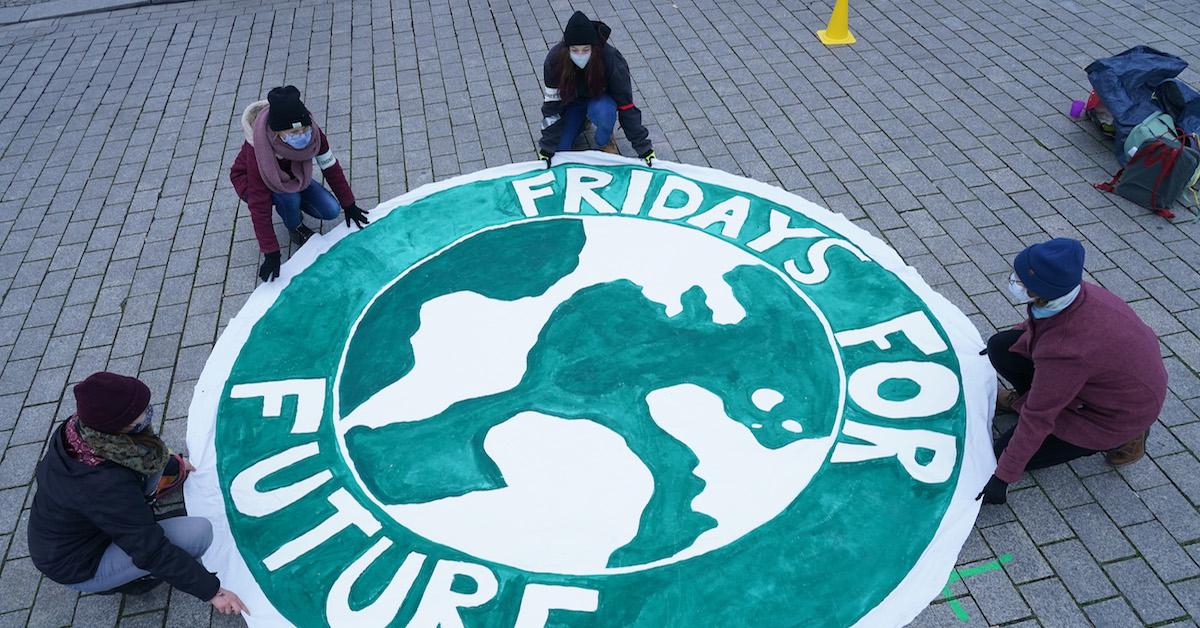 What Are Some Ways That Humans Have Improved Climate Change?
By Andrew Krosofsky

Feb. 15 2021, Published 11:03 a.m. ET
Climate change is the ultimate expression of the parable "you've made your bed, now you have to sleep in it." Human beings have been polluting our planet for centuries now. It's only recently that we discovered the true cost that must be paid for the technological advancement of the Industrial Revolution. Still, over the past few years, clean technologies and government initiatives have seen humans improve climate change in some pretty significant ways.
Article continues below advertisement