Prince Harry Criticizes "Dirty" Single-Use Plastic at Jane Goodall's Student Conference
Prince Harry attended Jane Goodall's student conference, where he spoke about single-use plastic, the power of individual action, and more.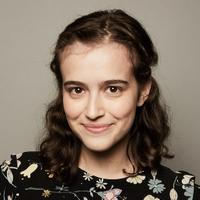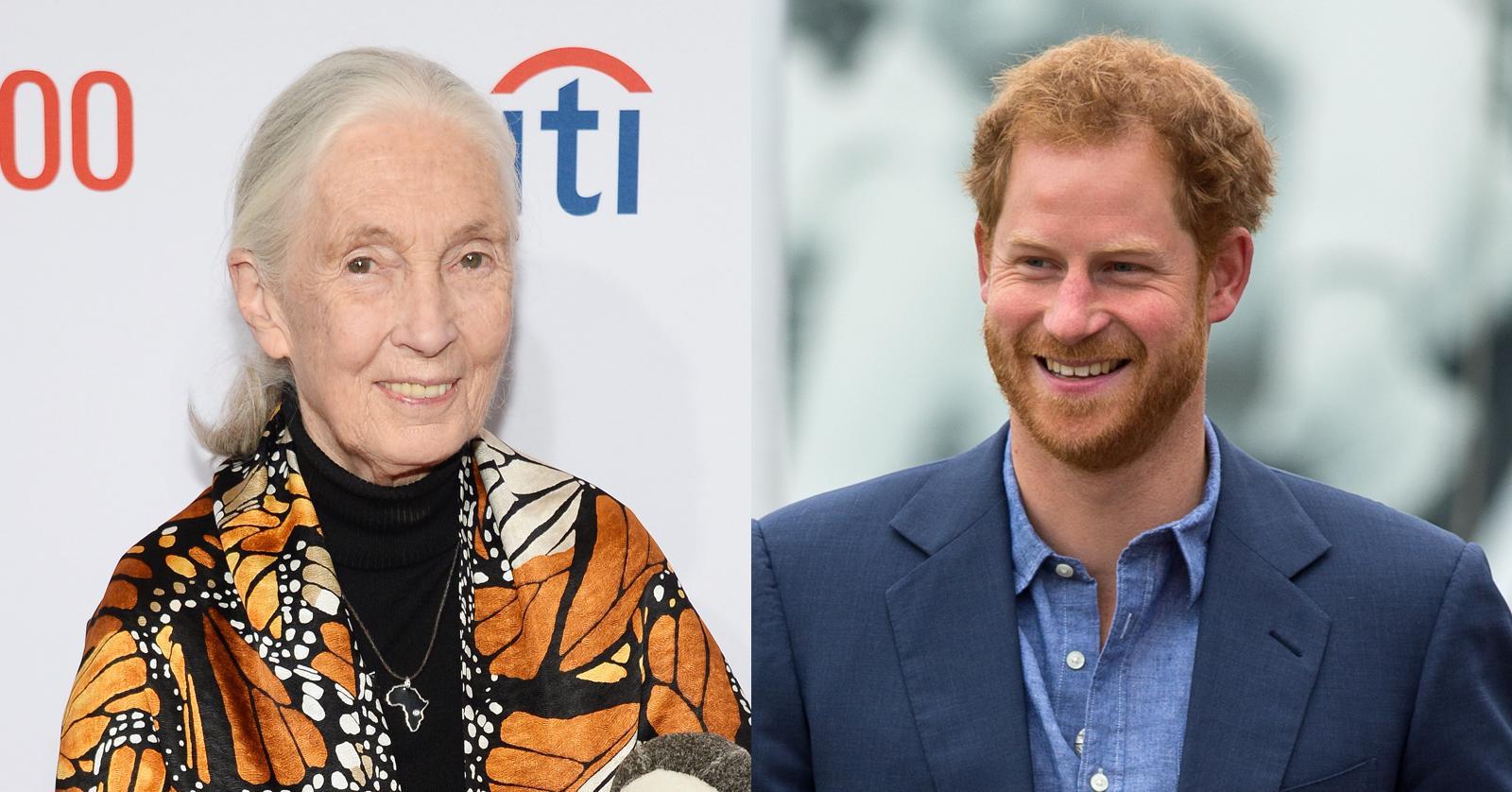 Legendary primatologist Jane Goodall's environmental youth service program Roots & Shoots now has a new unofficial member: Prince Harry of Sussex. On Tuesday, July 23, Goodall and a group of students held their Global Leadership conference at St. George's House at Windsor Castle in London. And since the prince lives just around the corner, he stopped by to see his pal Jane Goodall, and to meet with a group of 26 lucky students who were chosen to travel to London for the meeting.
Article continues below advertisement
While at the Roots & Shoots conference, Prince Harry listened to presentations on topics like endangered species and reducing plastic waste, according to the Duke and Duchess of Sussex's Instagram page. Afterwards, Harry addressed the group of students to encourage them to continue fighting to better the planet.
Article continues below advertisement
"The good news is that young people like you don't need to be convinced that we must urgently intervene [to help the planet]; you are actively doing this every single day, and your dedication to effecting change is outstanding," Harry told the students, as reported by Good Morning America. "As my grandmother The Queen once said - 'Sometimes the world's problems are so big we think we can do little to help. On our own we cannot end wars or wipe out injustice, but the cumulative impact of thousands of small acts of goodness can be bigger than we imagine.'"
Prince Harry also got very candid when discussing his feelings on single-use plastic with the students. "It doesn't make sense to find everything in plastic. Plastic within plastic. Gone are the days when you can just grab ten carrots, take them home and give them a shave," he said, as reported by The Telegraph. "Now people are actually buying ten shaved carrots in a plastic bag. Why? We've slipped into this dirty habit and it's become normalized." He added that the companies who've spent money on creating the plastic crisis should use some of that money to find alternatives to plastic. Hear, hear!
Article continues below advertisement
While at the conference, Prince Harry showed off some chimpanzee-inspired moves that Goodall taught him when they first met, according to a post on the royal Instagram. With the students laughing along, Harry and the chimpanzee expert greeted each other the way chimpanzees do (Harry pet Goodall's head before she leaned in for a hug), and the unlikely pair even shared a sweet dance.
Article continues below advertisement
Jane Goodall founded Roots & Shoots in 1991, and the charity empowers youth of all ages to become leaders and better the planet. "Our mission is to foster respect and compassion for all living things, to promote understanding of all cultures and beliefs, and to inspire each individual to take action to make the world a better place for people, other animals, and the environment," reads the organization's mission statement.
Article continues below advertisement
Even though the Roots & Shoots students may have been surprised to see the prince show up at their conference, it actually makes sense that he was there, considering he and Meghan Markle's current philanthropic focus. Every month, the royal couple chooses a theme for their Instagram, and for July, it is the environment. All month long, the royal couple has been promoting various environmental causes on their Instagram.
"Environmental damage has been treated as a necessary by-product of economic growth," Prince Harry said in a quote shared on their Instagram on July 1. "So deeply ingrained is this thinking that it has been considered part of the natural order that humankind's development comes at the expense of our planet. Only now are we starting to notice and understand the damage that we've been causing. With nearly 7.7 billion people inhabiting this Earth, every choice, every footprint, every action makes a difference."