Italian Constitution Edited to Protect Environment From Ongoing Climate Crisis
The Italian government has officially rewritten part of its constitution to include something about protecting the environment from climate change.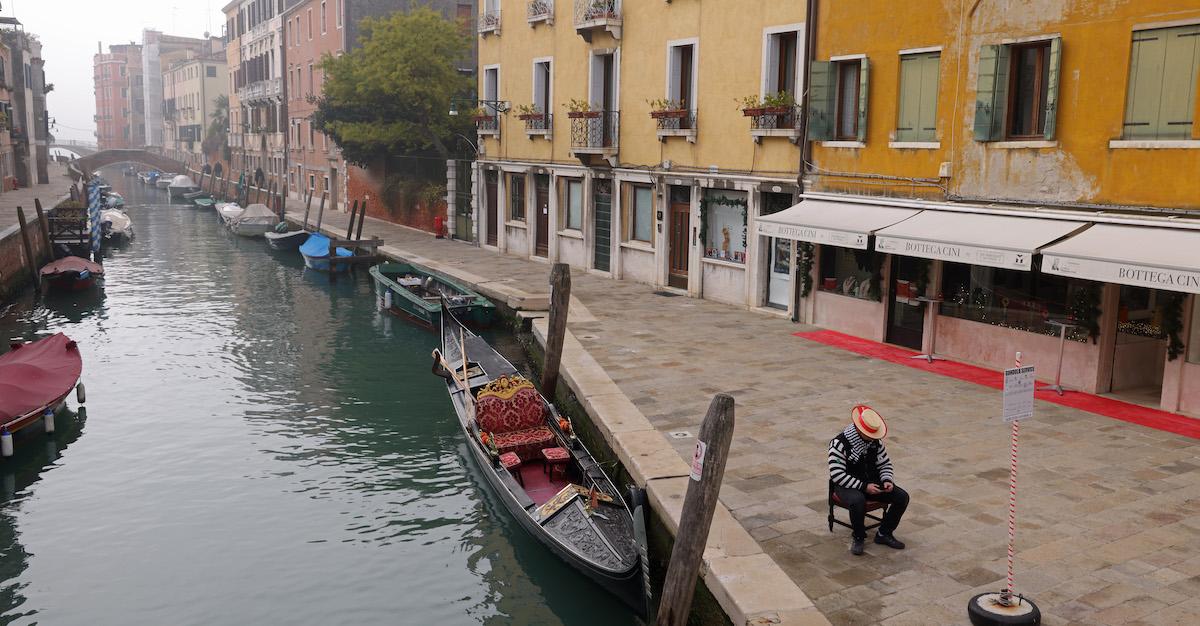 It's a big day for Italian environmentalists — the country has updated its constitution to account for climate change, and to protect Italy from the effects of global warming. The constitutional law was officially approved by the country's parliament, and now, climate activists are waiting to hear what kinds of actions the country will take to actually make it happen. Needless to say, hopefully Italy adding climate protection to its constitution will inspire other countries to do the same.
Article continues below advertisement
"I think it is an epochal day," Italy's Minister of Ecological Transition, Roberto Cingolani stated, as per Euro News. "It is right that the protection of the environment, biodiversity and ecosystems become a founding value of our Republic, it is an essential step for a country like Italy which is facing its own ecological transition."
The president of WWF Italy, Donatella Bianchi, had similar sentiments.
"Today's vote represents a historical fact," she told Euro News. "Finally, environmental protection becomes a fundamental principle of the Republic to which future legislation will have to be inspired and to which past legislation will have to adapt."
Article continues below advertisement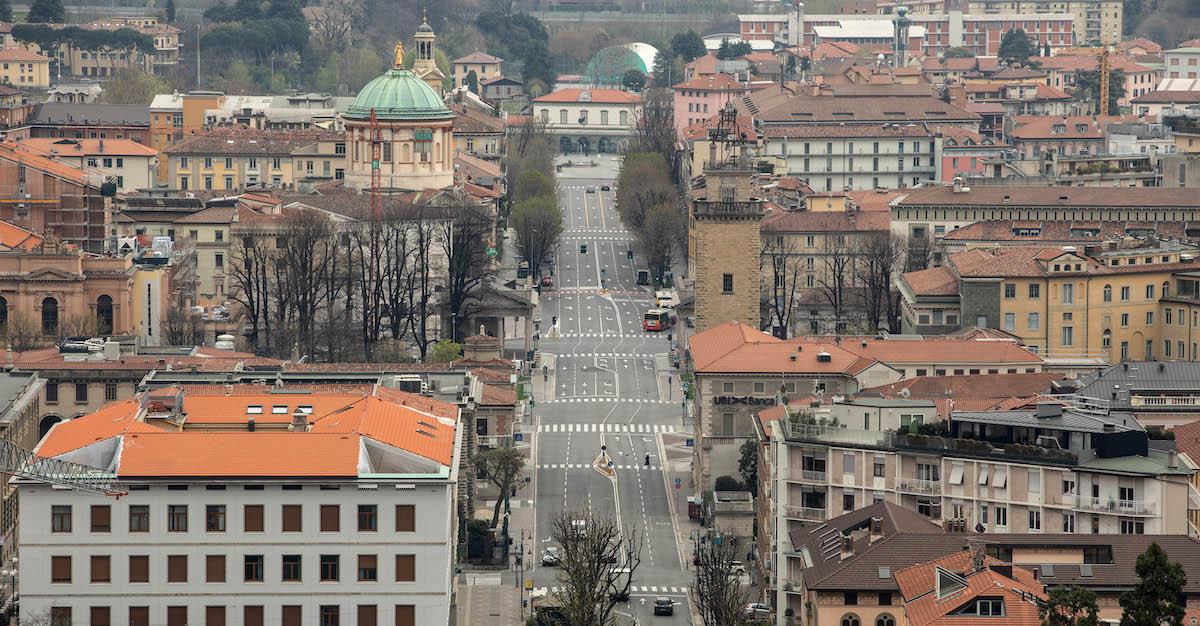 What to know about Italy's new eco-focused constitution:
As of Tuesday, Feb. 8, environmental protection has been officially built into the Italian constitution. According to Reuters, parliament approved constitutional protection over the environment, biodiversity, and the ecosystem. They stated that any private economic endeavors cannot impact the planet in any way, and also added that this is "in the interest of future generations." Climate change is likely going to get worse, and taking action now is imperative.
Article continues below advertisement
But, environmentalists worry there are setbacks. To start, there aren't any actionable or specific plans included in the latest version of the constitution, that guarantee climate protection. Additionally, the country has a history of making empty promises of the like — since the constitution became effective in 1948, its offered many broad principles Italy didn't follow through with, such as rejecting war, and to balance the state budget, per Reuters.
Lower courts can also appeal the Constitutional Court, if it's believed a new law doesn't abide by it. And meanwhile, the head of state can refuse to sign off on bills and ask parliament to change them if he doesn't think it works with the constitution. This can make for a seriously long-winded process, preventing quick action from taking place.
This may be a serious action symbolically, but many think more needs to be done.
Article continues below advertisement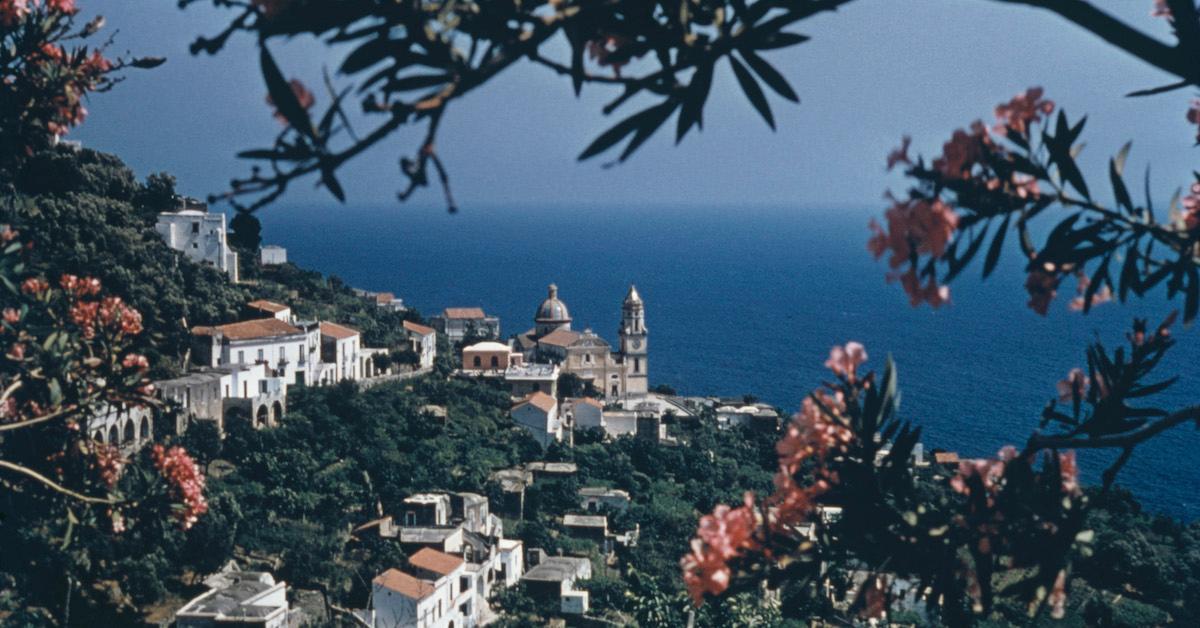 How has climate change impacted Italy?
Climate change has impacted Italy in more ways than one. For years, the gorgeous and historical city of Venice has flooded so many times to count. And so much of its foundation has eroded, that many believe it could be completely under water within a few decades.
Article continues below advertisement
Additionally, hotter regions — such as the beautiful island of Sardinia, has been completely ravaged by wildfires. A major fire in July 2021 damaged unthinkable amounts of vegetation, and required full resorts to evacuate.
So with that in mind, it's great that Italy has implemented eco-friendliness into its constitution, but real actions will need to be taken, to ensure its natural beauty is truly protected.
Green Matters' new book, Green Living, is the perfect guide to living an eco-friendly lifestyle for people at every stage of the process. You can order Green Living here.