Wildfires Are Currently Ravaging the Italian Island of Sardinia
The gorgeous Italian island of Sardinia is currently being ravaged by a wildfire, which has forced thousands of people to evacuate their homes.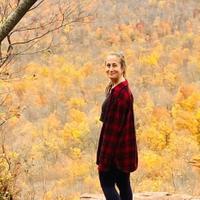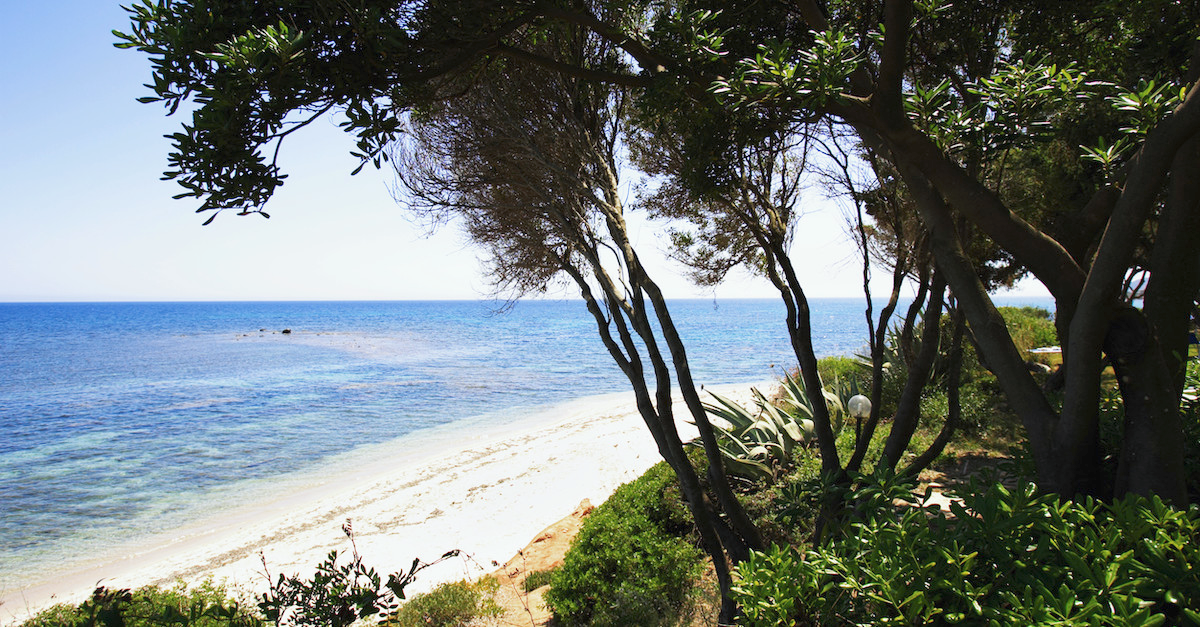 Italy is mourning the loss of ecosystems and homes, as the Sardinia wildfires rage on. The scenic Mediterranean island, which is widely beloved for its sandy beaches and rugged landscapes, has experienced brutal wildfires over the last several days, forcing thousands to evacuate from their homes. The cause remains unclear, though officials have an idea of what may have ignited them — and they're likely to continue if hot southwestern winds continue blazing through.
Article continues below advertisement
The extent of the damage is yet to be assessed, but things aren't currently looking good.
"It is not yet possible to estimate the damage caused by the fires still raging in the Oristanese area, but it is an unprecedented disaster," said Sardinia's governor, Christian Solinas, as per Euro News. "We are asking the government for immediate economic support to restore the damage and help affected communities get back on their feet."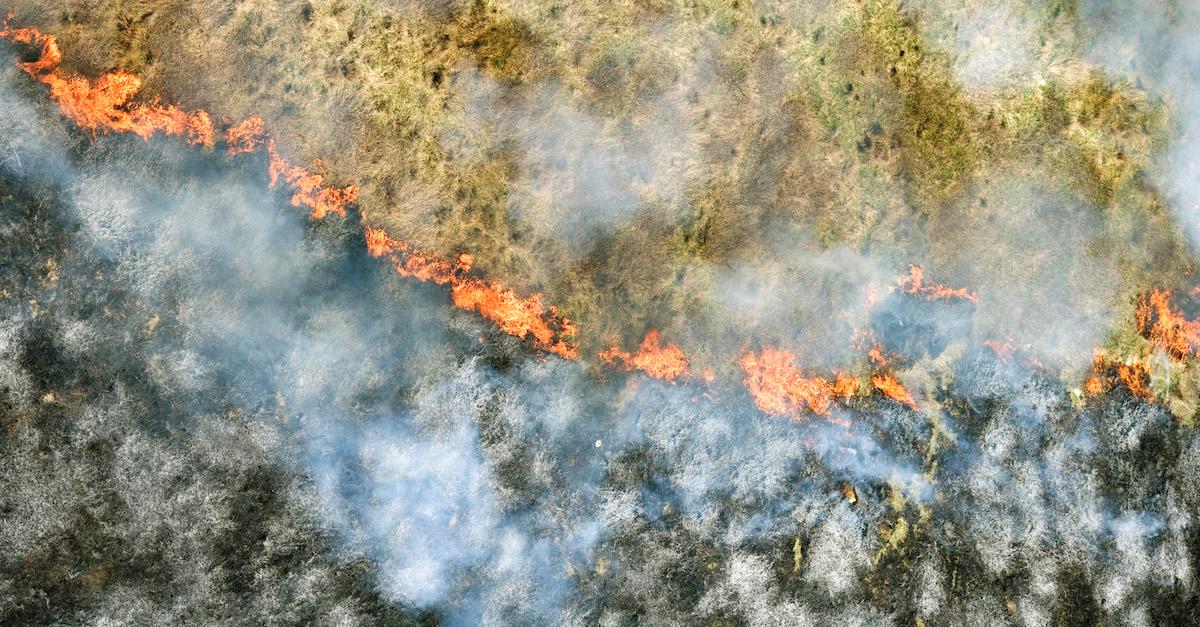 Article continues below advertisement
What to know about Sardinia's wildfire:
Sardinia has been struggling to extinguish an extremely aggressive wildfire, according to DW, which was ignited sometime last week, and has continued to burn as of Tuesday, July 27. Thus far, its evacuated upwards of 1,500 people from their homes, and has torn through approximately 20,000 hectares (about 50,000 acres) of land, decimating vegetation and killing animals throughout the island.
As of publication, there have been no fatalities recorded as a result of the fires, as per DW. Planes from Greece and France have been called in to help extinguish the flames, with about 7,500 emergency workers dispatched to assist those in danger. Although some residents have been able to return home, the fires remain to be classified as an "extreme" threat and temperatures are set to remain high for the remainder of the week. Residents have been advised to remain on alert for the time being.
Article continues below advertisement
How did the wildfire in Sardinia start?
Article continues below advertisement
Although wildfires are somewhat common at this time of year, the country has seen an influx of fires since last year, according to The New York Times. Nationwide, Italy has registered about 13,000 more wildfires in 2021 than in 2020, predominantly in the southernmost part of the country. Sardinia's hot southwestern winds are also unfortunately perpetuating the spread of the flames as teams continue trying to extinguish them.
"These are extraordinary fires for the magnitude, but also ordinary for the season and the speed, unfortunately," Italy firefighters' wildfires coordination department head, Gianfilippo Micillo, told The New York Times. "These fires create their own microclimate and propagate very fast."
That said, the people of Sardinia are in our thoughts at this time.