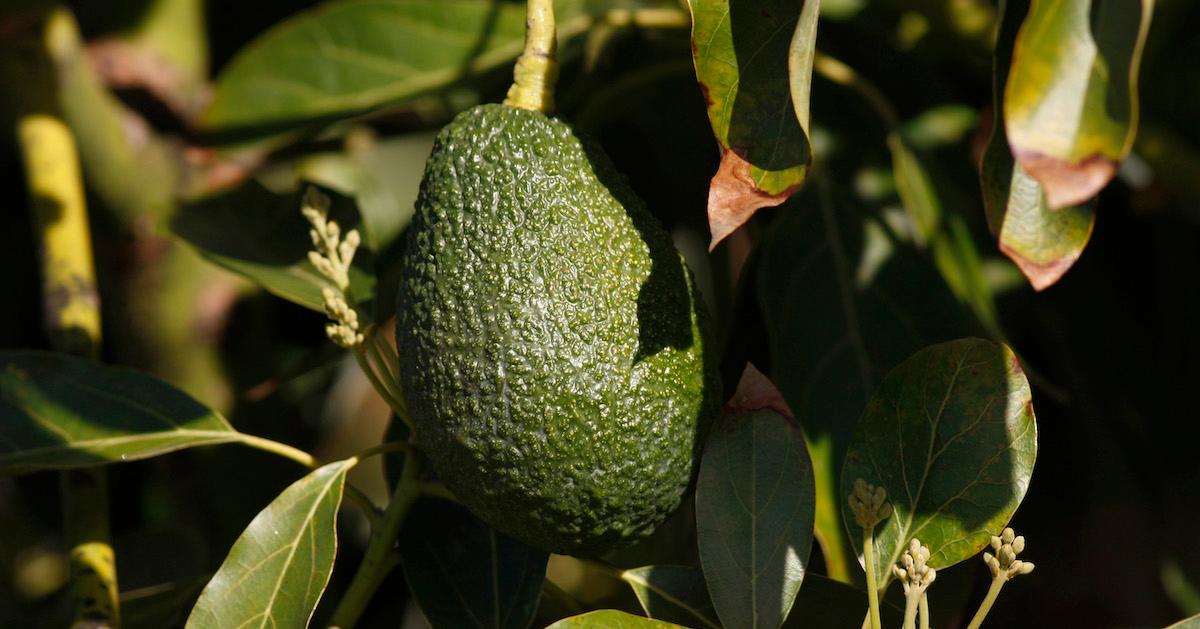 What You Need to Know About the Potential Avocado Shortage in the U.S.
On Super Bowl Sunday, sports fans (and guac fans) celebrated the U.S.'s No. 1 avocado consumption day of the year. However, due to a new, temporary ban on avocado imports from Mexico, where 80 to 99 percent of our avocados come from, the U.S. might be on the precipice of some of the lowest avocado-consumption days in years.
Is there an avocado shortage, or are our avocado toasts in the clear for the time being? Keep reading for what we know about this situation.
Article continues below advertisement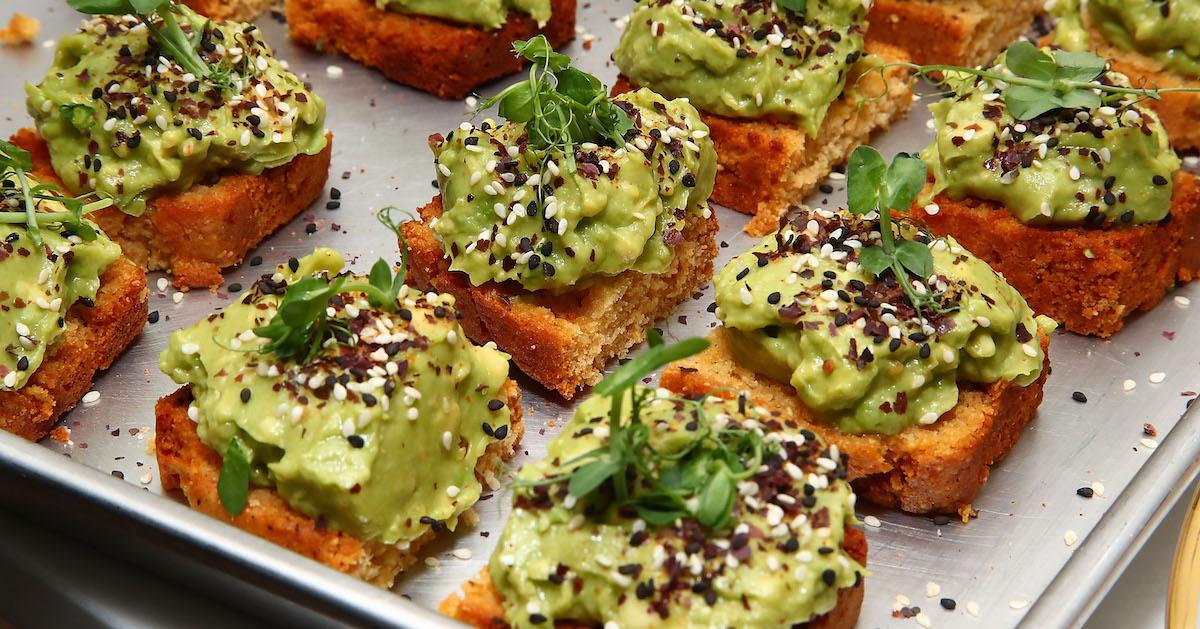 The U.S. just enacted an avocado ban on avos from Mexico.
On Saturday, Feb. 12, the day before the Super Bowl, the U.S. government announced a temporary ban on avocado imports from Mexico, The New York Times reported. This began when a safety inspector from the Animal and Plant Health Inspection Service (USDA APHIS), an agency of the U.S. Department of Agriculture, rejected an avocado shipment from Michoacán, the only state in Mexico authorized to export avocados to the U.S.
Article continues below advertisement
In response, someone from the avocado industry reportedly made a "credible death threat" to the safety inspector, as reported by CNN. The threat was made in the form of a message on the inspector's cell phone, as per Mexico's Agriculture Department via AP News. So in response, the USDA is banning avocado imports "until further notice," presumably until someone can get to the bottom of this situation.
"Yes, Americans need their avocados for Cinco de Mayo, but these inspectors need to be able to do their jobs without being threatened," a U.S. official involved in the matter said in a statement, as per CNN.
Article continues below advertisement
In Michoacán, the avocado industry is worth billions of dollars, and according to The Los Angeles Times, there is a "bloody turf war" over the creamy green fruit across the state. So while the avo may seem innocent enough to those who consume it, there's a lot to learn about the reality of the industry.
Article continues below advertisement
Is there an avocado shortage in the U.S.?
Though kitchens and grocery stores likely still have avocados stocked up from prior to the ban, if the ban isn't resolved in a few weeks, there's a chance we could start seeing less avocados on U.S. store shelves and in restaurants.
"The suspension will remain in place for as long as necessary to ensure the appropriate actions are taken, to secure the safety of APHIS personnel working in Mexico," USDA APHIS said in a statement, as per CNBC.
Article continues below advertisement
"Obviously, we will see availability of avocados significantly decline in the next couple of weeks, and by economic logic, we can expect avocado prices to increase temporarily," David Magana, a senior fruits and vegetables analyst for Rabobank, told CNBC. "If this ban lasts only two weeks, we will probably see less availability, but I don't think that the impact is going to be too big."
So if you rely on your daily dose of avo, you probably don't have too much to worry about, as experts seem confident the import ban will be over soon. However, if the ban winds up lasting longer, Mexico's avocado farmers will suffer. There are over 29,000 registered avocado producers in Michoacán, according to the Association of Avocado Producers and Packers and Exporters of Mexico (APEAM), via the USDA.
Article continues below advertisement
Jose Humberto Solorzano Mendoza, an avocado grower and the founder of Avoprice, told The New York Times that if the ban lasts for at least two months, farmers will find themselves with an oversupply of avocados, with no way of selling them. This could leave farmers without work, and push them to immigrate to the U.S. "There are people who are living here because of the avocado," he told the paper. "They make their living from that. If we don't have the avocado, they'll move on."
No matter how long this ban lasts, you may want to consider buying avocados from other sources (such as California avocados) whenever possible.
Green Matters' new book, Green Living, is the perfect guide to living an eco-friendly lifestyle for people at every stage of the process. You can order Green Living here.