From Wanna Date? To Veggie Mama, Mark Cuban Often Promotes Plant-Based Brands — Is He Vegan?
Is Mark Cuban Vegan? The TV star has invested in companies further diversifying the vegan food market in the past. But is he vegan? Read on for more.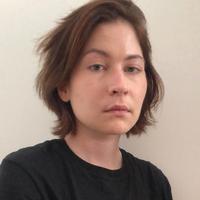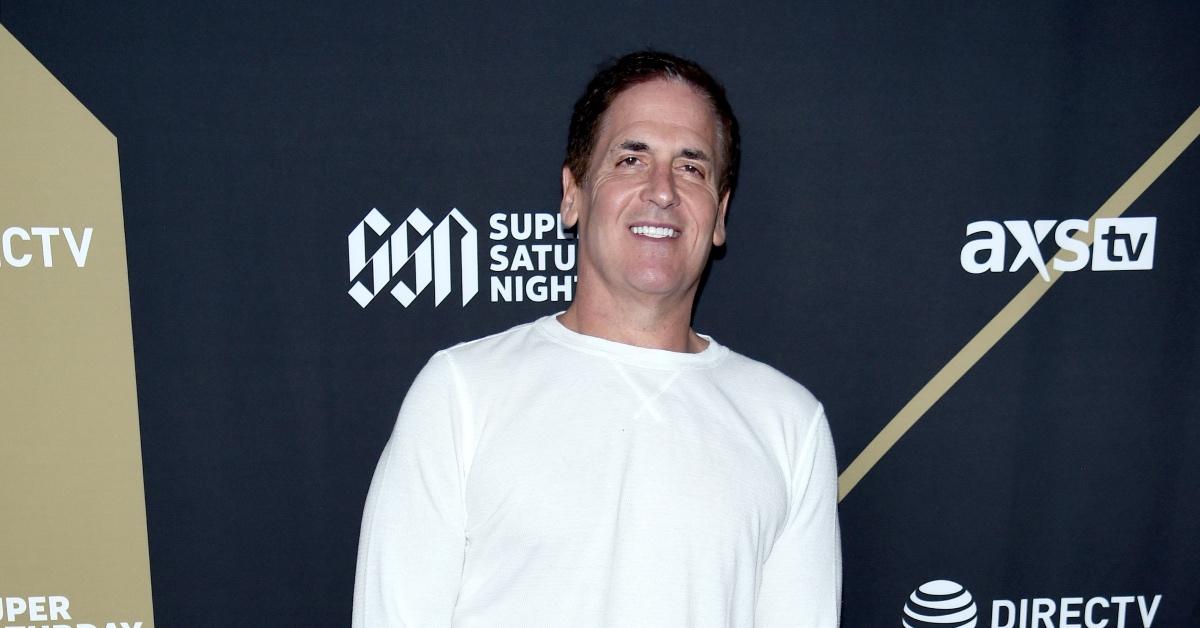 Self-made billionaire, Mark Cuban, is constantly investing in small start-up companies, and launching them into the spotlight, as the creator of Shark Tank. As a genius financier, Cuban also serves as the owner of the basketball team, Dallas Mavericks, the media company, 2929 Entertainment, and others. But many have noticed that in the realm of investments, Cuban has poured quite a bit of cash into plant-based brands. This has led many to wonder if Mark Cuban is vegan.
Article continues below advertisement
Cuban is constantly working to promote sustainable and plant-based brands.
Over the years, Cuban has built a wildly diverse investment portfolio — and it turns out that many of the companies he's invested in are sustainable and plant-based. Strella Biotechnology, for example, is a company he invested in a few years back, that aims to reduce food waste.
Cuban has also featured Alyssa's Healthy Cookies, Doug Saraci's non-GMO, gluten-, and dairy-free cookie brand. In an interview with CNBC, Cuban gave high praise to holiday snack gifts such as: Snacklins, Pan's Mushroom Jerky, Wanna Date?, and Pulp Pantry.
But the sustainable investments don't stop there. Cuban also poured a whopping $300,000 into Everything Legendary, a plant-based burger brand, in Season 11 of Shark Tank, he bought 20 percent of Unreal Deli, an ambitious company selling plant-based cold cuts, for $250,000, and he's also spoken highly of the Cinnaholic Bakery, Delighted by Hummus, and Veggie Mama — all of which were companies that were featured on Shark Tank.
Article continues below advertisement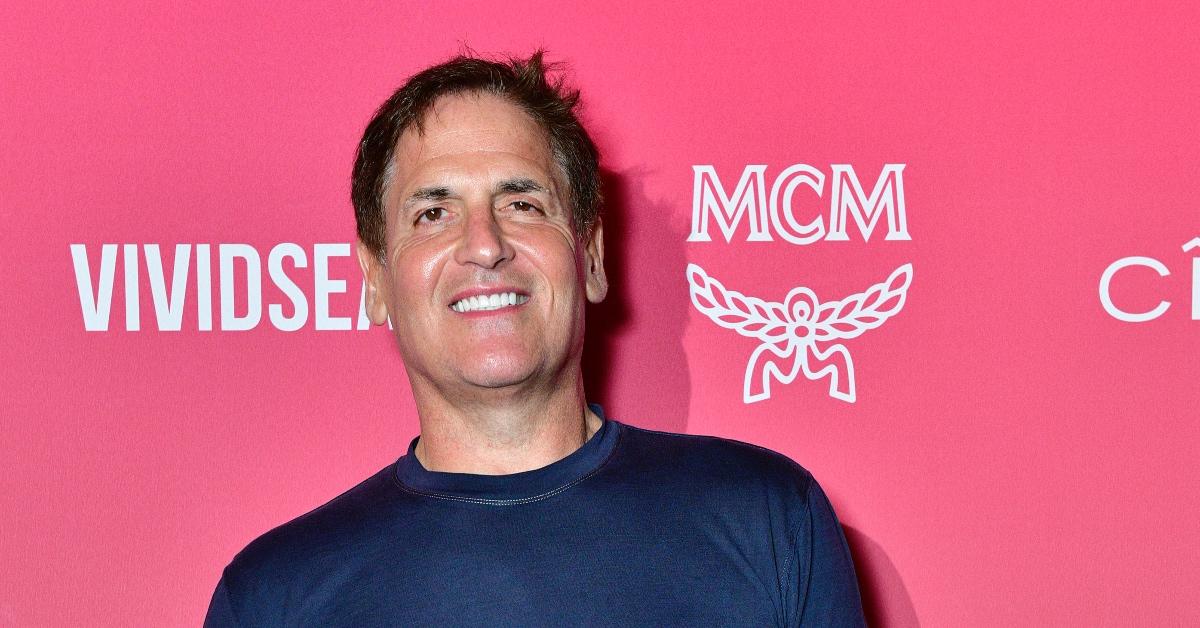 So, what diet does Mark Cuban actually follow? Is he fully vegan?
Based on the nature of Cuban's investments, he seems to talk the talk and walk the walk of a plant-based aficionado. And despite the fact that he went vegetarian in 2019, he isn't fully vegan. However, he has made incredible efforts to bring more attention to the work of vegan food brands.
Article continues below advertisement
But that isn't to say that his daily routine isn't healthy, and mostly sustainable. According to a blog post by Finty, Cuban prefers to start the day with a cup of decaf coffee. For breakfast, he tends to opt for low-carb, high-protein cookies, such as Alyssa's Healthy Cookies.
Article continues below advertisement
According to Finty, Cuban tends to skip lunch if he has too much on his plate. As the outlet claims, however, he does have a preference for McDonald's salads which he reportedly boosts with spoonfuls of cottage cheese, corn, and relish. He tends to favor gluten-free options over croutons, if possible.
Exercise, and playing basketball in particular, also play a large role in Cuban's routine as well. In terms of relaxation, according to Finty, he enjoys spending his free time watching basketball games and reading — needless to say, he seems to live a pretty well-balanced lifestyle.
In conclusion: Cuban might not be fully vegan, but he has claimed his place as an honorary vegan in the community. And by avoiding meat, he's definitely saving lives, water, emissions, and more.