A New U.K. Bill Would Fine Companies Using Palm Oil, to Reduce Deforestation
The U.K. has proposed a palm oil fine, which means companies that use palm oil as an ingredient in certain products could face a fine.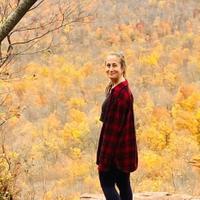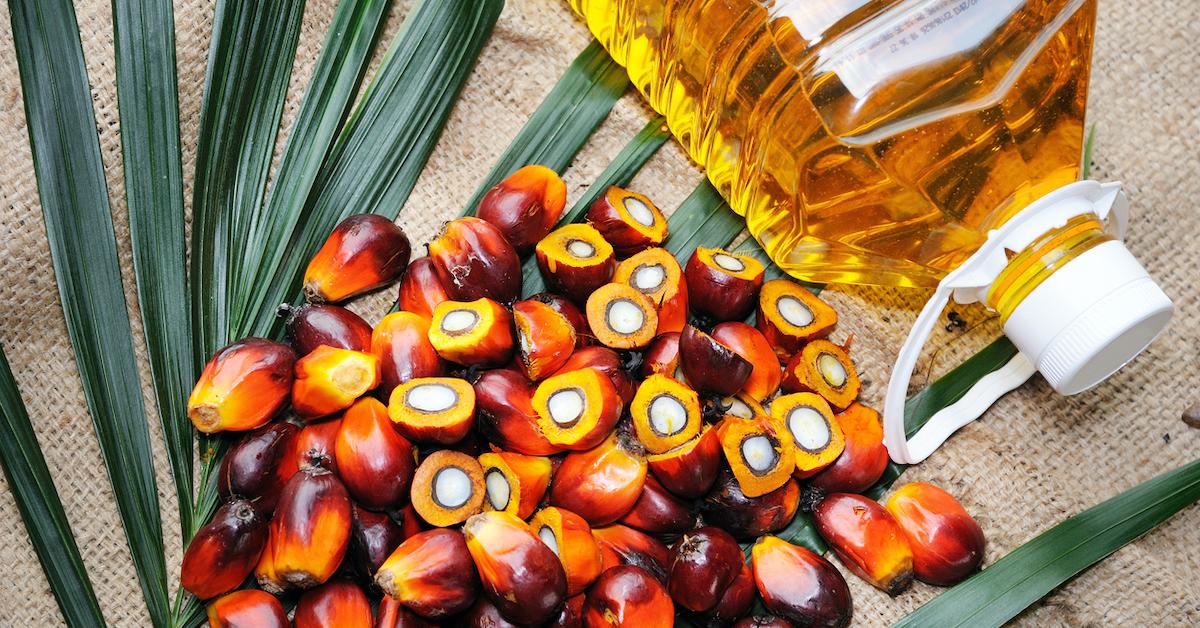 Along with air and water pollution, fracking, and burning fossil fuels, deforestation is one of the main contributors to the ongoing climate crisis. As part of its latest conservation efforts, the U.K. has imposed a rule banning companies from using palm oil in certain products, which means companies who don't comply could face a major fine.
Article continues below advertisement
"There is a hugely important connection between the products we buy and their wider environmental footprint," said Lord Zac Goldsmith, the U.K.'s International Environment Minister. "...the Government is consulting on new measures that would make it illegal for businesses in the U.K. to use commodities that are not grown in accordance with local laws."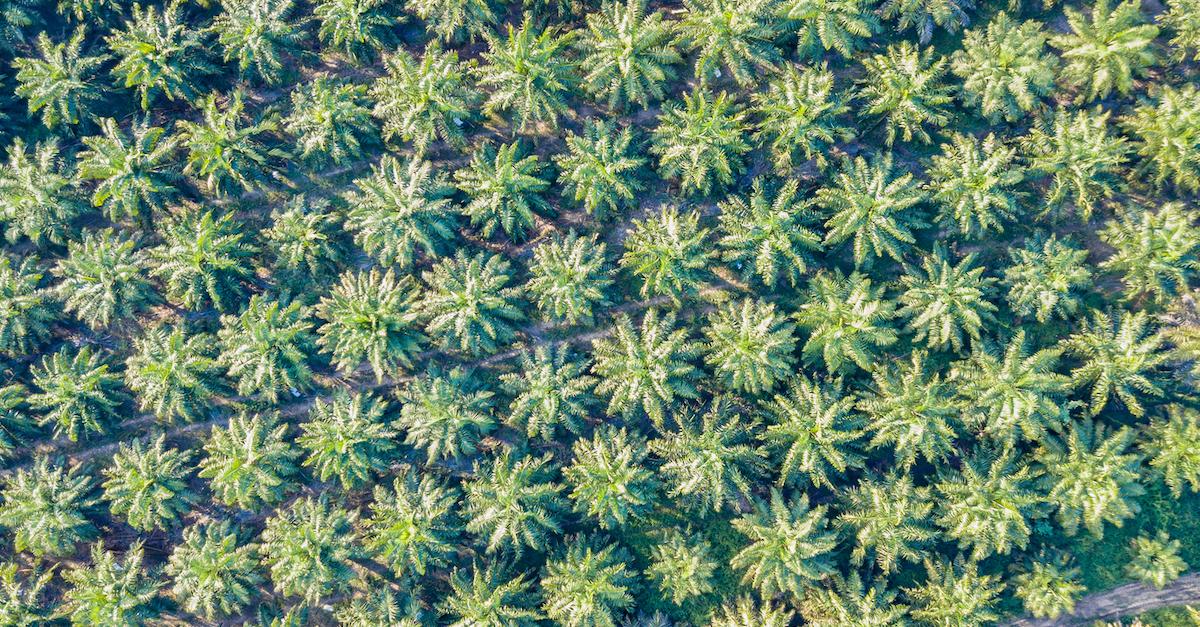 Article continues below advertisement
Here's what we mean by a proposed 'palm oil fine':
As previously mentioned, the U.K. government recently proposed a new bill that aims to cut down on using materials that may be connected with deforestation, according to LiveKindly. Along with palm oil, this would include cocoa, beef, and soy. This bill would require major corporations to provide proof of where they source every ingredient and material used in their products, and if they failed to comply or if they used ingredients from illegally-cleared land, they would be fined.
The bill will have six weeks to get officially approved, and if it does ultimately get greenlit, it would protect a number of rainforests across the globe from deforestation. Many are hoping this will open the door to further combat the climate crisis, which Goldsmith said is especially important, because the U.K. is hosting the 2021 UN Climate Change Conference.
Article continues below advertisement
"The U.K. has a duty to lead the way in combating the biodiversity and nature crisis now upon us," Goldsmith said in a statement, according to LiveKindly. Needless to say, the U.K. has the right idea.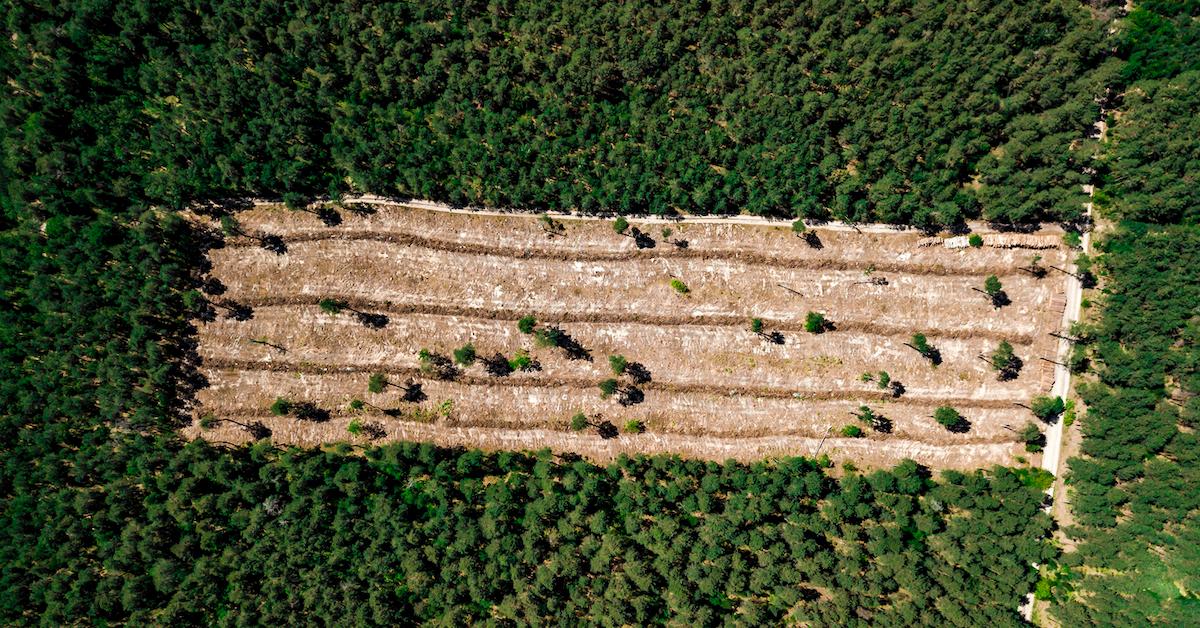 Article continues below advertisement
How will cutting down on palm oil help the climate crisis?
Palm oil is found in a variety of everyday products, from packaged bread to lipstick to cleaning detergents. And since oil palm trees tend to grow best throughout Southeast Asia, Latin America, and in Africa, rainforests are often cut down to make way for palm oil plantations.
According to Sumatran Orangutan Society, palm oil plantations demolish thousands of tropical wildlife habitats every year. On the Indonesian island of Sumatra, for example, there are over four times as many palm oil plantations as orangutan habitats. Endangered species that call the rainforest their home in these areas are in serious danger, so if you'd like to donate to help preserve the last remaining habitats that have been ravaged by palm oil companies, we strongly suggest doing so.
Article continues below advertisement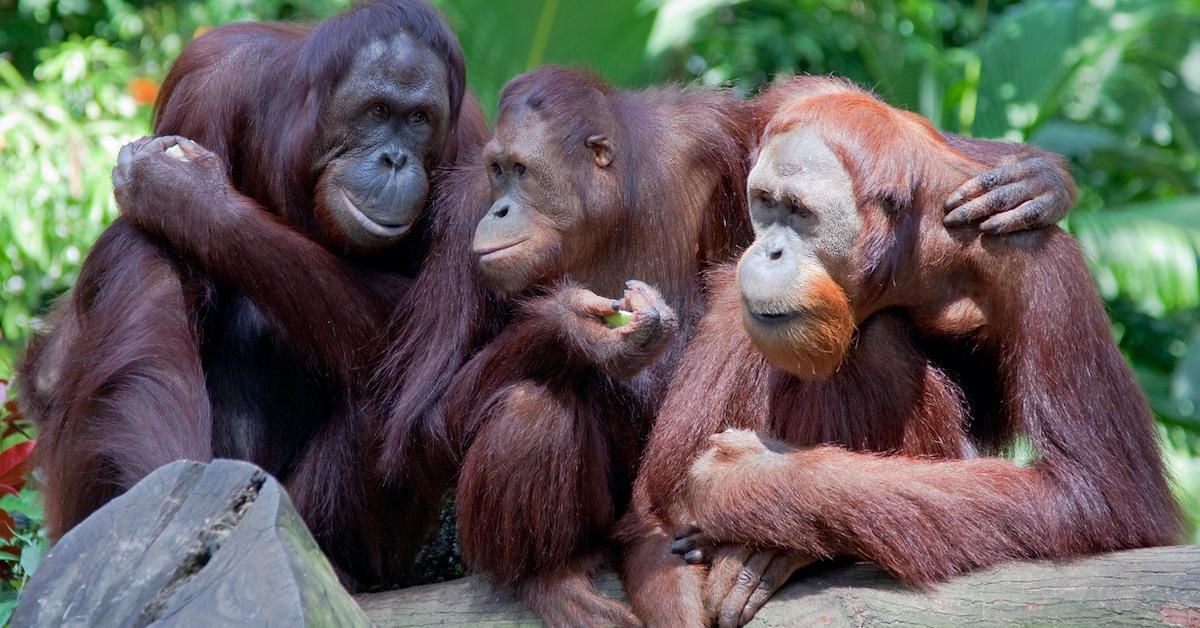 Cutting down on using palm oil in our everyday products is a major — and vital step — for businesses to take a stand against deforestation, as well as the climate crisis as a whole. We're definitely hoping that the U.K. ultimately follows through with this bill, and that other countries follow suit. America, we're looking at you next.