IKEA Is Launching Vegan Swedish Meatballs That Will Satisfy Meat Lovers
IKEA's new vegan plant balls supposedly taste just like the store's classic beef meatballs — at 4 percent of the climate footprint.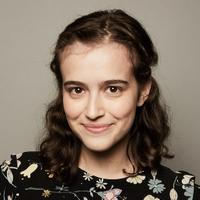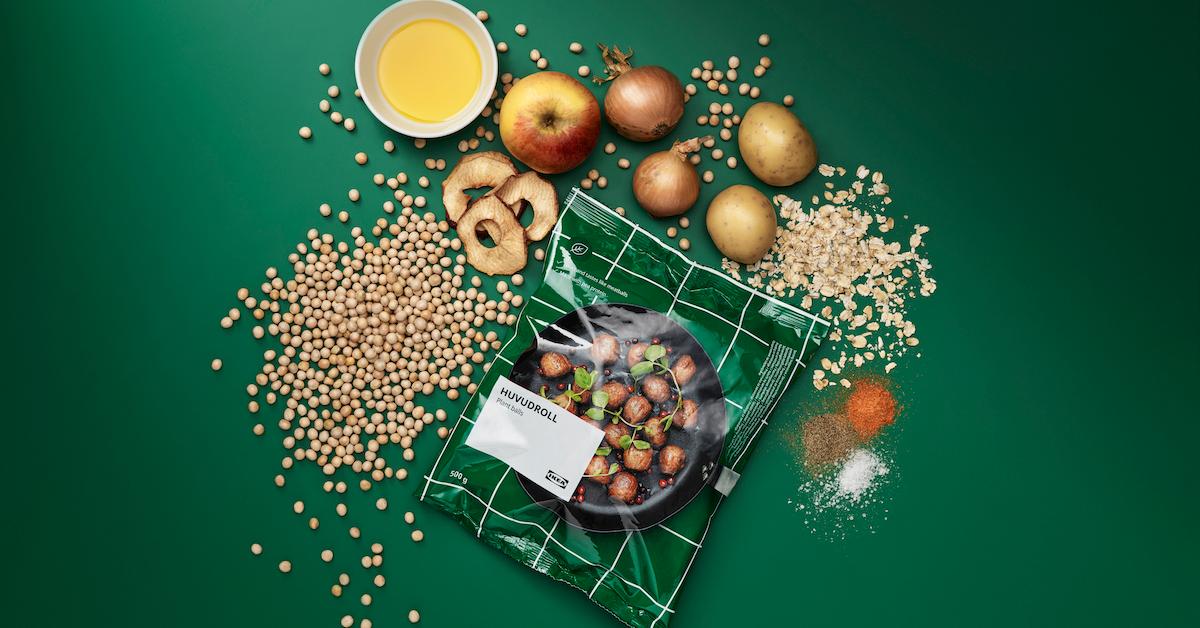 Article continues below advertisement
"At IKEA, we sell more than one billion meatballs every year," Sharla Halvorson, Health & Sustainability Manager for IKEA food, said in a statement sent to Green Matters. "Imagine if we could get some of our many meatball lovers to choose the plant ball instead. If we were to convert about 20 percent of our meatball sales to plant balls that would mean around 8 percent reduction of our climate footprint for the food business at IKEA."
The plant balls are made from yellow pea protein, oats, potatoes, onion, and apple — ingredients that come together to create a meaty taste, texture, and appearance. Pea protein is a key ingredient in Beyond Burgers, which are known for tasting very similar to beef. Last year, IKEA mentioned its food services team was working with some of the "leading suppliers" in the plant-based meat industry; it would be interesting to know if Beyond Meat or another popular vegan food company helped develop the plant ball.
Article continues below advertisement
"In the development phase of the plant ball, our key objective has been to recreate the meat-like taste and texture, only using plant-based ingredients," Alexander Magnusson, chef and project leader at IKEA food, said in a statement. "We have tried and tested different ingredients and methods and we are very pleased with the final results."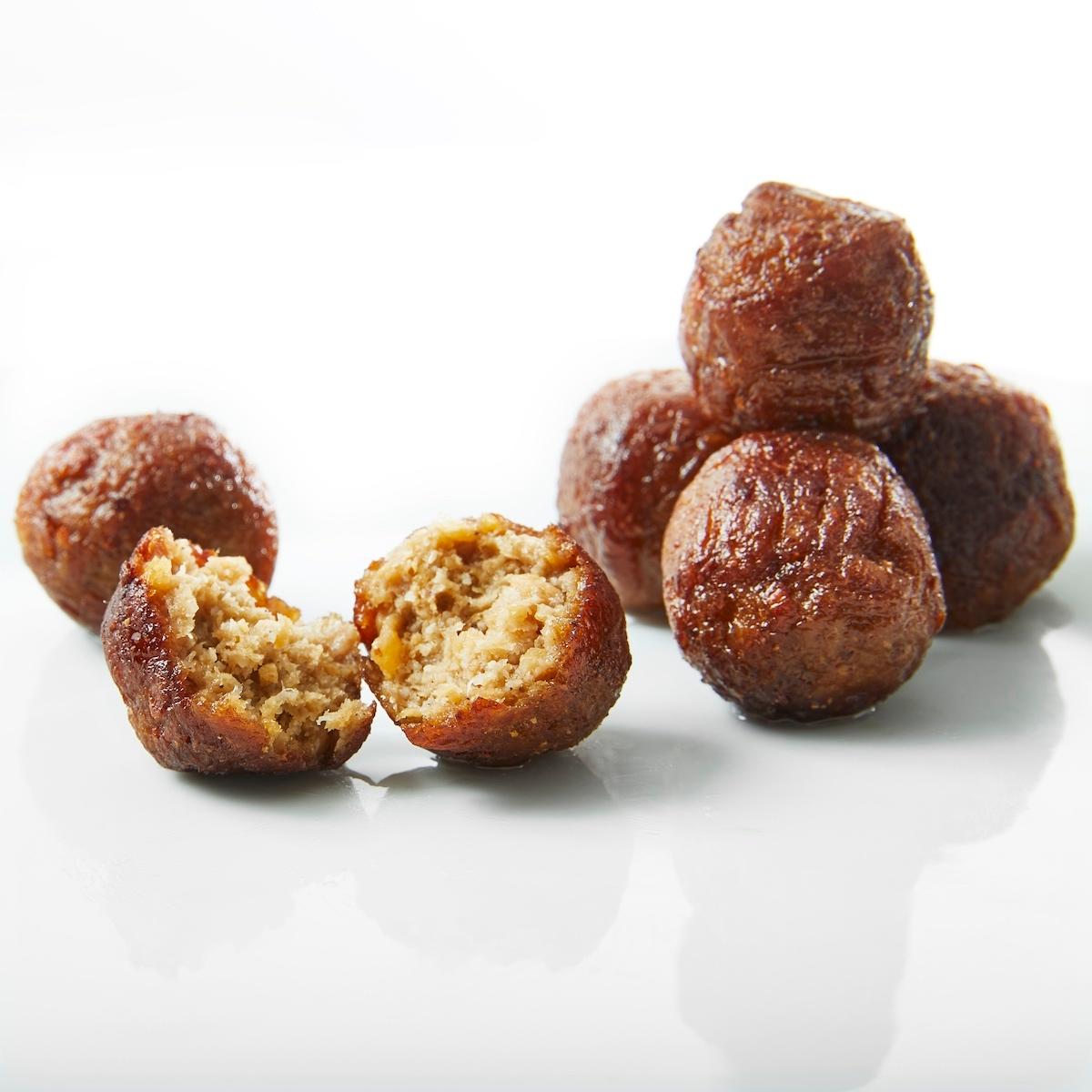 Article continues below advertisement
Like IKEA's veggie balls (which taste closer to a veggie burger than a meatball), the plant balls are completely vegan. They will be sold frozen at the Swedish Food Market, and prepared in IKEA EU restaurants beginning in Au­gust 2020, and in U.S. restaurants starting September 28.
In U.S. restaurants, the plant ball will be served with mashed potatoes, lingonberries, vegetables, and cream sauce, which unfortunately contains dairy and is not suitable for vegans — but to keep your meal animal-free, you can order the plant balls with some of IKEA'S other vegan side dishes, such as pasta with marinara sauce, ancient grains, the tri-color vegetable blend, or fries.
Article continues below advertisement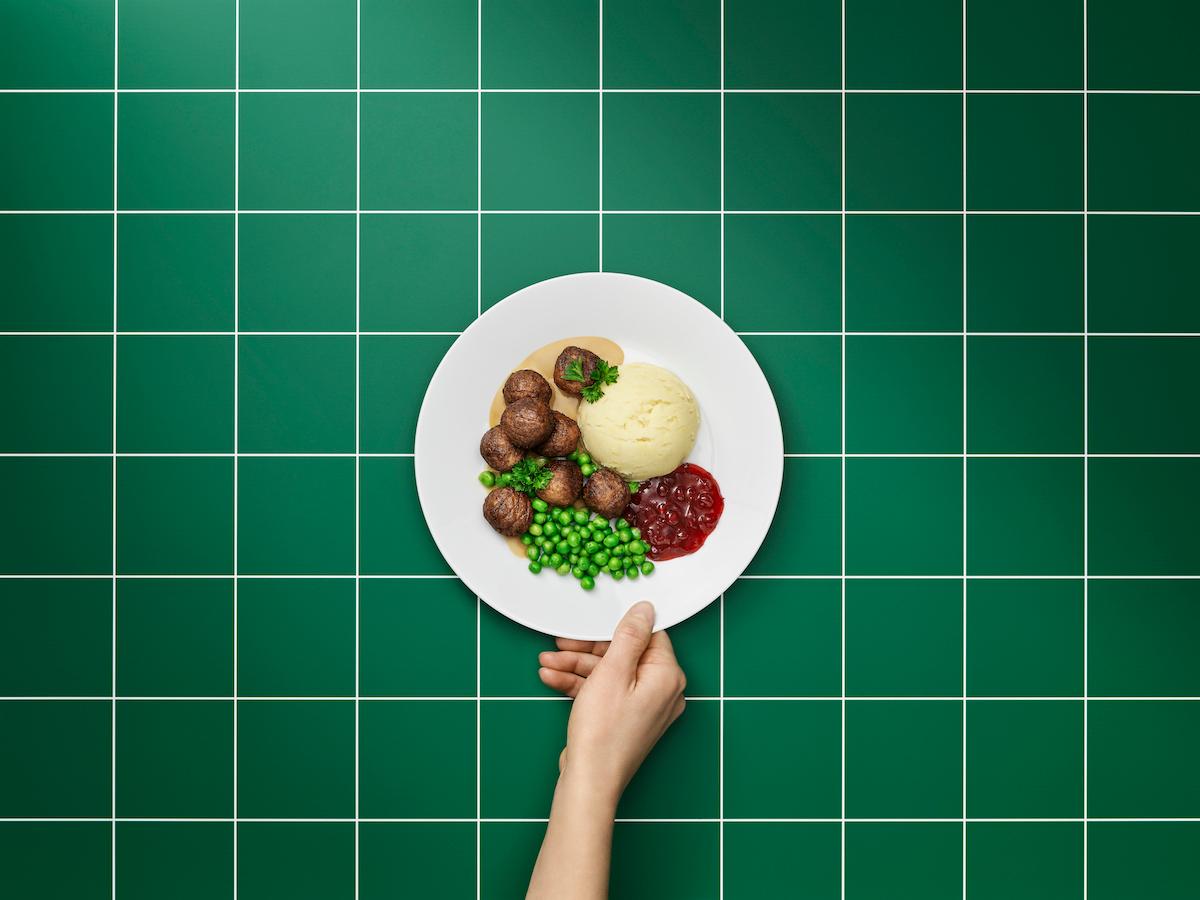 IKEA's goal is to give meat-loving customers a low-impact, animal-friendly option that tastes just as good as the meatball they know and love. "In order to reduce the climate footprint of the IKEA food business, we need to reduce the amount of traditional meatballs that we sell," Halvorson added. "With the new plant ball, we can now offer meat lovers a more sustainable alternative – without compromising on the IKEA meatball experience that is loved by so many."
Eating a vegan diet is one of the most effective lifestyle changes humans can make to reduce their environmental footprints. Swapping out your IKEA meatball order — whether you typically go for beef, chicken, or fish meatballs — for either the plant balls or the veggie balls is a great way to start dipping your toes into the low-impact lifestyle. Hopefully IKEA will quickly achieve its goal of converting 20 percent of their meatball sales into plant ball sales… and then some.