IKEA Just Bought — and Will Protect — an 11,000-Acre Georgia Forest
IKEA purchased a huge forest in Georgia, which will be open to the public and used for sustainably harvesting timber.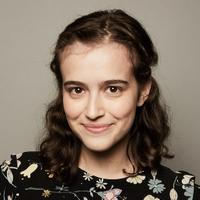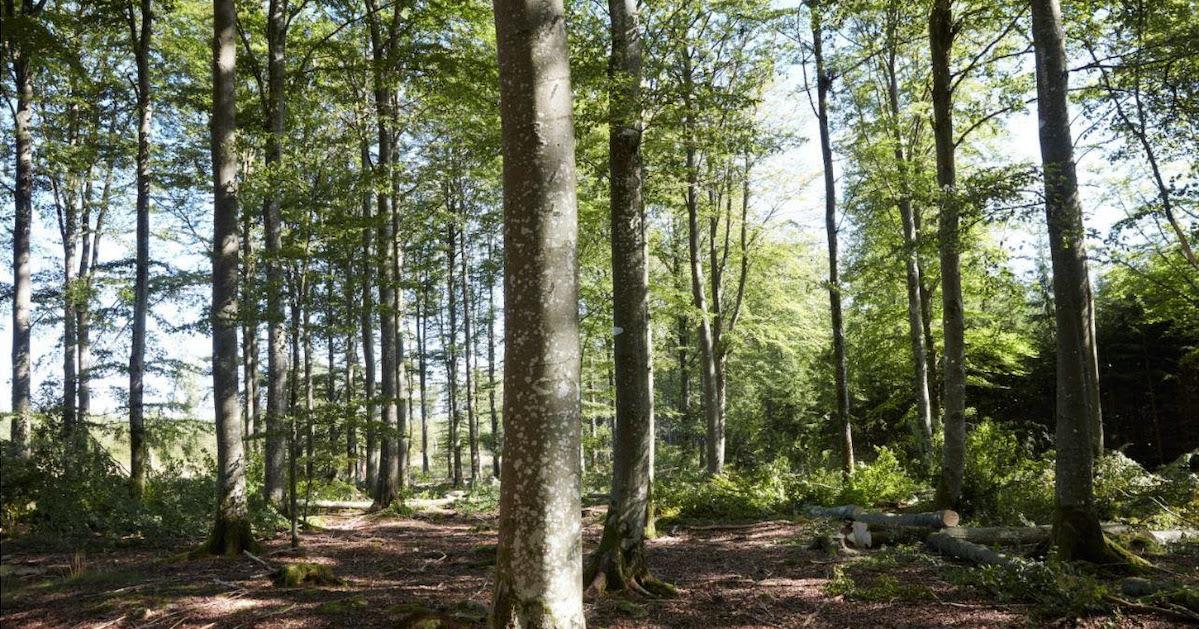 Care for a stroll through the IKEA forest, anyone? You have to put your hiking shoes together yourself, but they cost a little less.
In January 2021, IKEA purchased a huge forest in Georgia, which will be protected, open to the public, and used for sustainably harvesting timber. Keep reading for the lowdown on the forest, which is just one of several forests that IKEA owns and manages.
Article continues below advertisement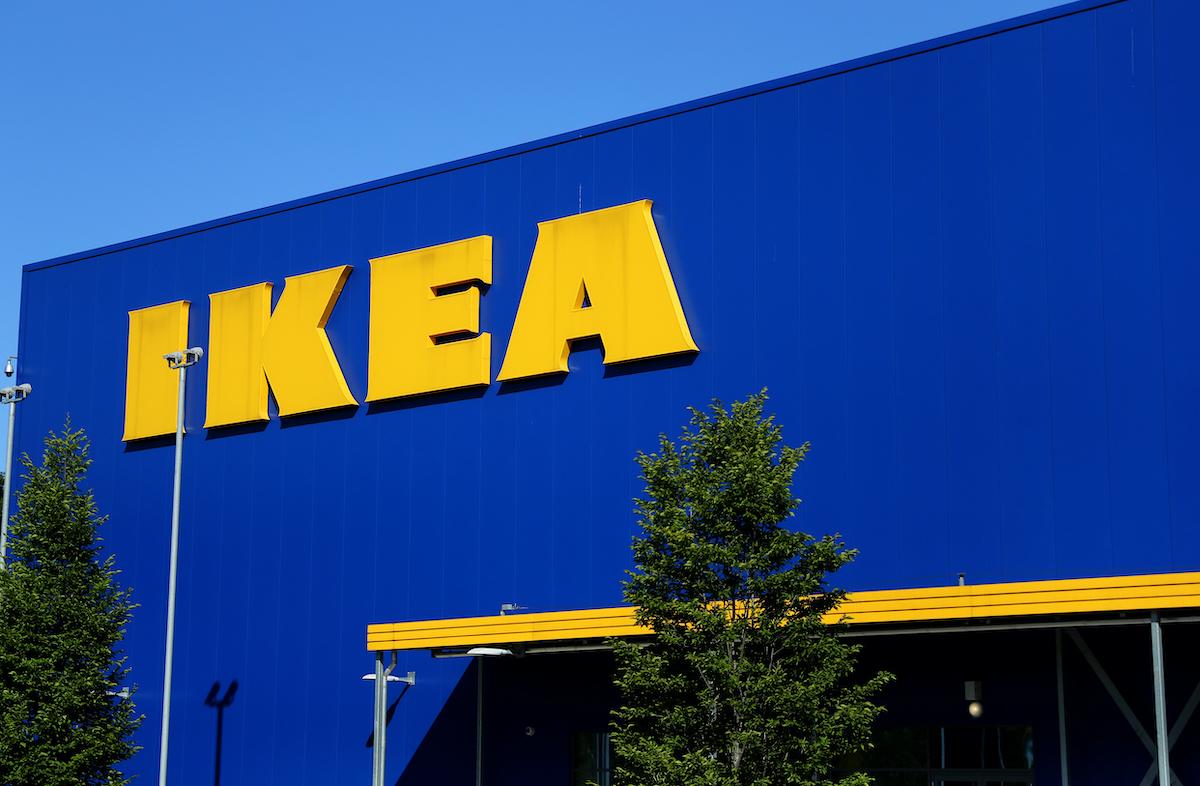 IKEA just bought a forest in Georgia.
IKEA has made many efforts to become a sustainable company in recent years, and its most recent effort involves a forest spanning about 4,386 hectares (10,840 acres) near the Altamaha River, located in southeast Georgia. Specifically, Ingka Group, the holding company that represents IKEA, purchased the land from The Conservation Fund, a nonprofit that has protected more than 8 million acres of U.S. land.
Article continues below advertisement
Ingka Group's Ingka Investments will manage the forest while following regulations laid out by The Conservation Fund. For instance, IKEA will be required to protect the land, restore its longleaf pine forest, and protect the gopher tortoise's habitat. As per an IKEA press release, as long as Ingka Investments keeps up its end of the bargain, the forest will be open to the public — something that most forest owners do not allow.
According to the Good News Network, this purchase is helping keep the forest from winding up in the hands of developers. Developing natural lands unsustainably leads to deforestation, one of the leading causes of the climate crisis.
Article continues below advertisement
IKEA will harvest wood from its new Georgia forest.
"Well-managed forests provide essential benefits, including clean water and important wildlife habitat, as well as mitigating climate change," Larry Selzer, The Conservation Fund's President and CEO, said in a statement for IKEA. "The transfer of these lands to Ingka Investments completes our Working Forest Fund process, through which we identify and buy important, at-risk private forests; develop sustainable harvest and restoration plans; secure permanent conservation protections to block fragmentation and development; and then resell the permanently conserved forest to a private or public buyer."
So while IKEA will be opening parts of its new forest to the public, it will also use the vast land to sustainably-source wood for its furniture. IKEA will be expected to follow the principles of sustainable forestry, meaning the team will have to find a healthy balance of cutting down trees and planting new ones, while protecting the environment and local wildlife, and avoiding deforestation.
Article continues below advertisement
"We are committed to managing our forests sustainably while at the same time meeting our business objectives," Krister Mattsson, Ingka Investments' Managing Director added. "In all our properties, we pay special attention to ensuring environmental protection, so we are happy to see that our efforts in working with responsible forest management are being seen and trusted."
IKEA owns more than 600,000 acres of forests around the world.
This is not IKEA's only forest — as of January 2021, Ingka Group owns and "responsibly manages" about 248,000 hectares (613,000 acres) of forestland in the U.S. and four European countries: Estonia, Latvia, Lithuania and Romania. 55,000 hectares (136,000 acres) of that is found across five American states: Alabama, Georgia, Oklahoma, South Carolina, and Texas.