Ethical Black Friday: Companies Boycotting the "Holiday" This Year
Stores like Patagonia and REI are doing Black Friday differently than most other fashion brands.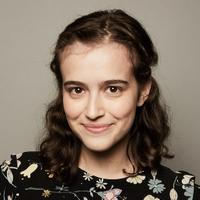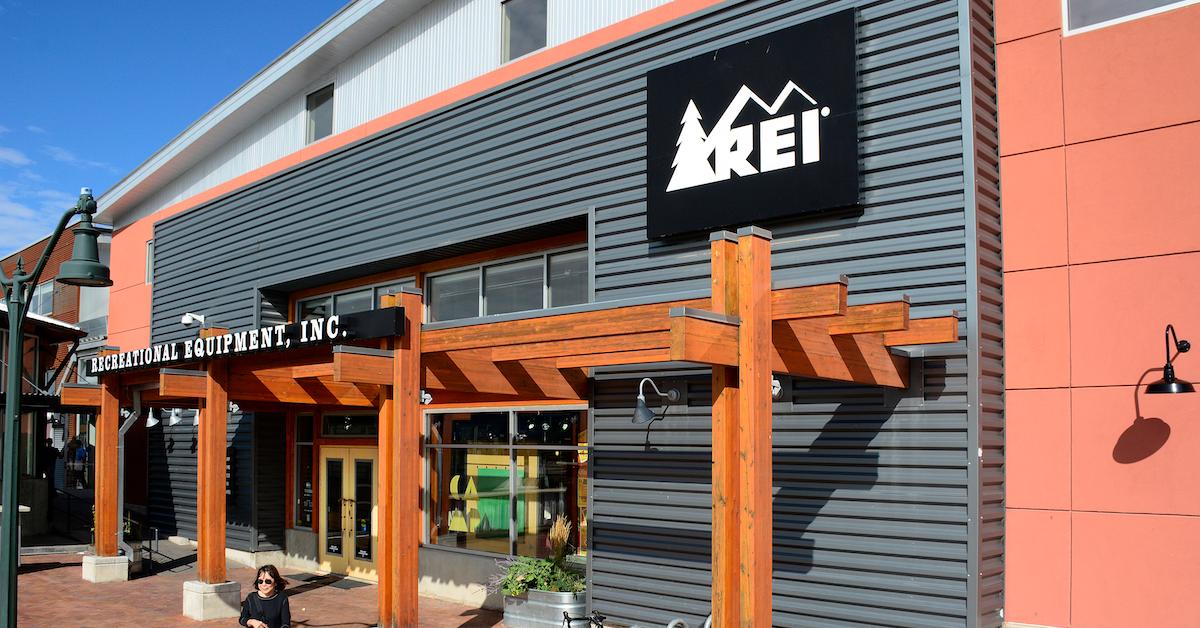 This Friday, Nov. 29, otherwise known as Black Friday, millions of shoppers will hit the mall in hopes of scoring cheap deals on clothing, electronics, furniture, and more. What a way to celebrate Thanksgiving and be thankful for what you have!
There's of course nothing wrong with wanting to score great deals on things you need or really want — but if you try your best to be a conscious consumer, you might choose to skip the Black Friday mania this year. And interestingly, more and more companies are starting to do the same. Instead of offering Black Friday deals, a variety of companies are either shutting down or encouraging customers to donate to charity instead of shop this Nov. 29.
Read on for five companies giving back instead of hustling for a profit this Black Friday.
Article continues below advertisement
REI
Patagonia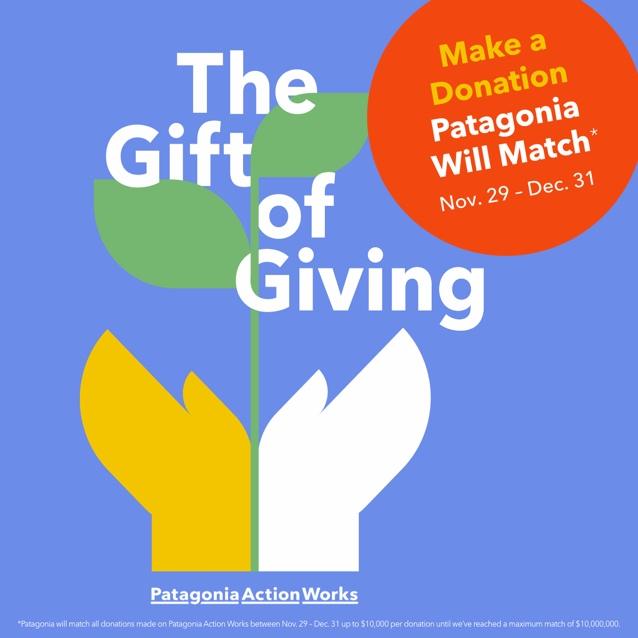 Beginning on Black Friday and through Dec. 31, Patagonia is matching donations to a slew of environmental charities, up to $10 million. To participate, visit the Patagonia Action Works website, select a charity, pay for a donation, and Patagonia will donate the same amount to that charity. You don't need to be a Patagonia customer to participate, and the store is encouraging people to make a donation in the name of a friend or family member as their holiday gift. You can then choose to send an eCard, print out a card from the Patagonia website, or pick up a paper card in your local Patagonia store.
"Black Friday is often a day when we go out and buy things we don't really need and give them to people who don't really want them," Patagonia CEO Rose Marcario wrote in a blog post on LinkedIn. "This year, consider giving to our home planet in the name of someone you love."
Article continues below advertisement
Deciem/The Ordinary
Deciem, aka the Abnormal Beauty Company, best known for owning The Ordinary, is shutting down this Black Friday. Instead, Deciem is offering an inventory-wide sale of 23 percent off for the entire month of November.
"Feeling that Black Friday is no longer a consumer or earth-friendly event, Deciem has found an alternative way to bring savings to its audience," Deciem said in a statement, as per Refinery29. "By applying a saving to all products...the brand hopes to allow people the flexibility to shop slowly for their specific concerns and needs."
Article continues below advertisement
Everlane
While eco-minded fashion brand Everlane is not shutting down on Black Friday, the company is celebrating the sixth year of its Black Friday Fund.
For every Everlane purchase made on Black Friday, Everlane will donate $10 to Oceana's efforts to end single-use plastic, a spokesperson for the brand tells Green Matters. The company has a goal of raising raising $300,000 for Oceana, which would bring the total raised by Everlane's Black Friday Fund to more than $1 million.
Article continues below advertisement
tentree
For the second year in a row, tentree is observing Green Friday instead of Black Friday. The casual and sustainable fashion brand, known for planting 10 trees for every item purchased, is aiming to plant 1 million trees this week. That means tentree needs to sell 100,000 items in total by Saturday. The company is also making this a competition between all U.S. states and Canadian provinces, which you can read more about in a blog post on the website.
"We're leaning into Green Friday to show the fashion industry and others that you can use sustainable materials, maintain an ethical supply chain, plant trees, and still make a profit," tentree says. "In our case, we're going to show the fashion industry that we can plant 1 million trees!"
It's too bad tentree isn't planting more than its usual 10 trees for each item, but hopefully the entire website being 20 percent off this week will help the brand reach its goal.
Article continues below advertisement