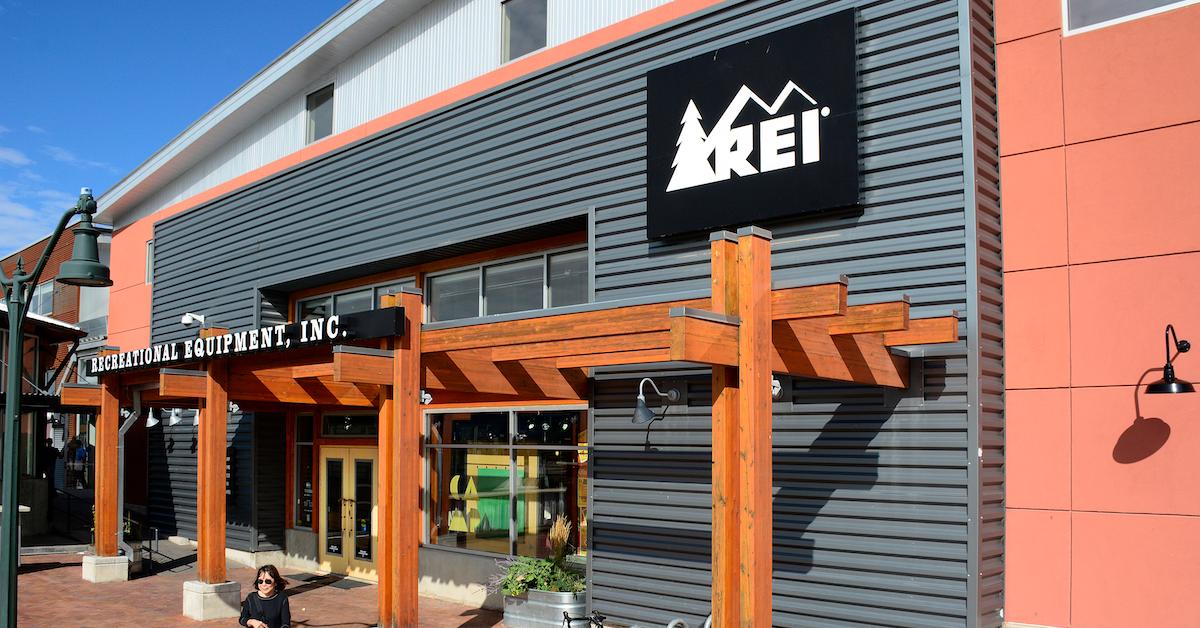 Ethical Black Friday: Companies Boycotting the "Holiday" This Year
This Friday, Nov. 29, otherwise known as Black Friday, millions of shoppers will hit the mall in hopes of scoring cheap deals on clothing, electronics, furniture, and more. What a way to celebrate Thanksgiving and be thankful for what you have!
There's of course nothing wrong with wanting to score great deals on things you need or really want — but if you try your best to be a conscious consumer, you might choose to skip the Black Friday mania this year. And interestingly, more and more companies are starting to do the same. Instead of offering Black Friday deals, a variety of companies are either shutting down or encouraging customers to donate to charity instead of shop this Nov. 29.
Read on for five companies giving back instead of hustling for a profit this Black Friday.
Article continues below advertisement