Humane Society Asks Government to Make Animal Protection "Essential" During Coronavirus
Governments should deem animal services such as vets and shelters "essential" during the COVID-19 outbreak, according to the Humane Society of the United States.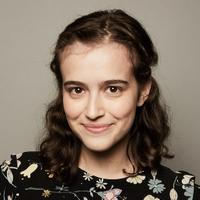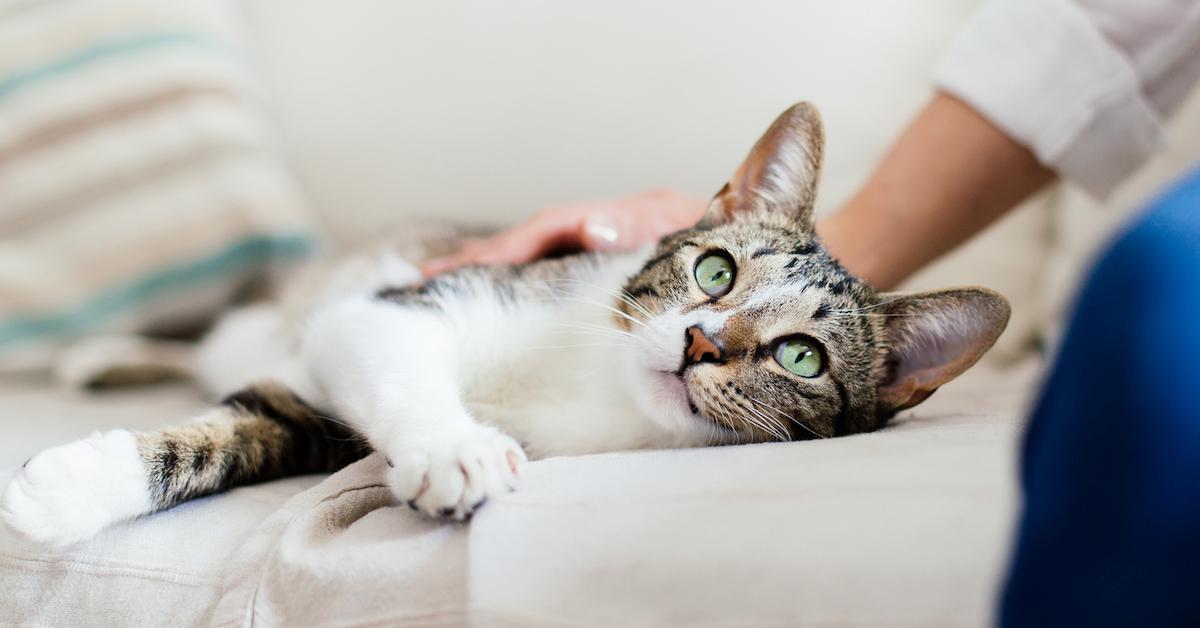 Article continues below advertisement
According to a press release, the Humane Society of the United States (HSUS), the Humane Society Legislative Fund, and the Humane Society Veterinary Medical Association are working together to demand this classification upgrade. Specifically, the groups are demanding federal and state leaders in the U.S. make animal shelters, horse boarding facilities, wildlife rehabilitation facilities, animal sanctuaries, veterinary practices, and pet food essential services. (Pet retailers have already been deemed vital across the nation — for example, all Petco stores are still open, just with limited hours.)
An essential classification allows businesses to stay open during the shelter-in-place, stay-at-home, and social distancing orders that many governments have put into place to stop the spread of the novel coronavirus. Vital businesses in most areas include hospitals, pharmacies, and places that sell food (grocery stores, bodegas, and restaurants — often for delivery and takeout only).
Article continues below advertisement
If animal protection and goods are not deemed essential, then related businesses may legally be forced to close indefinitely, and the health and livelihoods of many animals will fall to the wayside.
"Pets, farm animals, animals in laboratories and animals in entertainment rely on caretakers for their survival, and the organizations are working to ensure no animals are neglected due to a lack of sufficient governmental emergency planning," HSUS said.
Article continues below advertisement
"The impact of this crisis on the veterinary profession is staggering," Pam Runquist, executive director of Humane Society Veterinarian Medical Association, said in a statement. "Many practices cannot get the supplies that they need for procedures and are scaling back services to emergency care. We urge all states to designate veterinary businesses as essential services so that they can continue to provide necessary medical care for pets and all animals."
Article continues below advertisement
According to the HSUS, several states have already deemed vets and some other pet services essential — including New York, Illinois, and Pennsylvania. In fact, the HSUS worked with Pennsylvania's Department of Agriculture, and the agency released a thorough list of guidance for pet parents during the coronavirus, which you can read here.
Article continues below advertisement
However, a federal ordinance deeming animal services vital across the entire country would be even more effective.
"While it is paramount that we come together to ensure that our human health interests are taken care of, we are also concerned about the welfare of pets and animals in laboratories, zoos and puppy mills," Sara Amundson, president of the Humane Society Legislative Fund, said in a statement. "We urge Congress to quickly pass the PREPARED Act to require regulated facilities to have a plan to address the needs of animals in disasters."
Article continues below advertisement
A group of more than 200 bipartisan legislators are sponsoring the PREPARED Act (Providing Responsible Emergency Plans for Animals at Risk of Emerging Disasters), aka H.R. 1042, which was introduced in 2019. The proposed law would require all facilities regulated under the Animal Welfare Act to draft disaster preparedness plans for the animals in their care.
The best way to prevent contracting or spreading coronavirus is with thorough hand washing and social distancing. If you feel you may be experiencing symptoms of coronavirus, which include persistent cough (usually dry), fever, shortness of breath, and fatigue, please call your doctor before going to get tested. For comprehensive resources and updates, visit the CDC website. If you are experiencing anxiety about the virus, seek out mental health support from your provider or visit NAMI.org.