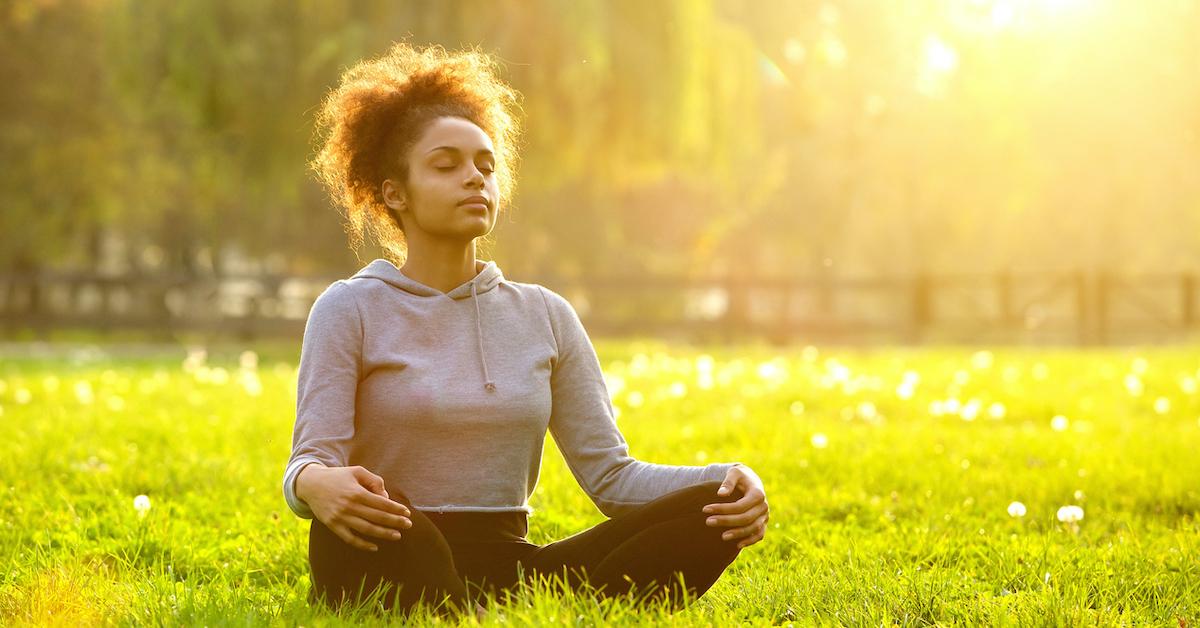 Chill Out on National CBD Day With These 10 Products That We Seriously Love
Most wellness-minded millennials and Gen-Zers are familiar with the "fix-all" supplement CBD (aka cannabidiol). It's a chemical compound derived from the hemp plant which isn't psychoactive like THC products, but research shows it provides health benefits, from lessened anxiety, to being an anti-inflammatory, and even helping with epilepsy. It comes in the form of topical and oral oils, as well as gummy supplements, and it's become wildly popular over the last two years.
Article continues below advertisement
And since the most relaxing holidays of the year, National CBD Day, is coming up on Saturday, Aug. 8, we're looking to celebrate in the most festive way imaginable with this selection of incredible CBD products. Nothing will be able to harsh your mellow.