Chill Out on National CBD Day With These 10 Products That We Seriously Love
National CBD Day is coming up on Aug. 8. Do yourself a favor, and celebrate (aka, chill out) with these must-try CBD products that we seriously love.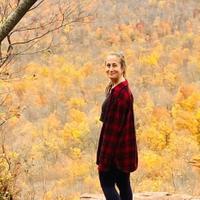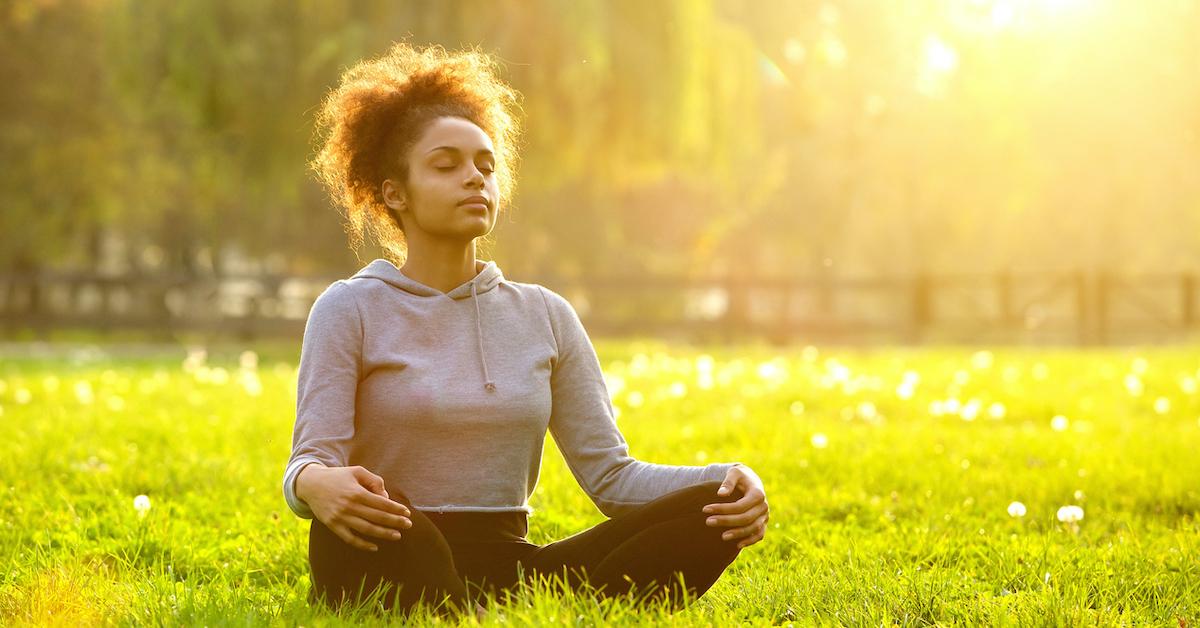 Most wellness-minded millennials and Gen-Zers are familiar with the "fix-all" supplement CBD (aka cannabidiol). It's a chemical compound derived from the hemp plant which isn't psychoactive like THC products, but research shows it provides health benefits, from lessened anxiety, to being an anti-inflammatory, and even helping with epilepsy. It comes in the form of topical and oral oils, as well as gummy supplements, and it's become wildly popular over the last two years.
Article continues below advertisement
And since the most relaxing holidays of the year, National CBD Day, is coming up on Saturday, Aug. 8, we're looking to celebrate in the most festive way imaginable with this selection of incredible CBD products. Nothing will be able to harsh your mellow.
Vita Coco Infused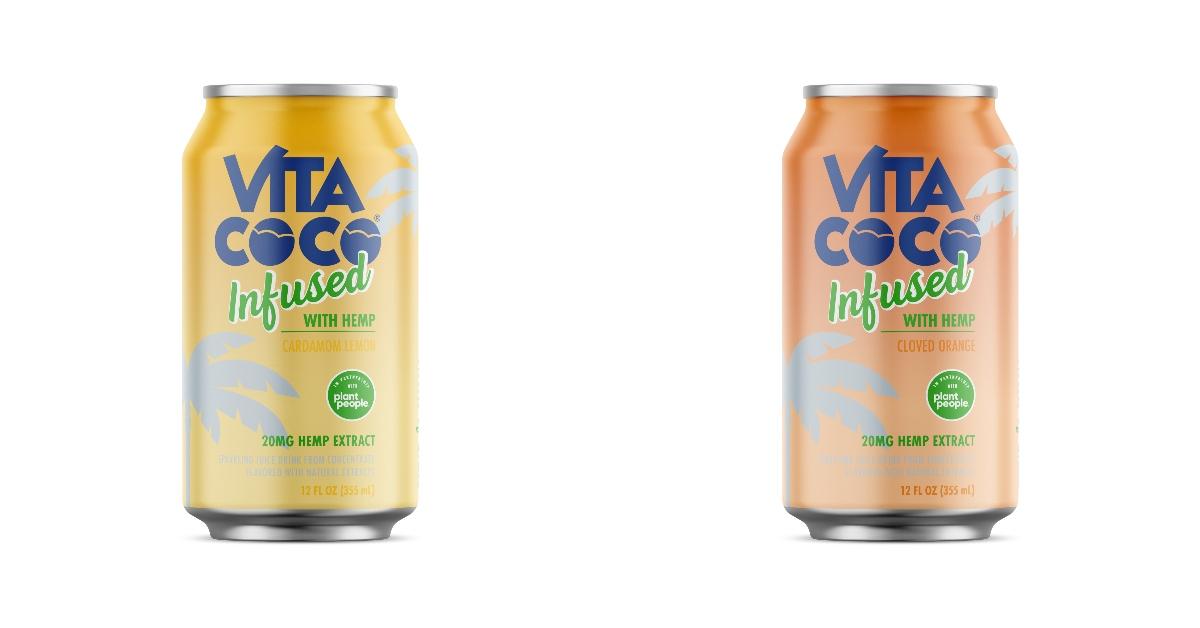 Your fave coconut water brand is bringing relaxation up a level with Vita Coco Infused, a beverage comprised of coconut water and 20 milligrams of hemp extract. Customers can get $5 off all products on their website using promo code VITAINFUSED5 until the trial packs run out. The product is only available for purchase in certain states, but if yours isn't one of them, stay up-to-date by signing up on the waitlist.
Article continues below advertisement
CarryOn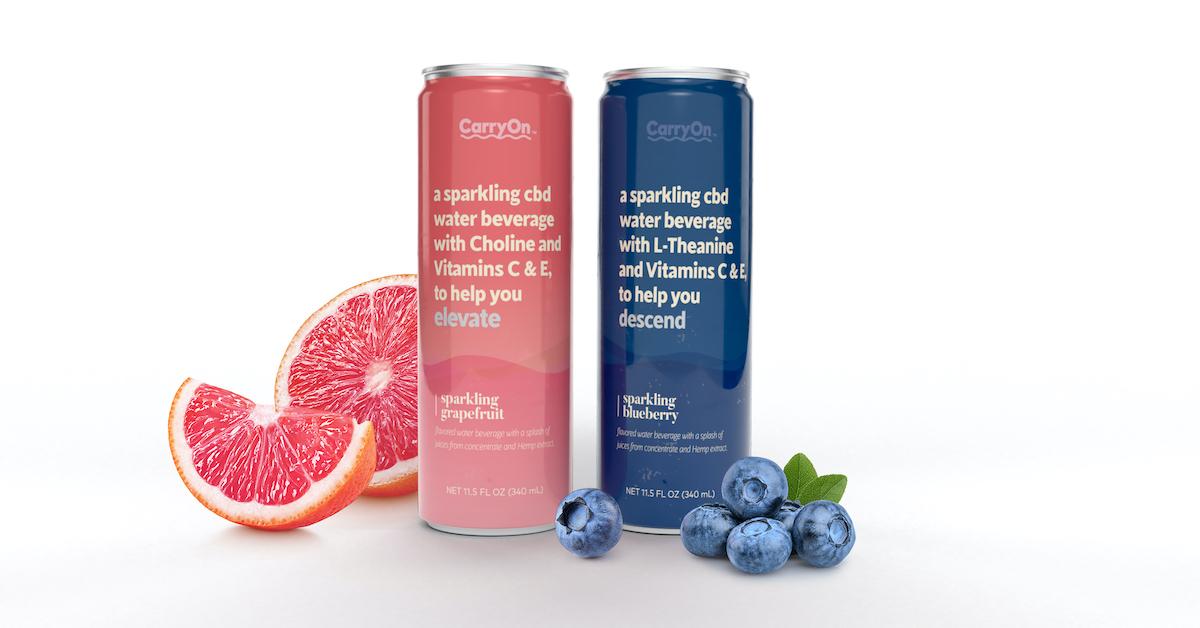 CarryOn is a new line of CBD sparkling waters which comes in two blends, Elevate and Descend. Both contain Vitamins C and E, as well as no added sugar, and both have different effects — Elevate keeps consumers "calm and sharp" with 10-milligrams of CBD, while Descend simply provides relaxation, with a full 20-milligrams of CBD.
Article continues below advertisement
B GREAT CBD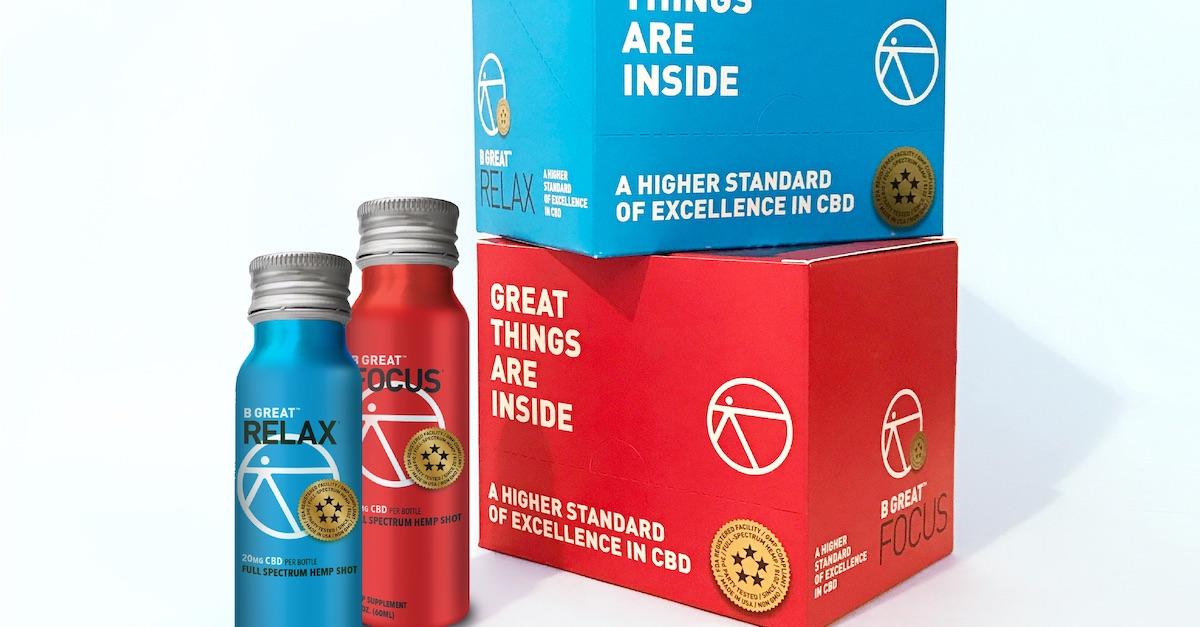 B GREAT CBD sells topical CBD creams and oils, and they're offering a free, full-size CBD oil through August 8th to customers who trade in their CBD oil (any brand). The FDA recently reported that many tinctures on the market don't contain the amount of CBD stated on the label, so the first 100 customers who respond will be able to participate. Just share which tincture you're "trading up" online, and check out the rules and regulations of the offer.
Article continues below advertisement
Essential Candy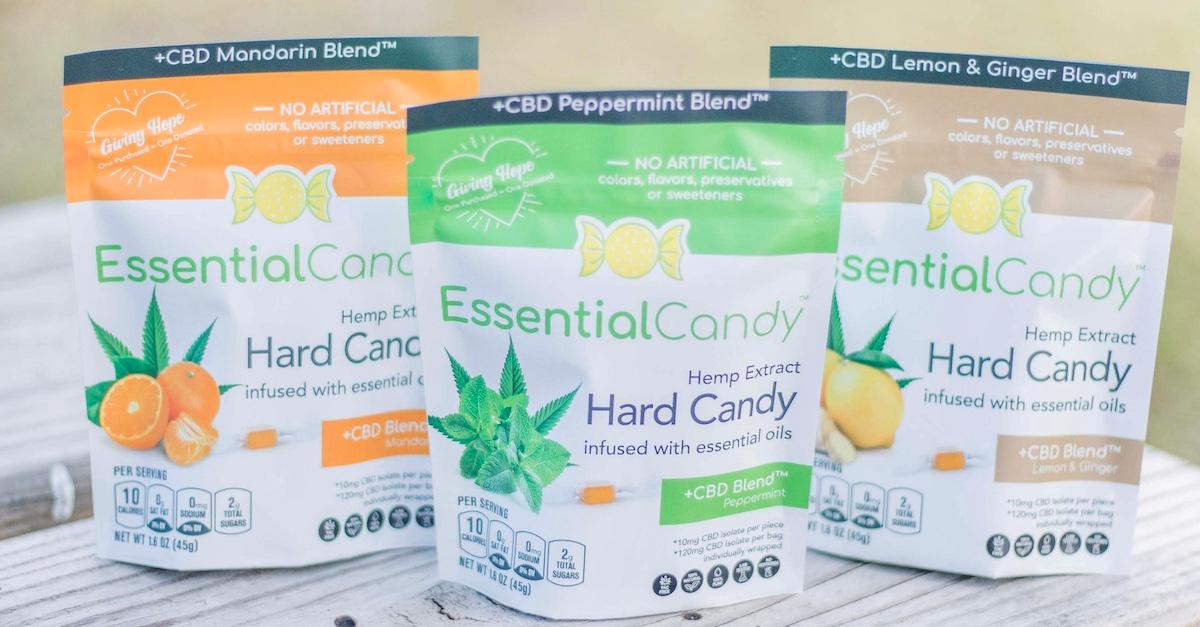 Essential Candy CBD Blends are hard candies which are infused CBD. They come in three flavors, including Mandarin, Peppermint, and Lemon and Ginger and for every bag purchased, the brand donates to a cancer support group. 1.6-ounce bags go for $19, with each containing 12 to 13 individually-wrapped hard candies.
Article continues below advertisement
Caliper CBD Swiftsticks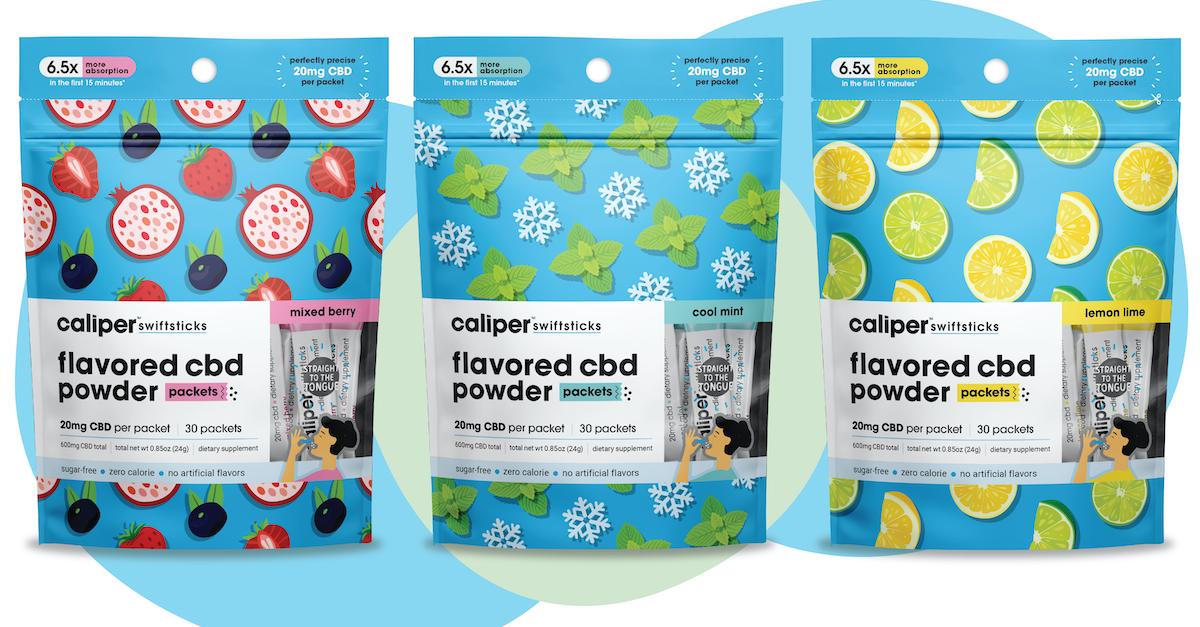 Caliper CBD is launching Caliper Swiftsticks, which will be the first consumable CBD powder taken by pouring on the tongue, to increase effectiveness, when it launches Sept. 1. It's going to be packaged in precise 20-milligram portions, and will come in three tasty flavors, including Mixed Berry, Cool Mint, and Lemon Lime. Two-packs, 10-packs and 30-packs will be available, costing between $6.99 and $49.99, and the brand is offering 10 percent off pre-orders with the code SWIFT10.
Article continues below advertisement
MAD TASTY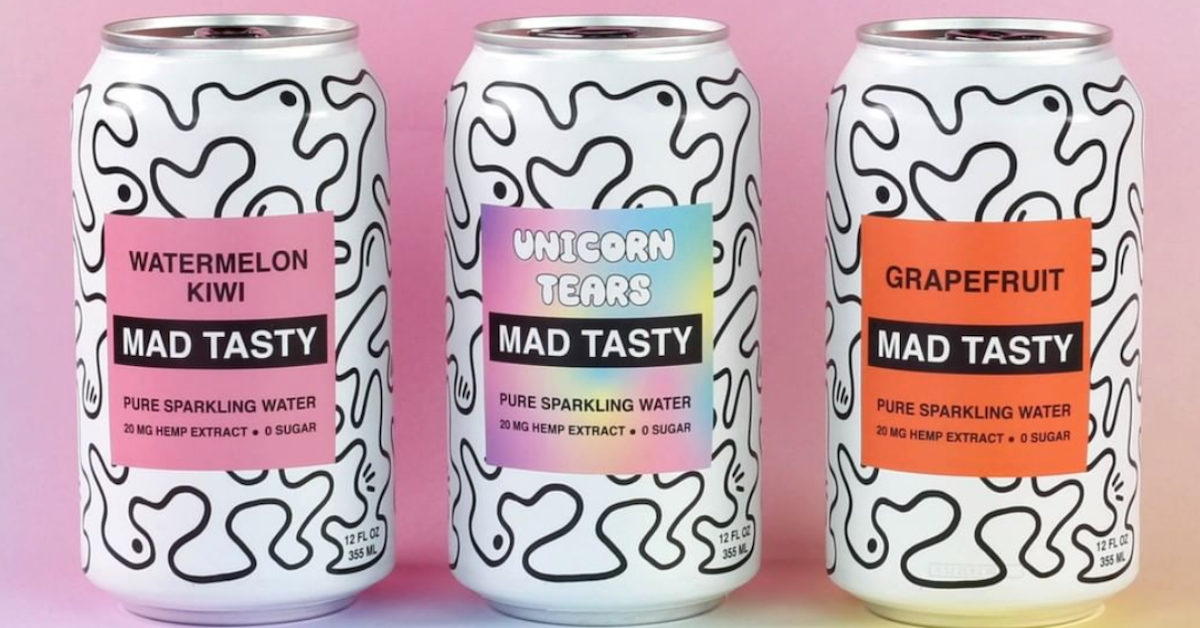 MAD TASTY is an all-natural sparkling water that comes infused with 20-milligrams of hemp extract per can, created by OneRepublic's Ryan Tedder. Customers can opt in for a subscription to get it delivered every seven, 14, or 30 days, or they can simply purchase them by case online. For National CBD Day, they're offering a 10 percent off discount on their mixed case, with free shipping, using the code MIXED10 at checkout.
Article continues below advertisement
Bace Health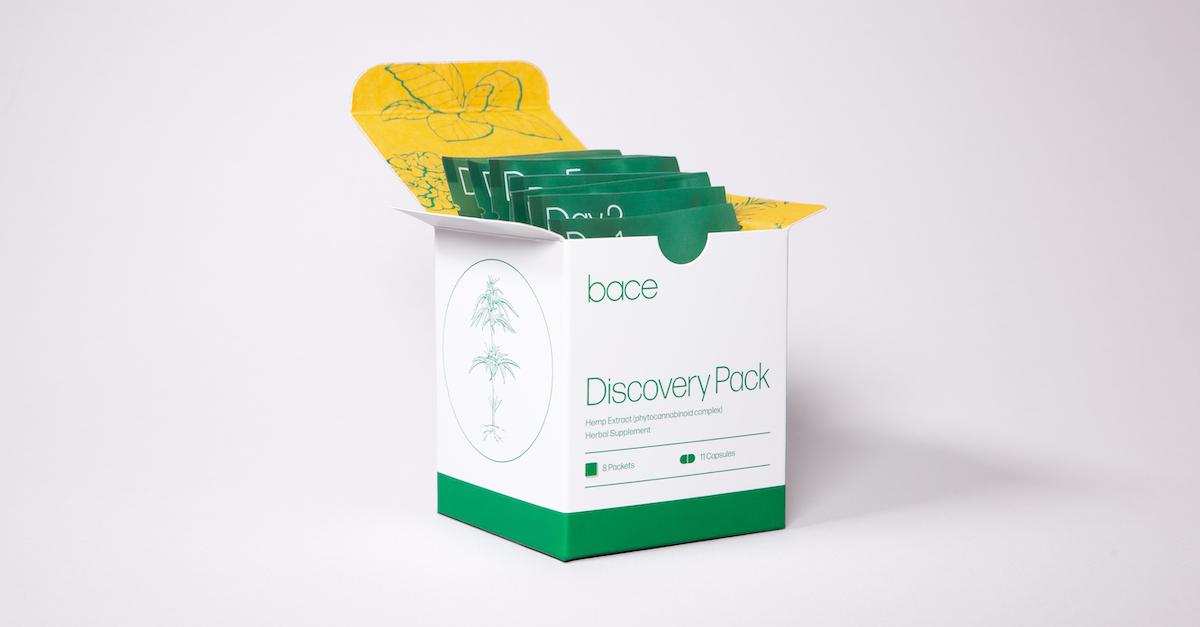 Bace Health offers a variety of CBD products, which are chemical-free, gluten-free, and vegan. Try out their 7-Day Discovery Pack, which includes 11 capsules for $28, ranging from 10 to 50 milligrams each. This week-long program helps those new to CBD figure out what strength is best for their body. Trying this will make National CBD Day last through next week.
Article continues below advertisement
Dollar-a-Day CBD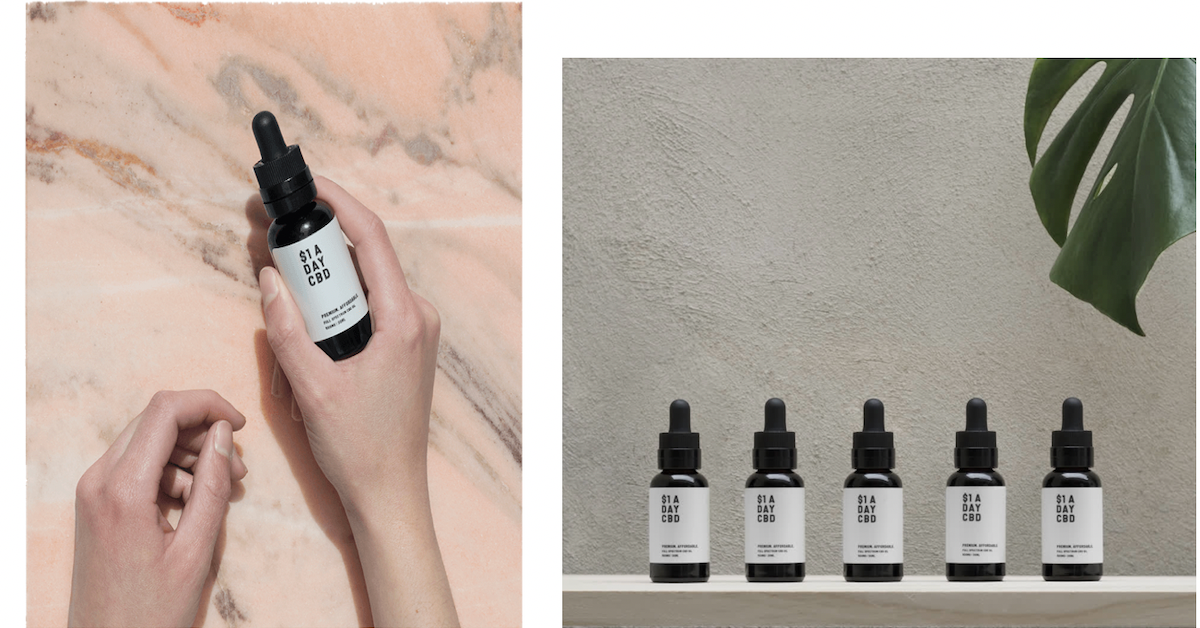 Dollar-a-Day CBD is a CBD oil subscription that brings relaxation to your doorstep on a monthly basis, giving you a dose a day for about a dollar. For regular CBD users, this is a total steal.
Article continues below advertisement
Cann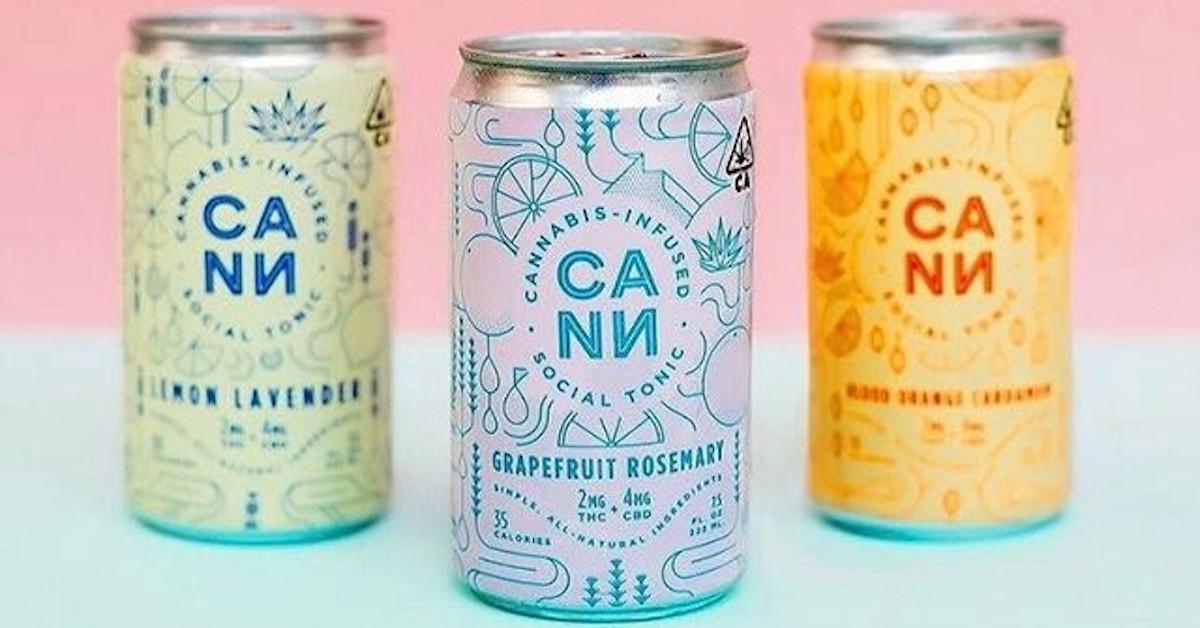 Cann is a canned beverage that provides two milligrams of THC and four milligrams of CBD per serving. Customers can choose between three delicious flavors, Grapefruit Rosemary, Lemon Lavender, and Blood Orange Cardamom, and between a $75 24-pack, or simply a 4-pack. Before you get too excited, though, make sure they deliver to you.
Article continues below advertisement
Heelr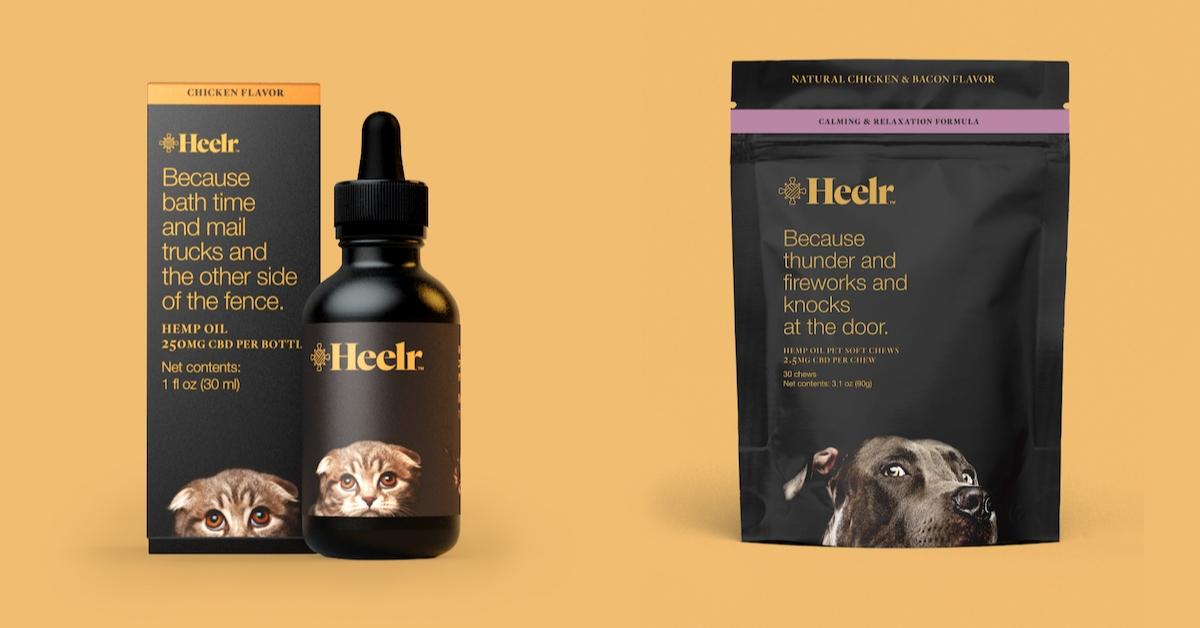 Whether your pet has chronic pain or anxiety, Heelr gives your furry friend the gift of ~relaxation~, by providing hemp-infused chews and tinctures for both dogs and cats alike. The ingredients are all-natural, high-quality, and most importantly, independently tested, so you don't need to worry about your fur baby.
Article continues below advertisement
Don't miss out on relaxing this National CBD Day — if anyone deserves it, you do.