What to Do When Your Dog Is Constipated
How do you help your constipated dog? Here's a hint, you might have to get your hands dirty.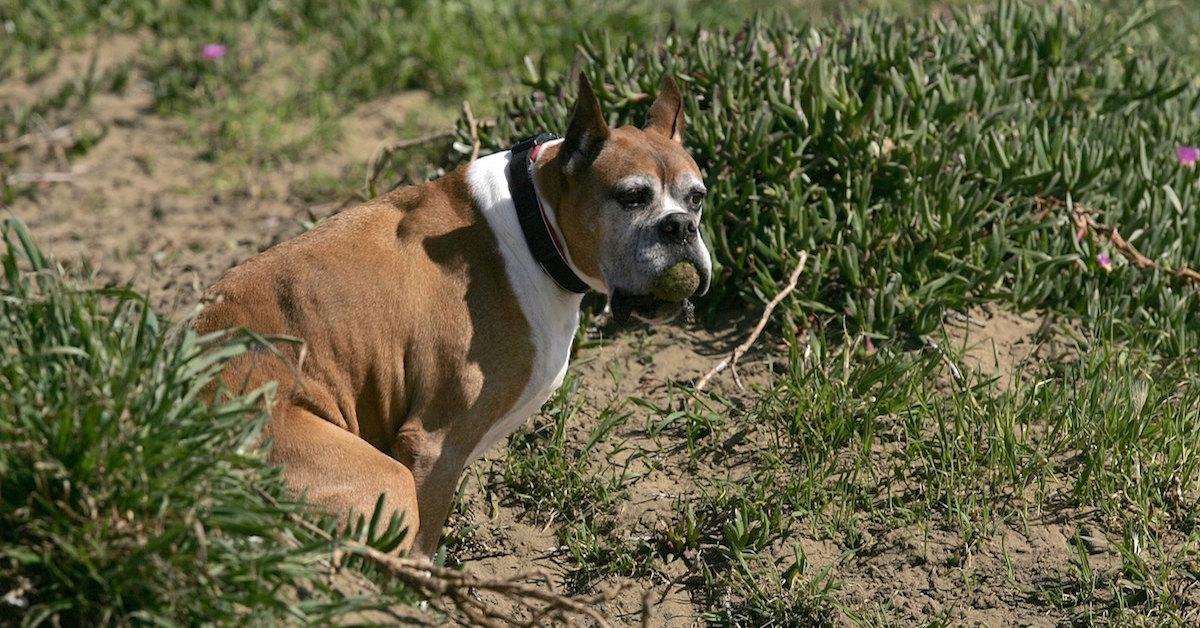 We've said it before: dogs are gross. They eat things they aren't supposed to eat and roll in things they aren't supposed to roll into. And yet, most pet parents agree that the gross aspects of owning a dog are part of their indefinable charm. That's why, when your dog starts to have trouble going to the bathroom on a regular basis, you snap into action to help your constipated dog — no matter how dirty your hands might have to get in the process.
Article continues below advertisement
Symptoms of dog constipation:
How do you know if your dog is constipated? Regularity.
Most pet parents have a general idea about how often their pups make. So if you notice that your dog hasn't defecated in two days or more without any sign of appetite loss or injury, then the answer could be that they are suffering from constipation. According to Cesar's Way, canine constipation can also show itself as include straining, crouching, or whimpering while trying to do the doo-doo.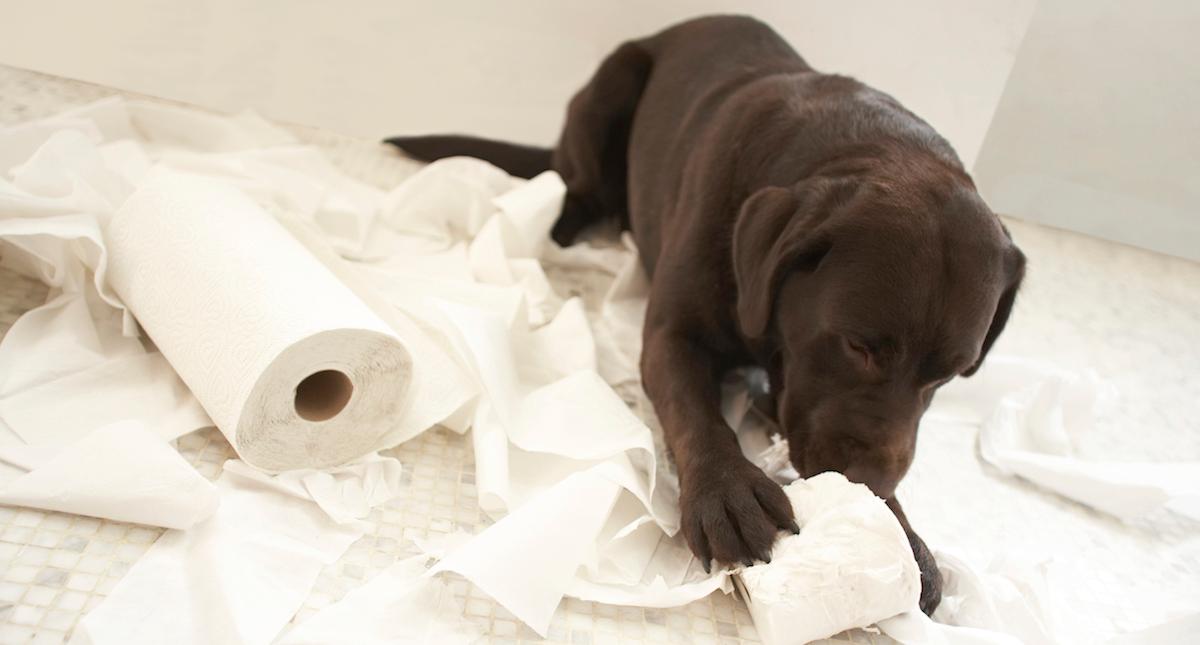 Article continues below advertisement
How to help your constipated dog:
If you suspect that your dog is constipated, the very first thing you should do is contact your vet. Many of the potential solutions to this problem involve administering medications or altering your dog's diet. If your dog has special dietary restrictions, that could make your existing problems that much worse.
According to DogTime, there are a number of different foods that can help your dog pass those obstructive poops. Pumpkin, either fresh or canned and pureed, is a great source of fiber that has a high enough water content to help push food through the gut. Pumpkin can also be incorporated into your pup's diet to help keep them more regular on a regular basis. The same can be said of wheat or oat bran. Just be sure to get a box without raisins or added sugar, as grapes are toxic to dogs.
Article continues below advertisement
In terms of vitamins, supplements, or medication, DogTime recommends that laxatives, enemas, mineral oil, and vegetable enzymes all be used with care. Even something as gentle as mineral oil or psyllium powder should be discussed with a veterinarian before administering. Ultimately though, one of the best ways to get a dog unblocked is to get them moving. Engaging in regular exercise could go a long way in regulating your dog's bowel movements.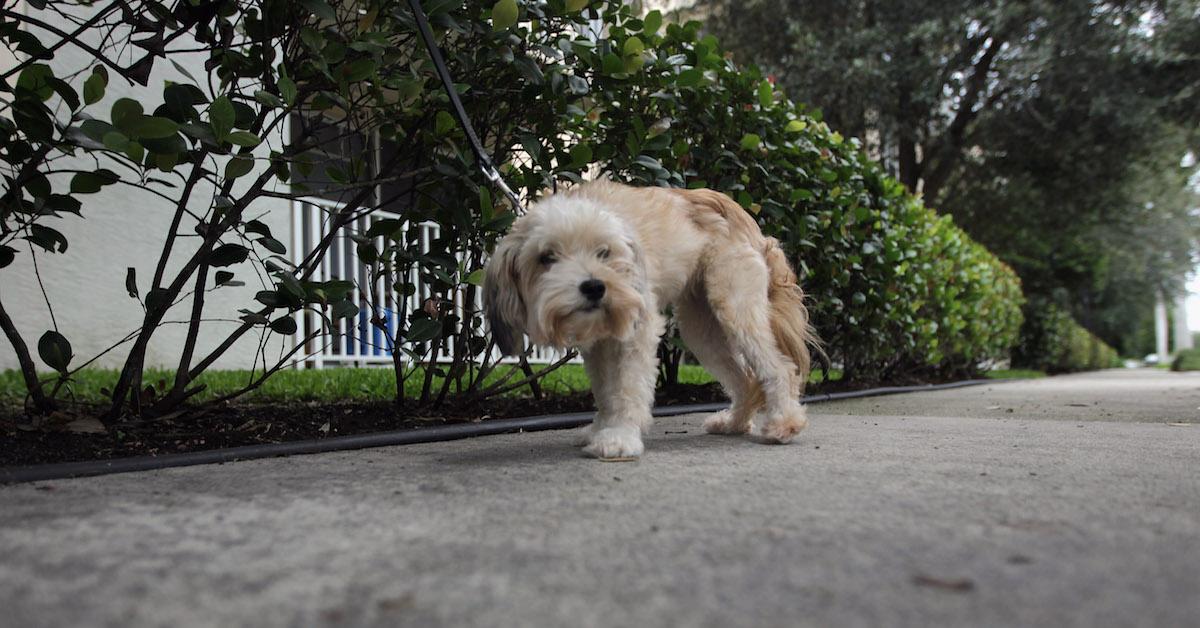 Article continues below advertisement
Common dog constipation causes:
The American Kennel Club lays the blame for canine constipation on a number of underlying causes. These causes can be as simple as lack of exercise and missing fiber in their doggy diet to dehydration or serious conditions such as cancer. Prostate or glandular issues, tumors within the digestive tract, spinal injuries, or neurological problems are among the more dangerous medical conditions that can cause constipation.
In rare instances, constipation might have to do with those items your dog accidentally eats from time to time — swallowing things like hair, strings, a piece of a dog toy, kitty litter, or chunks of rawhide or bone treats can all affect your dog's digestive system. Unfortunately in these cases, an X-ray may be needed to determine what exactly is blocking your pup's pooper, and such physical blockages could require surgical extraction in order to remove the offending object.