How to Recycle Fluorescent Lightbulbs — No, You Can't Just Throw Them Away
Disposing of fluorescent bulbs in a safe, eco-friendly way is easy, as long as you understand your options.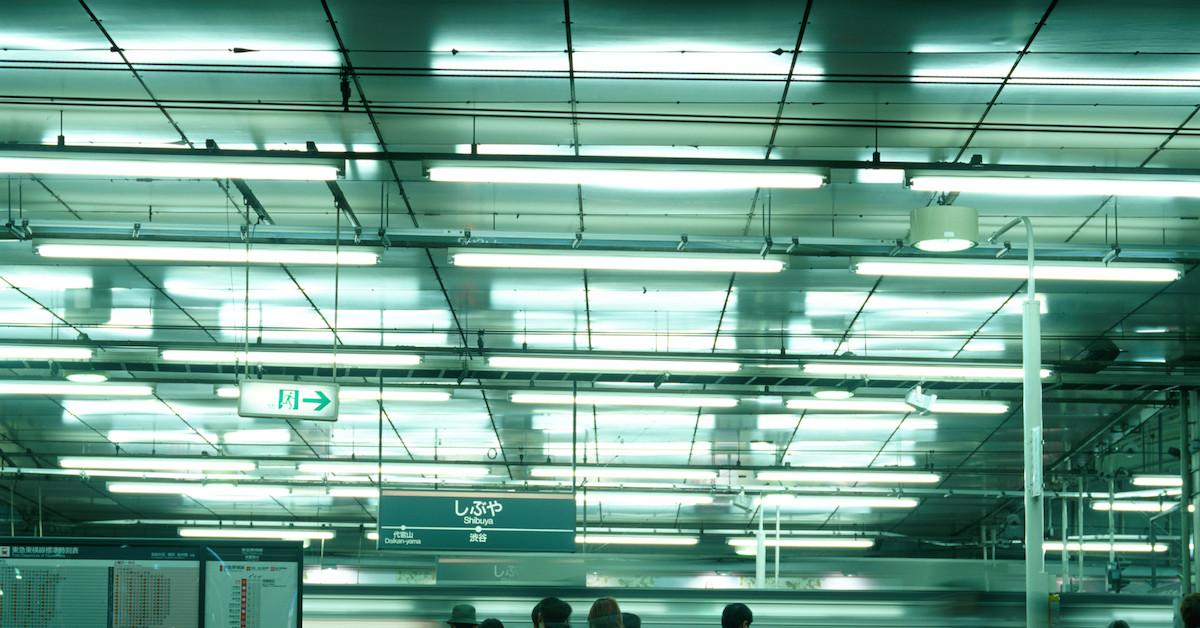 As it happens, many of the somewhat innocuous items we encounter every day are actually quite toxic in certain situations — even the lights right above our heads. Fluorescent bulbs are a buzzing, commonplace fixture of many stores, offices, and schools, and the questions regarding how to properly dispose of fluorescent bulbs are just as common. Luckily, we've managed to track down a few safe and eco-friendly ways of doing so.
Article continues below advertisement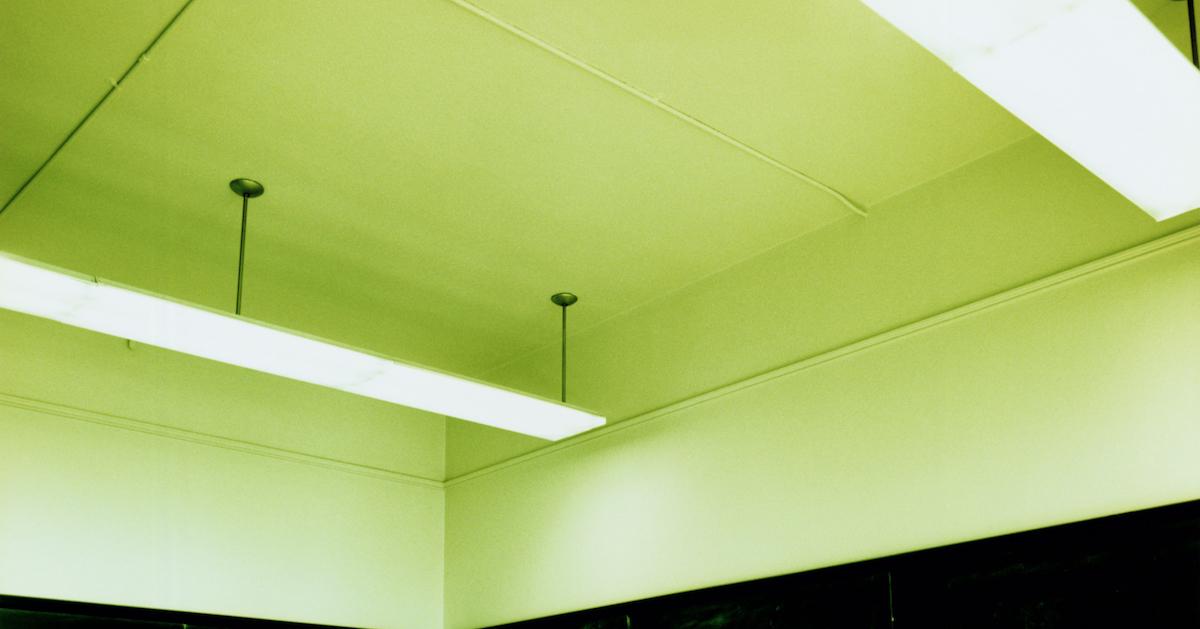 How do fluorescent lights work?
According to Hunker, fluorescent light bulbs work similarly to incandescent bulbs in that they both use electricity to heat up an element inside a glass container full of inert gas. The result in both cases is light, though fluorescent bulbs last much longer and burn much brighter than incandescent ones.
Article continues below advertisement
The element inside of fluorescent bulbs contains small amounts of liquid mercury, a very useful though highly toxic metal that reacts with the inert argon gas inside of the bulb to create light. This mercury is what causes the fluorescent bulb's added brilliance and it's also what makes them so controversial in terms of disposal.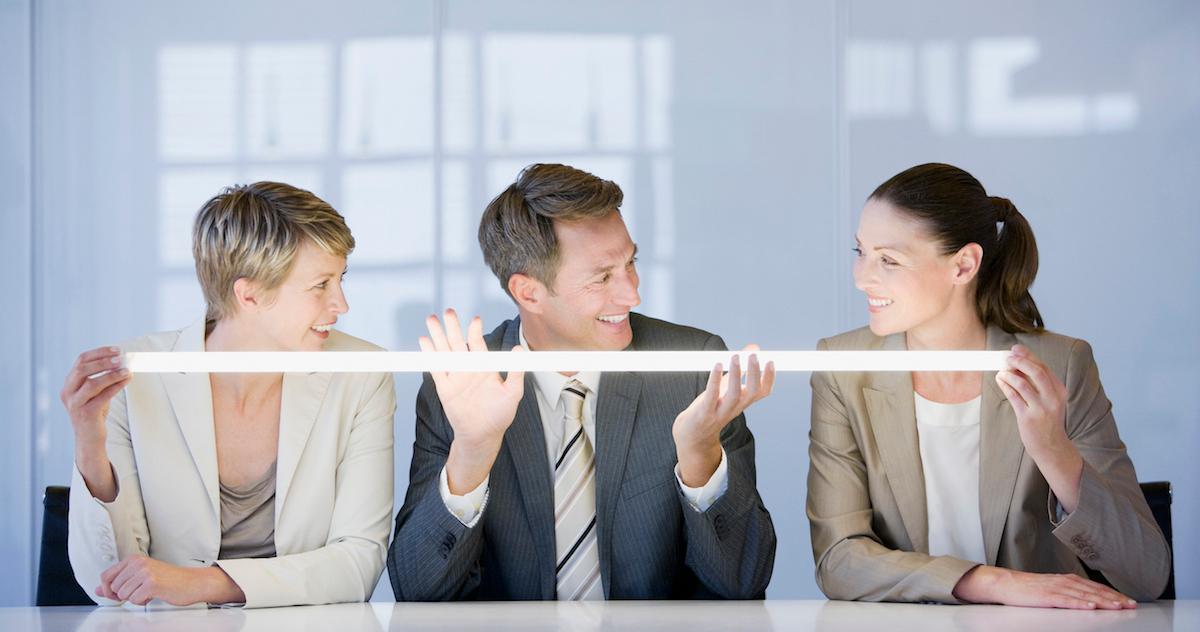 Article continues below advertisement
Here's how to dispose of fluorescent bulbs:
The Environmental Protection Agency (EPA) recommends that consumers looking to dispose of fluorescent bulbs avail themselves of the recycling programs in their local area. Because of the mercury, the EPA considers fluorescent bulbs to be hazardous waste, which cannot be disposed of through normal means.
Can I throw out my fluorescent bulbs?
You certainly can, but you absolutely should not, for several reasons. First, most sanitation departments are strictly forbidden from taking fluorescent lightbulbs. Putting them out to the curb with the rest of your garbage could spell trouble for you and your sanitation workers. Fluorescent bulbs are very breakable and can shatter into a million pieces if they are not handled correctly. This would not be so bad, if not for the individual components within the bulbs themselves — namely, the mercury.
Article continues below advertisement
Releasing that mercury into the environment would be bad. The substance is quite toxic, even debilitating or deadly in some cases, according to the World Health Organization. It's also not great for plants, soil, or wildlife, so throwing your old fluorescent bulbs out with the regular trash could pose a danger to yourself, your trusty sanitation workers, and the environment.
According to the EPA, the following states specifically prohibit mercury-containing lamps from being discarded into landfills:
California
Maine
Massachusetts
Minnesota
New Hampshire
Vermont
Washington
Article continues below advertisement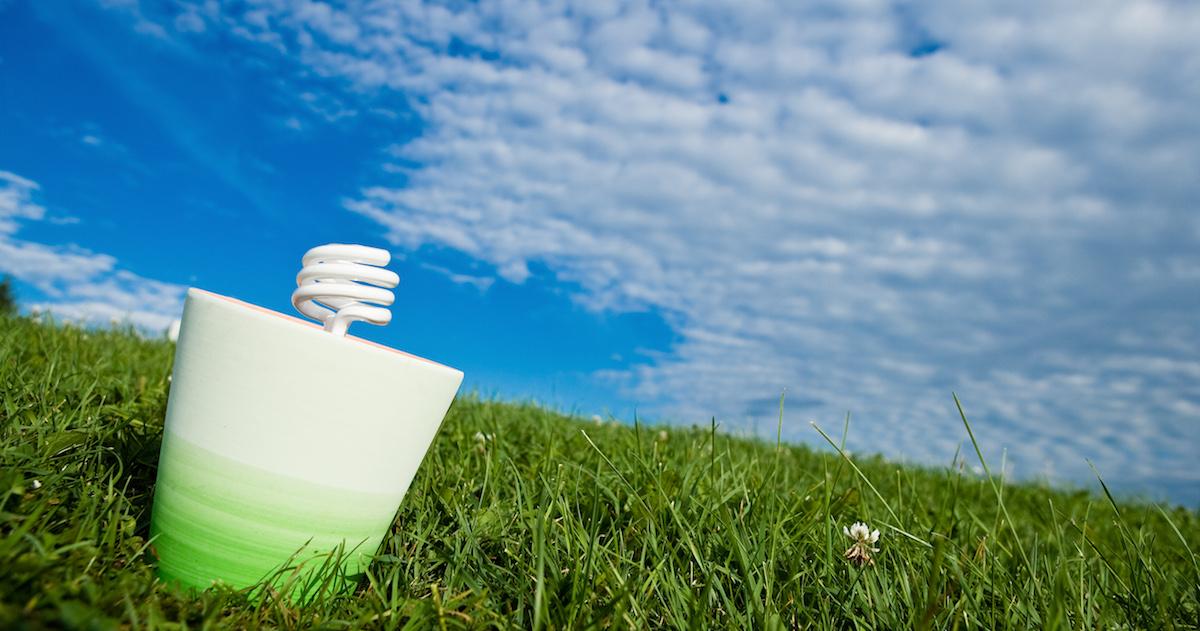 Can fluorescent bulbs be recycled?
Yes, fluorescent bulbs can be recycled. If handled properly, the glass, metals, and other material components can all be recycled into other products. Of course, you'll have to find out if there are any recycling or disposal sites in your area first. You can't just put them out with the cans and bottles. Also, note that some states and local jurisdictions have more stringent collection methods than others.
Article continues below advertisement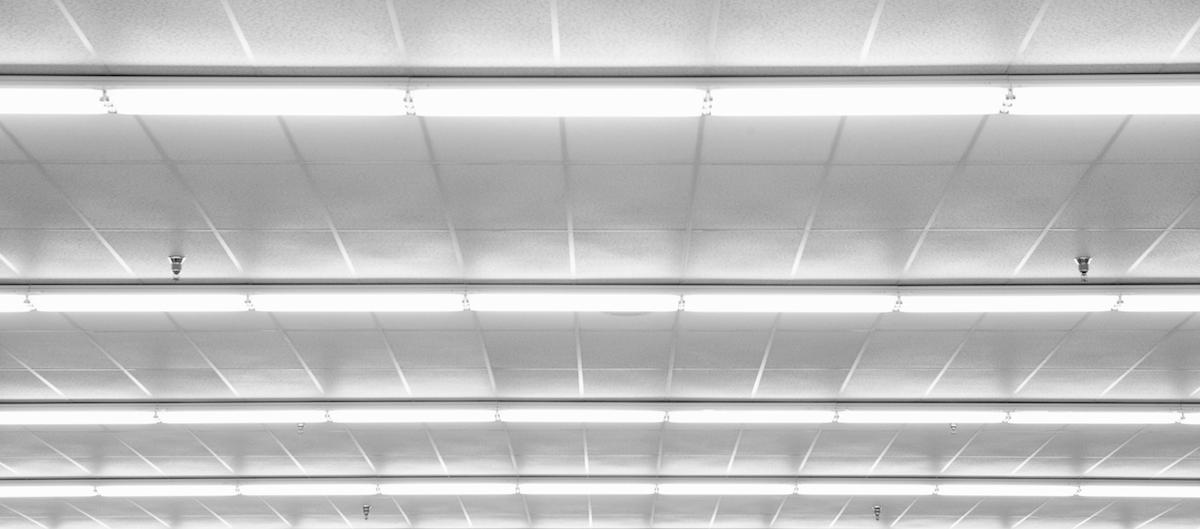 Where to recycle fluorescent bulbs:
As with paint, antifreeze, and motor oil, recycling fluorescent bulbs might require a little extra homework. Call or check your municipality's website for information on recycling fluorescent bulbs. They might provide pickup times and locations for such materials. Many hardware stores and nationwide hardware retailers also offer in-store recycling of hazardous materials, though not every one of these accepts fluorescent bulbs. Even those that do accept them might only take the smaller fluorescent bulbs and not the 4-foot ones.
Home Depot's website explains that customers can bring their old fluorescent bulbs to the store for free recycling, though it might be a good idea to call and ask if your local store has any restrictions first. If you're still not sure where to bring your old bulbs, a great online resource is Earth911's search tool.