Are Netflix and Other Streaming Services Bad for the Environment?
Watching Netflix might seem like a pretty innocuous way to absorb entertainment, but is it actually bad for the environment?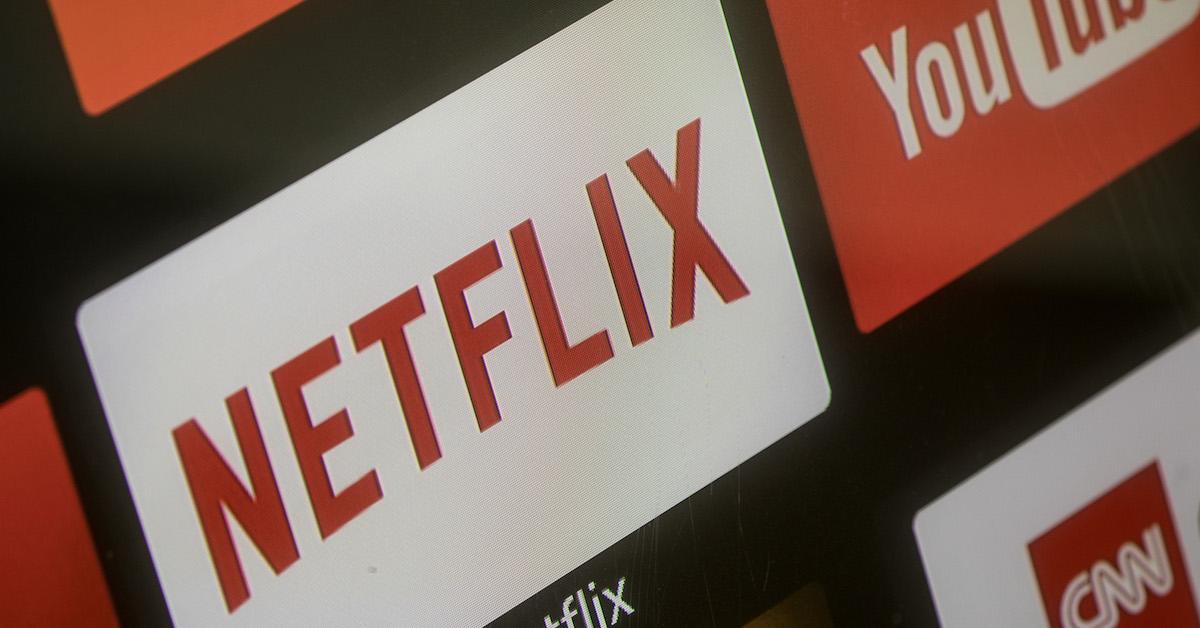 When you settle down to watch Netflix or some other streaming service, you're usually more concerned about how many episodes you have left to go, than you are about the environmental impact of the activity itself. This is because most people don't actually realize that every seemingly innocuous thing we do has an effect on the environment — even watching Netflix. But how bad is Netflix for the environment, anyway?
Article continues below advertisement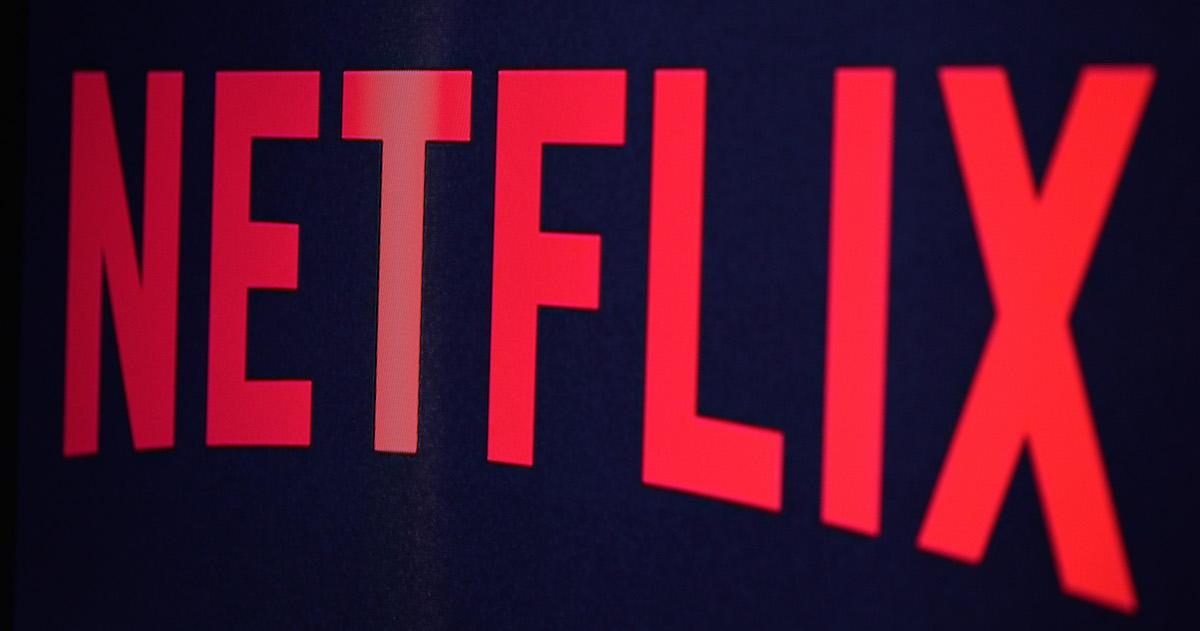 How bad is Netflix for the environment?
A study conducted by Maxime Efoui-Hess of the Shift Project concluded that watching a half-hour show through a streaming service like Netflix emits the equivalent of driving almost 4 miles, as reported by The New York Post. That half-hour requires electricity to run to the streaming service's servers, and that electricity emits 1.6 kilograms of carbon dioxide into the atmosphere. It's simple cause and effect.
Article continues below advertisement
The cause is leaving reruns of The Office playing in the background, the effect is an increase in greenhouse gases. Servers used by streaming companies like Netflix represent about 3.3 percent of all carbon emissions and it's only going to get worse from here.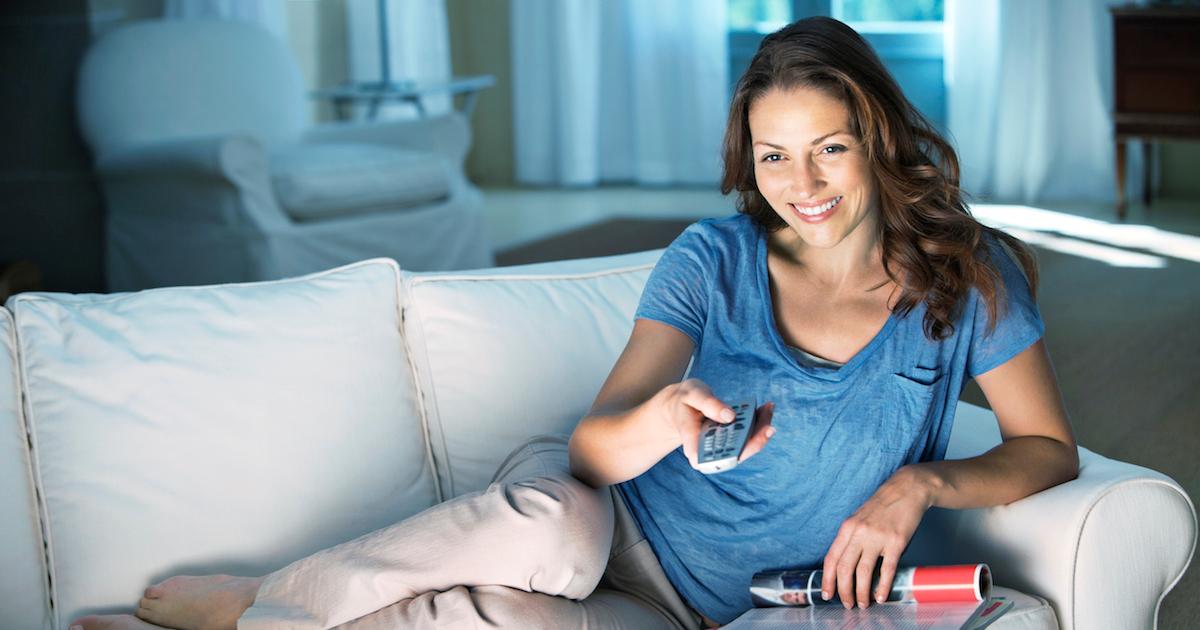 Article continues below advertisement
Will streaming services have more environmental impact over time?
You bet they will. The coronavirus pandemic forever changed the way people saw streaming services. During lockdowns, services like Netflix, Hulu, Amazon Prime Video, and Disney+ became an essential part of staving off boredom, loneliness, and depression for millions of people. Media companies, television, and movie studios recognized the shift and understand that streaming is the way of the future.
As more and more people sign up for access to direct-to-stream content, more is produced and hosted. Much of this content is then streamed in high definition (HD), which, according to The NY Post, leads to larger files being transmitted across the internet. Larger files require more electricity, which is rarely generated by renewable sources of energy. Each new generation of HD content creates more need for advanced computing mechanisms and therefore, more power.
Article continues below advertisement
According to Media+Environment, the numbers indicate that data servers, networks, and consumer devices could constitute 7 percent of greenhouse emissions by the year 2030. And judging by the rates of increased usage we have already seen, that number is anticipated to rise to 15 percent ten years later in 2040. Considering that we are currently at between 2.7 and 3.3 percent, those are some astonishing assumptions.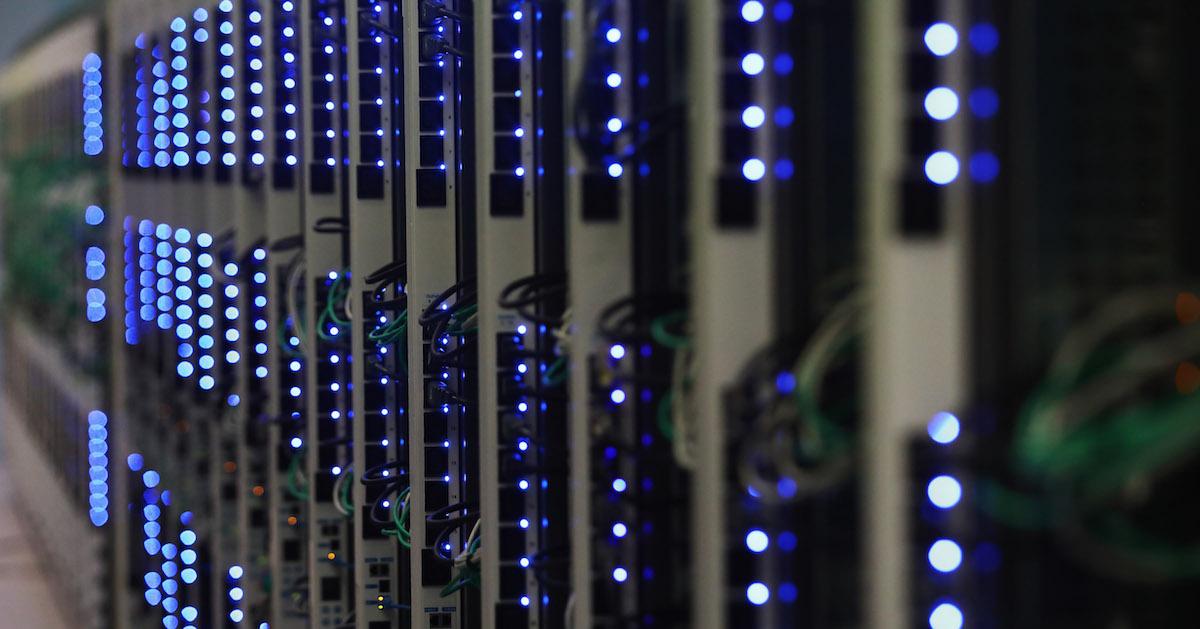 Article continues below advertisement
How can we minimize the environmental impact of streaming?
If Netflix or other streaming services shifted their data centers away from fossil-fueled electricity towards more renewable sources of energy like solar, wind, or geothermal power, then they could drastically decrease the amount of CO2 these centers produced. Unfortunately, short of stopping streaming entirely, there are few ways to minimize the environmental impact of streaming on a personal level.
Still, Media+Environment does offer a few solid options for those wishing to minimize their carbon footprint. Start by changing the default settings on your devices to stream in SD as opposed to HD. Also, turn off any streaming services that you aren't using in the background. This includes music streaming services like YouTube and Spotify.
Some streaming services like Netflix allow you to download videos to your devices, rather than streaming them.
You could also use physical media to watch content like SD cards or USB devices. Try not to buy DVDs, however, as those things are just another piece of needless garbage to clutter up the environment. If all else fails though, you could always watch less streaming and appreciate the outdoors or other tangible hobbies. It sounds wild, we know, but you might find that you enjoy it.