Hilary Duff Is Swapping Out Single-Use Products for the Planet: "It Becomes Easier and Easier"
Hilary Duff opened up about her sustainable living journey in a cover story for Parents magazine's Mother Earth Issue.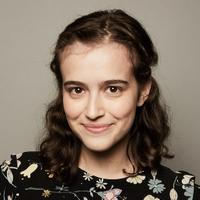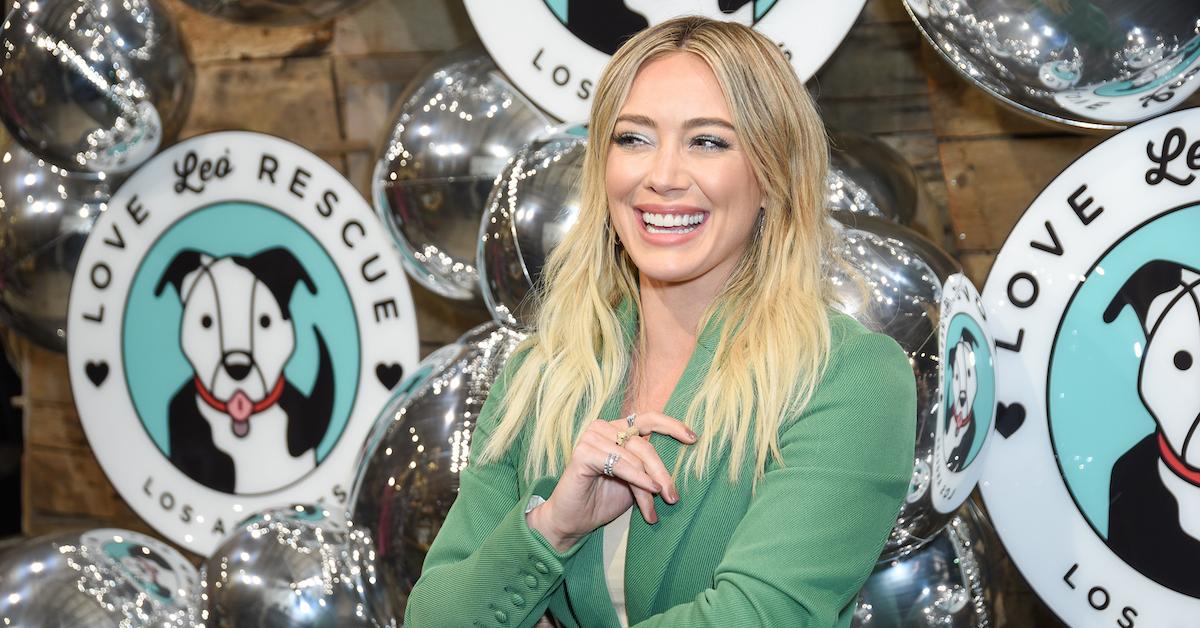 On-screen, Hilary Duff's greatest rival is Kate Sanders — but off-screen, her newest enemy is plastic pollution. Ever since the Lizzie McGuire actress saw the viral video of a turtle with a plastic straw being pulled out of his nose, she has made it a priority to reduce her family's environmental impact, as well as teach her children about being kind to the planet. Duff opened up about her steps towards living sustainably in a cover story for Parents magazine's Mother Earth Issue, hitting newsstands this week.
Article continues below advertisement
"All of a sudden, we knew what straws do to animals and the ocean," Duff told Parents, about how she and her son Luca, 7, felt after watching the turtle video. She then began taking steps towards a zero-waste lifestyle; she started taking reusable straws to restaurants, she swore off single-use coffee cups and instead carries around a reusable mug, she quit single-use plastic bags (at home and in the grocery store) in favor of reusable silicone bags and glass containers, she has been serving her family more plant-based meals, and she switched to non-toxic home cleaners.
"About three months ago, we stopped buying zip-top plastic bags," Duff told Parents. "At first, washing and prepping one more thing seems impossible, but it only takes a little extra time, and it makes a difference."
Article continues below advertisement
She added: "At first, saving the environment sounds scary and overwhelming, but as we implement new rules, it becomes easier and easier."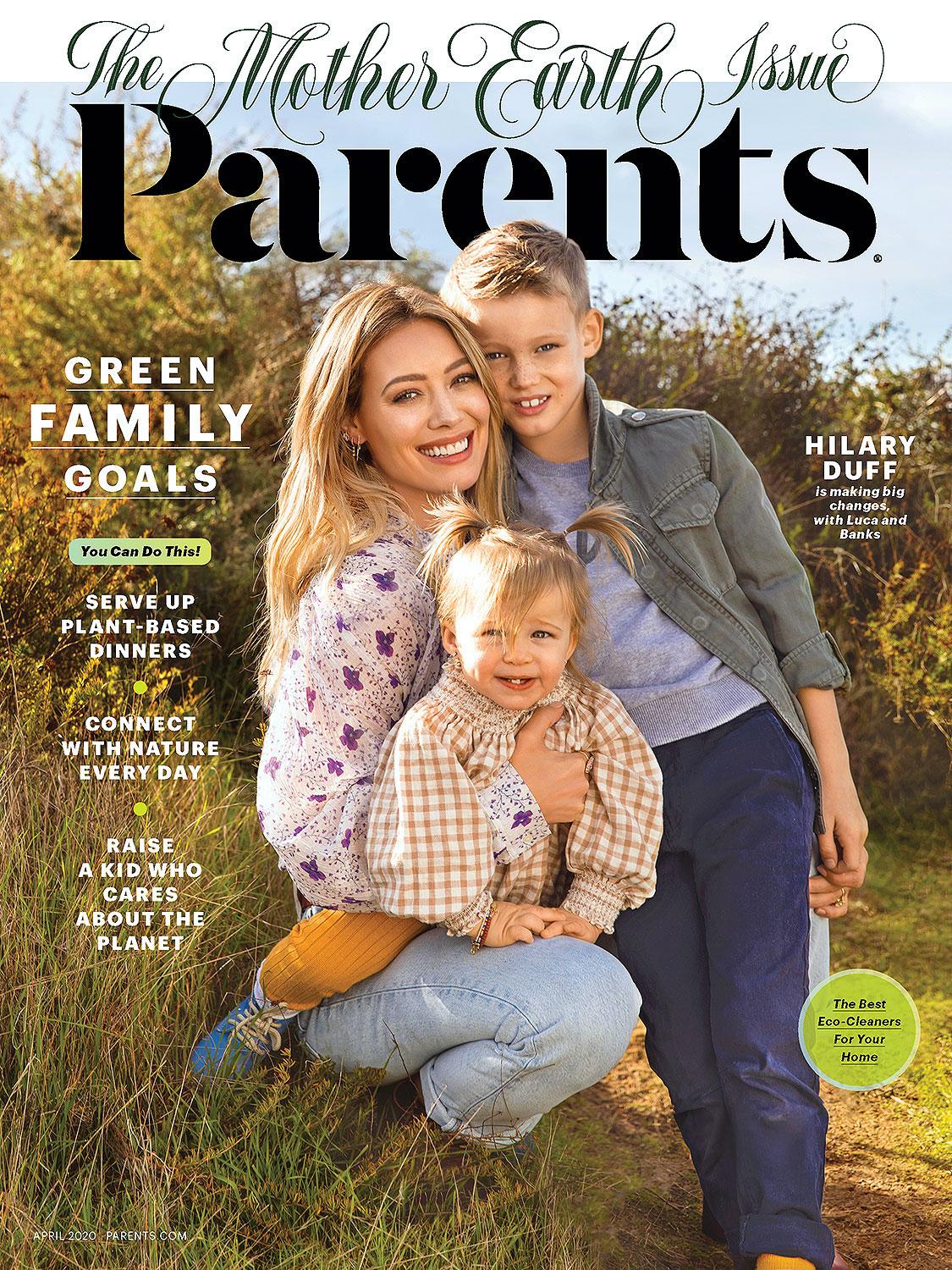 Article continues below advertisement
And as Duff opened her eyes and started making a few changes, she soon realized there's so much more she can do — and that her children can do as well. "The more we dive into living cleaner, the more things come to our attention," she continued. "We're explaining to Luca why we do all this, and he's getting more involved. And honestly, he gets a little heartbroken. It's sad."
In the behind-the-scenes video from her cover shoot, Duff pointed out that, "Luca makes me aware all the time of things that they're learning in school. He's super conscious about the environment and about animals." Duff told the magazine that one of her "favorite activities" (that she can get both Luca and her daughter Banks, 16 months, involved in) is vegan baking. She added that she has been incorporating more plant-based meals into her family's rotation. Going vegan is one of the best individual actions we can take to help the planet, and eating just one vegan meal a day can make a huge difference.
Article continues below advertisement
Duff has also been letting her newfound passion for protecting the environment influence her business decisions. Last year, she became a co-owner and Chief Brand Officer for two eco-minded sister brands: Veeda, which makes cotton period products, and Happy Little Camper, which makes diapers and other baby products.
While both companies have a long way to go in terms of becoming truly green (Happy Little Camper claims that its diapers are "up to 34 percent biodegradable"), it's pretty awesome that Duff is putting time and money into brands with environmentally-conscious missions. Hopefully as Duff continues her journey towards living sustainably, she will continue investing in companies and technology that are trying to do good.