5 Ways to Introduce Sustainable Living to Your Kids
These tips will get every member of your family excited about sustainability.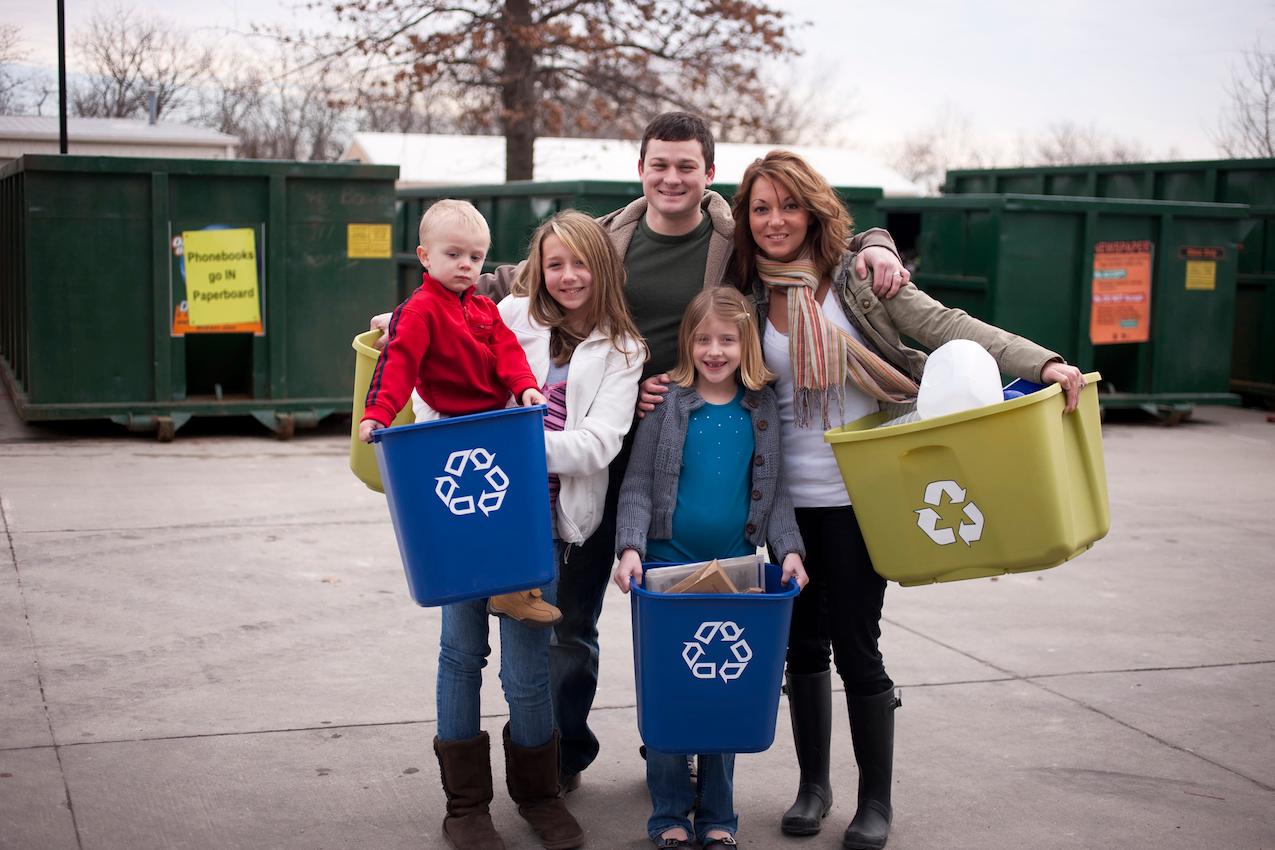 Sustainability is a word we hear a lot these days. And with good reason. But what does sustainability mean in the context of family? Our family is arguably the most important community we have. In community there is strength to move the world. Small actions make a big difference, especially when you add them up. Your choices as a family do have an impact, so when it comes to sustainability for our planet, family is the right place to start.
Article continues below advertisement
But how to fit sustainability into the myriad of other choices and priorities you have as a parent and person? How can any of us focus on the future when we have to tend to the baby, make the school lunch for the older one, and plan dinner all at the same time? (Shower? Yeah, right!)
We will help you figure out what you can realistically do, and how you can educate your kids along the way. Your small efforts can mean big change. It doesn't have to be a burden — in fact, it can be easy, affordable, and fun.
Article continues below advertisement
1. Start With Recycling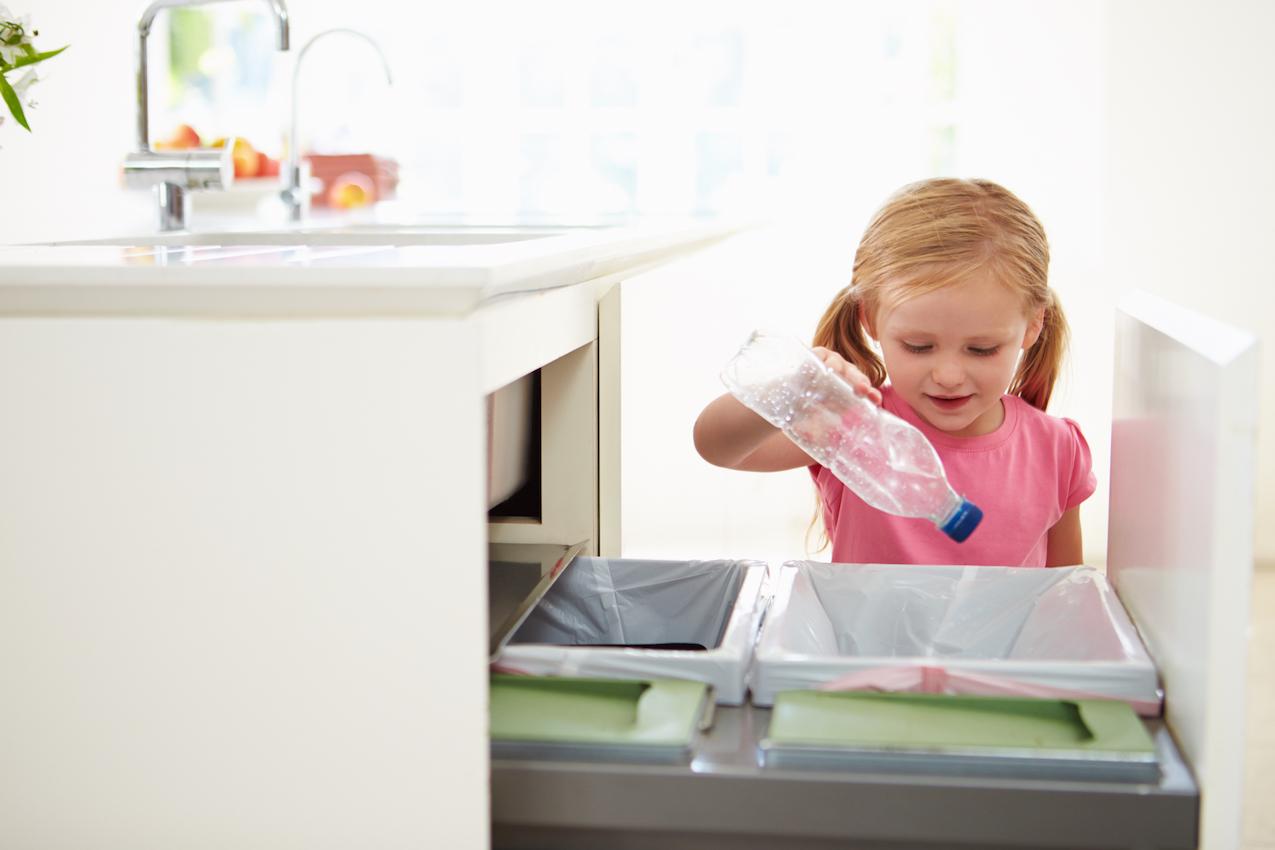 Article continues below advertisement
Enlist your kids as soon as you can to help to identify and separate recyclables—it's also teaching them how to pitch in with chores—putting papers into one bin, cartons, plastics, and metal into another. If you have a compost bin you can teach them to empty their food scraps into it, explaining how composting works and why it helps reduce waste.
2. Turn Off Lights
Article continues below advertisement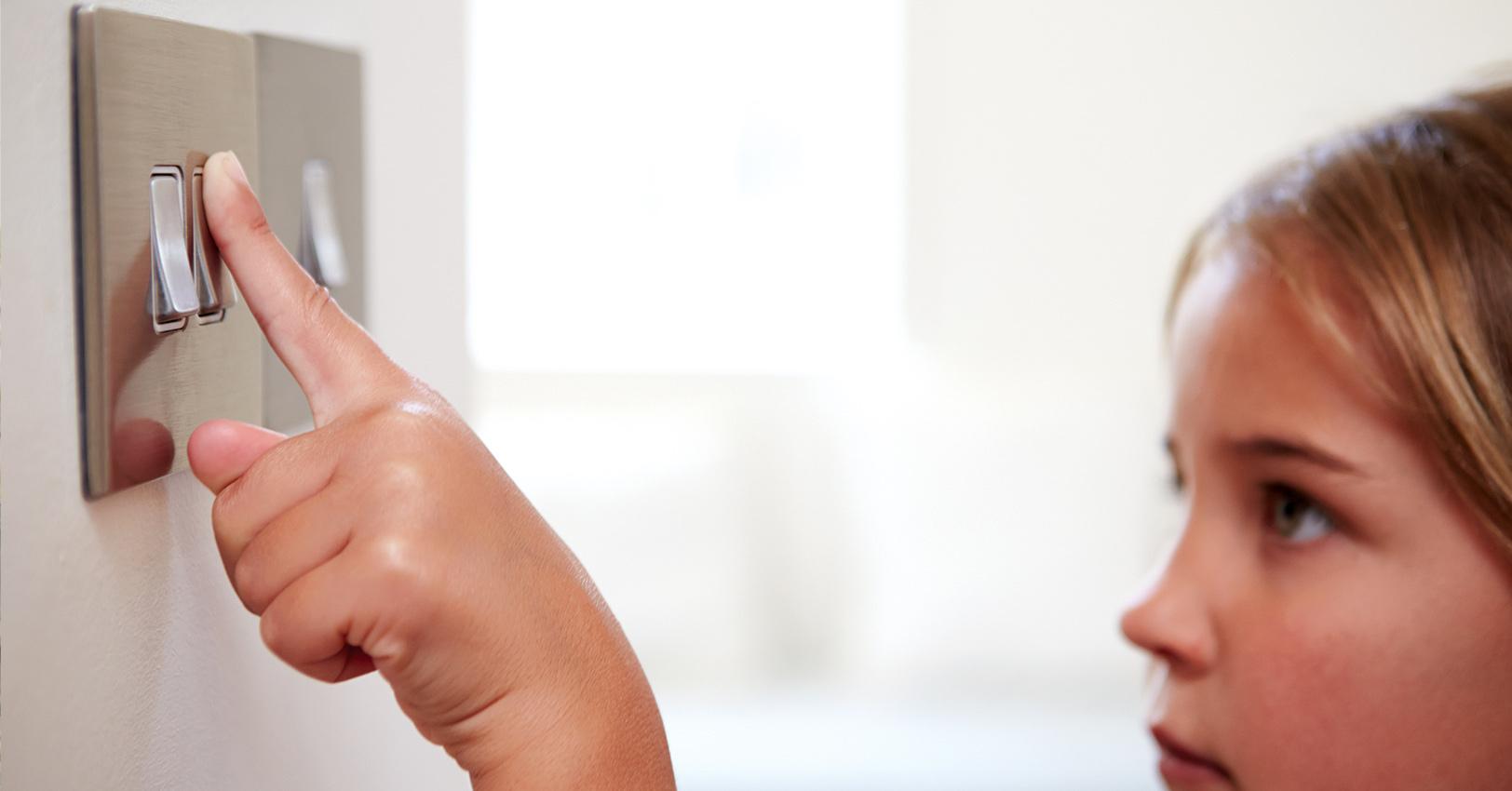 As soon as a child is old enough to reach the light switch, turning lights on and off becomes an empowering game. Why not harness this energy and assign your kid the job of being light checker before you leave the house? He or she will take the job seriously, feel proud, and you will have set a good habit in motion that will stick with your little citizen of the world.
Article continues below advertisement
3. Save Water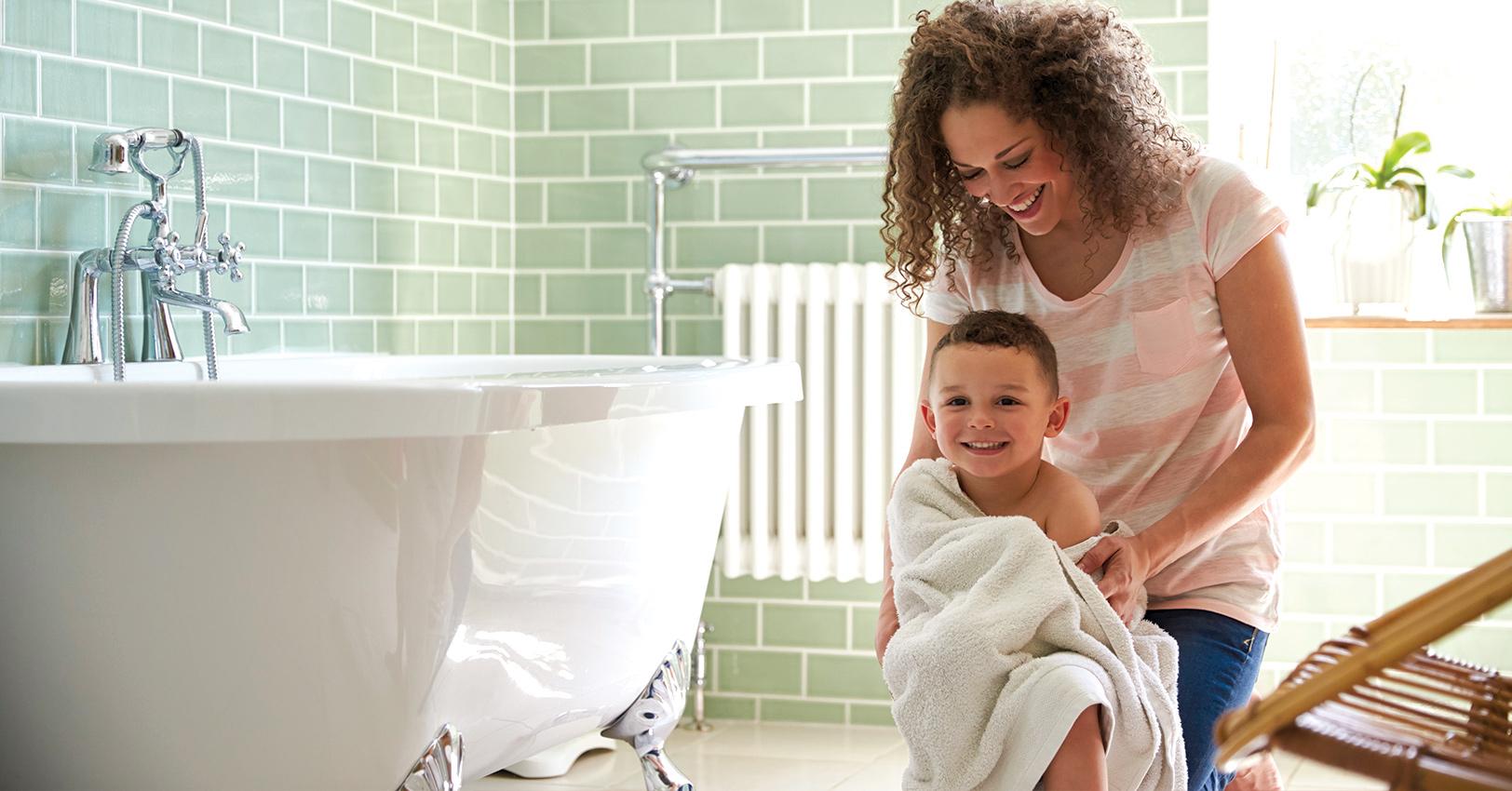 Article continues below advertisement
Flushing less is one great way to conserve water (about five gallons per flush on an average toilet), but if this is too unappealing for you, there are lots of other ways you can save water. Take fewer baths. Fewer baths equals less work for you, so it's a win-win! If your children are older, have them take a quick shower.
4. Make Conscious Food Choices
Article continues below advertisement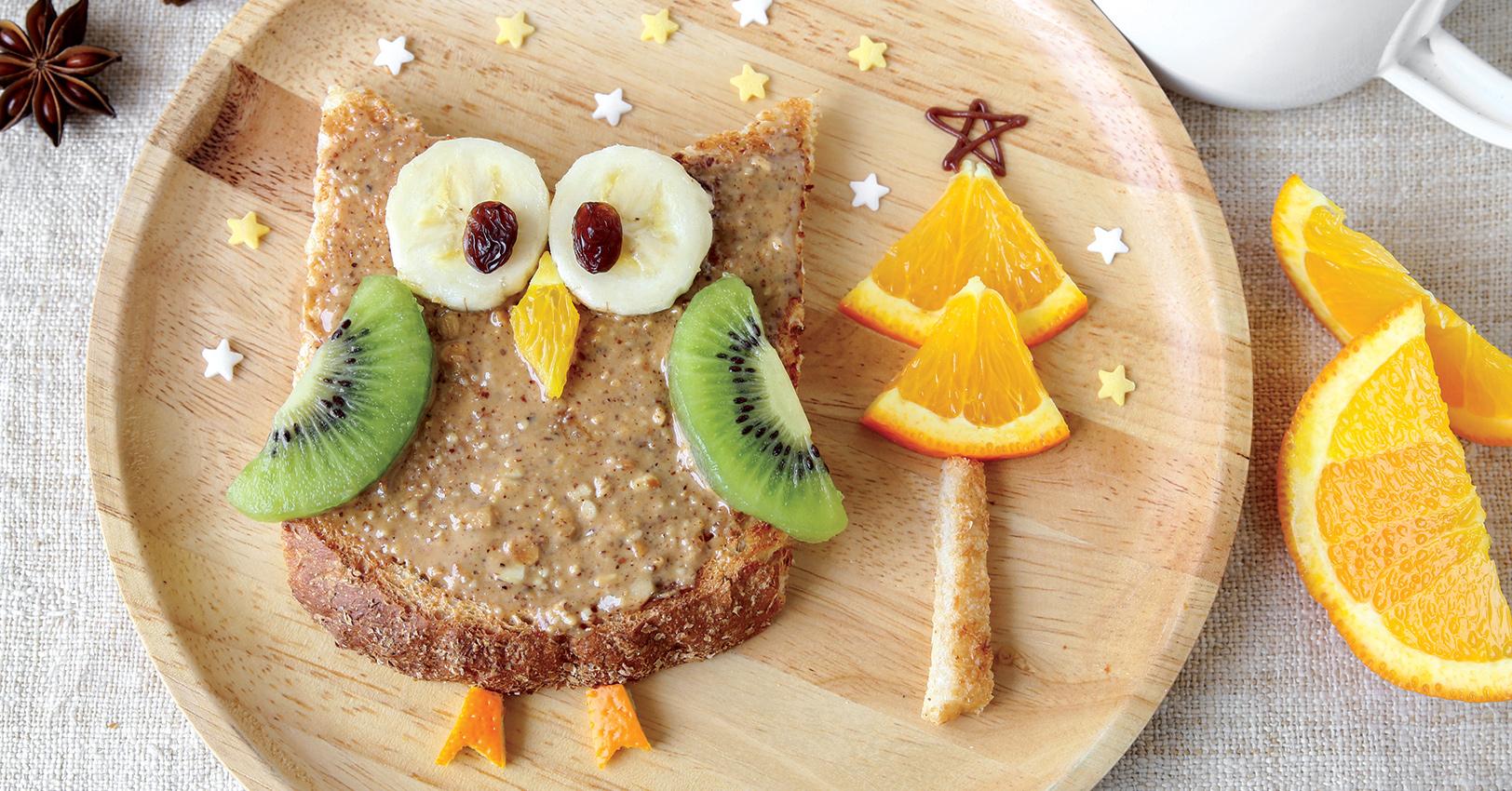 Whether it's committing to eating as much organic produce as possible or opting for meatless Mondays, being aware—and sharing this awareness with your kids—benefits the health of your family and the planet. The key is to pay attention: where does your food come from and how was it made? Ask these questions and communicate with your family so they know why you are making the choices you make. It's hard to transform completely overnight, so pick one or two areas and make a change.
Article continues below advertisement
5. Reduce Your Waste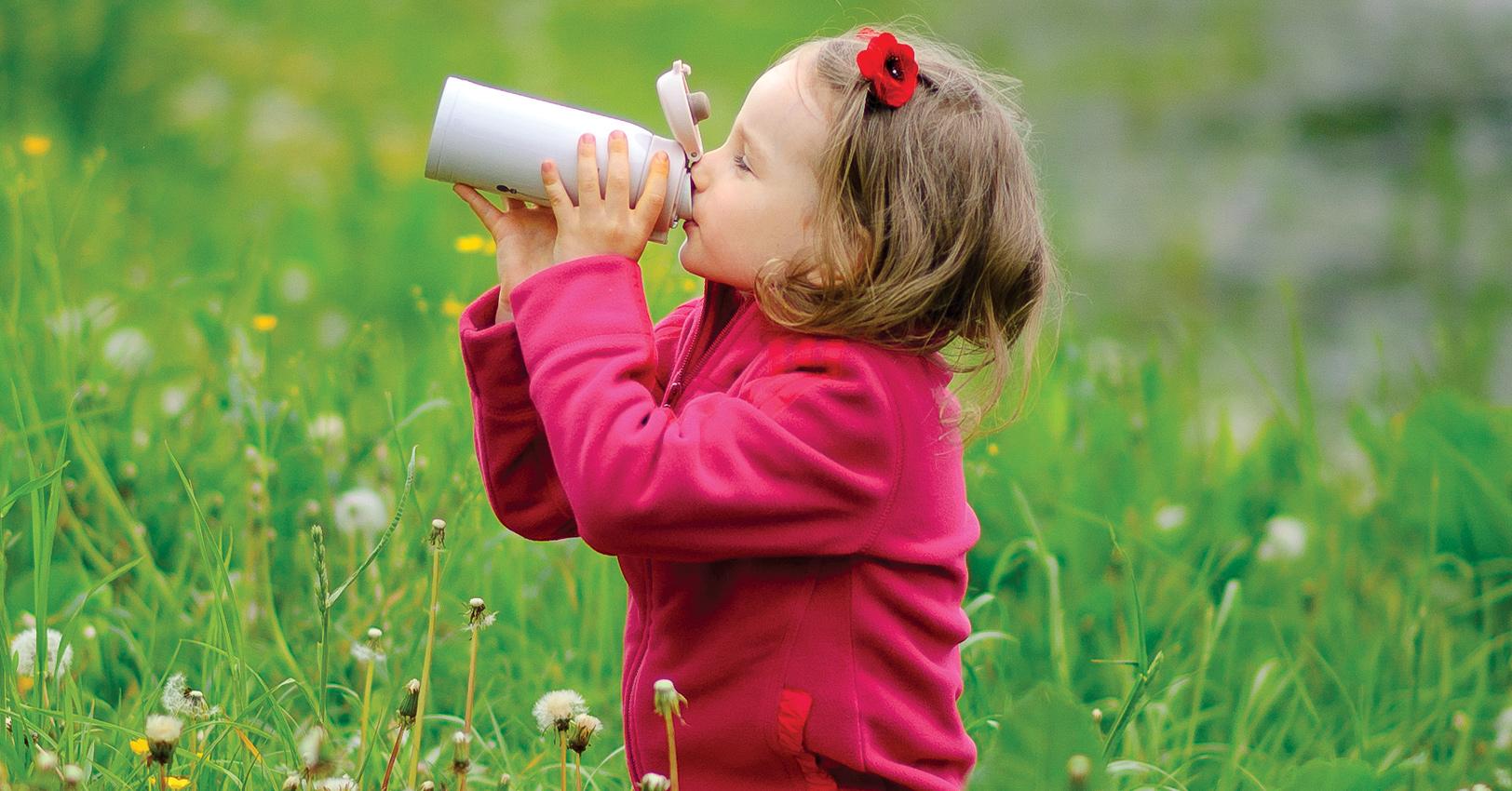 Article continues below advertisement
This is a big one, which means there's a lot you can do. Again, start with one or two and slowly build new habits into your life. Give yourself a week to pay attention to what exactly takes up the most space in your trash. Most likely it's food and drink packaging. Swap out bottled water and get a reusable water bottle for each family member. Buy reusable lunch containers for sandwiches and snacks. If you are ready to dive in, consider buying reusable produce bags and purchasing rice, grains, and flour in bulk.
Remember, it's never too early to get your kids excited about saving the planet — and every small change can add up to make a big difference!
More from Green Matters