NYC Pet Emergency Rooms See a Massive Spike in Dogs Poisoned by Hand Warmers
What happens if my dog swallows hand warmers? Although they keep your fingers toasty, hand warmers are poisonous to dogs and animals that eat them.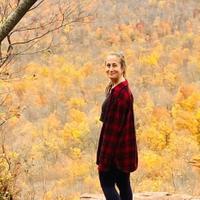 Although spring is almost here, New York City still has a handful of chilly days in the foreseeable future. This means city-dwellers will likely be breaking out disposable hand warmers, and many of them will unfortunately be tossed on the sidewalk instead of the trash receptacles. In addition to not being biodegradable, disposable hand warmers are poisonous to animals who ingest them. Therefore, it's crucial to take responsibility for your trash — and to watch out for your pets.
Article continues below advertisement
"AMC's 24/7 emergency room has seen a spike in cases of dogs becoming sick after ingesting air-activated disposable hand warmers," according to an Instagram post from The Animal Medical Center NYC, a nonprofit animal hospital with several locations in New York.
It continues, warning residents and pet owners alike to look out for animals in your neighborhood. "Always keep these items away from pets and throw them away in a pet-proof trash can," it reads.
See the full post, below.
Article continues below advertisement
What should I do if my pet swallows a disposable hand warmer?
The chemical that makes disposable hand warmers heat up when you take them out of the packaging is effectively what makes animals sick. According to the ASPCA, unused disposable hand warmers contain elemental iron, which oxidizes — and heats up — when exposed to oxygen. If your pet ingests this, it can seriously upset their stomach. It can also induce vomiting and bloody diarrhea, and it can burn the inner lining of their stomach, which is incredibly unpleasant and painful, to say the least.
Article continues below advertisement
If more of the chemical is ingested, it can cause serious cardiac abnormalities. You may notice your pet's heart rate is quicker than normal or their heat rhythm is off, and it may cause neurological issues like tremors and seizures. It can also lead to liver and kidney failure, according to Web Vets.
But whether or not it's used, since the hand warmer can't be digested naturally, it often causes an intestinal blockage. This requires surgery to remove, and it will likely make them very sick.
AMCNY's Instagram post advises pet parents to call ASPCA's Animal Poison Control Center (1-888-426-4435) or Pet Poison Helpline at (1-855-764-7661), or to pay a visit to a veterinary emergency room, if their pet swallows a hand or foot warmer.
Things are different for non-domesticated animals who swallow hand warmers, as they don't have anyone looking out for them — therefore, as usual, it's important to take responsibility for your trash.
Article continues below advertisement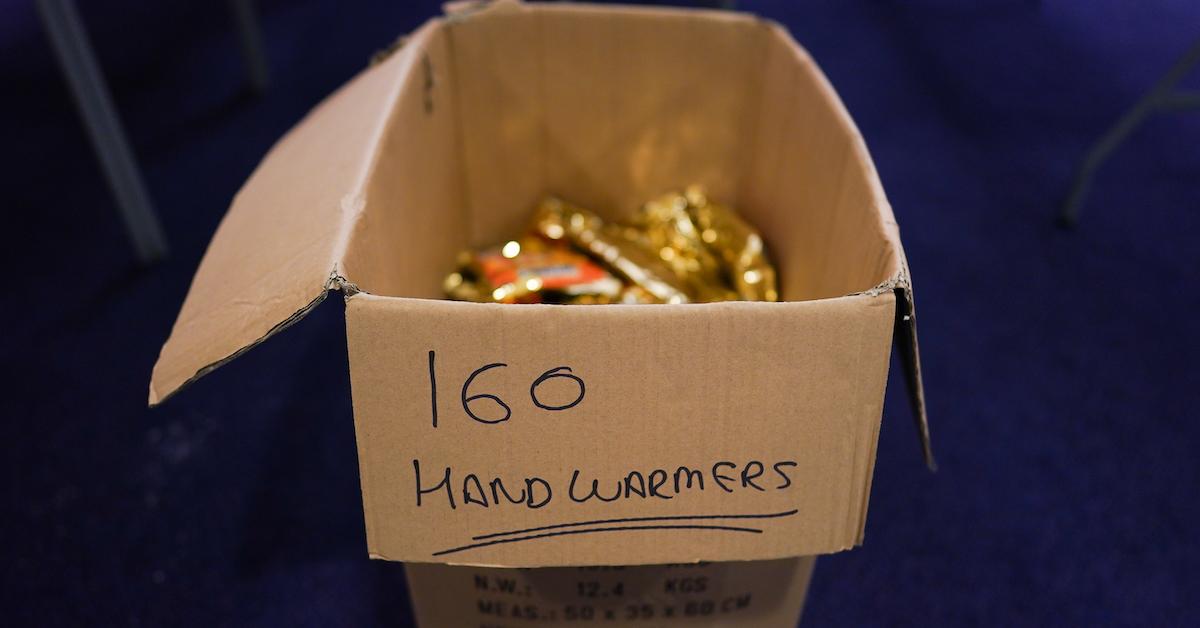 Here's how to safely dispose of single-use hand warmers:
To protect your neighborhood pets and local wildlife, properly disposing of disposable hand warmers is crucial.
According to Everything What used disposable hand warmers are not recyclable or compostable. Instead, they should be tossed in landfill trash. However, if you're trying to get rid of unactivated heat packs (for whatever reason) liquid can activate them, so you cannot dispose of them in the trash.
Article continues below advertisement
Instead, we recommend donating unused heat packs to a homeless shelter or food pantry — it's the coldest season of the year, they might as well be put to use somehow. And in the future, you can invest in more sustainable hand warmer options.
Green Matters' new book, Green Living, is the perfect guide to living an eco-friendly lifestyle for people at every stage of the process. You can order Green Living here.