Beachgoers Left Major Litter on Hamptons Beaches Throughout MDW Reopening
Various Hamptons beaches were strewn with litter during Memorial Day weekend, prompting local authorities to close beaches once again.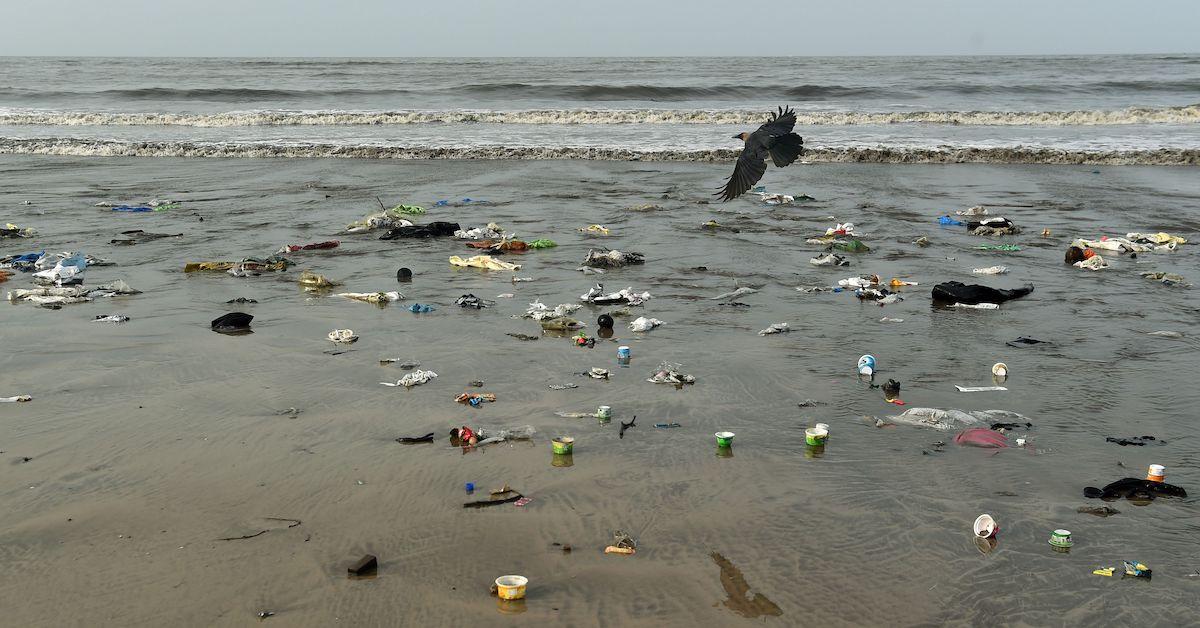 With Memorial Day weekend marking the unofficial start of summer — and coronavirus lockdowns starting to really get under people's skin — many New Yorkers ignored government social distancing warnings and visited Hamptons beaches over the holiday weekend. And unfortunately, beachgoers and fishermen littered on various Hamptons beaches, among other infractions.
In response, local authorities are closing beaches once again.
Article continues below advertisement
As reported by the Southampton chapter of Patch, residents and day trippers alike celebrated Southampton beaches reopening over MDW. Following the holiday weekend, Southampton Supervisor Jay Schneiderman said that numerous locals called the town to complain about litter left on beaches, as well as public urination and defecation, people not wearing masks, people not social distancing, and even some people camping overnight on beaches.
There were issues at various Southampton beaches, but the most serious crowding occurred Saturday night in the Southampton hamlet North Sea, when hundreds of people gathered on a narrow strip of beach.
Article continues below advertisement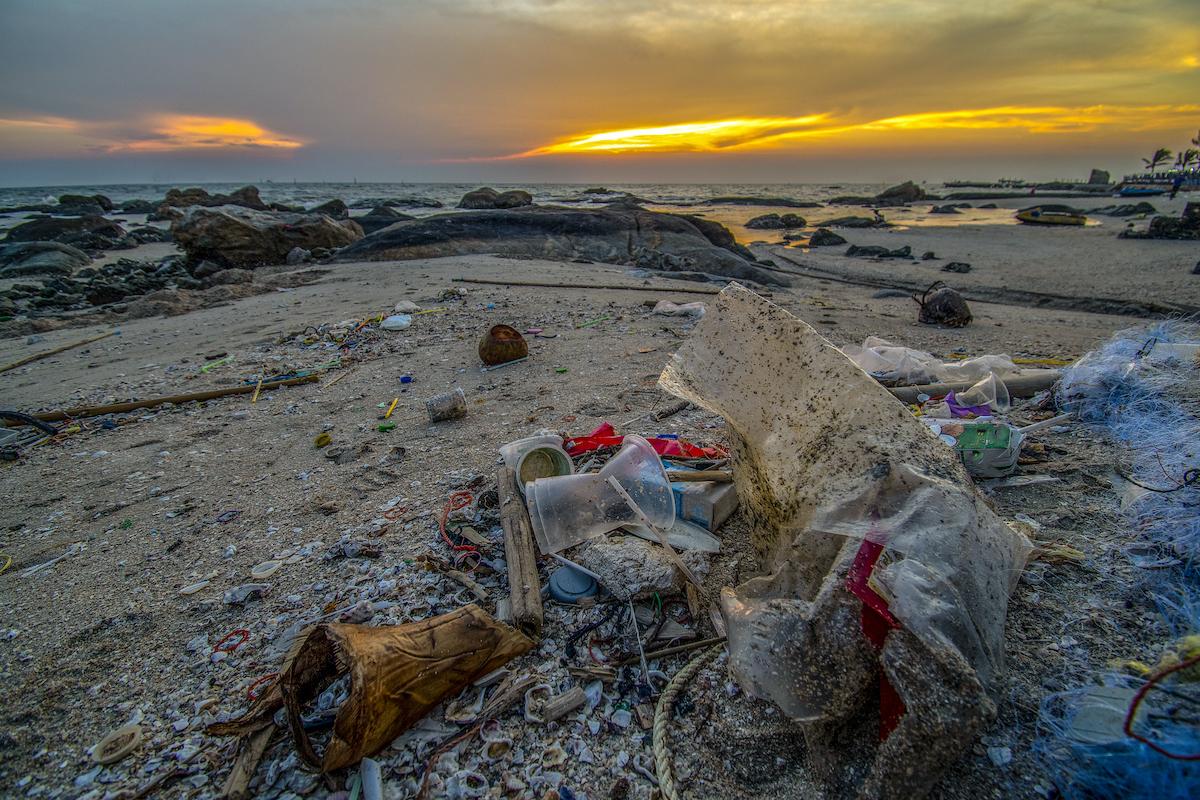 In response to the chaotic behavior, Schneiderman issued an executive order on Wednesday, May 27 temporarily closing beaches to everyone through May 31, or possibly longer. Come June 1, the beaches will remain closed for day trippers and non-residents, but will reopen for those with Southampton addresses, unless Schneiderman chooses to extend the closures, as per Patch.
Article continues below advertisement
"It's unfortunate that we have to enact these restrictive measures, particularly as we enter Phase 1 reopening, but after what we experienced last weekend with droves of visitors overcrowding our beaches, we are left with no other choice to prevent the resurgence of coronavirus in our community," Schneiderman told Patch.
"The volume of people that were there and were continuing to arrive raised too many health concerns," Police Chief Steven Skrynecki told Southampton Press about the Saturday evening crowd. He added that the combination of people not properly social distancing and the lack of bathrooms which cause major sanitation concerns (i.e. people urinating and defecating on beaches and in parking lots) are what prompted Southampton to close the beaches.
Article continues below advertisement
Southampton's beaches were not the only ones to experience an increase in visitors — and litter — this past weekend. After MDW ended, county workers were seen on Cedar Beach in Southold, Long Island (and its parking lot) cleaning litter ranging from trash to dead fish to human waste, according to Patch.
Article continues below advertisement
Trash was also strewn across beaches in the coastal city of Galveston, Tex. this weekend, and city spokeswoman Marissa Barnett told Galveston County Daily News that the highest concentrations of trash were in areas typically frequented by tourists. One local told the news outlet that her friend visited the beach Monday morning to pick up trash, and managed to fill three large garbage bags with litter after walking just a few blocks.
Not only does littering make beaches unclean (an even greater issue than usual with COVID-19 still spreading around the country), but littering also presents endless threats to the environment, water systems, wildlife, ecosystems, and more.
The best way to prevent contracting or spreading coronavirus is with thorough hand washing and social distancing. If you feel you may be experiencing symptoms of coronavirus, which include persistent cough (usually dry), fever, shortness of breath, and fatigue, please call your doctor before going to get tested. For comprehensive resources and updates, visit the CDC website. If you are experiencing anxiety about the virus, seek out mental health support from your provider or visit NAMI.org.