Grocery Shopping Online vs. Delivery vs. In-Store — Which Has the Lowest Emissions?
A new study believes this is the lowest-impact way to buy consumable groceries.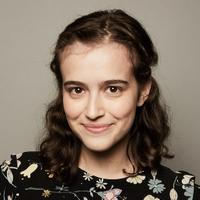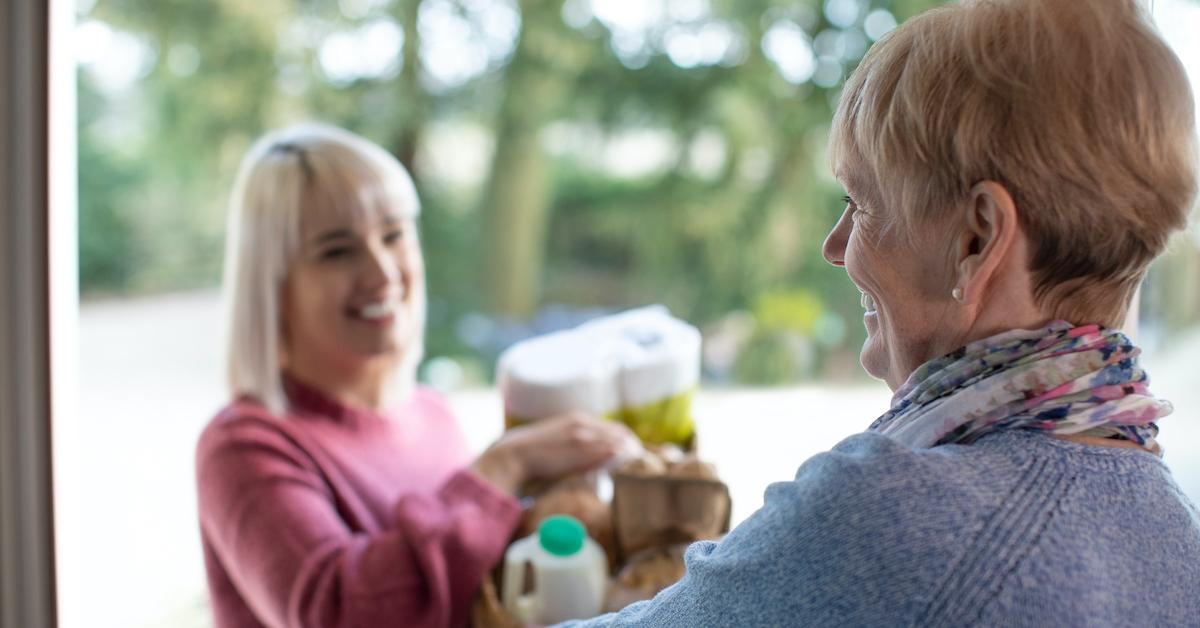 Back in the day, there was one way to get groceries: you had to go to the grocery store. But in 2020, there are a multitude of ways to stock your fridge without even leaving the couch. If you're concerned about your environmental impact, you may already make an effort to reduce the amount of plastic and animal products in your grocery cart — but could shopping for groceries in alternative ways reduce your impact even further?
Article continues below advertisement
A new study published by the Environmental Science and Technology compared three popular types of grocery shopping to see which tends to produce the lowest emissions. The first is brick and mortar, aka traditional in-store shopping. The second is regular e-commerce, which is ordering products from an online-only company and having them mailed to your home. And the third is "bricks and clicks," which is fulfillment from a local store via a service like Instacart, in which a delivery person (not the mail service) delivers your groceries a few hours after you order them.
The researchers only looked at fast-moving consumer goods (FMCGs) for this study. FMCGs are perishable goods or low-cost consumables that people need to replace semi-regularly, such as produce, bread, dish soap, toilet paper, and toiletries. To conduct the study, they used a stochastic model, which is a randomly determined model that means results are more general than they are precise.
Article continues below advertisement
The team behind the study found that shopping for FMCGs via bricks and clicks "most likely" causes less greenhouse gas emissions than traditional shopping does. After placing a bricks and clicks order, someone goes to the physical grocery store in your area, pulls items from shelves, bags them, and delivers them to your house within a few hours. It makes sense that this would be a relatively environmentally-friendly shopping option, since the goods are traveling a short distance to your home. Not to mention, if the driver is making multiple stops on one trip to deliver many people's groceries, then that may also contribute to the reduction in emissions compared to buying FMCGs on one's own.
Article continues below advertisement
That said, these findings seem more likely to be true in terms of the "average" consumer — one who is driving a gas-powered car to and from the grocery store, and packing their groceries in single-use bags. But for the environmentally-conscious shopper who walks to the store (or stops at a store along their drive home) and uses reusable grocery bags, ordering from a grocery service could actually have a higher impact than if they go themselves.
Living in New York City, I typically walk to and from the grocery store (or occasionally hop on a bus), and I always refuse single-use bags. However, the one time I ordered grocery delivery from my local Whole Foods, my order came complete with multiple paper grocery bags, a few single-use produce bags, and a large single-use insulated bag for cold products. Had I walked to the grocery store that day, I wouldn't have used any of that, and my trip would have actually had a lower impact.
Article continues below advertisement
Unsurprisingly, the researchers found that shopping for FMCGs through online delivery (that are shipped through a service such as Amazon or iHerb) are usually responsible for higher emissions than traditional retail does. When ordering from Amazon or other online shopping services, not only does your delivery require packaging materials, but it also produces emissions — especially if your products were flown or driven across the country.
Article continues below advertisement
It's important to note that the exact products we buy also make a significant impact on the environmental impact of our grocery hauls. For example, what about low-impact products (such as vegan specialty products or environmentally-friendly laundry detergent) that are only available to you via online delivery — is it worth it to order those online?
As the researchers imply by stating their use of a stochastic model, their findings really do vary from situation to situation. Overall, it's impossible to have a zero-impact grocery routine — but those of us who have the time and resources to try our best certainly should.