You Can Now Shop Vintage Tees at Nordstrom, Thanks to Goodfair Partnership
Goodfair and Nordstrom have partnered to bring secondhand clothing to a mainstream audience.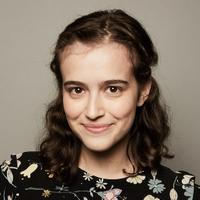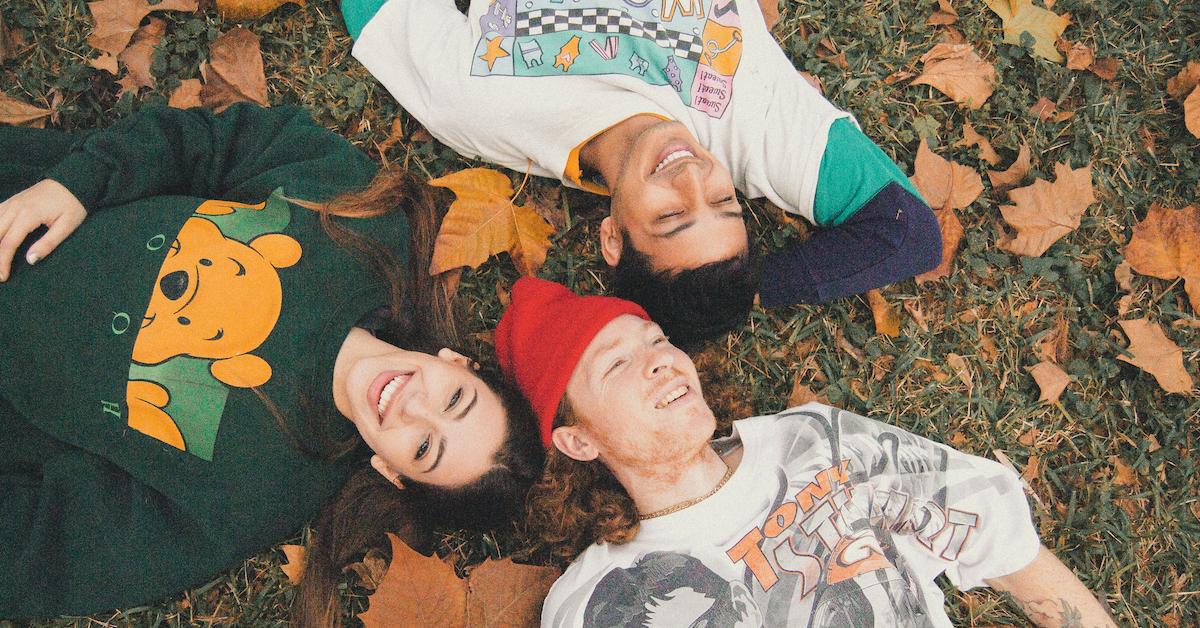 The most sustainable way to shop for clothes is to not shop at all — but the runner-up is to shop secondhand. Trendy vintage clothing websites make that a lot easier for consumers, and a great example of that is Goodfair, who just partnered with Nordstrom to bring secondhand clothing to the masses.
Want to learn more about how Goodfair works and the details of the brand's new partnership with Nordstrom? Keep reading for an inside look into the eco-friendly company.
Article continues below advertisement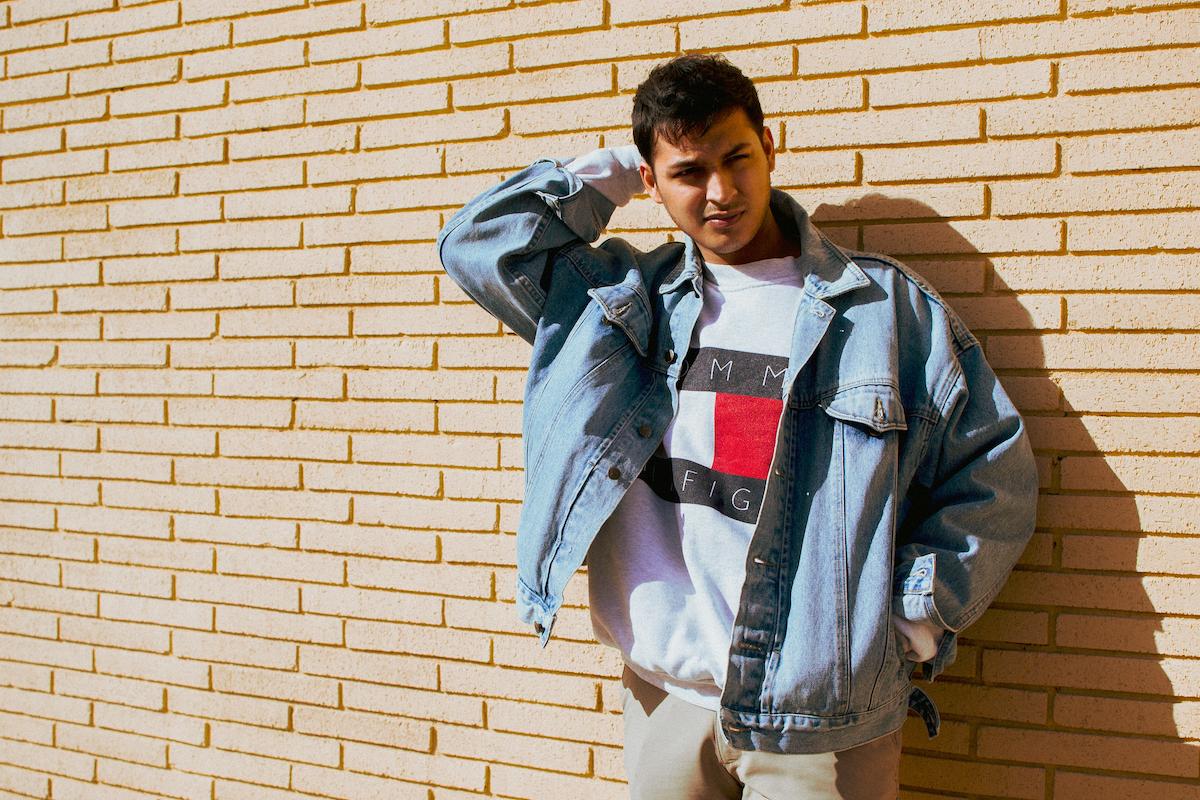 What is Goodfair?
Goodfair is a Houston-based secondhand clothing website that launched in April 2019. Goodfair specializes in selling mystery "variety packs" of thrifted clothing. For example, customers can purchase a set of three preloved tie dye T-shirts for $25, three preloved pajama pants for $12, or two preloved denim jackets for $50 — just enter your size, and you'll receive a surprise bundle of vintage goods.
Article continues below advertisement
Is Goodfair legit?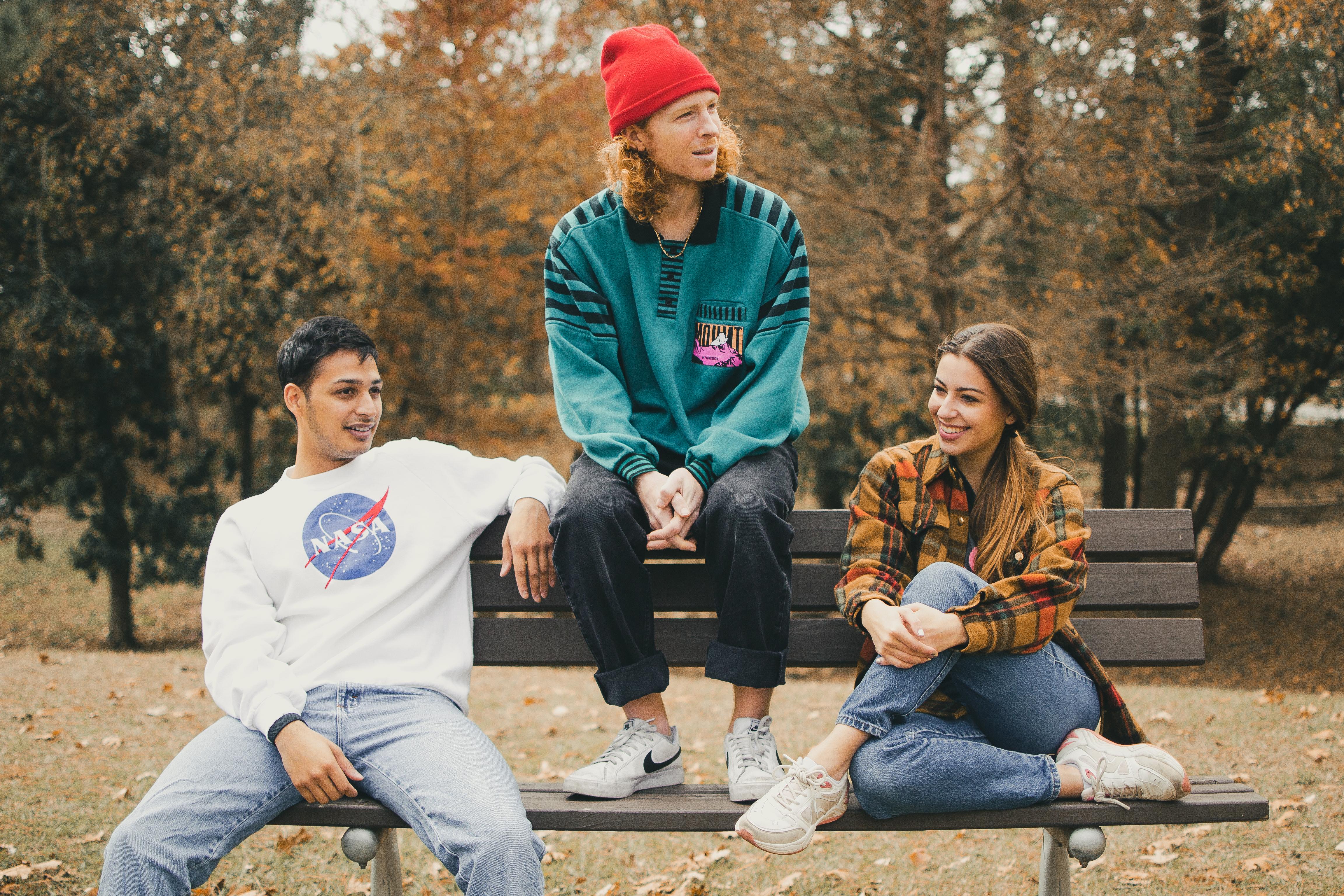 The deals on Goodfair almost seem too good to be true, leading some to wonder if Goodfair is legit. Fortunately, Goodfair is indeed legitimate — you can attribute the affordable pricing to the fact that the clothes are secondhand. According to Goodfair, the company sources its clothing by working with ethically-operated clothing recyclers, donation boxes, and thrift stores.
Article continues below advertisement
Those businesses tend to have a surplus of goods, leading them to sell them to companies like Goodfair at a low cost. (Without enough buyers, the alternative is often sending the donated goods to landfills, so by shopping secondhand, you are essentially rescuing items from the waste stream.)
Then, Goodfair does the work of sorting through the items, bundling them, and selling them. And though Goodfair has helped popularize this business model over the past two years, many other companies also sell mystery bundles of thrifted clothes, including Bulk Vintage and Goodwill Bluebox.
Article continues below advertisement
Goodfair is partnering with Nordstrom to bring secondhand clothing to the mainstream.
Beginning Jan. 28, 2021, Nordstrom customers can shop vintage pieces curated by Goodfair on the Sustainable Style section of Nordstrom's website. Pieces include vintage tees, jackets, and sweatshirts, ranging in price from $40 to $80, and ranging in size from XS to XXL. Goodfair determines sizes for all its garments according to its proprietary Goodfair True Sizing Standards, which aim to establish consistent sizing across secondhand clothing.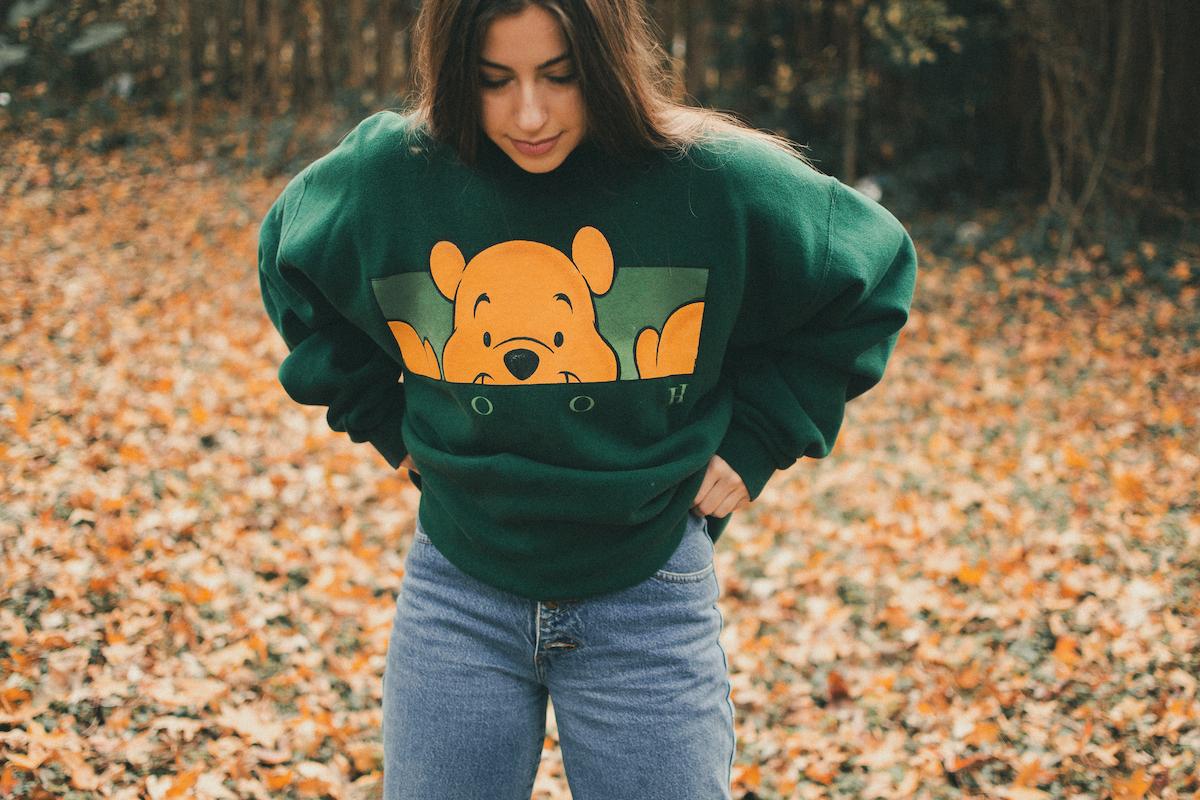 Article continues below advertisement
"We're thrilled to partner with Nordstrom to offer the retailer's first-ever selection of true vintage items online, creating an entirely new category within their Sustainable Style shopping assortment," Topper Luciani, Goodfair's Founder & CEO, tells Green Matters exclusively.
"Not only does this partnership allow us to further our mission in encouraging an even wider audience of consumers to rethink buying preloved items instead of new, but it also opens up the door for Nordstrom to tap into the secondhand clothing market," Luciani added.
Nordstrom has actually dipped its toes into secondhand in the recent past — in early 2020, Nordstrom unveiled See You Tomorrow, a resale website (and in-store section in the NYC store) that sold damaged and returned designer merchandise for discounted prices. See You Tomorrow folded within a few months, shortly after the coronavirus pandemic locked down the U.S.
This partnership is going to help teach so many Nordstrom customers about the environmental benefits of shopping secondhand, and it's exciting that more fashion companies are opening their minds to sustainable solutions.