Pet Parents Releasing Goldfish in Rivers Is Wreaking Environmental Havoc
Releasing domesticated goldfish in U.K. rivers is hurting biodiversity and wreaking environmental havoc, according to a new study.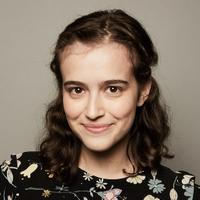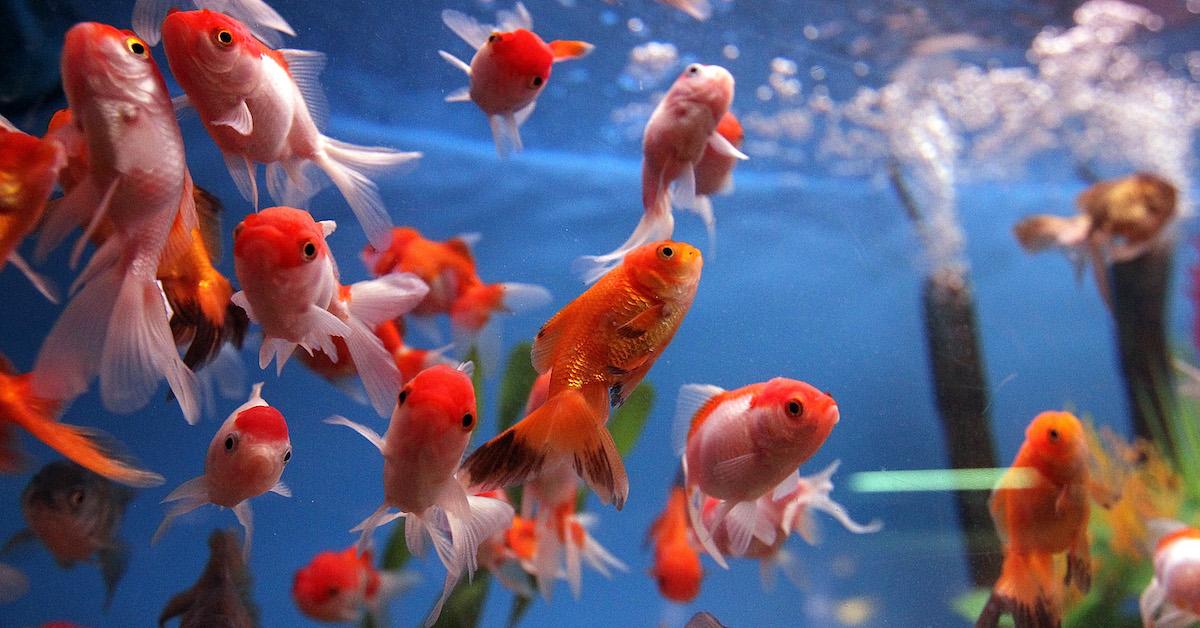 Evidently, buyer's remorse is a popular feeling for goldfish parents across the pond, as reports of domesticated goldfish in U.K. rivers have become all too common.
As trivial as it may seem to release a pet goldfish into the wild, according to a new study, this practice has a number of negative effects on nature and biodiversity.
Article continues below advertisement
Goldfish being released in U.K. rivers is a serious biodiversity issue.
The new study, published in the journal NeoBiota on May 25, 2022, comes from a group of researchers from Queen's University Belfast, Ireland, and expands on the existing body of work studying invasive alien species (IAS). IAS are organisms that are introduced to and subsequently harm non-native environments, contribute to biodiversity loss, and lead to a number of environmental and other issues.
The paper cites a 2017 study that found that goldfish are one of the worst invasive species around the globe, and a 2004 study that found that the pet trade is responsible for about one-third of all aquatic IAS.
Article continues below advertisement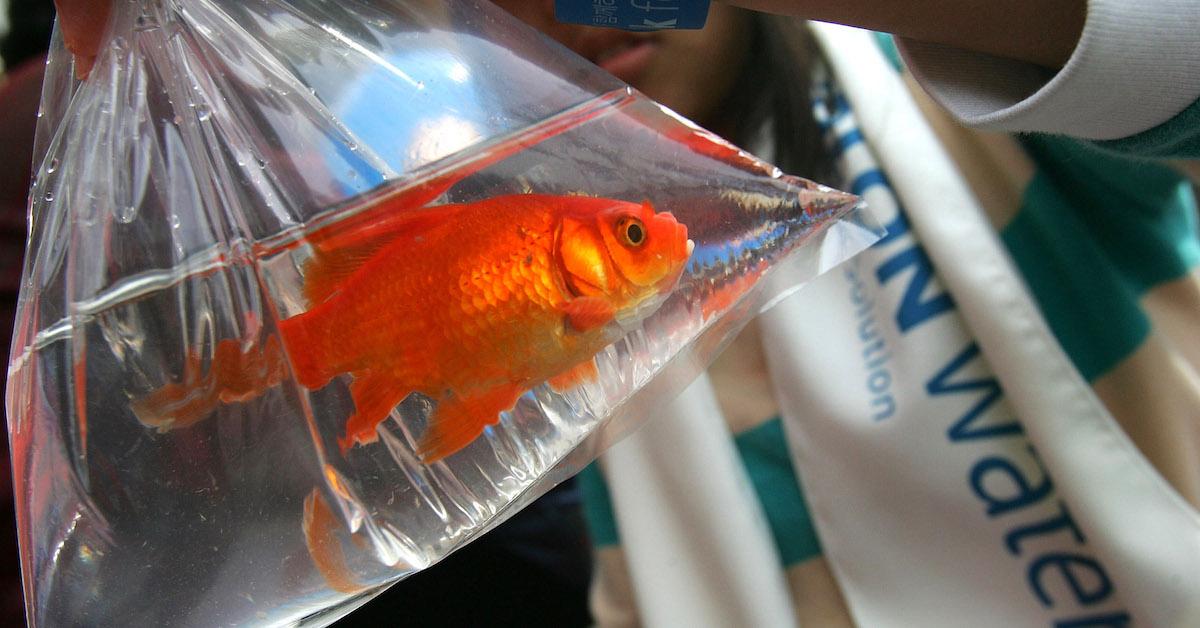 For this new report, the scientists studied two fish species that are common in the pet trade. First was the common goldfish, aka Carassius auratus, which has many non-native populations around the world. They also looked at the white cloud mountain minnow, officially called the Tanichthys albonubes, which has a much lower history of existing as an IAS.
Article continues below advertisement
The researchers developed a new assessment method for this study, and ran a series of experiments comparing these two species' with two common native European species: the stone loach (Barbatula barbatula), and the common minnow (Phoxinus phoxinus). They found that of all four species, goldfish had the highest feeding rates, the highest consumption rates within foraging experiments, and high rates of activeness, boldness, and curiosity.
"Our research suggests that goldfish pose a triple threat. Not only are they readily available, but they combine insatiable appetites with bold behavior," lead author Dr. James Dickey said in a statement, as part of a press release published by Queen's University Belfast.
Article continues below advertisement
"While northern European climates are often a barrier to non-native species surviving in the wild, goldfish are known to be tolerant to such conditions, and could pose a real threat to native biodiversity in rivers and lakes, eating up the resources that other species depend on," he added.
All of the team's observations, combined with the goldfish's history as an IAS, indicate that there should be more efforts to manage goldfish. Dr. Dickey added that he hopes the new methods used in the study will be used to evaluate other animals in the pet industry and how they impact the environment.
Article continues below advertisement
Never release fish — or any other domesticated animal — into the wild.
According to the press release, many pet parents believe that releasing pet fish into wild waters is a humane way to get rid of unwanted animals. However, it is far from humane, as doing so can cause a host of problems, as detailed above. The Guardian added that anecdotal reports suggest that this behavior may have risen in popularity over the past few years, due to so many people buying "pandemic pets."
Article continues below advertisement
And because goldfish are so affordable and easy to obtain, it is no surprise that they are such a commonly found invasive species. "Readily available species are most likely to be released," Dr. Dickey explained.
The study's authors hope that their research will inspire the pet industry to make some changes, which would benefit nature, biodiversity, and even business within the pet industry. "Limiting the availability of potentially impactful [species], alongside better education of pet owners, is a solution to preventing damaging invaders establishing in the future," Dr. Dickey explained.
When people adopt or buy animals, they must realize that these animals are now their responsibility for the rest of the animals' lives. If you can no longer care for your pets for whatever reason, make sure to rehome them as respectfully as possible by finding and vetting a new home for them — and never release them into the wild.