Cute Gift Ideas for Vegetarians That Will Totally Guac Their Worlds
Regardless if you're plant-based or an avid meat eater, these gift ideas for vegetarians are perfect for your meatless friends and family members.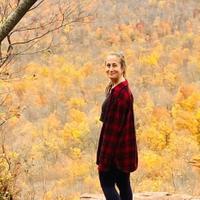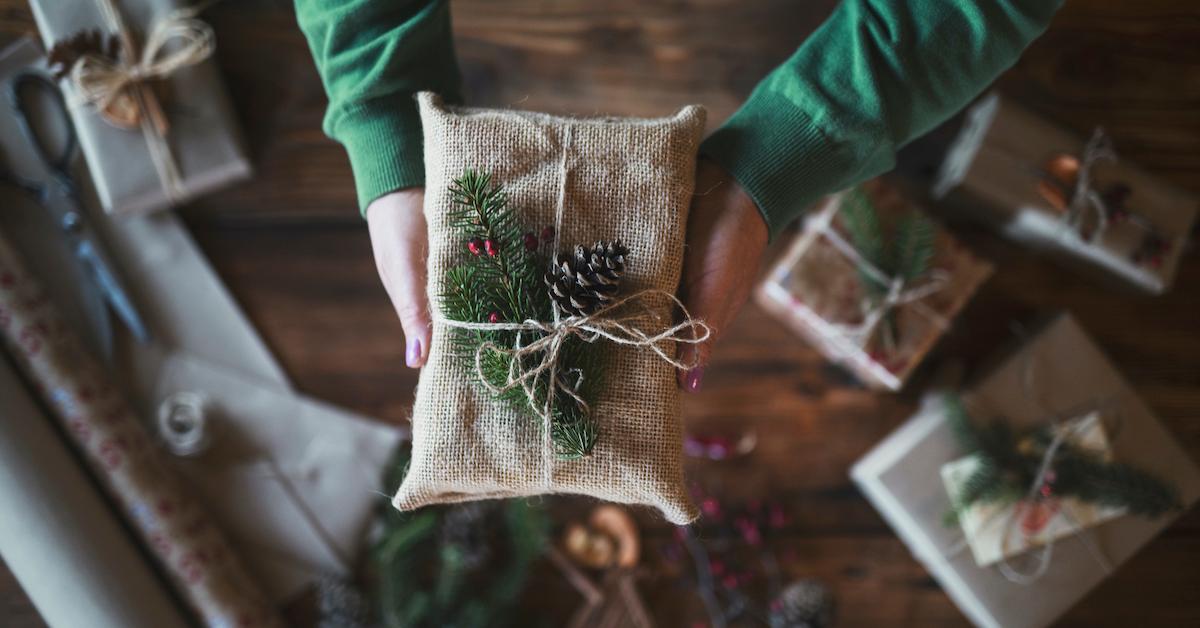 Whether someone you love is vegetarian for environmental, health, or ethical reasons, gifting them with something that nods to their plant-based lifestyle is a personal way to show you care about them. And although presenting someone with a homemade gift is always the most sustainable option, making something gift-worthy isn't entirely possible for the less creative — therefore, this list of gifts to buy for vegetarians should come in handy.
Article continues below advertisement
Seven Sundays Warm Cereal Lover Gift Box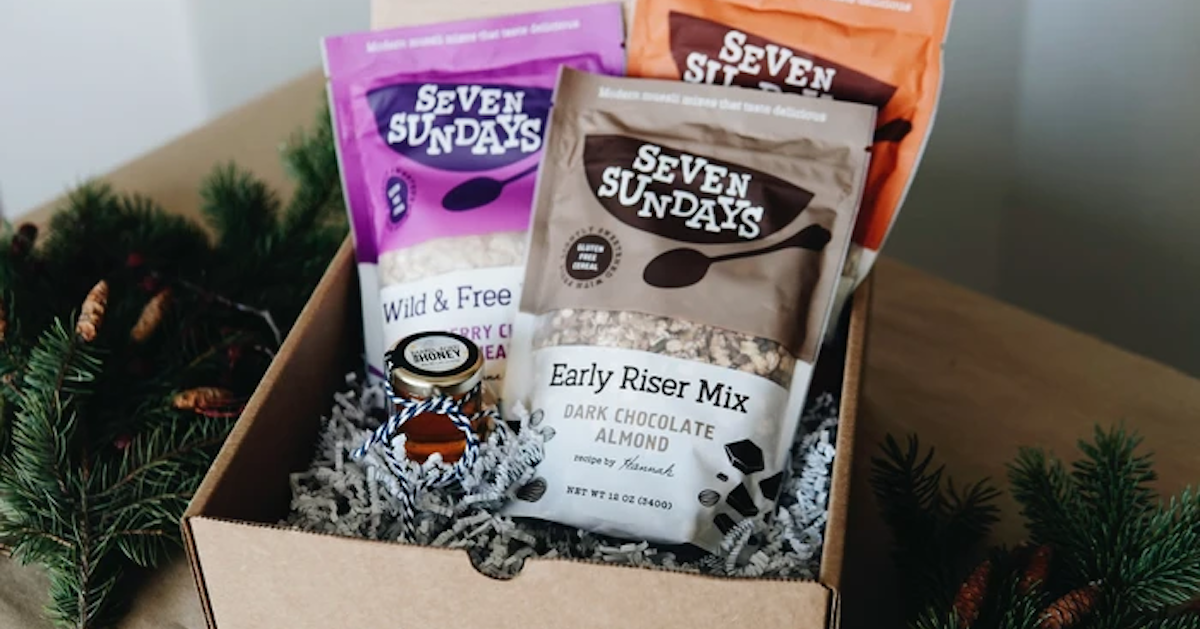 Every vegetarian and hot cereal enthusiast alike knows there are few better ways to start the day, than by diving head-first into a high-fiber bowl of oatmeal. Seven Sundays is now offering a Warm Cereal Lover Gift Box ($25) that provides your giftee with three delicious 12-ounce bags of muesli, as well as a small jar of honey, to ensure their bowl of cereal is satisfyingly sweet.
Nalgene's 16-Ounce Tutti-Frutti Bottles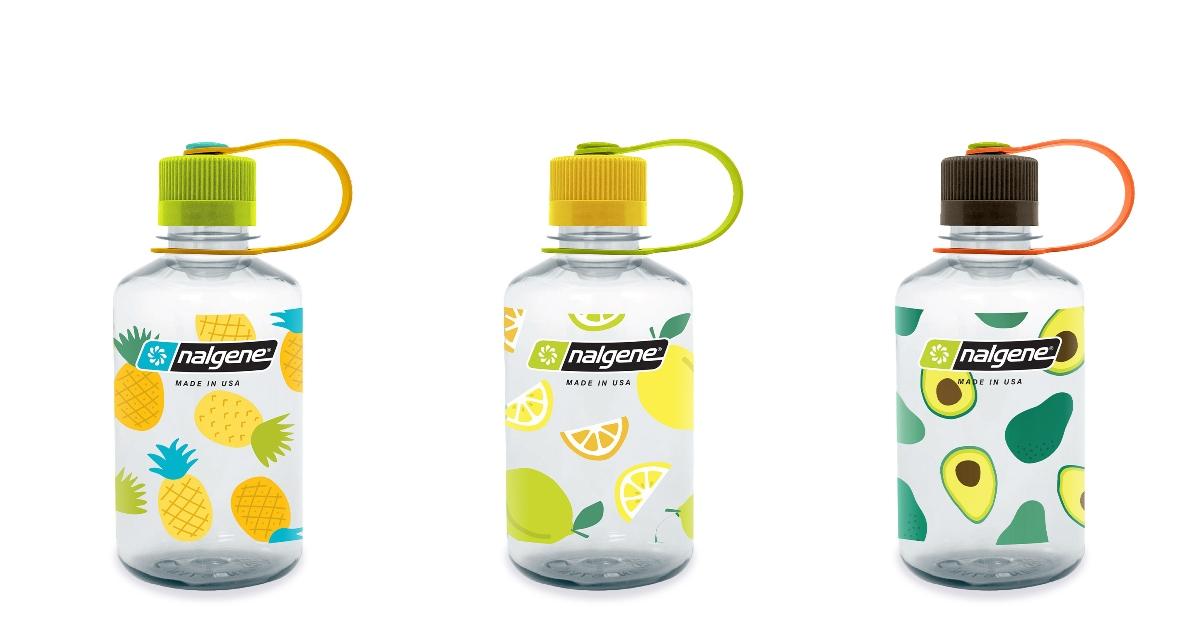 To store in your backpack, tote bag, or even lunch box is Nalgene Outdoor's latest (and most adorable!) 16-ounce Tutti-Frutti pint-sized bottles. They're compact, they'll give your pals a much-needed reminder to ~drink water,~ and they'll divert plastic waste from those often find themselves buying single-use bottled water.
Article continues below advertisement
Moosewood Cookbook
Moosewood is a world-famous vegetarian restaurant based in Ithaca, New York, that many consider to be the pioneer of restaurant-quality vegetarian food. The brand, which has been around since 1973, has released countless cookbooks (ranging from $16 to $35) that are filled to the brim with mouth-watering recipes, that even your vegetarian pal's meat-eating father would probably appreciate.
Article continues below advertisement
Pacifica's The Skin Of Your Dreams Sheet Masks Set
Article continues below advertisement
Natreve's lineup of animal-free supplements
Natreve is a mostly vegan (and plastic-neutral!) brand that offers a variety of animal-free supplements, including protein powders, "stress less" supplements, immune strength supplements, and more. Whether you're BFF is simply trying to get through the holidays without getting a cold, or if your S.O. is on a fitness kick, anything from this ultra sustainable brand makes for a great gift for the health-focused veg in your life.
Article continues below advertisement
VESTA Holiday Gift Set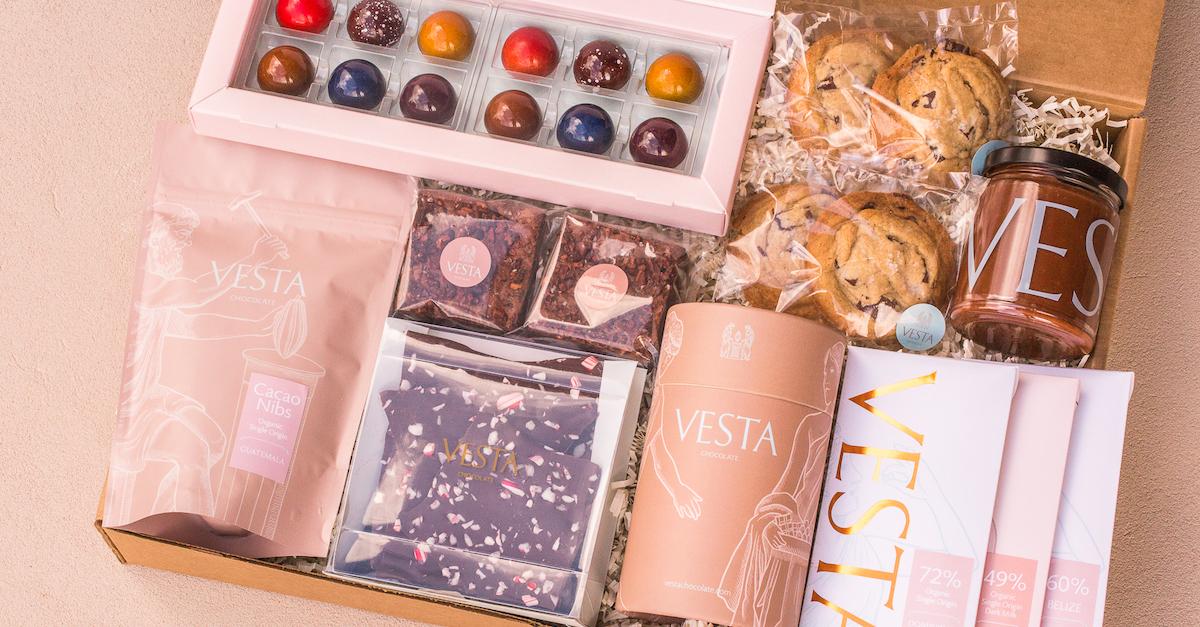 Everyone — veg or not — loves a high-end box of chocolates, and VESTA brings plant-based deliciousness to each of their gift-sets. The brand's gift-boxes range from $50 to $185, offering drool-worthy bon bons, peppermint bark, decadent hot chocolate, brownies, chocolate chip cookies, sans animal products. And the best part? Their aesthetic is seriously on-point, providing for a seriously luxurious chocolate-eating experience.
Article continues below advertisement
Chefman Espresso Maker
Although coffee obviously isn't vegetarian-specific, Chefman espresso maker will provide your loved ones with caffeine galore. With the ability to make cappuccinos, lattes, and more, your plant-based buds can enjoy tasty homemade beverages alongside any and all of their vegetarian goodies. Plus, you can get some fair-trade coffee to go along with it — preferably something that donates to animals in need — such as Grounds & Hounds, which gives back to rescue dogs.
Article continues below advertisement
Dr. Praeger's Fan Favorites Holiday Gift Box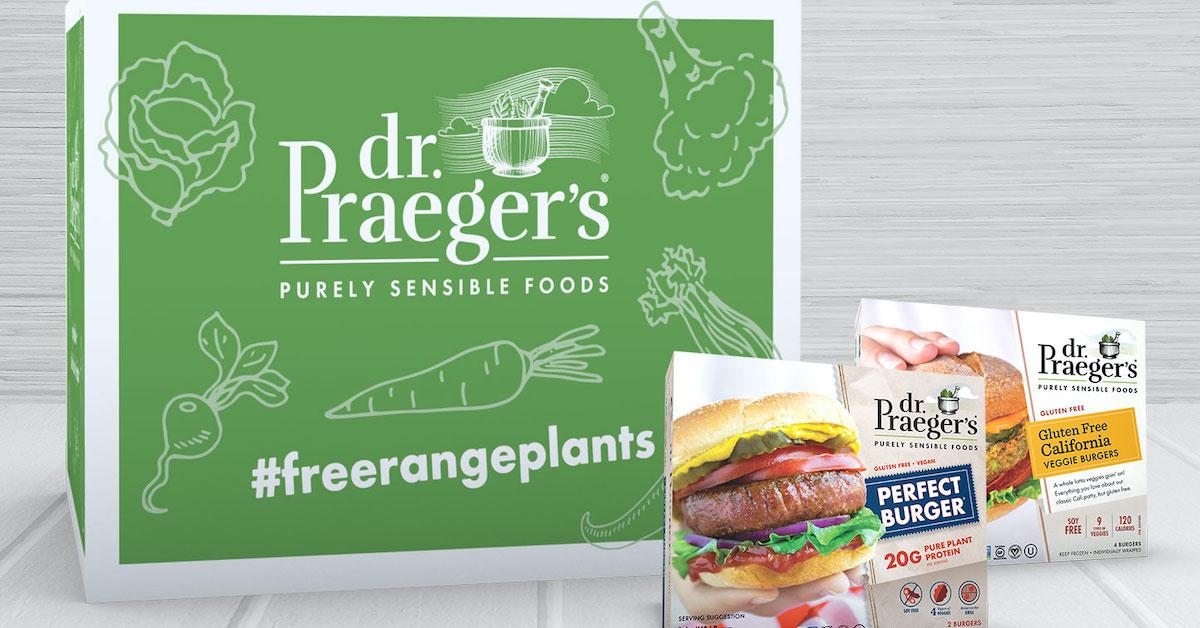 Dr. Praeger's is doling out $49 gift boxes this holiday season, including plant-based fan-favorites such as: the Gluten Free California Veggie Burgers, Super Greens Veggie Burgers, Perfect Burger, All American Veggie Burgers, Kale Puffs, and Sweet Potato Hash Browns. The gift box also includes a Dr. Praeger's water bottle, face masks, and more for a little something extra.
Article continues below advertisement
Nalgene Sustain
Although Nalgene bottles aren't vegetarian-specific, per se, a reusable water bottle promotes a sustainable (and hydrated) healthy lifestyle. The brand's newest release, the Nalgene Sustain ($14.95) is comprised of recycled single-use plastic water bottles, it can hold 32 ounces of water, it's incredibly durable, and it's available in seven different colors as of Nov. 15 on Amazon. It's also BPA and BPS-free, and dishwasher-safe.
Article continues below advertisement
Anything from Grey State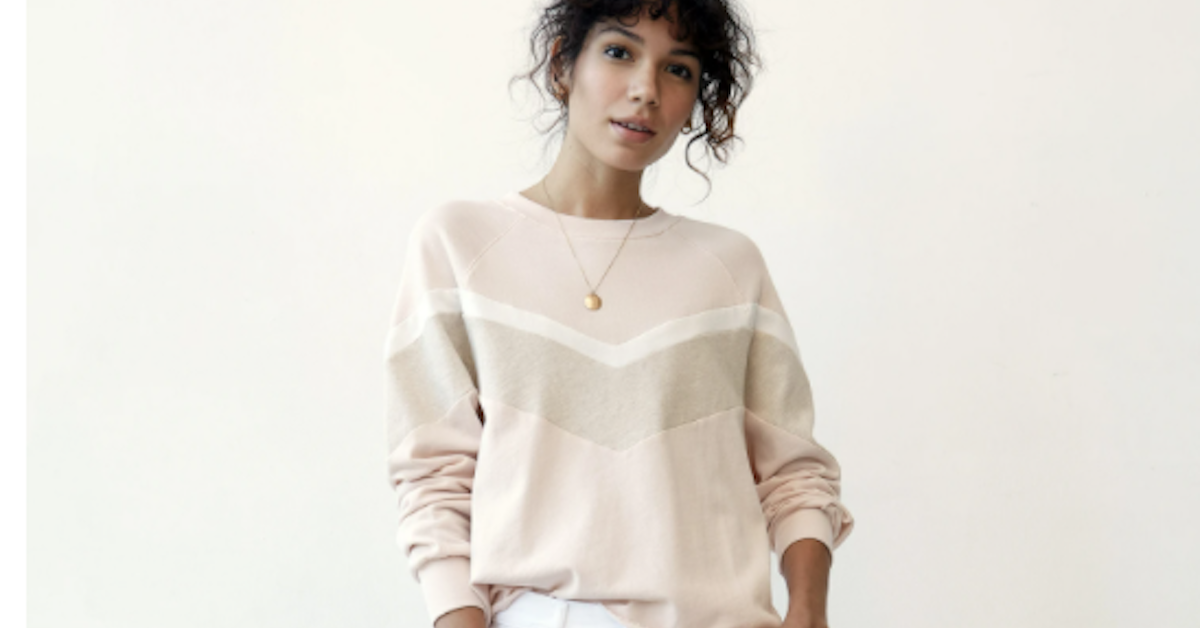 Grey State Apparel's entire selection of eco-friendly clothing is beyond gift-worthy, from 100 percent organic cotton joggers to pullovers, lounge sets, and robes. If you're looking to gift something under $100, the Lindsey Pullover, above, costs $98 and is truly perfect for a day of lounging.
Article continues below advertisement
AmazingClubs.com's Fruit of the Month Club
Amazing Clubs' Fruit of the Month club is a subscription box that every healthy snack enthusiast is guaranteed to love. For $37.95 per month, each box comes with two selections of seasonal, exotic fruit. It's seriously sweet.
Article continues below advertisement
Taco Bell Merch
Everyone knows that Taco Bell is every vegetarian's best friend — with literally endless meatless options, guac, and four delectable varieties of hot sauce, it's every plant-based traveler's savior on road trips, and for late-night food runs. The chain offers a variety of merch, including tees, sweatshirts, and PJs, but we're seriously loving the above hanging choker ($25).
Article continues below advertisement
Happy Socks' WWF Special Edition Collection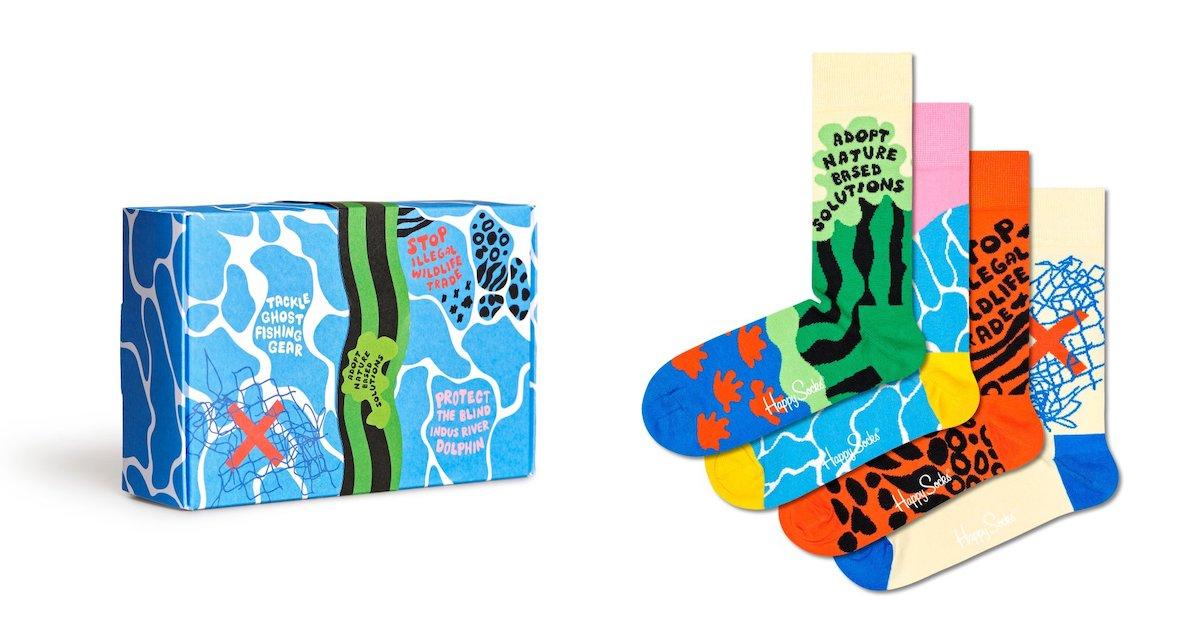 The Happy Socks WWF Special Edition Collection boasts four adorable designs that highlight different protected animals. A portion of the funds (up to $100,000 annually) support of WWF's conservation efforts. And not only are the socks entirely made from certified organic cotton, but the packaging is sustainable, too.
Article continues below advertisement
There are so many glorious gifts you can get for a vegetarian, and these are only a few. But remember to opt for zero-waste gift wrap, if you can.