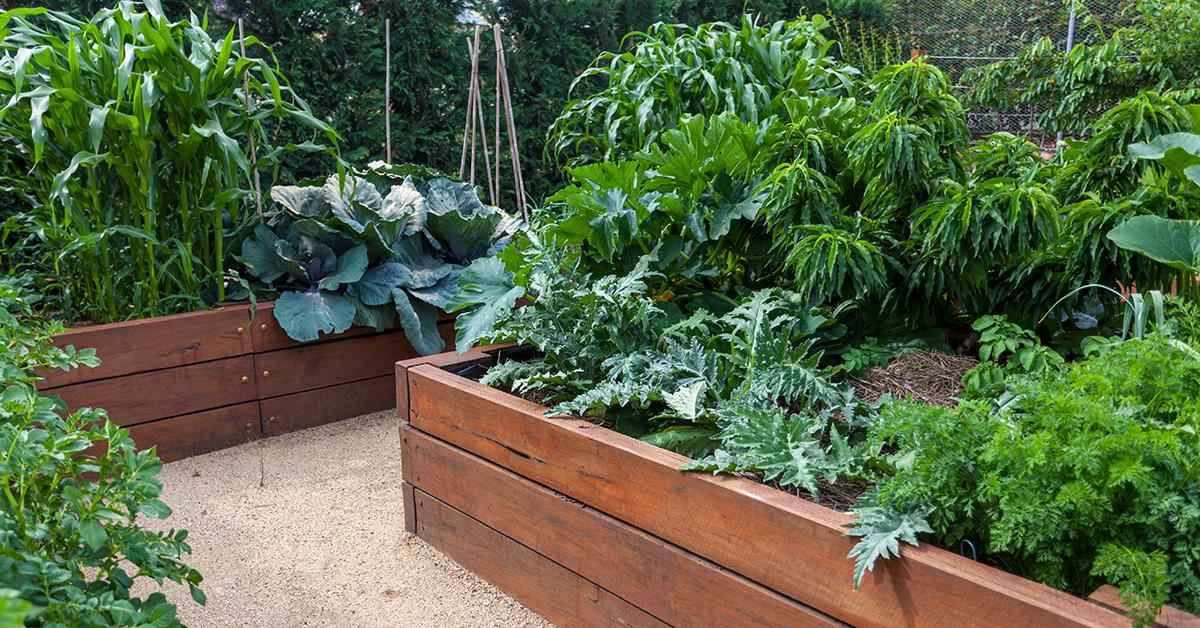 5 Urban Farms Around The U.S. Changing Their Communities For The Better
In abandoned lots, in parks, on rooftops, and even in hospitals, urban farming is thriving. As more people want to know where their food comes from, community leaders across the country are seeking creative ways to grow fresh produce for residents in their city. But urban agricultural does more than just provide access to locally grown food — it boosts economic growth, lowers carbon emissions, and tackles issues surrounding environmental degradation, public health, poverty, and more by giving people greater control over the food system.

From quarter-acre farms run by elementary students to green roof gardens feeding thousands, here are a few urban farming projects aiming to make their community a better place.
Article continues below advertisement