Upwards of 25,000 Tons of Discarded Home Batteries Are Scattered Across Gaza
Gaza had endured relentless power outages, so home batteries seemed like a good solution. But it turns out they pose serious environmental risks.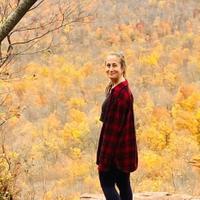 Article continues below advertisement
"There is a problem," Hussein Hammad of Gaza's al-Mezan Center for Human Rights, told Times of Israel. The organization has spoken out about the risks of these batteries since 2018, issuing various environmental and health warnings.
"Here, the batteries have started to affect human rights: the right to health, the right to clean environment and the right to life," he said.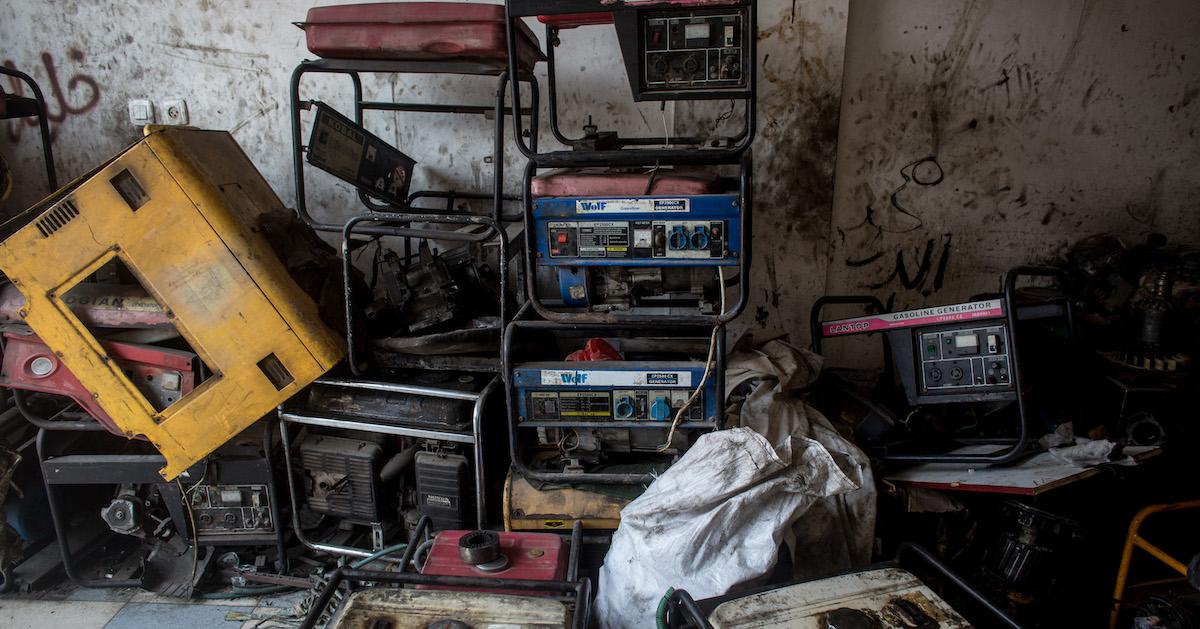 Article continues below advertisement
What are the risks that come with Gaza's home batteries?
In general, batteries can create major environmental and health risks, especially if they aren't disposed of properly. If disposed of improperly, batteries can overheat, start fires, and explode — putting both humans and nature at risk. They also contain various toxic chemicals such as cadmium, lead, lithium, and sulfuric acid, and if the battery is punctured, it can leach chemicals into the environment, polluting groundwater, and disrupting the natural food chain. Car batteries pose the same risks.
So it comes as no surprise that Gaza's home batteries create similar dangers, especially in the small, overcrowded territory. As per AP News, there are about 25,000 tons of old batteries piled up across Gaza, with no recycling facilities, and no way to get them out, due to a blockade imposed by Egypt and Israel.
"There is a real danger that these batteries are collected and stored randomly in the open air; not in warehouses," said Mohammed Musleh, an official with Gaza's Environment Authority.
Article continues below advertisement
In Gaza, the territory's health care system is broken, the environment is already in poor condition, and much of the water supplies are already undrinkable. Although Gaza has a hazardous waste municipality for battery disposal, almost none of the batteries are brought there.
Musleh told AP News, "the batteries break and ooze liquid that includes sulfuric acid and leaks into the soil and then the water aquifer."
There is currently somewhat of a black market for the batteries — merchants buy the batteries and are currently storing them in a massive warehouse, until Israel lifts the blockade to export them. But at the moment, it doesn't seem like that will happen anytime soon.
Article continues below advertisement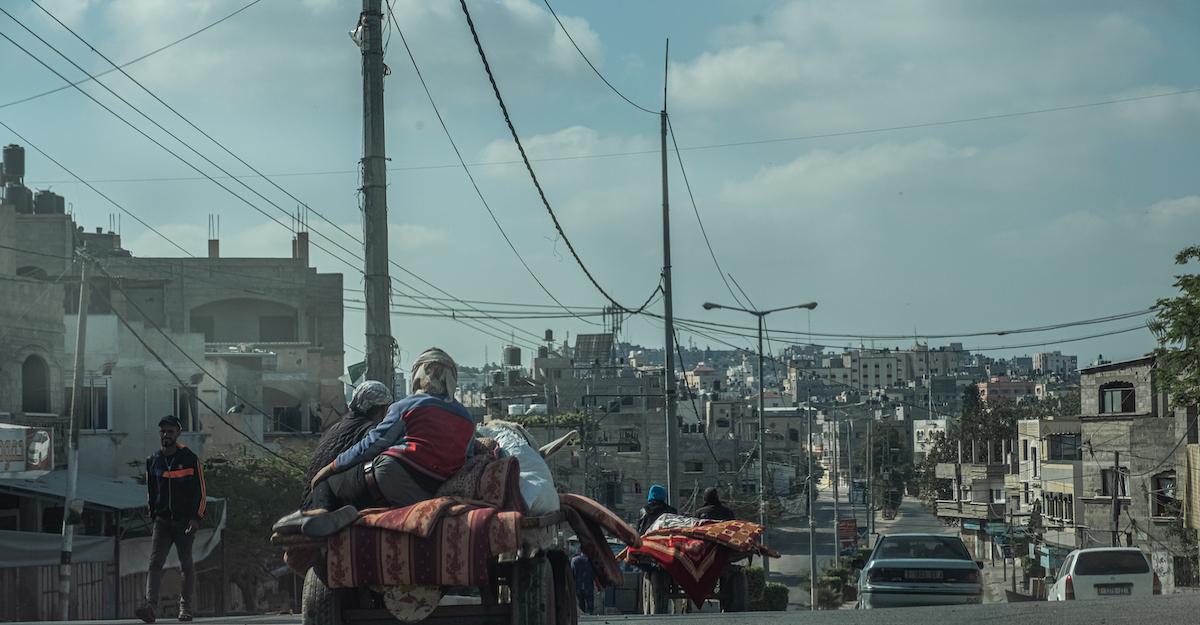 Gaza also faces other environmental problems.
As previously mentioned, Gaza also suffers from a wide range of other environmental issues. The groundwater is contaminated and mostly undrinkable, because according to TRT World, of a long-standing Israeli blockade. The city has no water security, and those living there have no way to improve the quality of the water because of Israel's occupation.
Additionally, also due to Israeli occupation, Gaza's farmable land is constantly shrinking, according to Al Jazeera, leaving its citizens with little resources. Climate change is also likely going to hit Gaza especially hard, due to erosion, increasing temperatures, and chronic droughts. That said, hopefully something changes soon – our thoughts are with the citizens of Gaza.