Scientists Warn There Could Be More Pandemics If the Climate Crisis Isn't Solved
Scientists warn there could be more pandemics in the future, if the climate crisis isn't solved.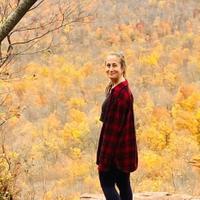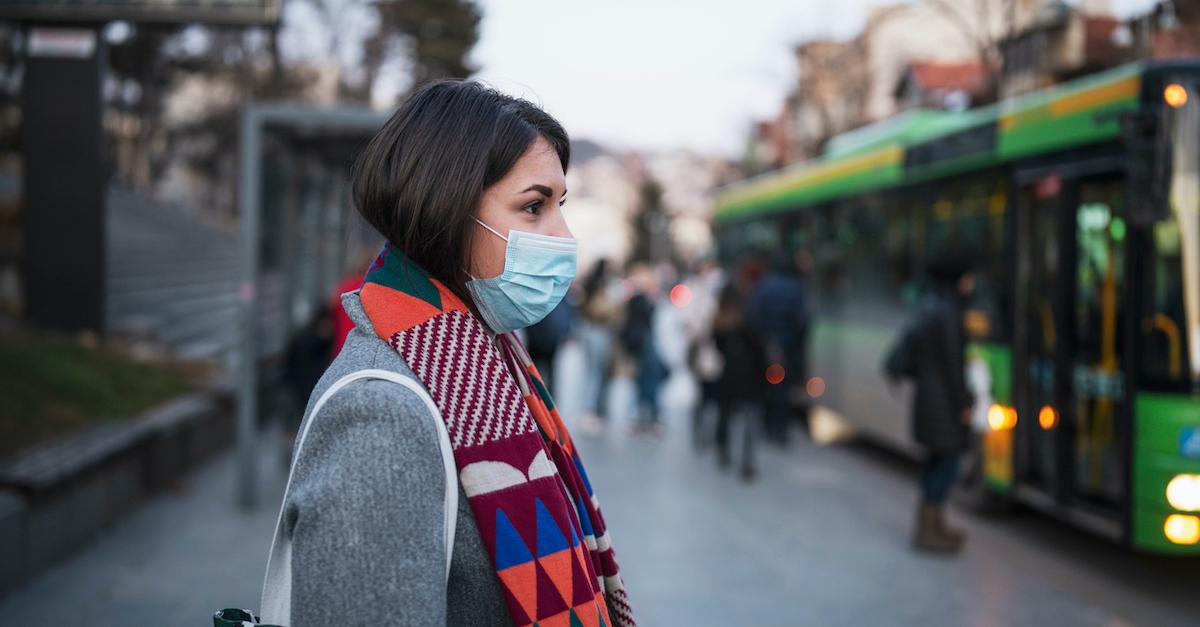 Article continues below advertisement
"Rampant deforestation, uncontrolled expansion of agriculture, intensive farming, mining and infrastructure development, as well as the exploitation of wild species have created a 'perfect storm' for the spillover of diseases from wildlife to people," according to a paper written by The Intergovernmental Science-Policy Platform on Biodiversity and Ecosystem Services (IPBES).
Basically, if we don't change our ways, things could get significantly worse.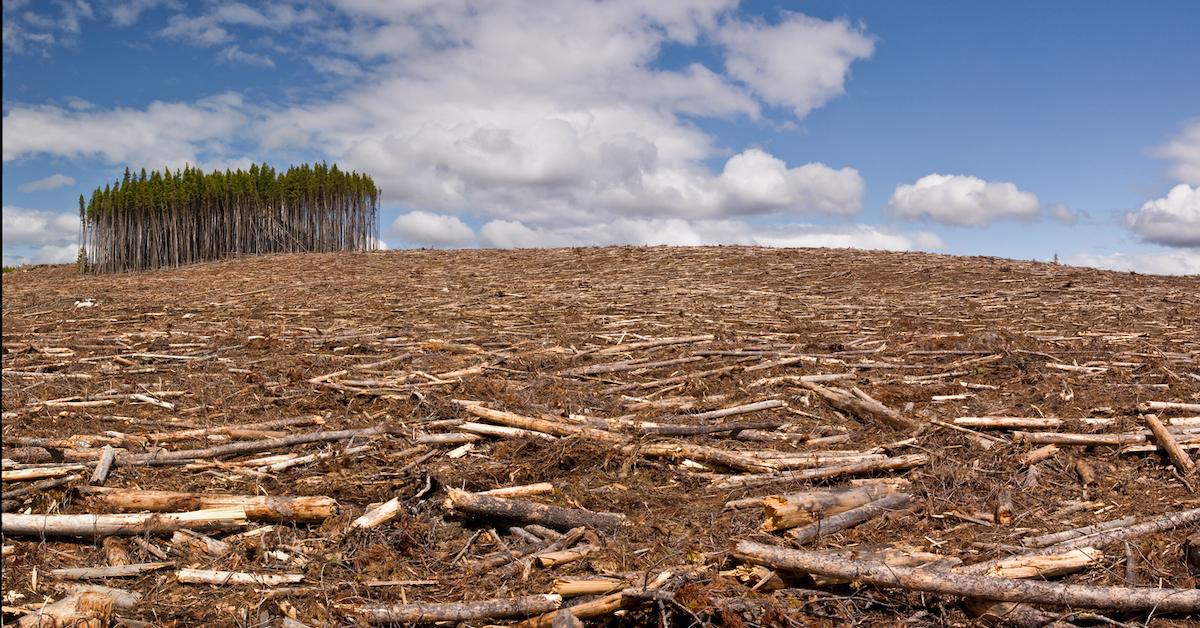 Article continues below advertisement
Society's poor relationship with animals partially contributes to the spread of disease.
Recently, biodiversity experts have linked pandemics to the climate crisis, based on how much we, as a society, come into contact with — and destroy — wildlife. According to IPBES, about 75 percent of planet earth has been ravaged due to deforestation, farming, and mining, as well as exploiting and trading wild animals. This negative contact with wildlife ultimately makes it far easier for diseases to spread from animals to people.
IPBES also predicts that almost two million unidentified viruses exist among various species of mammals and birds worldwide, meaning there could be hundreds of diseases out there we've never even heard of. And with that, there's a chance that they could be passed to humans, and be far more infectious (and dangerous) than COVID-19.
Article continues below advertisement
"Add to this the unregulated trade in wild animals and the explosive growth of global air travel and it becomes clear how a virus that once circulated harmlessly among a species of bats in Southeast Asia has now infected almost 3 million people, brought untold human suffering and halted economies and societies around the world. This is the human hand in pandemic emergence," IPBES warns.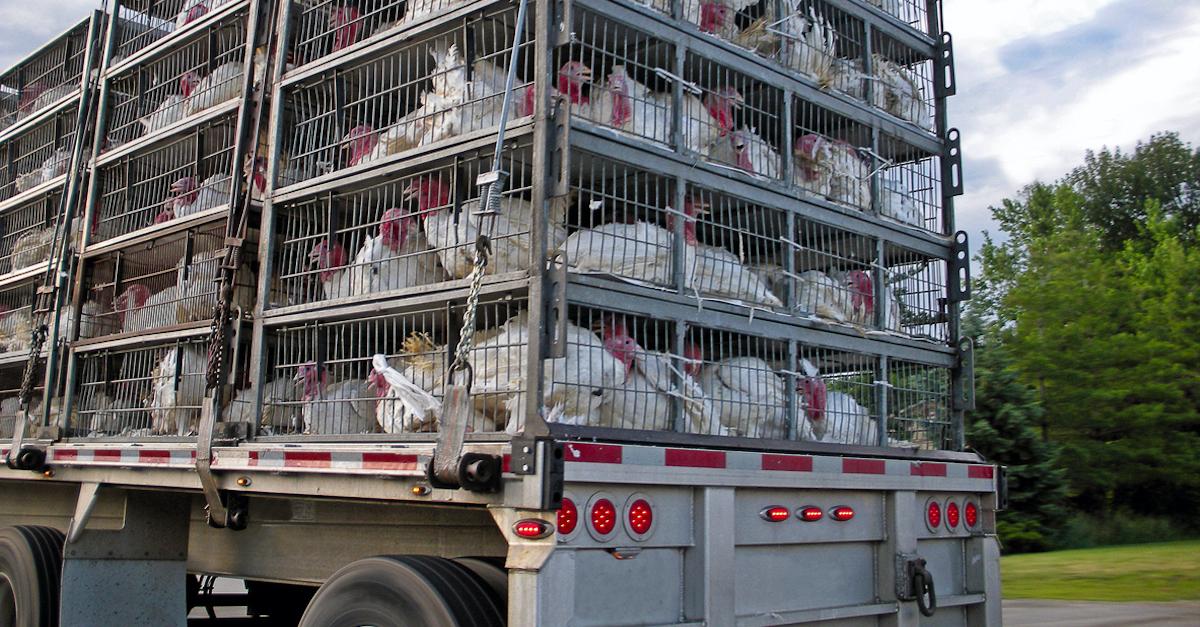 Article continues below advertisement
Air pollution also lowers our abilities to fight off infections.
Those with pre-existing conditions have a much harder time fighting off illnesses like the coronavirus, and it's believed that pollution may be linked to a number of preconditions. On Monday, April 27, former Vice President of the U.S., Al Gore said in an interview on MSNBC that the climate crisis is likely connected to the current pandemic. Preconditions that cause fatalities from the coronavirus are increased due to fossil fuel pollution around the world.
"On the way out of this crisis, we need to rebuild in a way that keeps the air cleaner and stops causing horrendous consequences that scientists have been shouting from the rooftops warning us against," Al Gore said in the interview.
Annually, about 4.6 million people die from air pollution, and since COVID-19 is a respiratory disease, causing a cough and shortness of breath, air pollution accentuates illnesses like the coronavirus.
Article continues below advertisement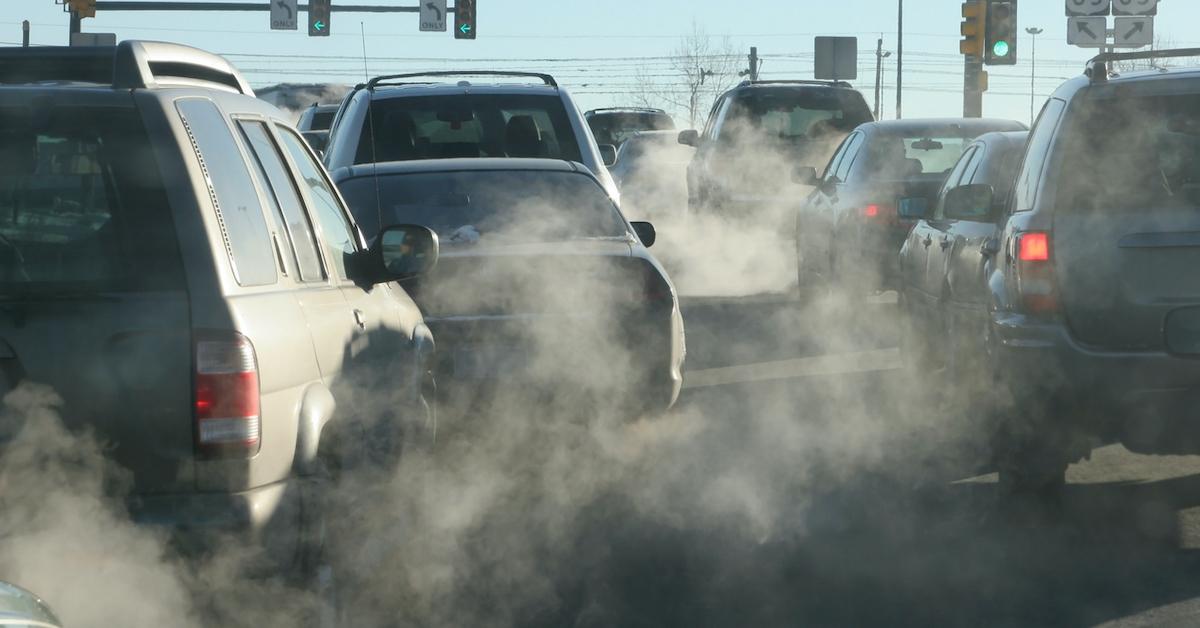 What can we do with this information?
With this information, IPBES hopes that the government will include environmental stimulus plans, as well as more sustainability initiatives.
"It may be politically expedient at this time to relax environmental standards and to prop up industries such as intensive agriculture, long-distance transportation such as the airlines, and fossil-fuel-dependent energy sectors, but doing so without requiring urgent and fundamental change, essentially subsidizes the emergence of future pandemics.–—"
Article continues below advertisement
However, seeing as Donald Trump has denied climate change several times in the past, it seems like serious climate action might not happen in this presidential term — hopefully that will change by the end of the year.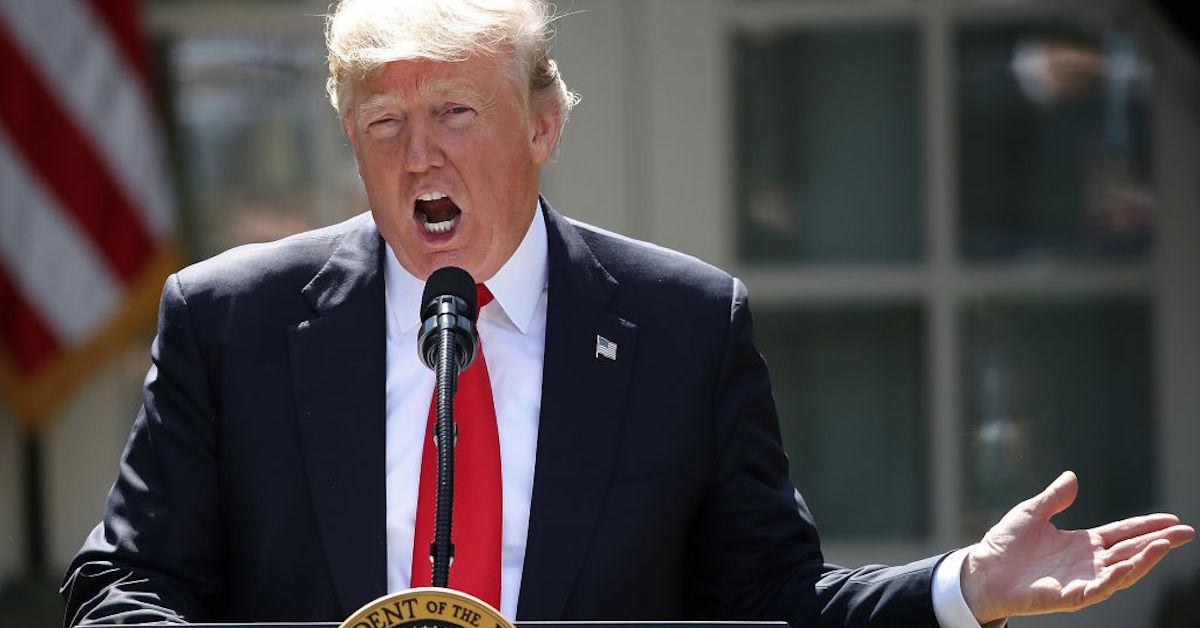 Article continues below advertisement
Although beating the coronavirus will be a major victory, it seems like many more pandemics are foreseeable within this lifetime. If the climate crisis continues much longer, viral fatal diseases could ultimately be "a new normal."
The best way to prevent contracting or spreading coronavirus is with thorough hand washing and social distancing. If you feel you may be experiencing symptoms of coronavirus, which include persistent cough (usually dry), fever, shortness of breath, and fatigue, please call your doctor before going to get tested. For comprehensive resources and updates, visit the CDC website. If you are experiencing anxiety about the virus, seek out mental health support from your provider or visit NAMI.org.