5 Incredible Food Activists to Celebrate on World Food Day, and Beyond
To honor World Food Day on Saturday, October 16, we're highlighting notable food activists who have been pivotal in fighting food insecurity worldwide.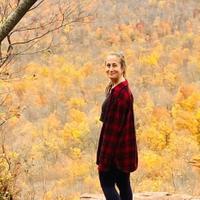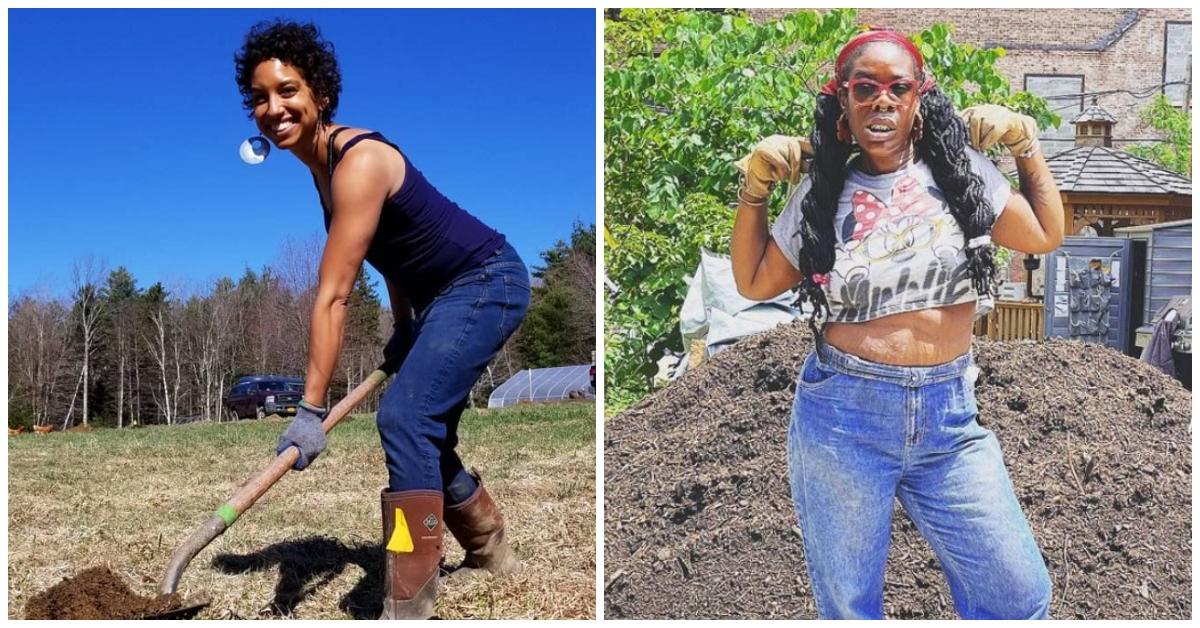 Unfortunately, food insecurity is a seemingly relentless global issue that affects over 800 million people daily, which is why it's crucial to observe World Food Day on Saturday, Oct. 16. Many around the world are unable to regularly access fresh, healthy produce, or enough food to eat three satiating meals, for that matter. That's why we're honoring some really incredible food activists, who have made major strides in the fight against food insecurity.
Article continues below advertisement
Maxwell Mumba
Zambia native Maxwell Mumba witnessed the effects of food insecurity firsthand, and set out to make a difference. He joined various public health-focused clubs in high school, and began volunteering for a local charity. This led to his first job, in counseling young people suffering from HIV/AIDs, and eventually he went on to study psychosocial counseling at the University of Zambia. Meanwhile, he started several outreach nutrition family programs, and continues working in that field today.
"Let us be youths who are role models, who are able to be an example in our various communities," Mumba told Global Citizen three years ago. "Let us be youths of influence and of positive change in our communities and take the nation forward... Change is in the hands of the youth today, so let's not waste the time but treasure it."
Article continues below advertisement
Leah Penniman
Massachusetts native Leah Penniman fell in love with agriculture during her first summer job on a farm, according to Women's Health. When she moved her family to Albany, N.Y. in 2005, she realized she had relocated to an area experiencing a "food apartheid," meaning it was essentially redlined from accessing fresh food. To make a difference, she bought Soul Fire Farm, which aims to end racism in the food system by delivering affordable groceries to those who need it, and by providing agricultural education.
Article continues below advertisement
Melanie Warner
Author and activist Melanier Warner kicked off her career in food activism and education when she started covering the food industry for The New York Times, according to Culinary Nutrition. While reading and conducting research for her work, she realized that most people have absolutely no idea what they're eating, in regards to ingredients used in processed foods. This eye-opening realization inspired her book Pandora's Lunchbox, which is certainly an interesting read.
Article continues below advertisement
Julia Turshen
Food equity advocate, author, and podcast host Julia Turshen has published a number of insightful books that hone in on the intersection of food and political activism, such as Feed the Resistance. According to Healthline, she has also achieved several honorable titles such one of Epicurious' Top 100 Greatest Home Cooks of All Time, and she founded a database of women and LGBTQ professionals in the food industry, called Equity at the Table.
Article continues below advertisement
Tanya Fields
Tanya Fields, who founded The Black Feminist Project, is also a food justice activist who tirelessly works to bring to light the issue of food deserts. She strives to educate underserved neighborhoods on nutrition, and single-handedly started an urban organic garden in the Bronx called Libertad Urban Farm. She also works closely with The Hunts Point Farm Share, which is effectively a CSA program for city residents.