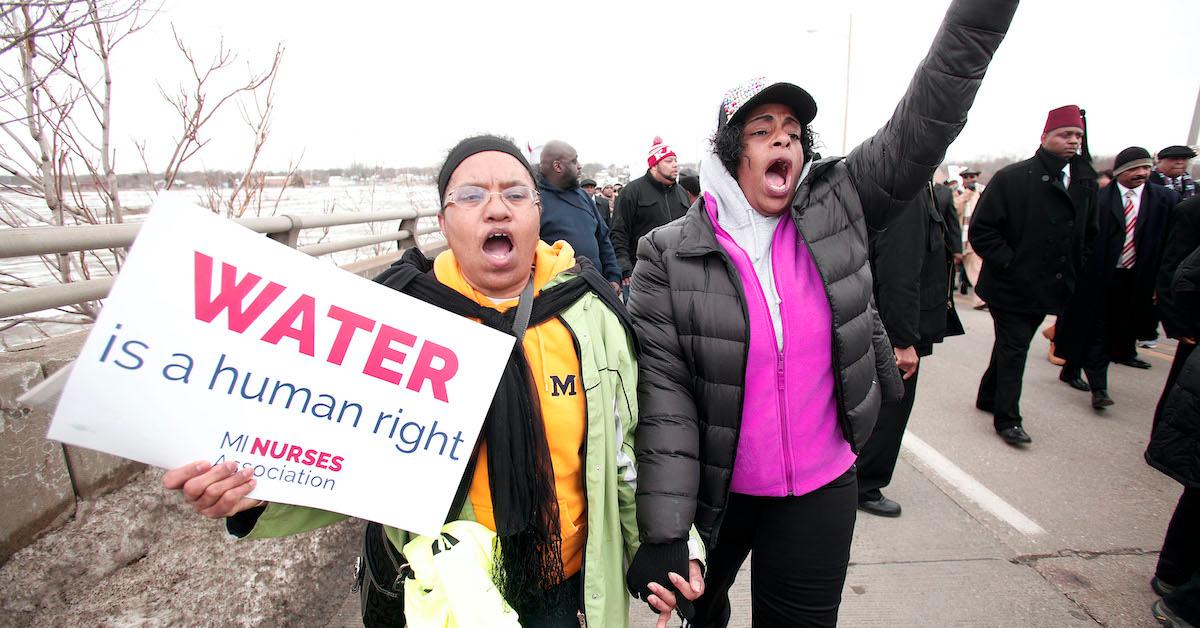 How This Grassroots Organization Is Fighting for Environmental Justice in Flint (Exclusive)
The Flint water crisis may no longer make front page news — but the Michigan city and its residents are still facing many environmental justice issues, some of which are a result of the water crisis. And so, in 2018, the Environmental Transformation Movement of Flint was founded to advance environmental justice in Flint and fight the water crisis' lingering effects.
Article continues below advertisement
To learn more about the work that the Environmental Transformation Movement of Flint (ETM Flint) is doing on the ground, Green Matters recently caught up with Mona Munroe-Younis, the co-founder and volunteer Executive Director of ETM Flint. Munroe-Younis was inspired to found the organization after carrying out a pregnancy during Flint's water crisis and witnessing the ways it harmed her family.
Article continues below advertisement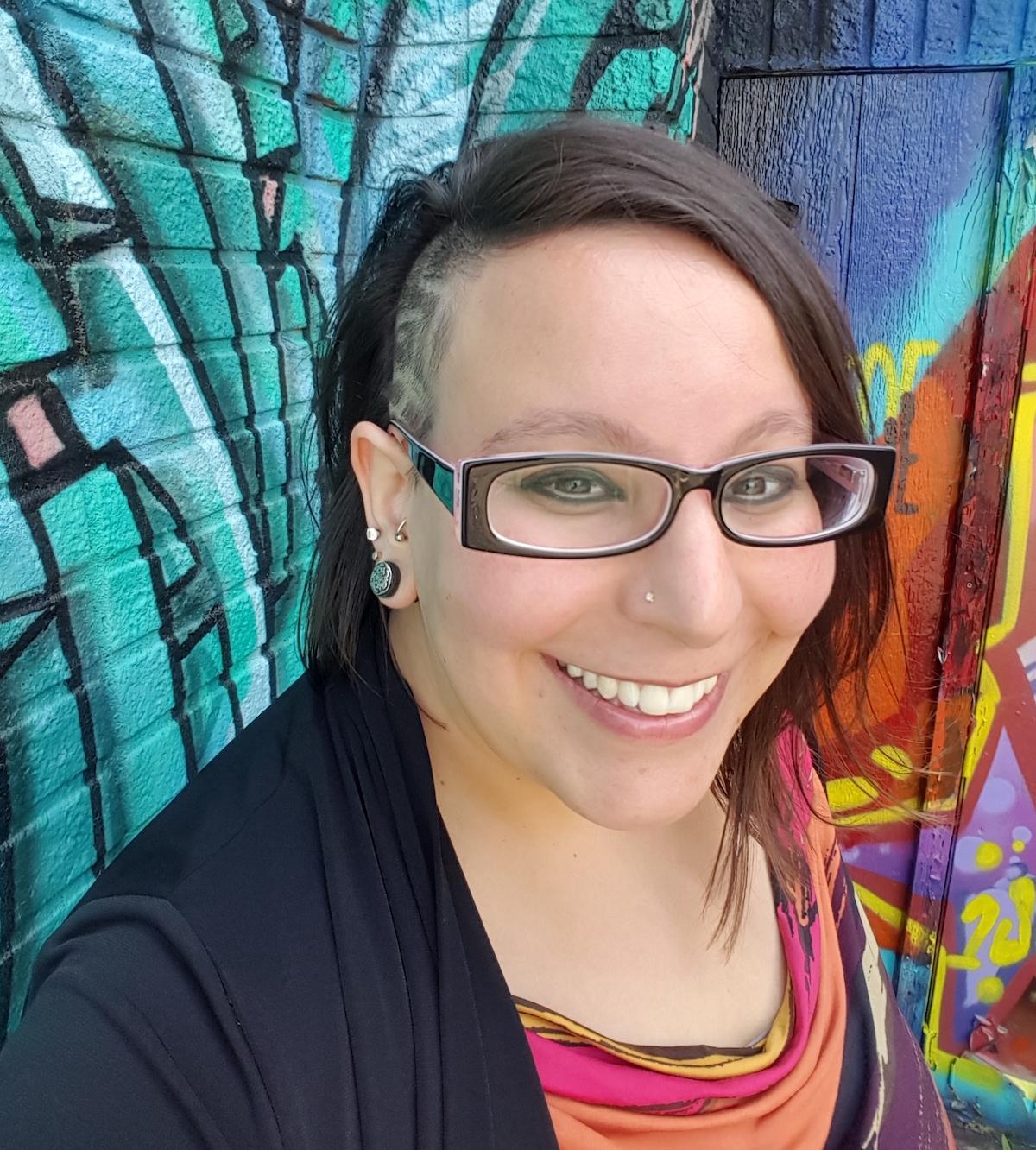 ETM Flint is fighting for environmental justice in Flint.
ETM Flint claims to be Flint's only organization created by and for Flint residents that is also dedicated to achieving environmental justice in the city. The group is entirely run by volunteers, and its two central focuses are: training Flint residents to be community leaders for environmental justice, and carrying out direct action advocacy and community organizing.
"There are so many environmental issues facing Flint," Munroe-Younis tells us in an email, before naming just a few of them.
Article continues below advertisement
"There's legacy environmental pollution from past manufacturing and other polluting industries all over the city," she says. "Blight is a huge issue with a lot of community involvement in addressing the overwhelming number of vacant buildings … and vacant lots that need to be mowed." Blight refers to the illegal dumping of trash, which turns the contaminated areas into breeding grounds for rodents, crime, and other issues.
ETM Flint's goal is to end these issues across the city. Mona Munroe-Younis tells Green Matters that ETM Flint is "working to build Flint resident's capacity to address environmental justice issues in their neighborhoods, foster and facilitate collaborations to address environmental justice issues, and organize around issues like carbon neutrality, equitable land use, and reusing brownfields like Buick Cities to expand green manufacturing and renewable energy production."
Article continues below advertisement
Does Flint have clean water now?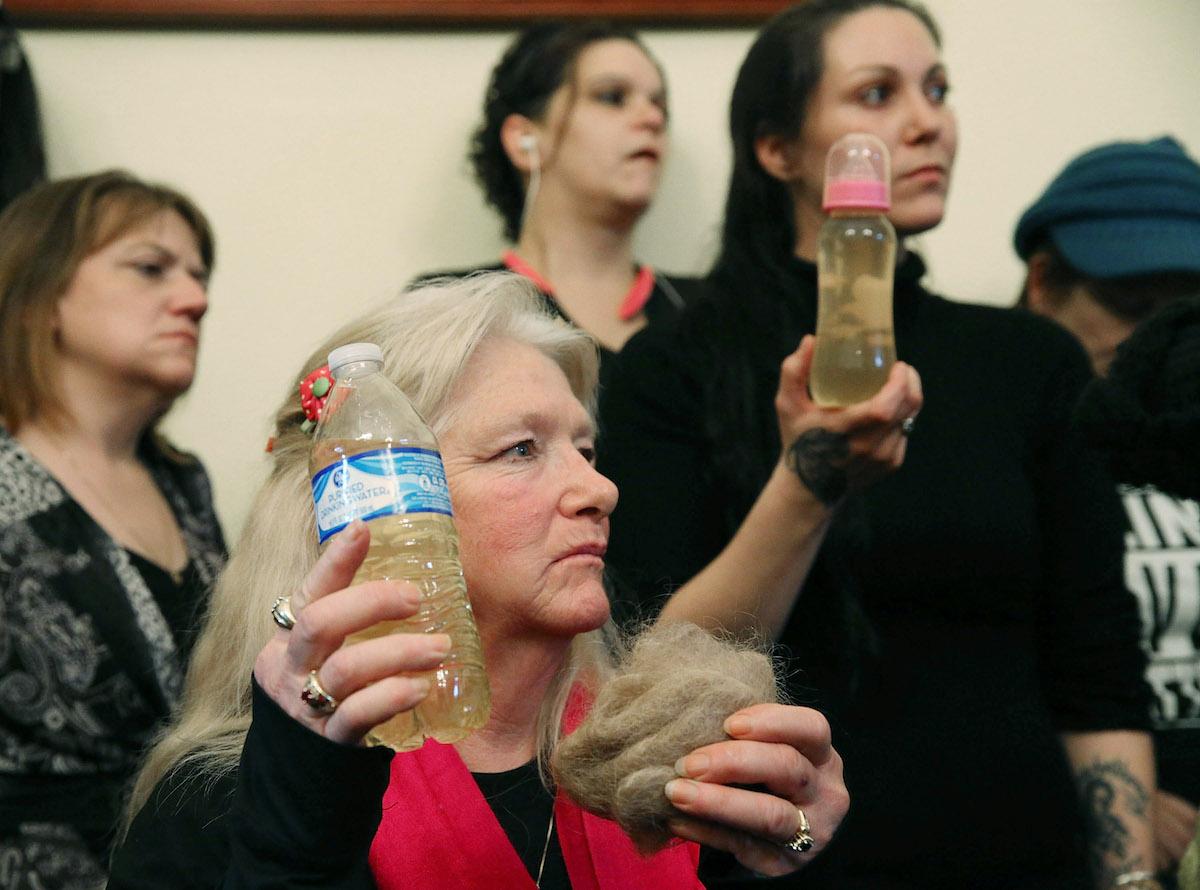 The Flint water crisis began in 2014, when the city changed its water source from Lake Huron to the Flint River. It was soon discovered that the state did not use the corrosion inhibitors that were needed to prevent lead leaching into the water supply — which is exactly what happened, exposing thousands of Flint residents to lead via their drinking water. This led to varying negative and irreversible health effects on Flint residents, including a Legionnaires' disease outbreak, developmental issues in youth, and even death, as per the NRDC.
In 2019, the EPA declared that Flint's water was finally safe to drink; however, many scientists were skeptical. Basically, the Flint water crisis is far from over, and ETM Flint is working to clean up its mess.
Article continues below advertisement
"Hundreds of Flint homes still have not had their service lines checked to see if they are made of lead!" Munroe-Younis tells Green Matters. "We strongly encourage property owners who have not actively opted into the pipe replacement program, or who have actively declined to participate, to contact the FastStart program ASAP to get their service lines checked while the State of Michigan pays for it!"
It can cost around $5,000 to replace a lead service line on your own, but as of publication in June 2021, Michigan's government is still covering the cost. Munroe-Younis adds that getting service lines checked for lead is "part of healing from environmental injustice," and that it's especially important for homeowners to do, as it could affect their property values.
Article continues below advertisement
In addition, ETM Flint recently co-lead a planning group for the June 28 EPA Flint/Detroit Community Roundtable on revisions to the federal Lead and Copper Rule, which are meant to regulate lead and copper in drinking water. "We felt strongly that Flint voices need to shape this federal legislation given all that we've experienced with the water crisis," Munroe-Younis tells us.
How can we help Flint achieve environmental justice?
To Munroe-Younis, achieving environmental justice across Flint is everything. "Environmental justice is essential to quality of life — both in terms of creating a vibrant community, and alleviating the added stress that we endure from constantly working to address environmental injustice and other connected forms of inequity and oppression, like racism," she explains.
Article continues below advertisement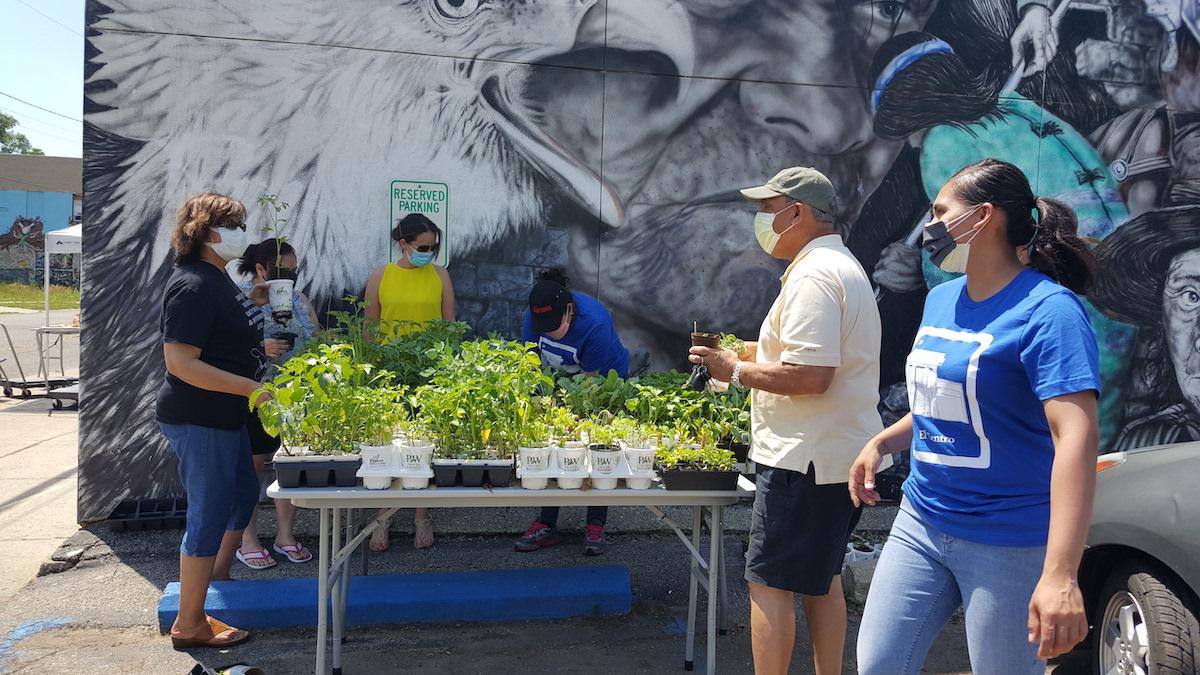 Ultimately, Munroe-Younis believes Flint's government must take the following three steps to advance environmental justice citywide:
"More funding and people power for demolition and thorough blight elimination.
Policies that promote and invest in the transition to renewable energy — polluting energy production is a thing of the past...
More strategy building and collective work around grassroots community control of land to prevent displacement of families and Black wealth through gentrification."
If you are interested in getting involved with ETM Flint, you can sign up for the organization's newsletter or donate.