France Votes to Ban Short Flights, to Reduce Nation's Emissions
Lawmakers have voted for France to ban domestic flights that can be replaced by short train trips.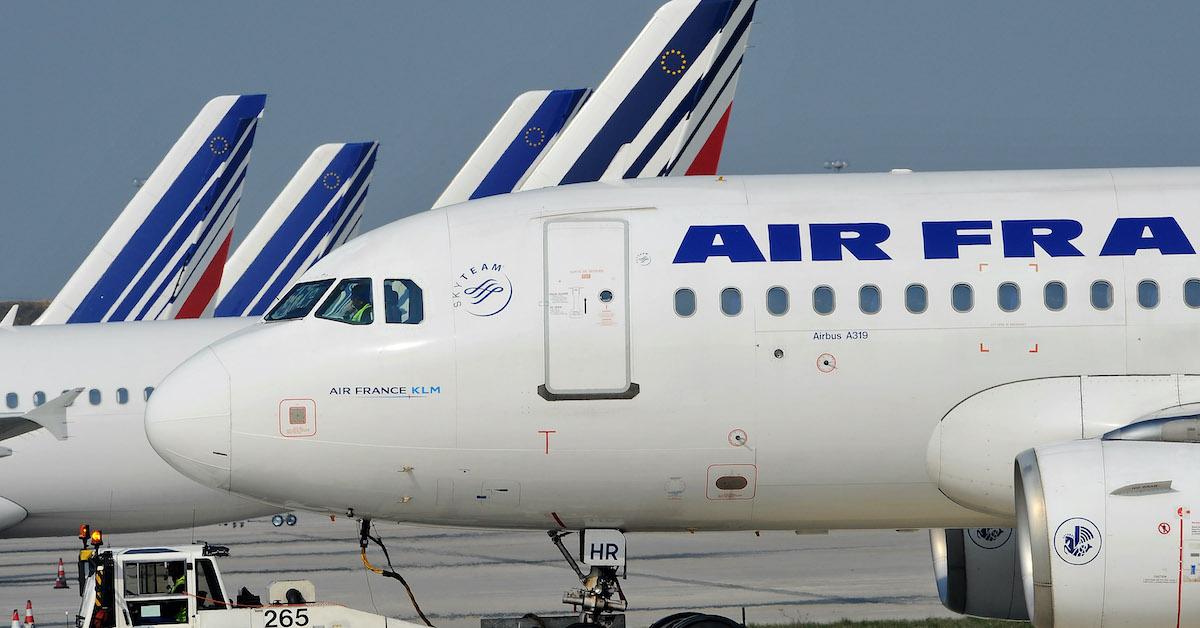 French travelers accustomed to taking short domestic flights will soon find themselves getting to know the country's train system. In an effort to reduce emissions, lawmakers have voted for France to ban domestic flights that can be replaced by short train trips.
Here's everything you need to know about France's new regulation, and how the environmental impact of trains compares to planes.
Article continues below advertisement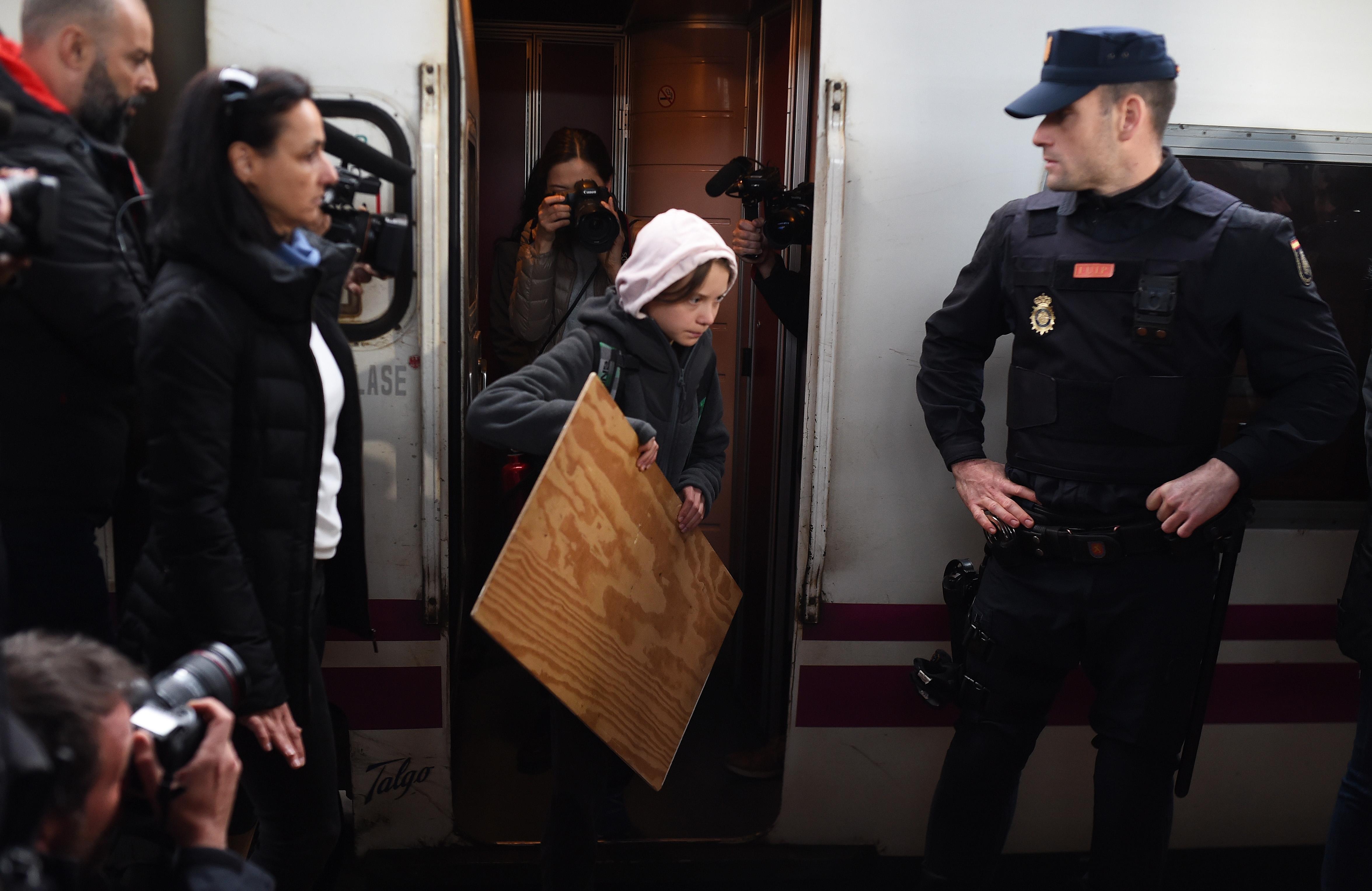 France is banning short flights.
On Saturday, April 10, France's National Assembly passed a proposal that will put an end to any domestic flights that can be swapped for a train ride along the same route of no more than 2.5 hours, as reported by Reuters.
Article continues below advertisement
According to the news outlet, this new rule is just one part of a French climate bill that has a goal of bringing carbon emissions down from 1990 levels by 40 percent by 2030. However, the bill is not yet law — next, the French Senate will vote on the bill, followed by the lower house. Should the measure become law, it's unclear exactly when it will take effect.
"We know that aviation is a contributor of carbon dioxide and that because of climate change we must reduce emissions," Industry Minister Agnes Pannier-Runacher told Europe 1 radio, as per Reuters. "Equally, we must support our companies and not let them fall by the wayside," she added, in response to complaints from the airline industry.
Article continues below advertisement
Why is France banning short flights?
The aviation industry is responsible for about 2.5 percent of global carbon dioxide emissions, according to Our World in Data. And while that may seem like a small figure, what's alarming is that those emissions are coming from a very small population. In 2018, it's estimated that only 11 percent of people around the world took a flight, and only 4 percent of people traveled internationally (much of which is not even by plane), according to research by Western Norway Research Institute, via ScienceNorway.
Stefan Gössling, who led the research, explained: "One of these wealthy jetsetters contributes 225,000 times as much to global warming as one of the worlds' poor inhabitants, not including other emissions associated with their lifestyle." Basically, airplanes have such high emissions that even with such a small percentage of people actually using them, they still manage to produce 2.5 percent of humanity's annual CO2 emissions.
Article continues below advertisement
Conversely, trains are often regarded as one of the most eco-friendly ways to travel. According to EcoPassenger data shared by BBC News, flying from London to Madrid would emit 118 kilograms of CO2 per passenger, but taking the train between the two European cities would only emit 43 kilograms of CO2 per passenger — nearly three times less.
So by doing without short domestic flights and encouraging French travelers to take the train instead, France could get a bit closer to its goal of bringing emissions down by 2030.
Article continues below advertisement
The flight shame movement is inspiring people to fly less.
The flight shame movement, aka flygskam (Swedish for fly shame), is a movement of people boycotting the aviation industry due to its high emissions. Greta Thunberg and her family's pledge not to fly anymore (including her mother, international opera singer Malena Ernman) helped popularize the movement.
France is also offering e-bike credits for old cars.
UPDATE, Thursday, April 15, 2021, 12:45 p.m.: French lawmakers are also proposing an amendment to the climate bill that would entice people to stop driving cars. In exchange for a jalopy, the government would give French residents €2,500 (about $2,993 USD) to be used to buy an electric bike, as reported by Treehugger. Switching from a car to an e-bike is a great way to reduce one's environmental impact — in fact, since e-bikes run on renewable energy, they are actually zero-emission vehicles.