Attention EV Drivers: There May Be Full Tesla Rest Stops in Our Future
Electric vehicle drivers may be looking forward to full Tesla rest stops after Elon Musk filed a trademark application for restaurant services.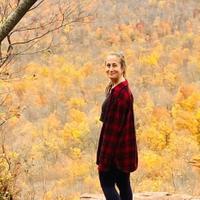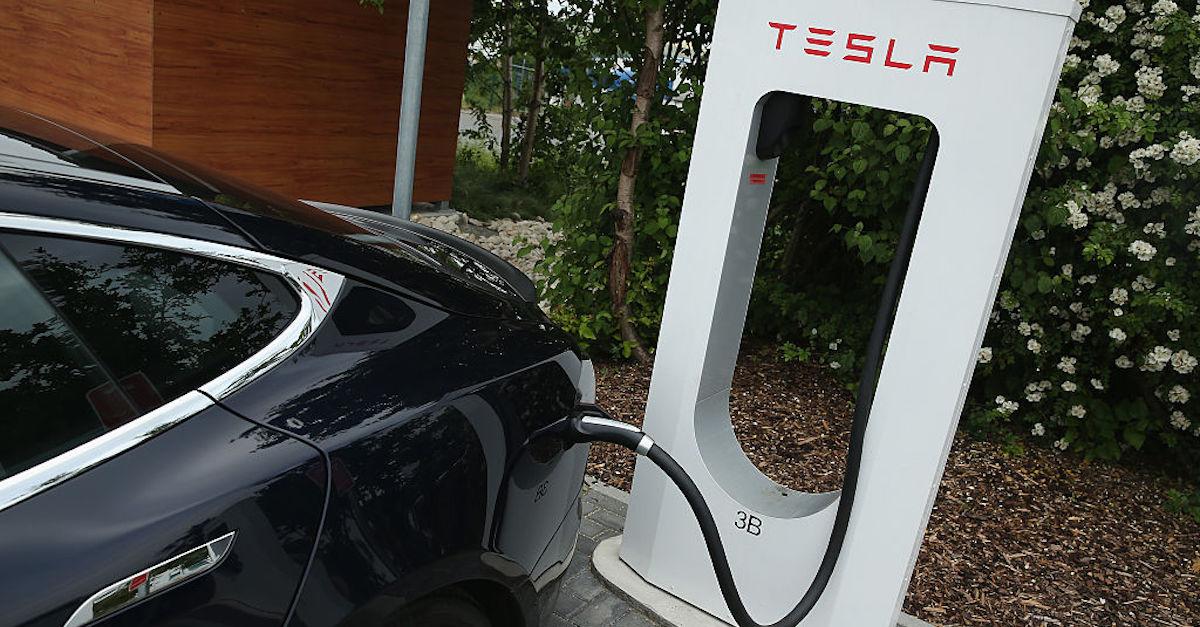 As the world starts hopping aboard the electric vehicle train, charging stations have become increasingly ubiquitous at shopping centers, outside of restaurants, and more. But Elon Musk may have just revealed plans to open full Tesla rest stops with restaurants and more, which would be seriously revolutionary for electric vehicle drivers embarking on long trips.
Article continues below advertisement
Keep reading for more on Musk's big plans for Tesla.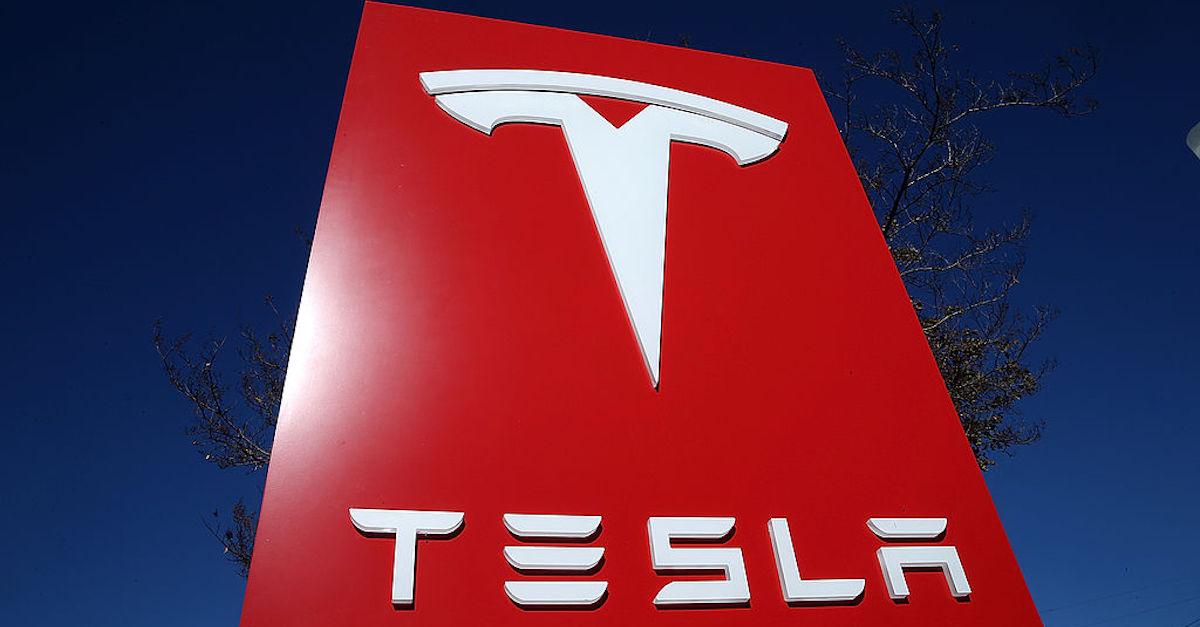 Article continues below advertisement
Tesla filed an application for "restaurant services," which could mean big things for rest stops everywhere.
On May 27, Musk made his culinary dreams (almost) become reality, as Tesla officially filed for trademark services for "restaurant services, pop-up restaurant services, self-service restaurant services [and] take-out restaurant services" with the U.S. Patent and Trademark Office. This comes a few years after Musk had teased vague plans to open an "old-school drive-in, roller skates & rock restaurant at one of the new Tesla Supercharger locations in Los Angeles," according to Electrek. If this becomes a regular thing for charging stations, it could be huge.
According to Food and Wine, Tesla filed for three different trademarks that include the word "Tesla" in a stylized font, the iconic 'T' logo, and a logo for the company's name. Although the application is awaiting approval from an attorney, many are hoping this will result in the opening of a drive-in restaurant that allows you to charge your car while you eat. If this does ultimately happen, it would definitely beat getting gas, and eating a fast food sandwich in a stinky parking lot that smells vaguely of diesel.
Article continues below advertisement
When he was spitballing ideas on Twitter in 2018, Musk mentioned hypothetical plans to have a menu pop up when you park the car to charge, and having a TV screen that shows clips from 100 of the best movies while you're eating at his charging station in Santa Monica. Musk's restaurant-charging concept certainly sounds like it could seriously make for an enjoyable time, if it does — in fact — come to fruition, though it's unclear if this is really what it will look like.
Article continues below advertisement
The Musk family is well-versed in the restaurant industry.
Elon Musk's brother, Kimball Musk, didn't quite break out within the science world, but he's successful nonetheless. Kimball is a renowned restauranteur who was named a Global Social Entrepreneur by the World Economic Forum, according to his personal website. He co-founded The Kitchen Restaurant Group, which owns three farm-to-table restaurants called Next Door, Hedge Row, and The Kitchen. He's also involved with a non-profit called Big Green, which builds outdoor learning classrooms nationwide.
Article continues below advertisement
While he isn't cooking or educating, Kimball also runs an urban farming company called Square Roots. The company, which is based in Brooklyn, grows fresh fruits and vegetables year-round in recycled shipping containers. They grow currently Genovese basil, Tuscan kale, Astro arugula, and much more, without the use of pesticides or GMOs.
If Elon is able to get his brother involved with his "1950s diner" dream, or if culinary skills at least run in the family, it could certainly provide drivers with healthy, tasty, and potentially more vegetable-forward options, which would definitely beat the usual McDonald's French fries, burgers, and milkshakes generally offered at rest stops. One can only dream.