Several Western U.S. Cities Impose Bans on July 4 Fireworks to Prevent Wildfires
Several Western U.S. states have banned fireworks for July 4, in an attempt to prevent wildfires across the state.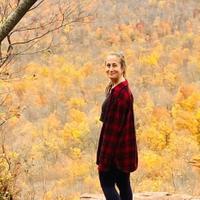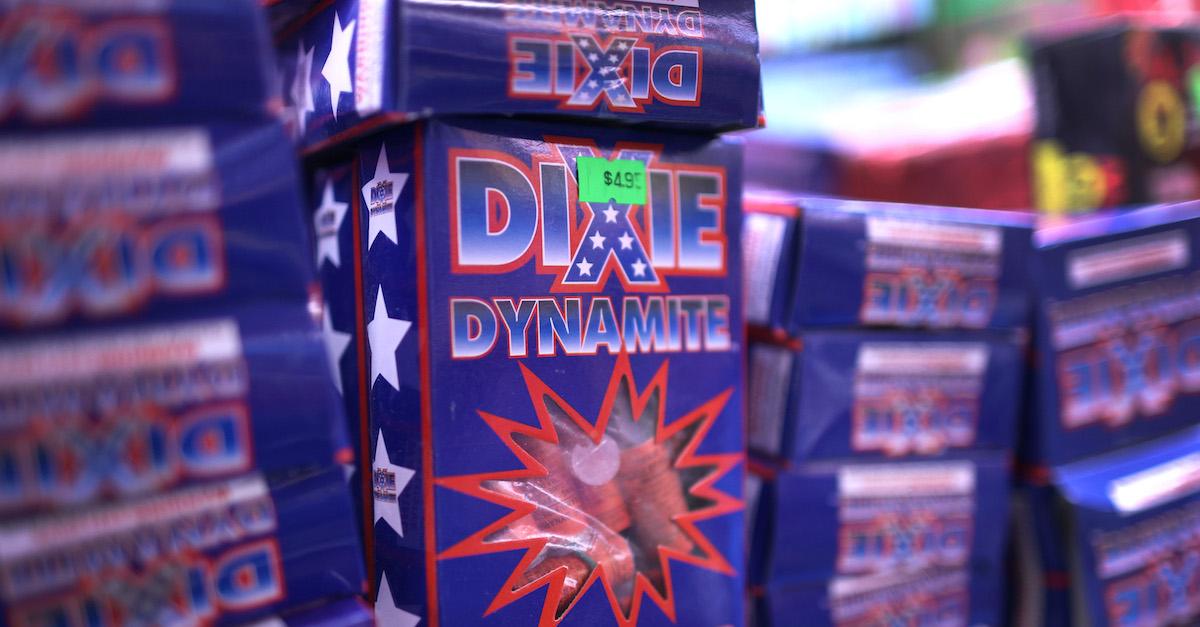 Over the last several years, wildfires across U.S. West coast have become increasingly prevalent due to climate change, which is why many cities are looking to ban fireworks. Although they are considered to be a July 4 American pastime, they often end up igniting surrounding trees and vegetation — ultimately starting wildfires that are difficult to extinguish. And amid the recent record-breaking heatwaves and droughts, the results could be more catastrophic than ever.
Article continues below advertisement
"If we don't take this proactive step now, I fear the consequences could be devastating," stated Portland, Ore. fire chief, Sara Boone, as per The Guardian. "It is not easy to make a decision like this so close to our national holiday, but as fire chief I feel I have a higher responsibility to sometimes make unpopular decisions during unprecedented times to protect life, property and the environment."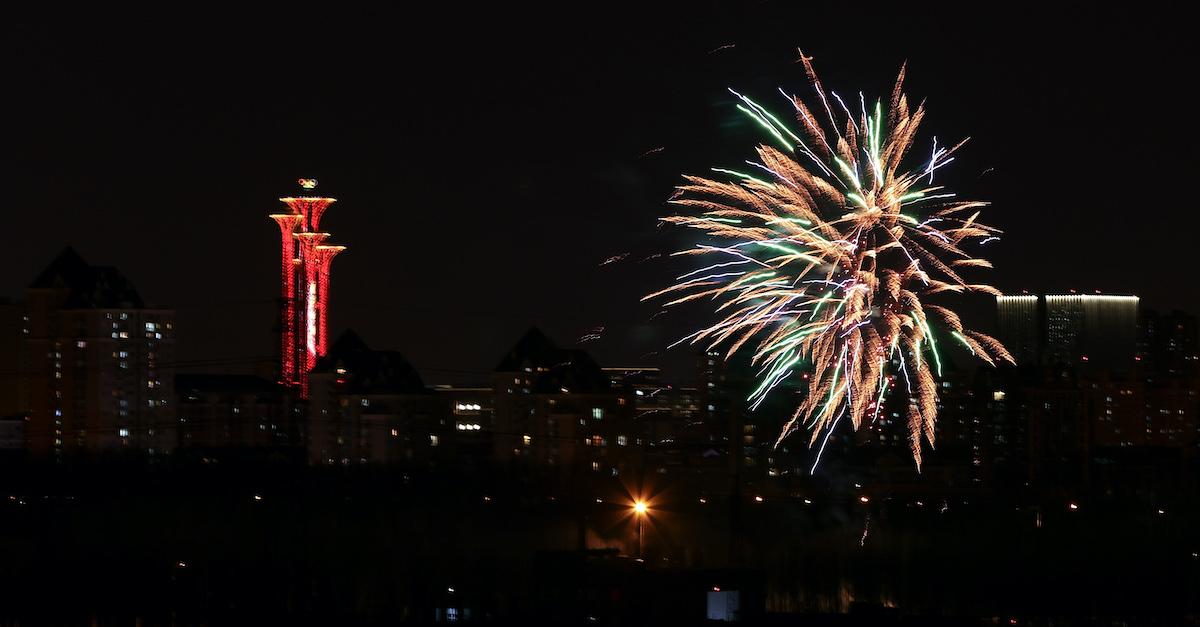 Article continues below advertisement
Which West Coast cities have banned fireworks for July 4?
As previously mentioned, a handful of cities and counties across the U.S. West coast have banned fireworks for the Fourth of July, including Washington state's Clark County, according to The Guardian, which has banned their sale and use from June 29 through midnight on July 4, 2021. The Oregon cities of Portland, Bend, and Tualatin have also banned the use of fireworks through July 9, while Yreka, Calif. has banned them entirely for the foreseeable future.
Private fireworks have also been banned in parts of Utah, Montana, and in Steamboat Springs, Colo. The Yavapai-Apache Nation has also canceled their annual central Arizona show, per Seattle Times.
"This year, with conditions being worse than last year, we decided in May that we would not have fireworks," said Cliff Castle Casino Hotel's Apache Tribe spokesman, James Perry, per Seattle Times. "Based on the large fires currently burning in and around our community, we're happy with our decision."
Article continues below advertisement
Are fireworks bad for the environment?
With fireworks, wildfires are a constant concern — especially during dry summer months, according to Fire Systems. Many infamous wildfires were started with fireworks, such as the 2018 fire in Columbia River Gorge, which was inadvertently started by a 15-year-old teen who lit a firecracker. Or, the infamous gender-reveal-gone-wrong in California last year, which started a fire that scorched 22,744-acres in upwards of 23 days.
Article continues below advertisement
Fireworks often emit debris and sparks, which, in turn, cause fires, as per the NFPA. Fireworks that are disposed of improperly can also reignite and start a fire in a matter of minutes. And, the climate change-induced heat waves that are currently affecting the West Coast put these areas at a greater risk of experiencing a wildfire that ravages the dry, arid grounds, burning the vegetation that lacks any hint of moisture from relentless droughts.
Wildfires aside, fireworks are overall an environmental hazard. They release 60,340 metric tons of CO2 in the U.S. yearly, which exceeds what 12,000 gas-powered cars would emit in one year. When ignited, fireworks also release ozone, a greenhouse gas. and secondary pollutant. When launched over a body of water, they harm marine life, while the smoke affects the air quality. Needless to say, maybe it's for the best that less fireworks will be going off this year.