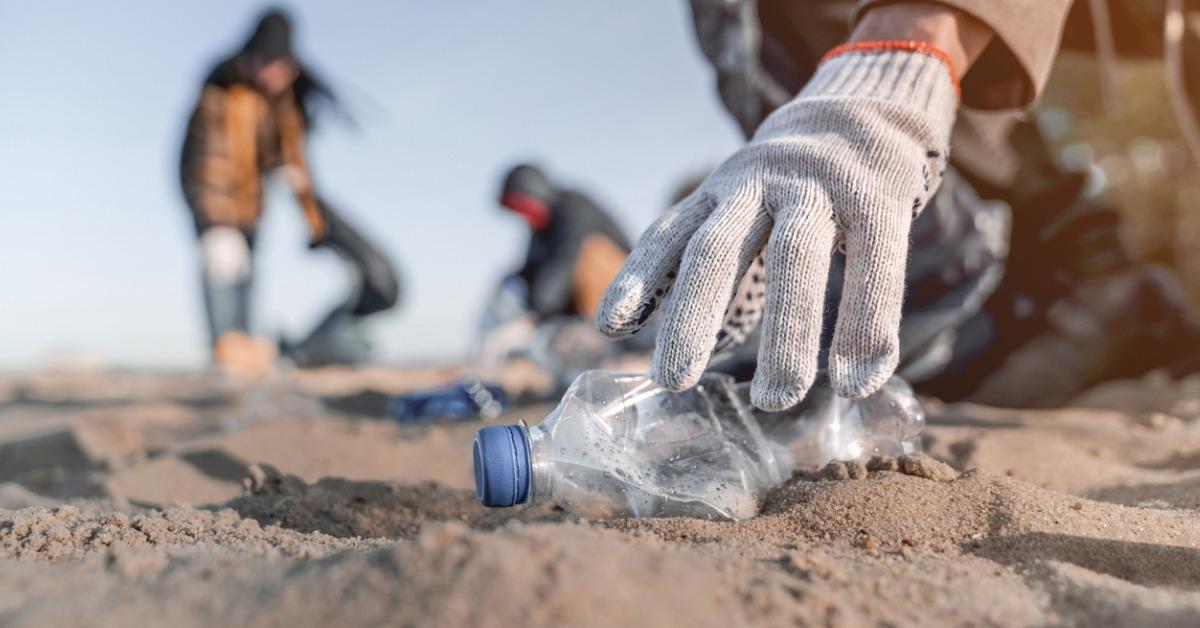 What is Environmental Determinism? Here's How it Compares to Possibilism
For those who don't know — that is to say, most people — environmental determinism is the belief that the physical features of an environment determine the patterns of human culture and societal development. This means that the landforms, ecology, and climate of a particular region are the only factors responsible for how human culture develops in that region. It's a high-brow topic and one that most laypersons may not be actively searching for outside of a college philosophy course.
Article continues below advertisement
Such a concept feels somewhat out-of-place in a globalized society. The development of our current globalized culture is the result of interconnectivity, of international cooperation, trade, war, and the sharing of all the distinct cultural aspects that make each individual culture unique. But if the roots of these individual cultures, if their ancient civilizations were influenced by the mountains and rivers in their regions, as environmental determinism assumes; then was our current globalized society influenced by the "landscape" of something more ephemeral?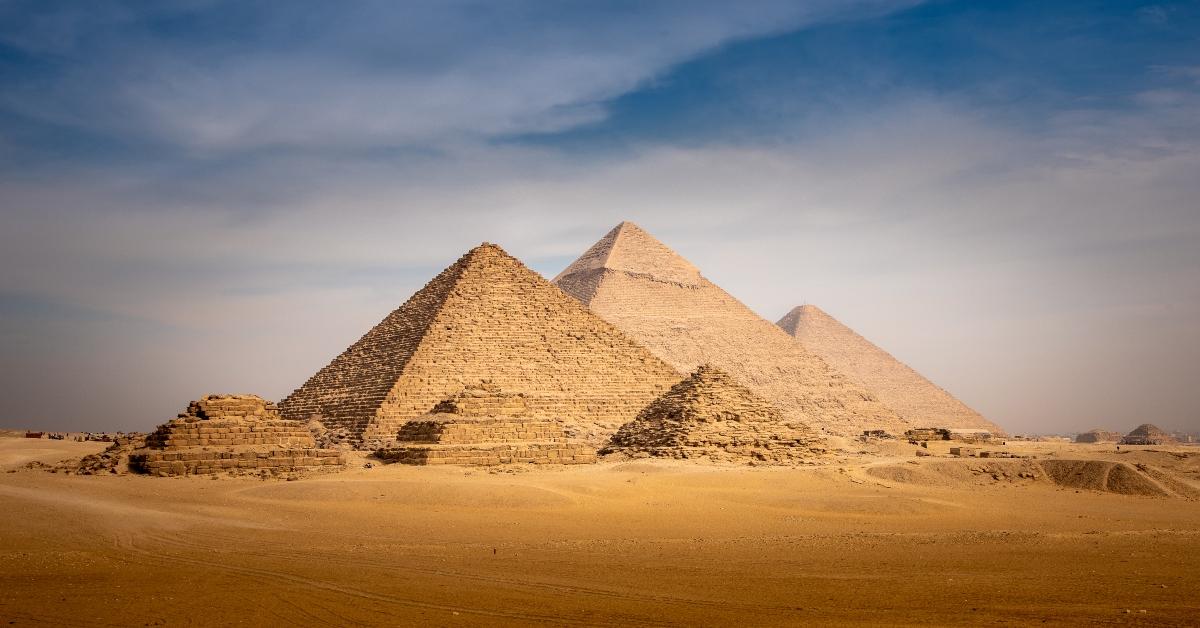 Article continues below advertisement