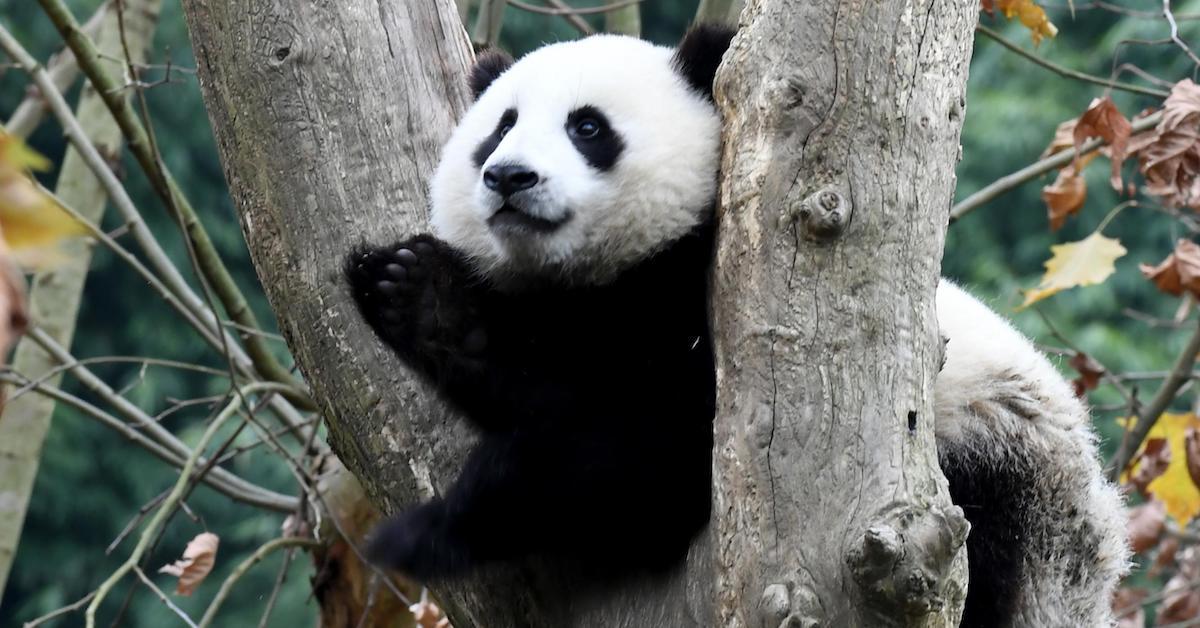 Endangered Species Day: How to Support Wildlife From Home, and Where to Donate
This Friday, May 15 marks the 15th annual Endangered Species Day, a U.S. holiday that recognizes the nationwide efforts put into conserving and protecting endangered species across the U.S.
Article continues below advertisement
Coronavirus quarantines mean there are no in-person events for Endangered Species Day this year, so most of us will be honoring endangered animals from home. Fortunately, there are so many ways to celebrate the holiday, whether you choose to do so on your own, with your family, or by tuning into a special livestream.
Read on for eight ways to support Endangered Species Day from home.