National Parks Offer Free Admission to Encourage Social Distancing While Embracing Nature
The National Park Service has waived fees at all U.S. national parks so people can enjoy nature while social distancing amidst COVID-19.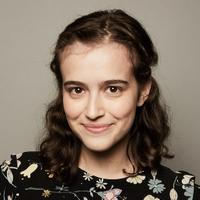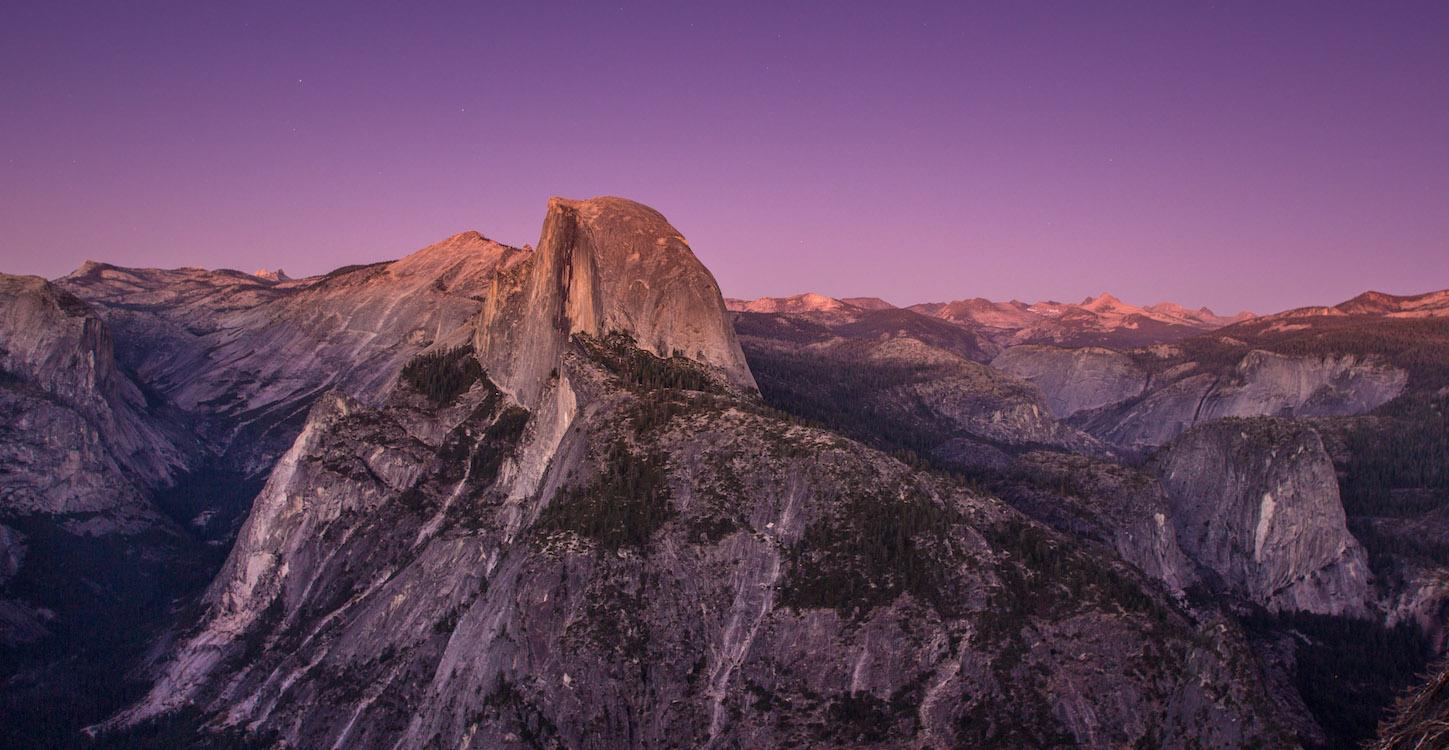 U.S. Secretary of the Interior David Bernhardt is encouraging healthy Americans to get outside during the COVID-19 outbreak — while maintaining a safe distance between each other, of course. Following Bernhardt's instruction, the National Park Service (NPS) is indefinitely waiving park entrance fees.
Article continues below advertisement
"I've directed the National Park Service to waive entrance fees at parks that remain open. This small step makes it a little easier for the American public to enjoy the outdoors in our incredible National Parks," Bernhardt said in a statement.  "Our vast public lands that are overseen by the Department offer special outdoor experiences to recreate, embrace nature and implement some social distancing."
Article continues below advertisement
As the National Park Service explained, various other states and municipalities have already waved park fees in response to the novel coronavirus. For example, Gov. Andrew Cuomo has waived fees to all year-round New York State Parks, as well as trails and grounds of historic sites.
Article continues below advertisement
If you do choose to check out a park in your area while fees are waived, the Department of the Interior and the NPS strongly encourage visitors to continue practicing safe social distancing and hygiene measures, as dictated by the CDC. Most importantly, keep at least 6 feet between themselves and others, keep hands clean, avoid touching your face, and cover all coughs and sneezes.
The CDC recommends that anyone who has been diagnosed with COVID-19, anyone feeling under the weather, anyone who has been exposed to someone who tested positive for the coronavirus, and high-risk populations (such as the elderly, the immunocompromised, pregnant people, and people with heart disease, diabetes, lung disease, asthma, or HIV) continue to take extra precautions, and stay home if possible.
Article continues below advertisement
If you fall into a high-risk group, if you are staying home, or if you don't live near a National Park, you could instead check out a virtual National Park tour. Since 2019, Google Earth has offered free virtual tours of 31 U.S. National Parks, but the service has grown more popular since coronavirus social isolations have become the norm, according to AOL.
Article continues below advertisement
Of course, the Grand Canyon IRL will always be more impressive than the Grand Canyon on Google Earth — but for those of us who are quarantined at home, we have to settle for knockoffs right now. Instead of going to movie theaters, we're Netflix and chilling; instead of going to our favorite workout class, we're taking advantage of YouTube workouts; and instead of buying whichever toilet paper we want, we're limited to two rolls of whatever's in stock. (But seriously, everyone, let's calm down about toilet paper.)
As of March 20, there have been a global 255,901 confirmed coronavirus cases, 10,495 of which resulted in death, and 89,918 of which resulted in recovery, according to Worldometer. Scientists are hard at work on COVID-19 vaccines, and the first clinical trial began this week, as reported by CBS News. Right now, it's more important than ever that we continue keeping our distance so we can "flatten the curve" of the virus, so if you choose to visit a National Park in the near future, please keep that in mind.
The best way to prevent contracting or spreading coronavirus is with thorough hand washing and social distancing. If you feel you may be experiencing symptoms of coronavirus, which include persistent cough (usually dry), fever, shortness of breath, and fatigue, please call your doctor before going to get tested. For comprehensive resources and updates, visit the CDC website. If you are experiencing anxiety about the virus, seek out mental health support from your provider or visit NAMI.org.