75-Year-Old Woman Upcycled Wegmans Plastic Bags to Knit a Skirt Suit, And She Looks Fabulous
Rosa Ferrigno put her knitting skills to good use by upcycling Wegmans bags into a full skirt suit.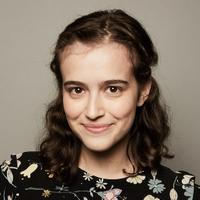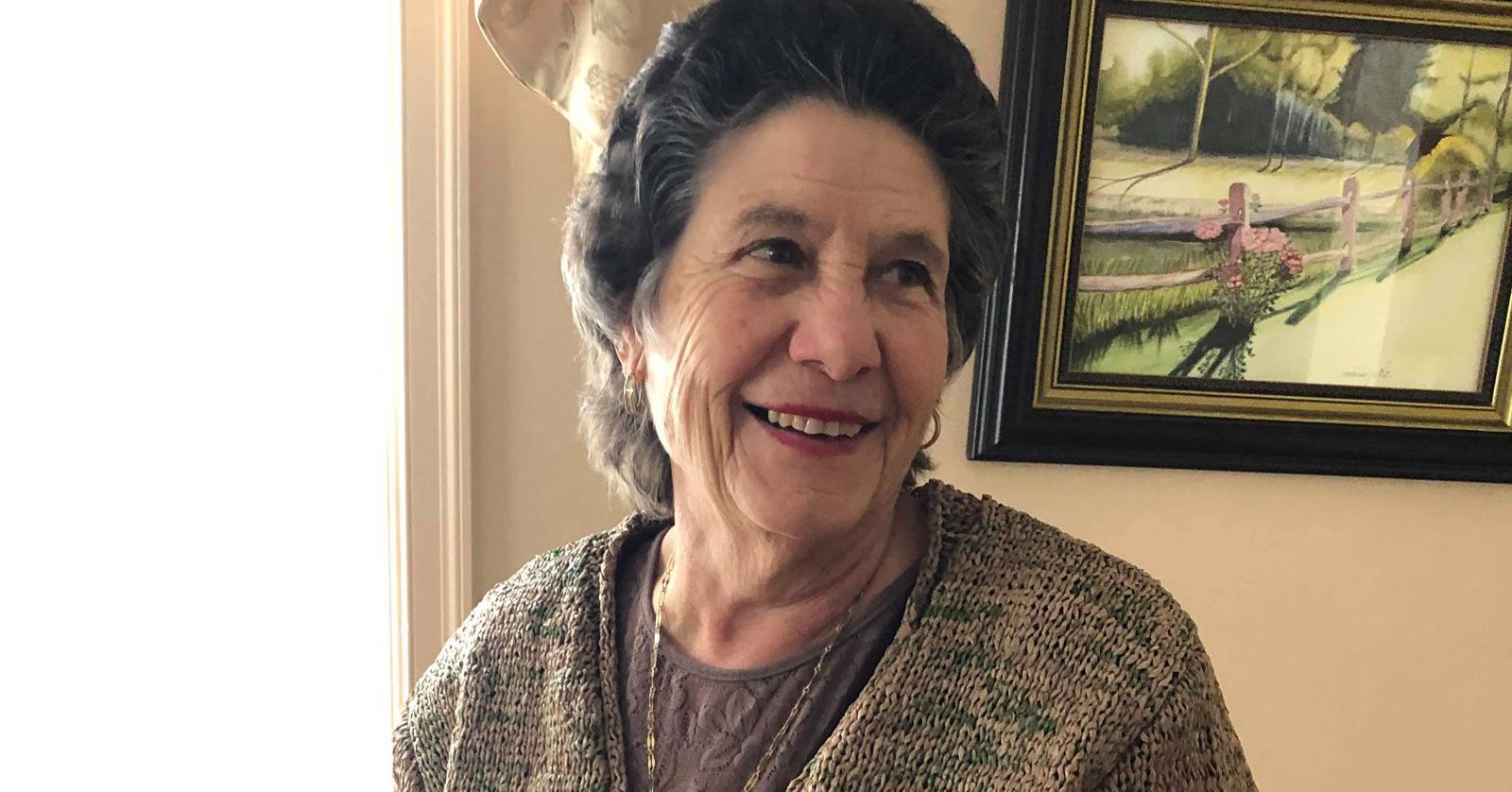 If you have a secret cabinet that's overflowing with plastic shopping bags, the work of a crafty 75-year-old woman may inspire you to upcycle your hidden stash into a fashion statement instead of sending the whole lot to landfill. As reported by TODAY Style, Rosa Ferrigno of Greece, New York has mastered the art of plastic bag-knitting, and she used her talent to turn more than 300 Wegmans bags into purses and a skirt suit.
Article continues below advertisement
Local news outlet Democrat & Chronicle spoke with Ferrigno and her daughter, Fran Bertalli, about Ferrigno's inspiration for the project. As Bertalli told the website, while at a family picnic over the summer, the mother and daughter noticed someone carrying a purse made from plastic bags. They went on YouTube to learn how the bags are made, and Ferrigno proceeded to make two purses; one that she knitted from JC Penney bags, and another that she braided from Wegmans bags.
After the purses were done, Ferrigno was ready for a greater challenge. "She was like, 'Hmm, I think I want to make a skirt,'" Bertalli told TODAY Style of her mother. "She's always thinking of other ideas. She's always looking for winter projects."
Article continues below advertisement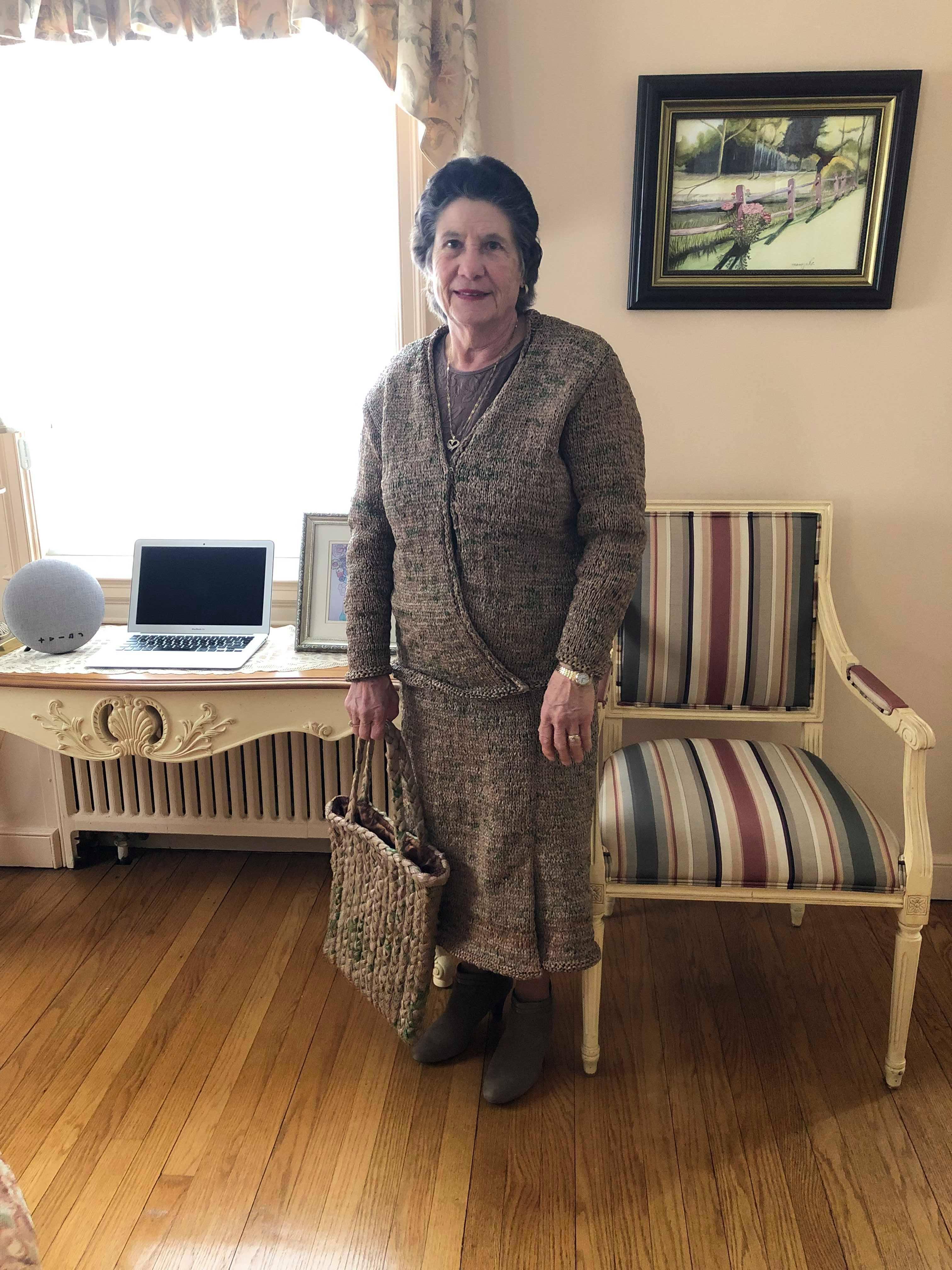 To make the Wegmans suit, Ferrigno used a total of 310 plastic bags — 140 for the skirt, and 170 for the suit jacket, which she wound up lining with cotton to make it more comfortable. Green Matters spoke with Bertalli to learn more about how her mom acquired so many bags. "Most of the bags were given to us from all of our family and friends," Bertalli writes to Green Matters. "However, some we did have to get from the store because she wanted to wear the suit at our family brunch and she had run out for the sleeves of the blazer."
Article continues below advertisement
Other than watching YouTube videos to learn the plastic bag-knitting technique, Ferrigno's month-long process was completely self-guided — as TODAY Style noted, she did not follow a pattern to make the suit. And as Democrat & Chronicle added, Ferrigno whittled her own knitting needles out of wooden dowels purchased at Michaels, because standard needles were too small. Boss.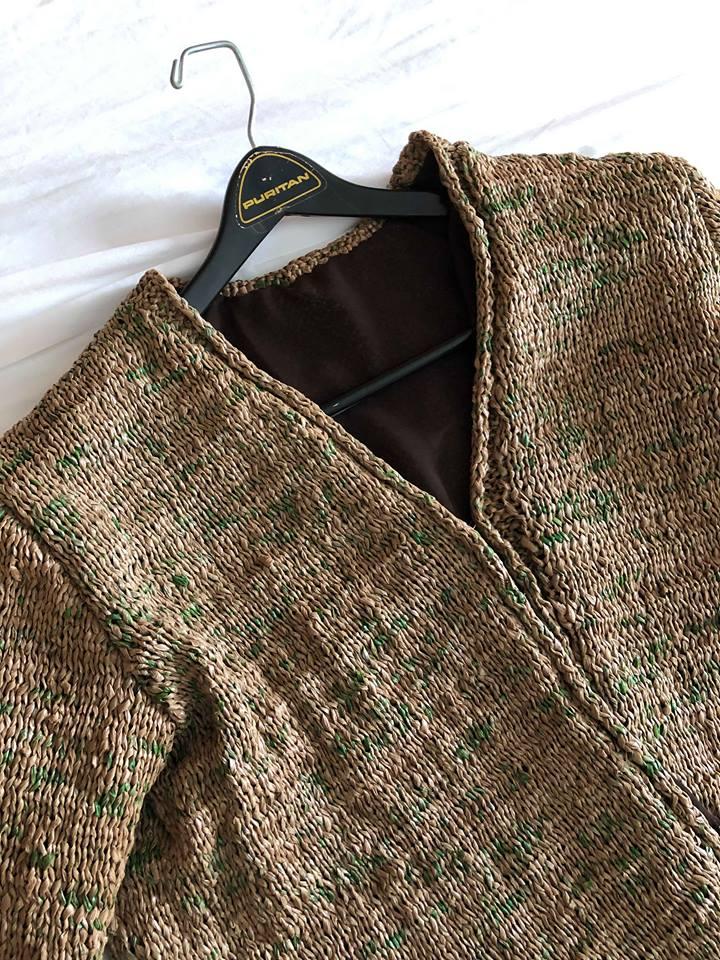 Article continues below advertisement
It makes sense that Ferrigno is often on the lookout for crafts, considering her history in the field. According to the Democrat & Chronicle, the 75-year-old grew up in Sicily, Italy, where she learned how to knit and sew. At the age of 16, she immigrated to the U.S., and she worked as a seamstress for eight years before starting a family. Even after her career as a seamstress ended, she continued to put her skills to use, making clothes for family members, as well as altering prom dresses for her Bertalli and her friends.
"Coming from Italy, my parents, we never wasted anything, we repurposed a lot of things," Bertalli told Rochester news outlet Spectrum News. "If it was good, why throw it out?"
Article continues below advertisement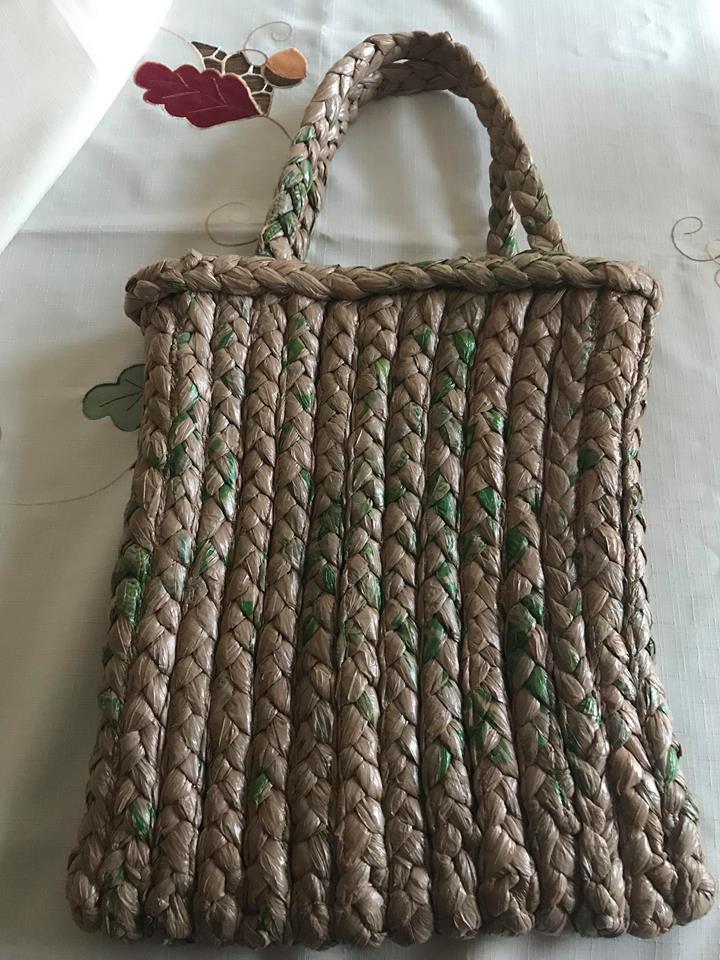 Unless you look at the suit up close, the fact that it's made from plastic bags is almost undetectable. It more so looks like it's simply made from yarn. Not to mention, the green text on Wegmans' brown plastic bags adds a unique abstract green pattern throughout the ensemble, giving it some extra flair.
While bringing a reusable tote bag to the grocery store is always more eco-friendly than taking plastic bags, Rosa Ferrigno's upcycling is an important reminder that when we do wind up with an excess of plastic, there are far more creative uses for it than sending it straight to landfill.