This 89-Year-Old Is Winning Hearts for Knitting Dog Coats and Blankets for Her Local Shelter
Maisie Green knits dog coats and blankets for the pups waiting for adoption at Dogs Trust Basildon.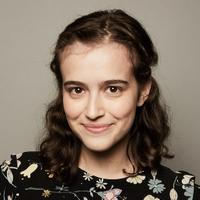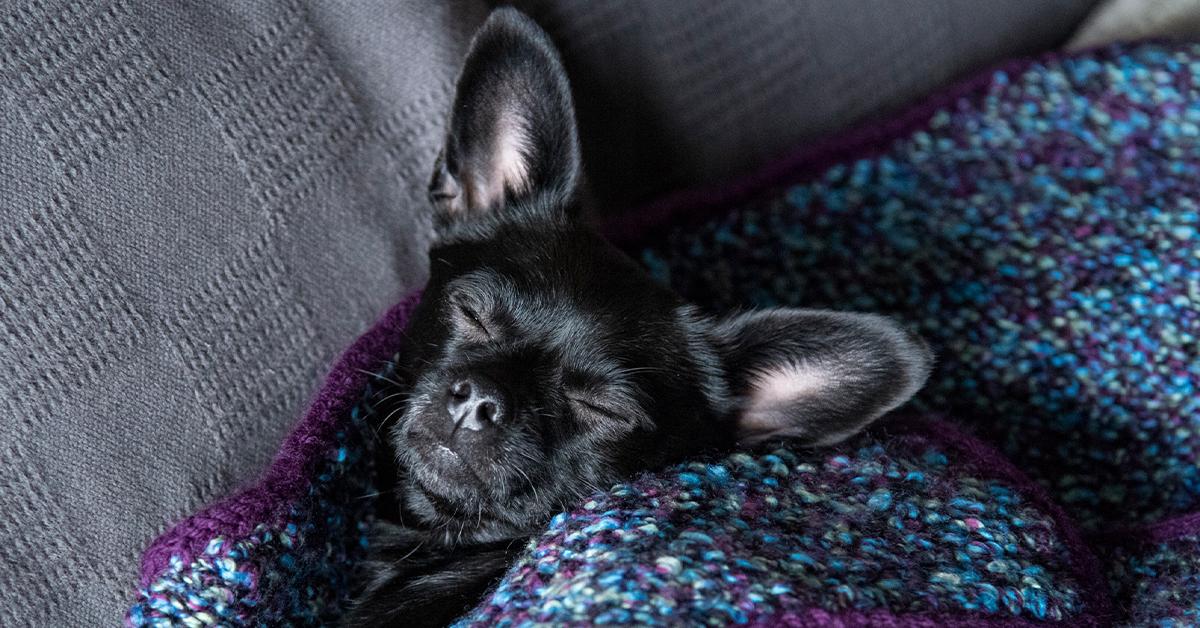 Even if you aren't in a position to adopt a pet right now, there is still so much you can do for shelter animals — and 89-year-old Maisie Green proves that. In her spare time, Green knits dog coats and blankets for dogs at her local dog shelter. So far, she has knit more than 450 cozy coats and blankets for the furry residents of Dogs Trust Basildon, according to a post on the charity's Instagram.
Article continues below advertisement
Dogs Trust is the U.K.'s biggest dog welfare charity, with a goal of protecting dogs from mistreatment, cruelty, and suffering, according to the charity's constitution. Dogs Trust runs 20 shelters (called rehoming centers) across the U.K., and according to a profile the organization did on Green, she drops off her knitted dog blankets and coats at Dogs Trust Basildon three times a year. Dogs Trust Basildon can accommodate up to 120 dogs at a time, so Green's 450 coats and blankets have definitely gone a long way.
Article continues below advertisement
"I love knitting and I love dogs, so this combines both wonderfully!" Green told Dogs Trust. "It takes me three days to knit a blanket and one day to knit a doggy coat. It keeps me busy and often I like to knit whilst watching television. I'm delighted to be helping the four-legged residents at the center in some way."
The comments section of Dogs Trust's Instagram post featuring Green is full of supportive and kindhearted messages. "What a beautiful thing to do! What a kind heart," one person commented. "Absolutely lovely...[Thank you] so very much...it just shows you how we can all do something!" read another comment. A few others even commented asking if there's a way to donate yarn to Green.
Article continues below advertisement
Dogs Trust Basildon's Rehoming Centre Manager Lisa Cooper is clearly a big fan of Green's creations. "Maisie regularly brings along her knitted donations and we are so grateful for her support," she said in a statement. "I know our dogs are very pleased to put the items to good use - and love feeling extra cosy!"
Article continues below advertisement
If Green's philanthropy has inspired you to help pups in need, there are luckily so many ways to get involved — even if knitting is not your forte. Most shelters and rescue organizations are always in need of volunteers to help keep everyday operations running smoothly, so you can look into volunteering at your local shelter. If you're ready for a pet of your own, consider adopting. If you're not ready for a full-time commitment, there's always fostering, which involves taking a dog or cat from a rescue organization into your home for a limited time until someone else can adopt or foster the pet.
Additionally, you can donate money or goods (such as dog food, leashes, and pet beds) to dog rescue organizations. Besides Dogs Trust, a few others to consider are MaeDay Rescue in Los Angeles, Muddy Paws Rescue in New York City, and Chicago Canine Rescue in Chicago.