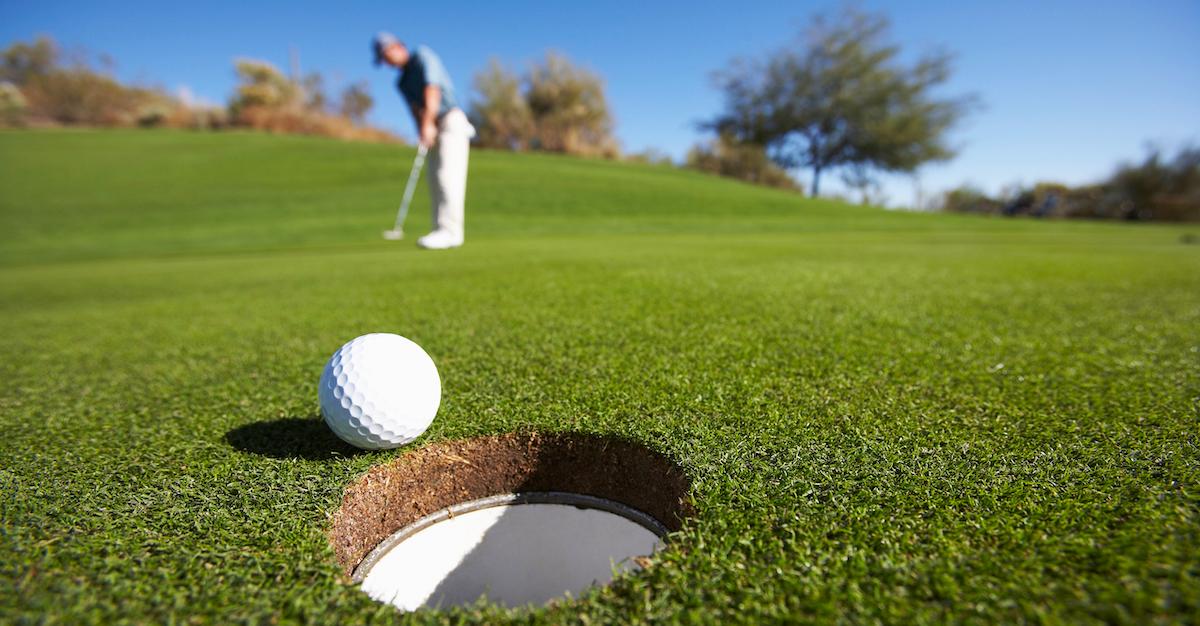 Biodegradable Golf Balls for a Low-Impact Hole-In-One
If you're an avid golf player, we strongly suggest getting these biodegradable golf balls, to ensure your game's environmental impact is low.
For amateur golfers, it's easy to lose track of the ball — any out-of-control swing could send it into a nearby pond or into a tree. And although golf balls are cheap and replaceable, they're made from materials that can take years to breakdown, compounding to our ecosystems' litter problem.
But biodegradable golf balls do exist.
Article continues below advertisement
And although the biodegradable options aren't quite as popular as high-impact varieties, they make for just as good of a game, ensuring your hole-in-one is sustainable as can be.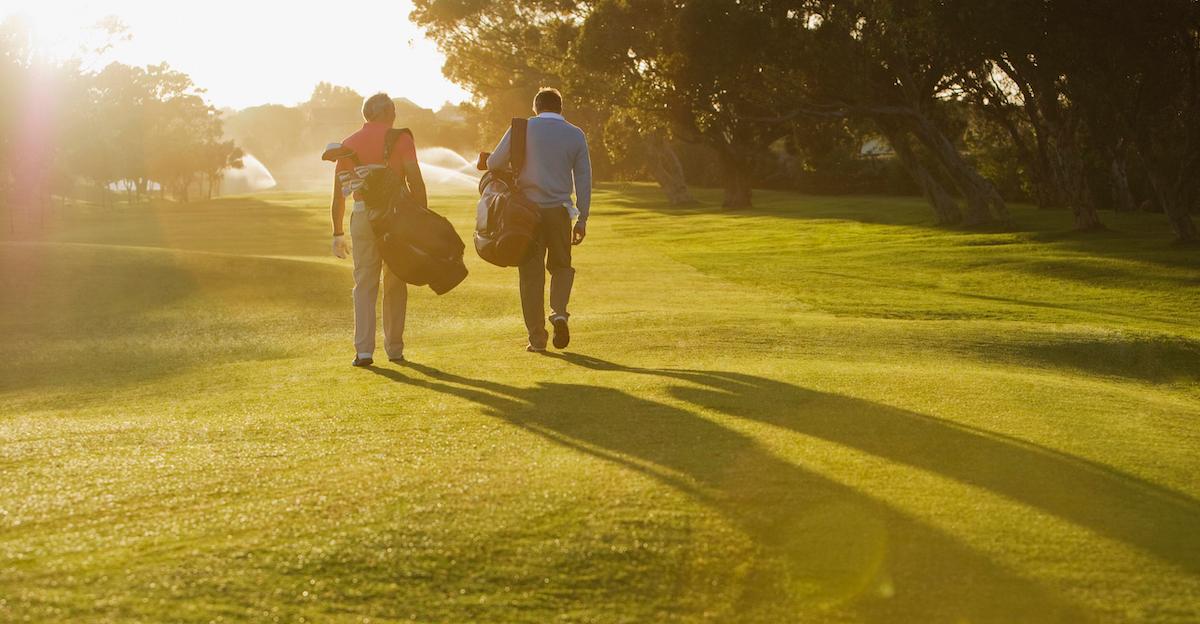 Article continues below advertisement
Why should golf balls be biodegradable?
We've all seen someone whack a golf ball into the ocean, or off into the distance, with no intention of retrieving it. And unfortunately, this is mindlessly compounding our global plastic problem. Golf balls, according to Made How, are generally made with a rubber center and a thermoplastic resin outer shell. As we know, plastic basically takes forever to break down, while releasing nasty chemicals into the environment.
So if biodegradable golf balls exist, why don't we just opt for those? If you actually give a damn about the planet, below are a few companies that make golf balls that you won't feel quite as bad about losing.
Article continues below advertisement
Biodegradable Golf Balls
Canada-based company, Biodegradable Golf Balls, is exactly what it sounds like — it's a brand that makes biodegradable golf balls ($49.99 for a pack of 24) that fully break down in water. They're made from corn starch with a protective Polyvinyl Alcohol Coating. So if driving golf balls off your fancy boat happens to be your expensive hobby of choice, this is a guilt-free way to do so.
The company also recently came out with bamboo golf tees, to make your entire game more sustainable in general — we strongly suggest giving them a swing.
Article continues below advertisement
EcoBioBall
Albus Golf's EcoBioBall ($220 for a pack of 100) is not only biodegradable, but it also contains non-toxic fish food in its core, breaking down its natural outer shell in less than 48 hours and feeding local marine life. So no need to worry about the creatures residing in the ponds at your local golf course — you could actually make a fish family's day by shooting them a bomb of free food... no scavenging required.
Dixon Wind Eco-Friendly Max Distance Golf Balls
Dixon's high-performance, eco-friendly golf ball ($39.99 for 12) unfortunately is not fully biodegradable. However, the balls are made with no heavy metal pollutants, which tend to be found in regular golf balls. That means they won't release toxins when they start degrading. The balls are also recyclable, and made from recyclable materials and heavy natural salt, for a waste-free golfing experience. And of course, if you're serious about golfing, they're high performance.
Article continues below advertisement
Eco Golf Balls
Although the climate movement didn't really kick off until the mid-2000s, Eco Golf Balls were invented in 1997. The company mainly sold its wooden, biodegradable goods to cruise lines, and the brand still only sells its product in bulk — if you fill out an order form, to request more than 100 dozen minimum golf balls, you'll probably get an idea of where they stand price-wise.
And if you're just looking for more sustainable ways to acquire and get rid of sports equipment in general, we strongly suggest taking a look at our guide to recycling and reselling sports equipment — it should definitely come in handy, if you have extra gear to offload.
Green Matters' new book, Green Living, is the perfect guide to living an eco-friendly lifestyle for people at every stage of the process. You can order Green Living here.