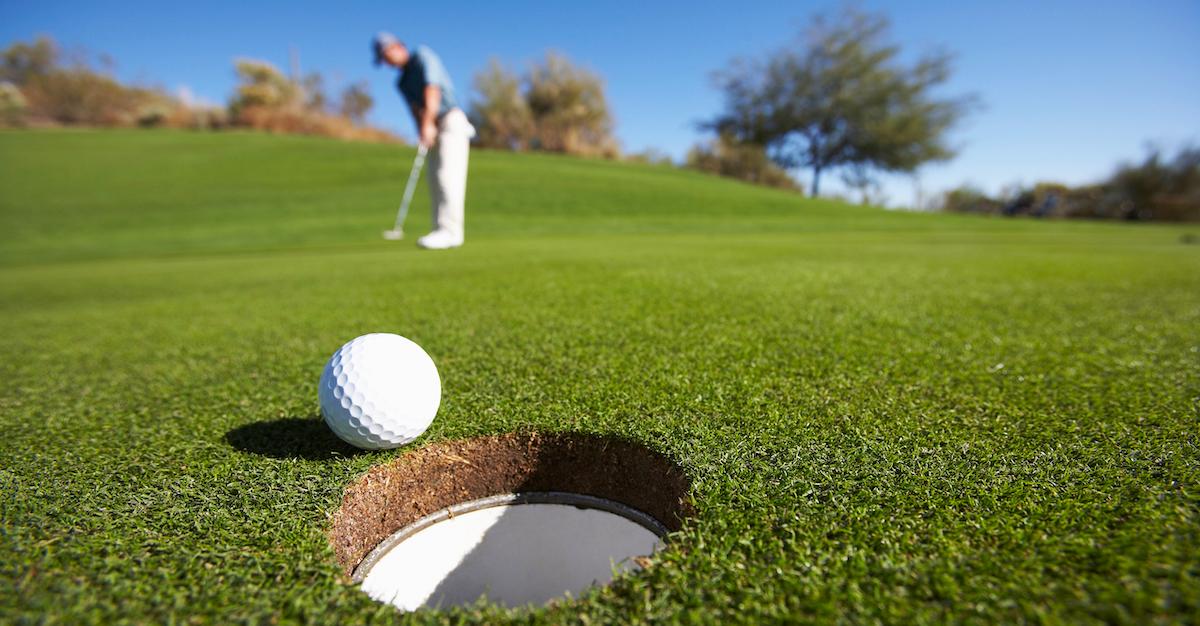 Biodegradable Golf Balls for a Low-Impact Hole-In-One
For amateur golfers, it's easy to lose track of the ball — any out-of-control swing could send it into a nearby pond or into a tree. And although golf balls are cheap and replaceable, they're made from materials that can take years to breakdown, compounding to our ecosystems' litter problem.
But biodegradable golf balls do exist.
Article continues below advertisement
And although the biodegradable options aren't quite as popular as high-impact varieties, they make for just as good of a game, ensuring your hole-in-one is sustainable as can be.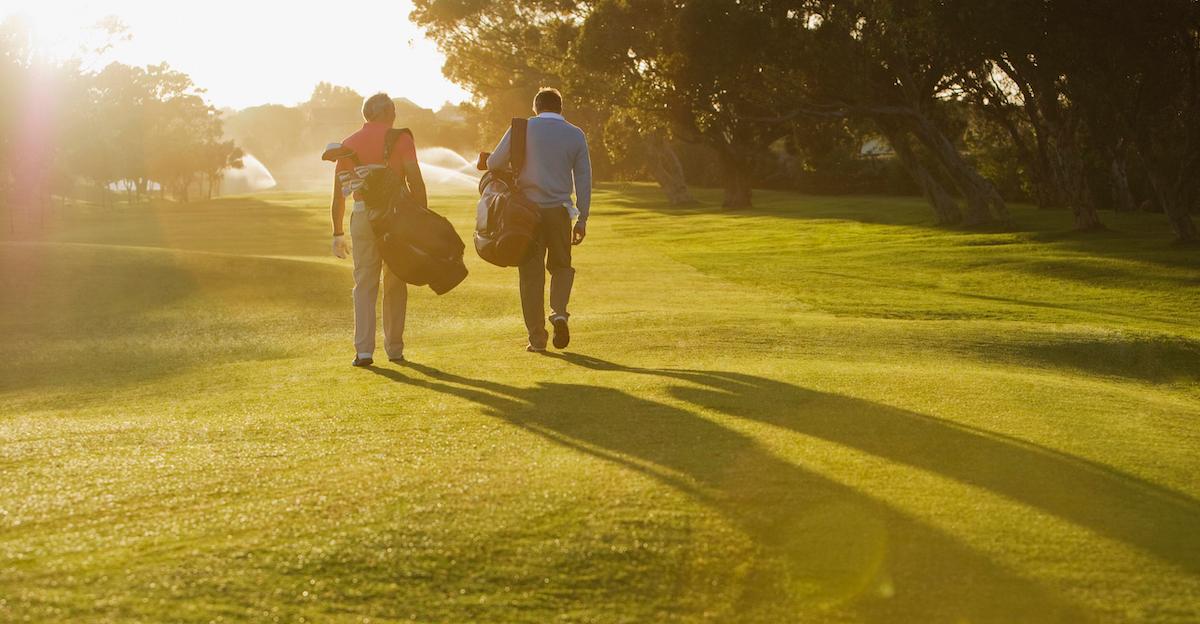 Article continues below advertisement