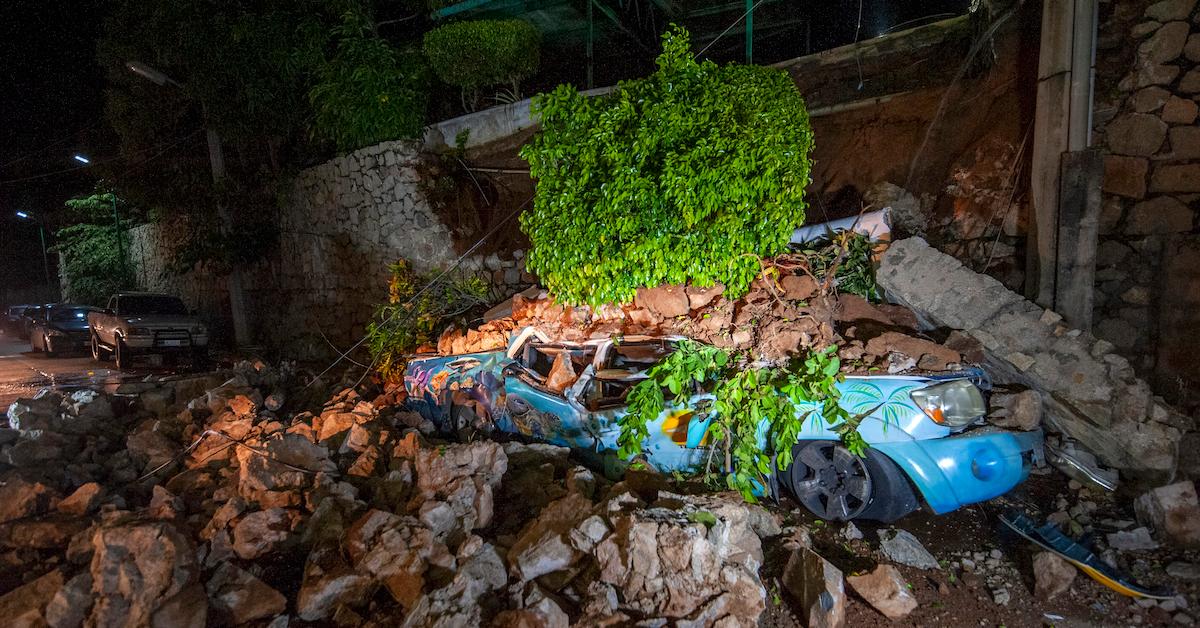 Acapulco, Mexico Earthquake With 7.0 Magnitude Tragically Kills Teenager
This past week, Mexico has been affected by a hurricane, an oil spill, and now an earthquake — all during the coronavirus pandemic. Most recently, a 7.0-magnitude earthquake near Acapulco, Mexico affected millions of people, with one casualty already being reported.
Article continues below advertisement
And with so many "natural" disasters impacting Mexico (and other places all around the world) right now, you may be wondering about the link between earthquakes and climate change. Keep reading for more information about Acapulco's earthquake as well as some insight on how the climate crisis plays a role in quakes.