Years of Human Activity Caused the Latest Gulf of Mexico Oil Spill
A massive oil spill in the Gulf of Mexico surfaced following Hurricane Ida, as a result of the storm as well as years of excavating for oil.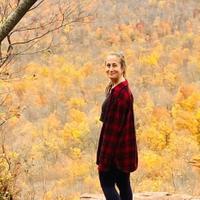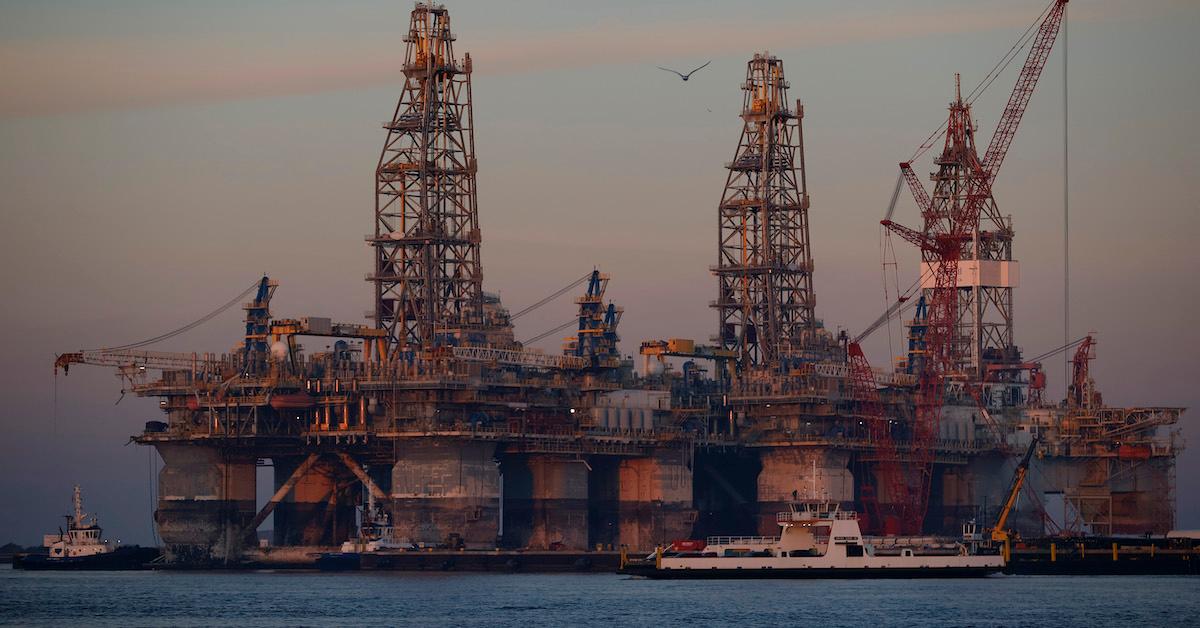 Only a few days after Hurricane Ida comes yet another unfortunate environmental disaster: a massive oil spill in the Gulf of Mexico. On Sunday, Sept. 5, teams of divers were dispatched, after an exorbitant amount of oil was discovered permeating just off the coast of Louisiana. And although the tropical storm may have somewhat triggered the spill off the Southeastern U.S. coast, the cause can be traced back to a series of events that took place several years ago.
Article continues below advertisement
According to CBS News, the oil spill first became apparent outside of a Phillips 66 oil refinery that's situated along the Mississippi River.
"At this time, the sheen appears to be secured and contained within refinery grounds," the spokesman of Phillips 66, Bernardo Fallas, told CBS News. "Clean-up crews are on site. The incident was reported to the appropriate regulatory agencies upon discovery."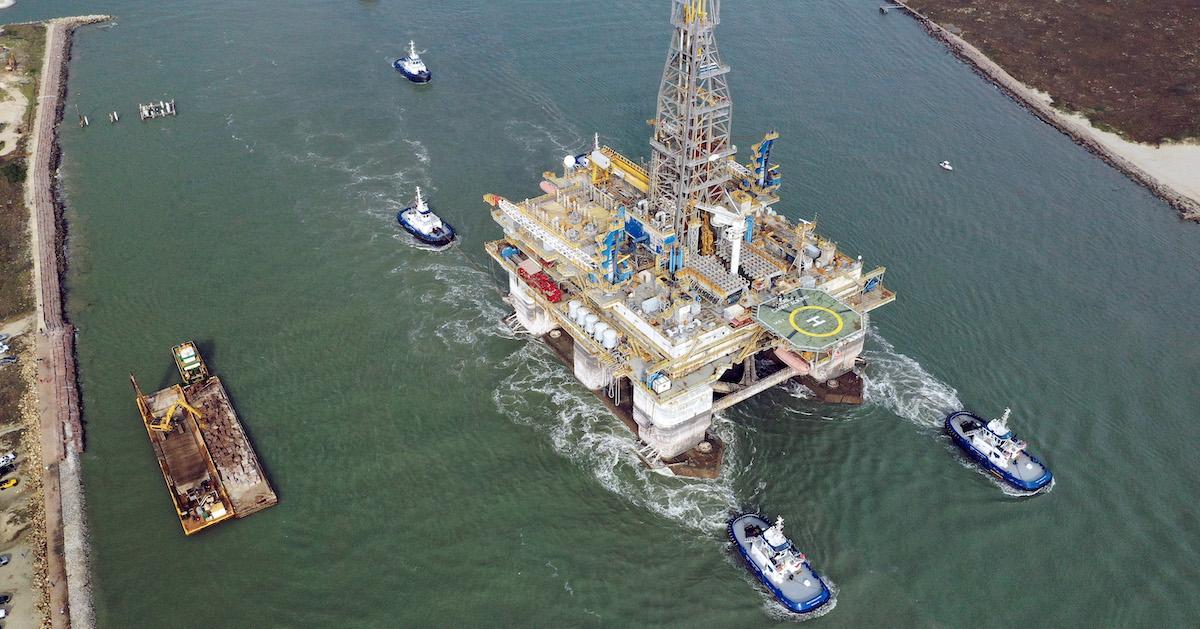 Article continues below advertisement
The oil spill was discovered after Hurricane Ida.
Last week, the National Oceanic and Atmospheric Administration (NOAA) released a series of aerial photos that captured a miles-long oil slick permeating from an offshore rig in the Gulf of Mexico, according to The Associated Press. The rainbow sheen can be observed emanating from Louisiana port facilities, oil refineries, and shipyards that had been slammed by Hurricane Ida only a few days earlier. Dangerous conditions initially made it difficult for the spill to be addressed, though the causes and solutions are now being explored.
Experts have observed that the spill has weakened tremendously over the last 48 hours, and since Labor Day, no new heavy black crude oil has appeared, according to New York Times. The cleanup process is currently being monitored by the U.S. Coast Guard, and the sheen appears to be continuously dispersing. Conditions in the Gulf still remain extremely murky, but real question is: what actually triggered the Gulf of Mexico oil spill? Who is to blame for this catastrophic phenomenon?
Article continues below advertisement
What caused the 2021 oil spill in the Gulf of Mexico? Years of oil excavation.
Divers discovered a one-foot diameter pipeline had caused the oil spill, according to NPR. Houston-based energy company, Talos Energy, is now paying for the cleanup and hired Clean Gulf Associates to assist — though supposedly, Talos' pipelines were removed from the area in 2019, and the space was leased to another company. Two other abandoned pipelines in the area were discovered within close proximity, and since there have been at least four oil slicks, they could have contributed, too.
Article continues below advertisement
The area, Bay Manchard, had been a heavily drilled gas and oil site for several decades. To this day, it's still laden with old abandoned pipelines, plugged wells that are no longer in use, and oil platforms that will hopefully be removed within the next few years. Hurricane Ida may have damaged these pipelines to cause the spill, but that, too, is unclear.
And although the exact source of the spill has yet to be determined, one thing is clear: years of destructive activities continue to cause damage even years later. That said, it's important that while looking to transition to cleaner energy sources, it's important to fix the damage we've already done.