Alaska Just Sustained Its Strongest Earthquake on Record in Several Decades
A massive earthquake struck parts of Alaska yesterday, and it was one of the strongest on record in several decades.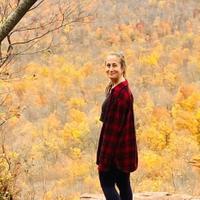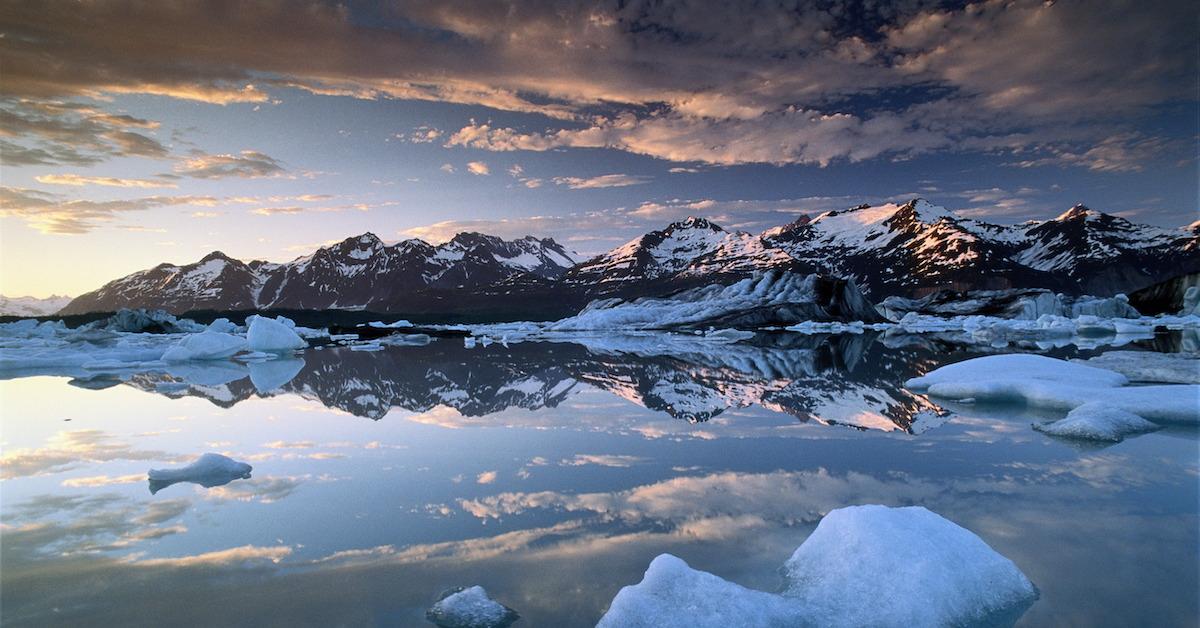 Out of the 50 U.S. states, California tends to be the most notorious for earthquakes — but Alaska just sustained its largest on record since 1964. On July 29, 2021, The Last Frontier was unfortunately struck by an 8.2 magnitude earthquake, which resulted in two massive aftershocks. A tsunami warning was also issued to coastal communities along the state's peninsula following the 'quake, and residents were evacuated from their homes.
Article continues below advertisement
The Mayor of Kodiak, Pat Branson, told CNN the community was shocked by the storm, and they're grateful it's passed.
"We are now all clear and anxiously awaited for any announcement about a wave hitting (our) island... The Emergency Operations Council was up and working monitoring and informing the public of any updates," she said. "Citizens did (evacuate). This was the strongest earthquake since 1964 and our 3rd evacuation in 18 months. But we are all good and grateful now."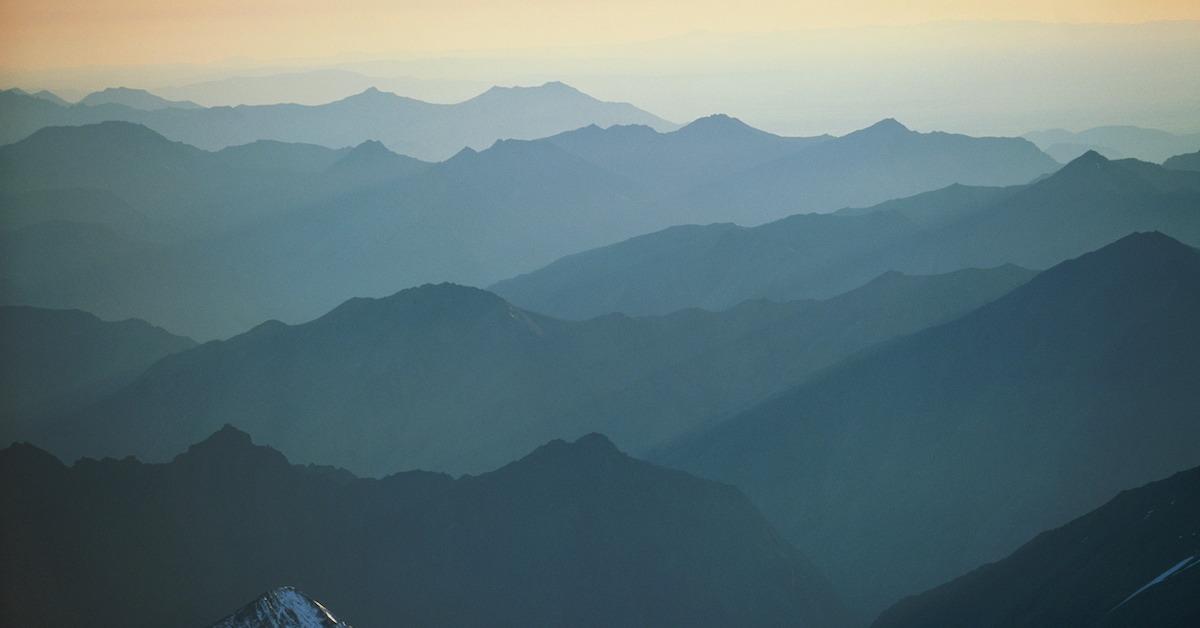 Article continues below advertisement
What to know about Alaska's July 2021 earthquake:
Residents along the Gulf of Alaska Coast were literally shaken after an 8.2 magnitude earthquake hit the village of Perryville, located on the Alaskan Peninsula, on Wednesday, July 28 around 10:16 p.m., according to Anchorage News. As previously mentioned, the government issued a tsunami warning extending from Samalga Pass in the Aleutians to Prince William Sound, but it was canceled once waves less than one foot washed ashore. This is the state's third serious earthquake in a little over a year.
"We're used to this. This is pretty normal for this area to get these kind of quakes, and when the tsunami sirens go off, it's just something we do," the principal of a local school named Paul Barker told Anchorage News. "It's not something you ever get used to, but it's part of the job living here and being part of the community."
Alaska's last tsunami alert was issued in October 2020, after a 7.5 magnitude earthquake struck the Alaskan Peninsula. As the second most earthquake prone state, this isn't unusual.
Article continues below advertisement
No injuries or fatalities have been reported, and the damage has been recorded as minimal. Even after the aftershocks have seemed to subside, however, residents were still tremendously shaken by the event. Take a look at the video, below, of tsunami sirens echoing through the town of Kodiak.
Article continues below advertisement
Why didn't Alaska's 8.2 magnitude earthquake cause very much damage?
One would assume an 8.2 magnitude earthquake would wreak havoc — if the same 'quake had hit another earthquake-prone city such as Los Angeles, Calif., it would have created quite a bit of damage. So why was the damage sustained from Alaska's July 2021 earthquake so minimal? Seismologist Stephen Holtkamp from Alaska's Earthquake Center weighed in, telling Alaska Public Media that there are a few contributing factors to its sparse damage.
Holtkamp says the area that was shaken by the earthquake, as well as surrounding towns, aren't densely populated, and therefore, it didn't create much chaos. He also notes the earthquake took place about 32 kilometers beneath the earth which is relatively far down — whereas in Southern California, the earthquakes tend to rupture the earth's surface. He does, though, say that an earthquake increases the likelihood of more earthquakes to come — so those living in Alaska should stay safe out there.