Does My Dog Need a Winter Jacket?
Many people assume that their dogs need a winter jacket as much as we do, but is that a form of misplaced judgement or an actual necessity?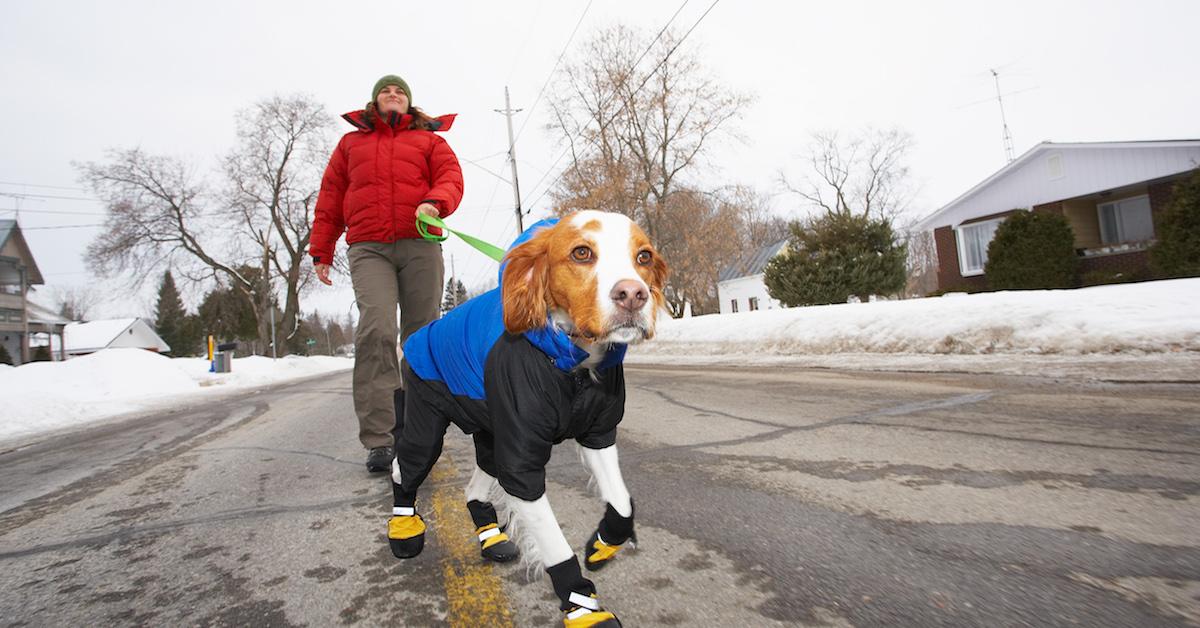 The truth is, many pet parents assume that if it's cold enough for us to have a coat, hat, gloves, and scarves, then it might be cold enough for our canine companions to need a jacket as well. Even if you've never felt the need to bundle your dog up before, the increasingly severe cold and winter storms might find you wondering to yourself, does my dog need a winter jacket?
Article continues below advertisement
Does my dog need a jacket in winter?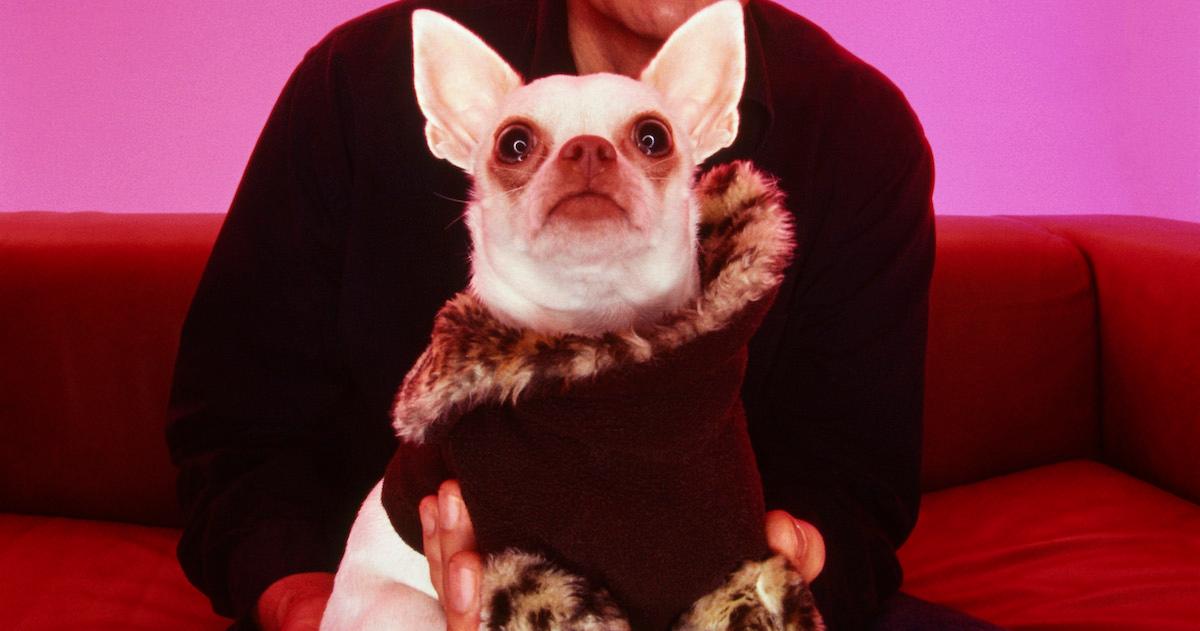 Before you make an investment in a winter coat for your dog, there are some factors you might want to consider.
Factor 1: The weather
The first factor is the weather. Is the wind chill high? Is it sunny out? Is it snowing or is the weather inclement enough to get your dog wet otherwise? According to The Spruce Pets, it's always best to err on the side of caution and go with the jacket.
Article continues below advertisement
The thing is, you can always take the jacket off if your dog seems like they are getting too warm. But if you're taking a walk out in the cold and the dog is shivering, limping, slowing, or acting anxious, then your only alternative is to get them inside quickly before they get any colder.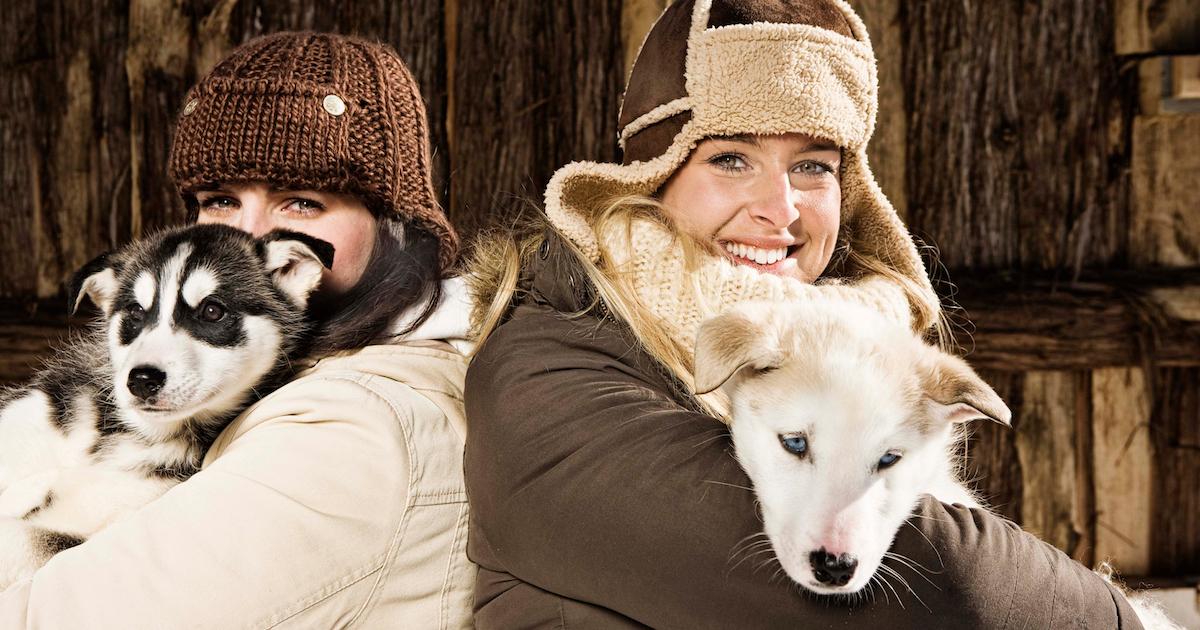 Article continues below advertisement
Factor 2: Your dog's age and health
Young dogs, elderly dogs, and sick dogs often have trouble staying warm under even mild conditions, according to The Spruce Pets. Most healthy, adult dogs won't even notice the cold unless it's particularly frigid. That said, if it's cold enough that you need a heavy winter jacket, you might want to either reconsider letting your dog out for too long or get them some type of warm jacket they can wear while they do their business.
Factor 3: Your dog's breed
Certain dog breeds — for example, Northern breeds like Alaskan Malamutes and Siberian Huskies — possess thick coats designed for warmth. The same is true for any large breeds with thick hair or fur. Your dog's coloration might actually impact their warmth as well. According to the American Kennel Club, dark fur absorbs more heat from the sun than light fur.
Article continues below advertisement
Small dogs, toy breeds, and short-haired breeds, on the other hand, lose heat much faster than larger breeds of dogs. Skinnier breeds like Chihuahuas, toy terriers, Whippets, Greyhounds, and Miniature Pinschers all have relatively little body fat, which means they don't hold in the heat as well as say, a Bulldog.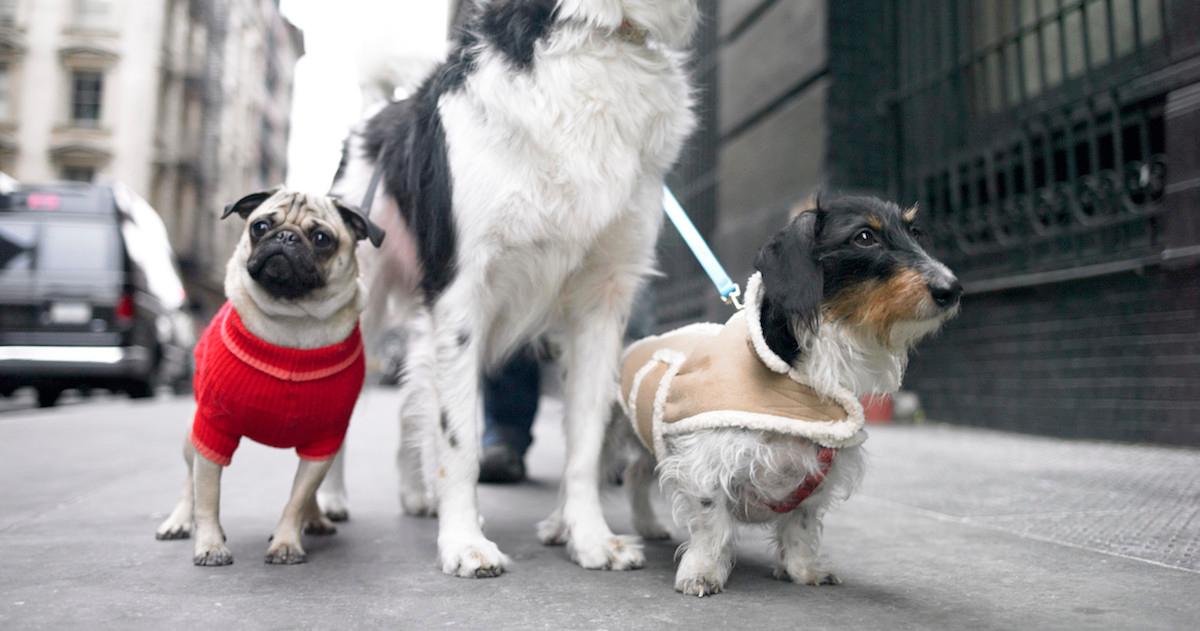 Article continues below advertisement
Why else do pet owners buy winter coats for their dogs?
Other than the fact that some dogs fit the aforementioned criteria, sometimes people just want to dress their dogs up. As we said earlier, pet parents have a way of anthropomorphizing our pets. We attribute human qualities to them because of their behaviors, their personalities, and the personal connections we make with them.
Putting a jacket on your winter dog also has an emotional component. We don't want to risk our babies being cold outside and often, the cost of a coat is minimal when considering how sick our pup could get otherwise. The mentality is all part of a new trend of "pet parentship" that has seen American pet parents spending $16.01 billion on pet products like clothing, toys, leashes, collars, and pet tech items, according to the American Pet Products Association.
Article continues below advertisement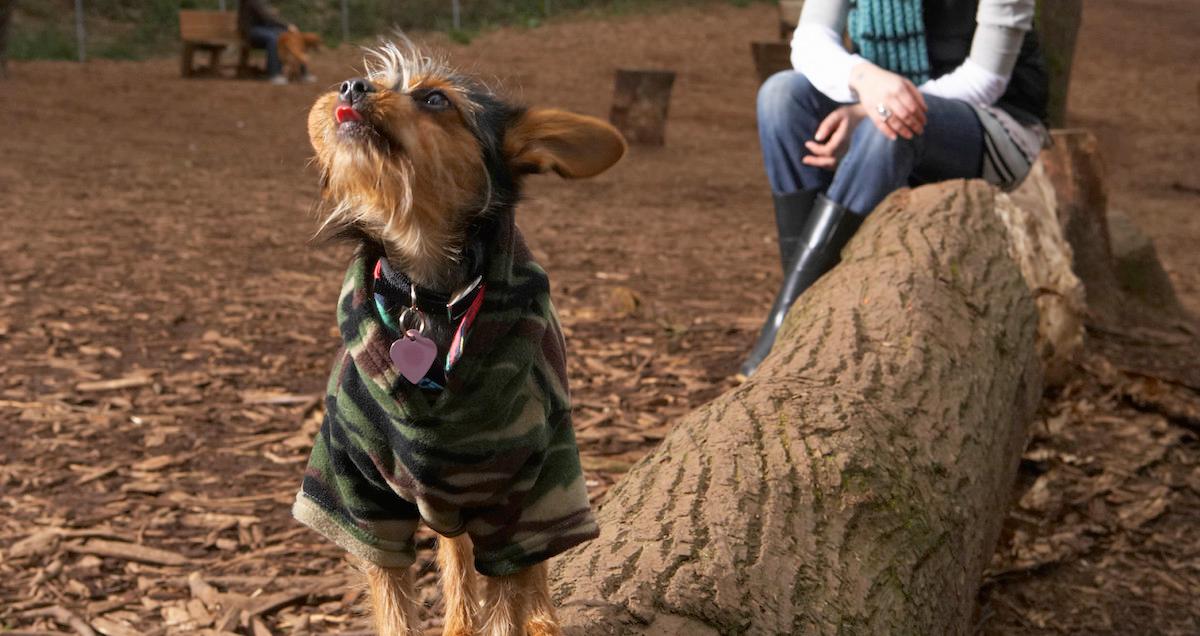 If I need to buy a dog jacket, which one works best?
Once you've determined if your dog needs a winter coat, you'll need to find one that works. Look for jackets that protect the neck and belly. The best coats should extend from the base of the dog's neck to the tail. Note that it should be snug, but not tight enough to restrict movement or be so long that bathroom time becomes a messy enterprise. You can also consult with your vet to find out if your dog should be wearing a coat on cold winter days.