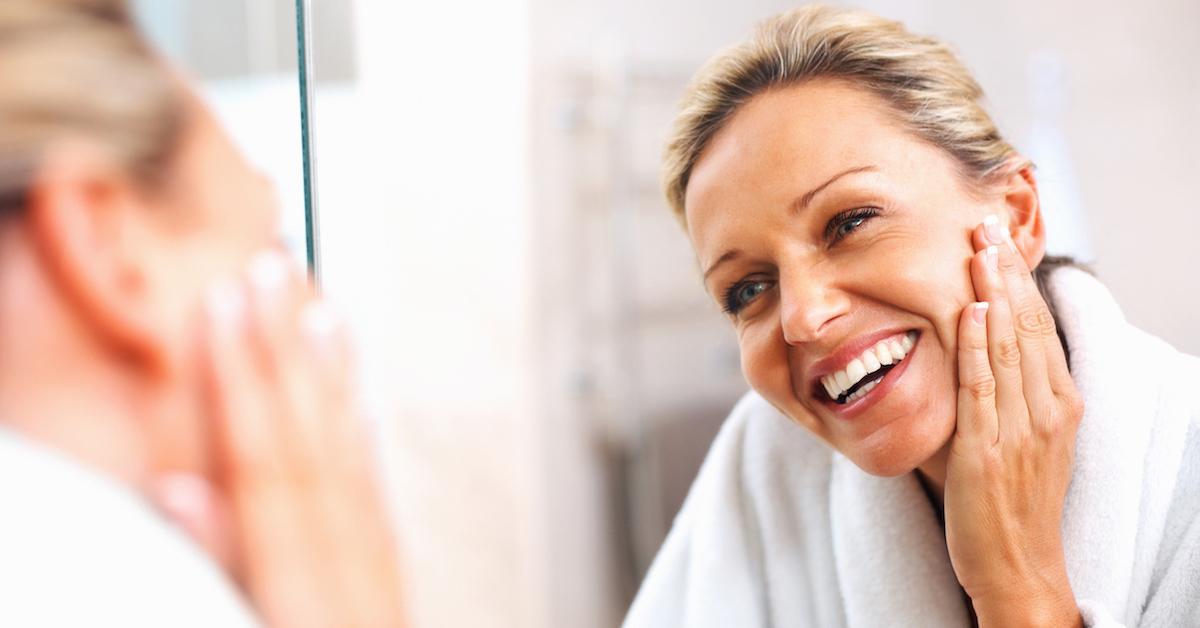 Does Following a Vegan Diet Make You Look Younger?
By Andrew Krosofsky

Mar. 26 2021, Published 11:37 a.m. ET
A lot of factors can affect how youthful our skin looks. Some of these factors are directly related to our age, but others are impacted by the things we put into our bodies. It's a scientific fact that those who eat healthier diets live longer, and consequently, those who stick to plant-based diets might be healthier for many reasons. Still, the question remains, do vegans look younger than those who routinely consume animal products like meat, eggs, and dairy?
Article continues below advertisement