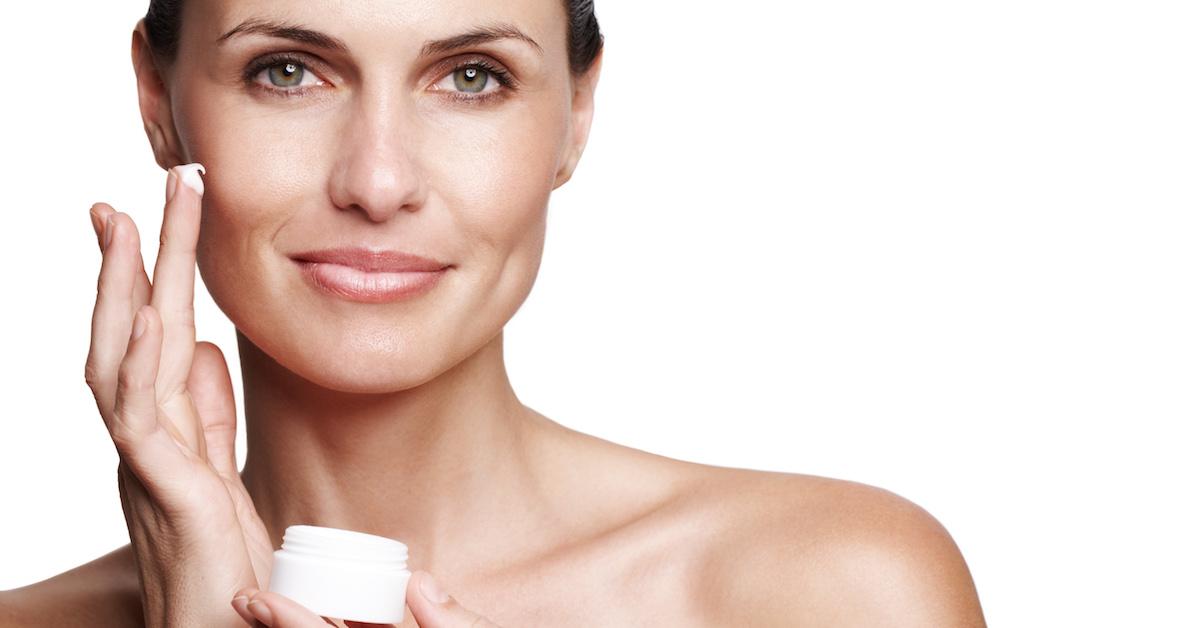 Are There Benefits to Refrigerating Skincare Products? Here's What You Should Know
Refrigerating many types of skin care products might seem like almost elementary, but is this extra step strictly necessary, or even a good idea?
One might assume that — because natural skincare products are stored at room temperature on the drugstore shelf — they can be stored as such at home. However, some savvy lovers of skincare are suggesting that consumers store their various gels, creams, and compounds in the fridge. The debate has had many wondering not only if they should refrigerate their skincare products, but if such a thing is actually a good idea in the first place.
Keep reading for more on the matter.
Article continues below advertisement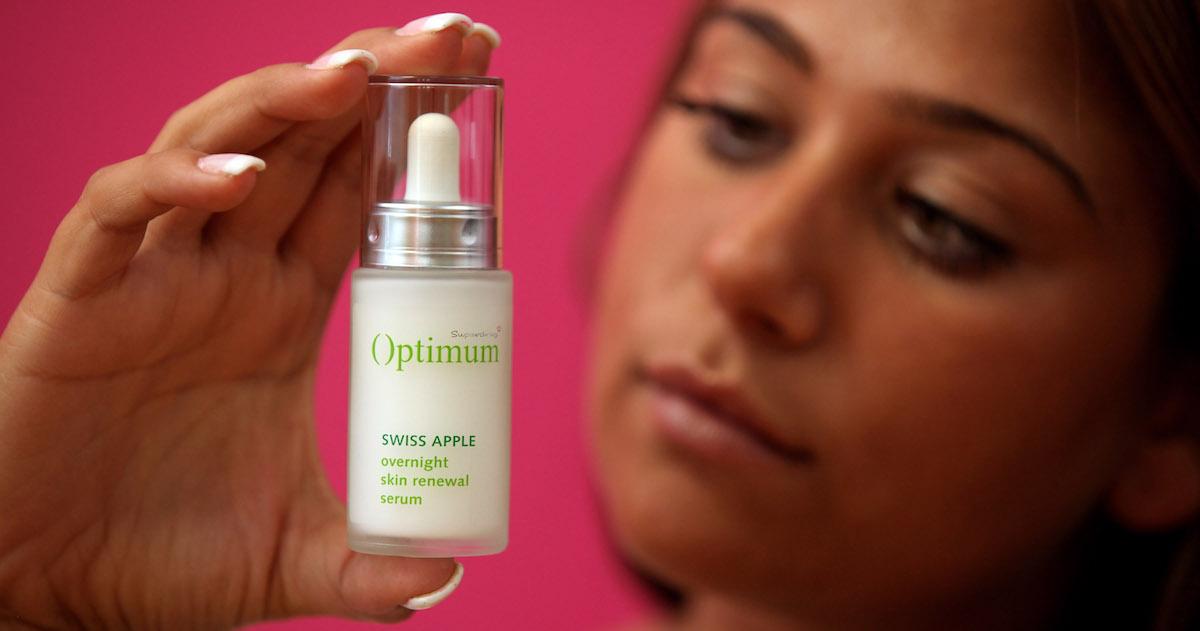 Should I refrigerate my skincare products?
The simplest answer is... only if you want to. According to Krave Beauty, different skincare formulas have different levels of stability. The ingredients present in most skincare products react differently to temperature, oxygen, humidity, and UV light. Manufacturers test these products by exposing them to those elements, in order to verify that the resultant formula is safe and stable in all conditions.
Article continues below advertisement
Because of this, most skincare products can be stored at room temperature without any issues. And while some brands actually do recommend that their products be stored in specific conditions, storing your skincare in the refrigerator could impact or even change the consistency of the product. Extreme degrees of heat or cold can wreak havoc on some formulas.
Will refrigerating skincare products extend the shelf life?
According to Allure, some products might benefit from some time in the fridge, but the effects may be minimal. According to Bustle, refrigeration does not always equal preservation, so even a long duration in the cooler won't really make it last much longer in the grand scheme of things.
Article continues below advertisement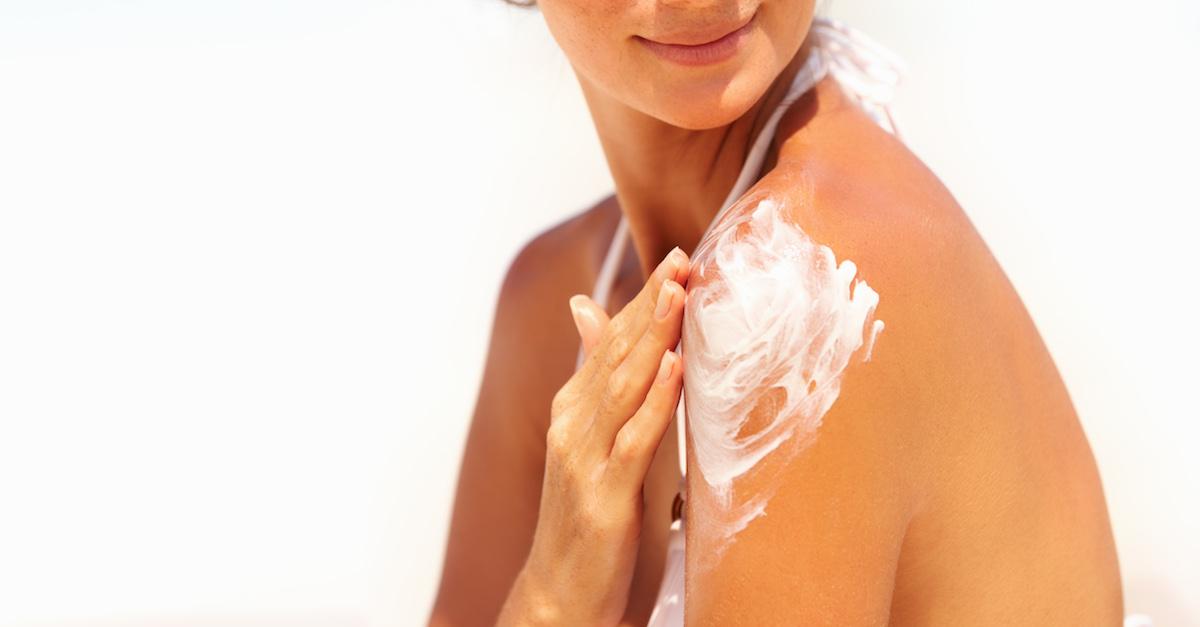 Do refrigerated skincare products feel better than room temperature ones?
Elizabeth Tanzi, director of Capital Laser & Skin Care, told Allure that only creams or gels designed to de-puff tired eyes will benefit from time in the fridge. Cooled skincare products and eye de-puffing creams often have a soothing effect upon application to the skin, as the cold may cause some degree of vasoconstriction, thereby helping with puffiness.
Article continues below advertisement
The same is true for sheet mists and serums, according to What Not to Wear. Cool creams can be used to soothe itching and discomfort because the coolness brings down swelling. Cold facial creams can also boost lymphatic drainage, which results in healthier and more radiant looking skin. Anything that contains natural ingredients, organic compounds, or vitamin C can benefit from the preservative power the cold provides.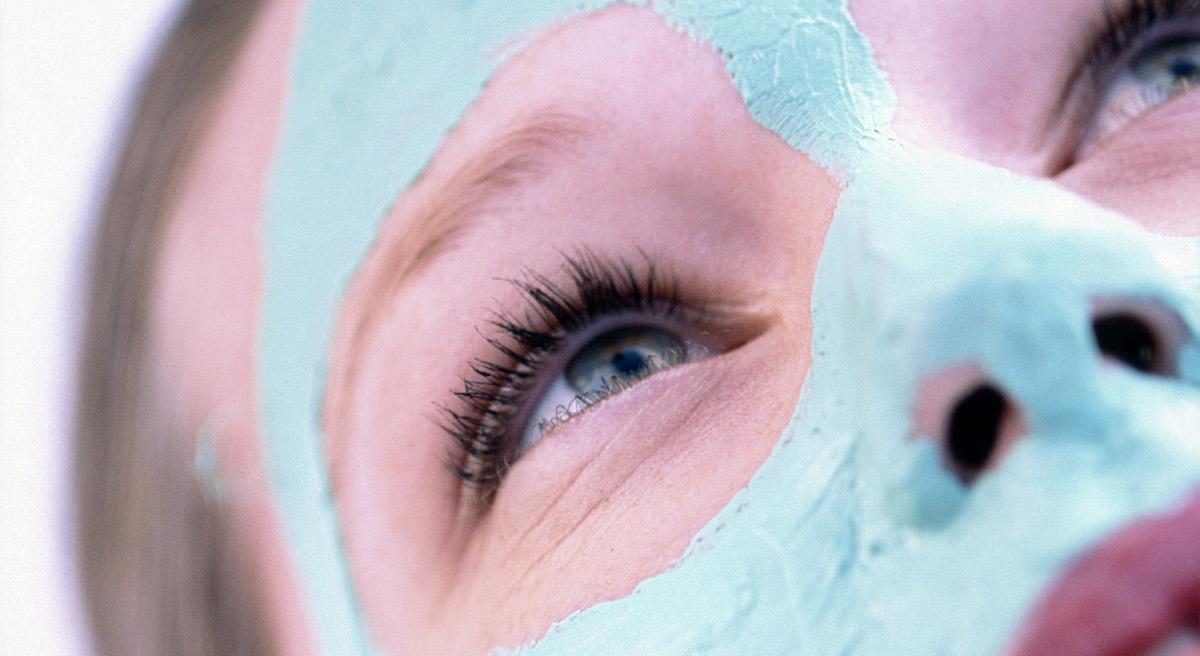 Article continues below advertisement
Does skin better absorb refrigerated skincare products?
The cool sensation of literal cold cream might feel nice, but in terms of effectiveness, it seems as though most skincare products are absorbed better at skin temperature. According to Bustle, advanced serums and creams are more efficacious when used at night, because that's when blood flow and skin warmth are at their highest, but temperature doesn't really come into play.
Open pores accept and absorb skincare products much better than those that are cold, so warming your face up to encourage that reaction is a much better way to go. Too much cold would ultimately make this process more difficult, especially for oil-based skincare products. The cold would both hinder oil absorption and could potentially change the chemical makeup.