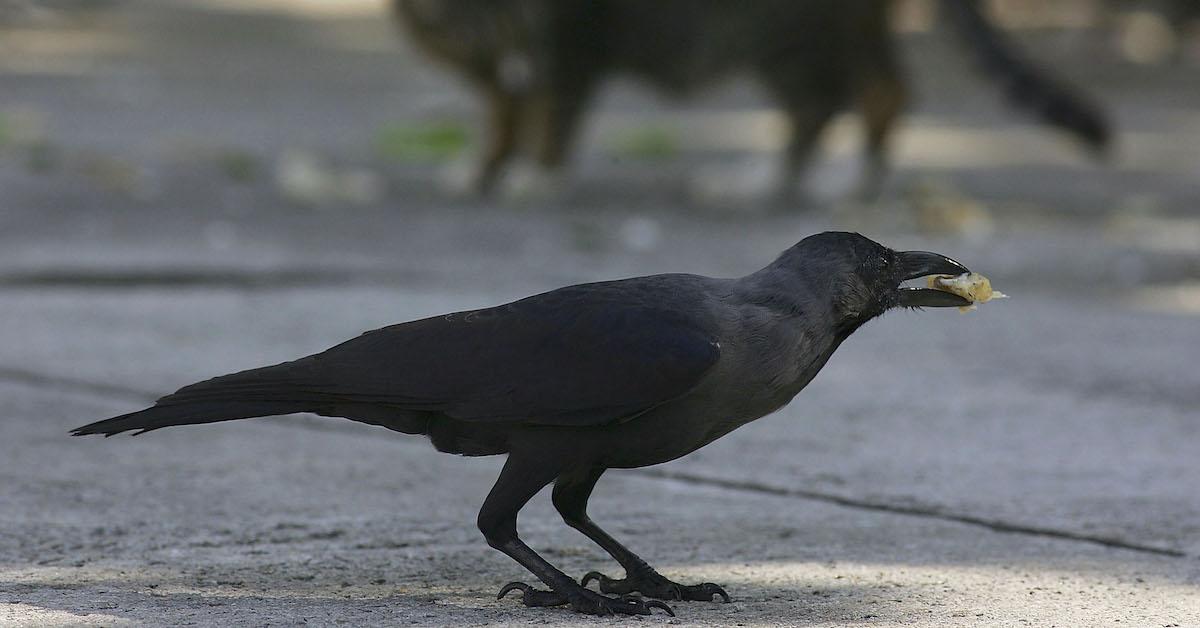 Wild Crows Are Cleaning Up Littered Cigarette Butts in Sweden
If the makers of The Crows Have Eyes III: The Crowening are looking for some inspiration for a sequel, the following story might just be compelling enough to get Moira Rose on board.
In Sweden, a startup has trained the local wild crows to pick up cigarette butts that have been littered around the city. If successful, this project will certainly have benefits for the local community and environment — but does it present any ethical issues? Here's the full story.
Article continues below advertisement
Crows are "volunteering" to pick up cigarettes in Sweden.
This method is known as reward-based training or positive reinforcement training. By rewarding an animal with a treat every time they do something good, it teaches them to keep repeating said behavior, since they know a tasty snack awaits. A similar project was tested in 2018, at the Puy du Fou theme park in ​​Western France.
Article continues below advertisement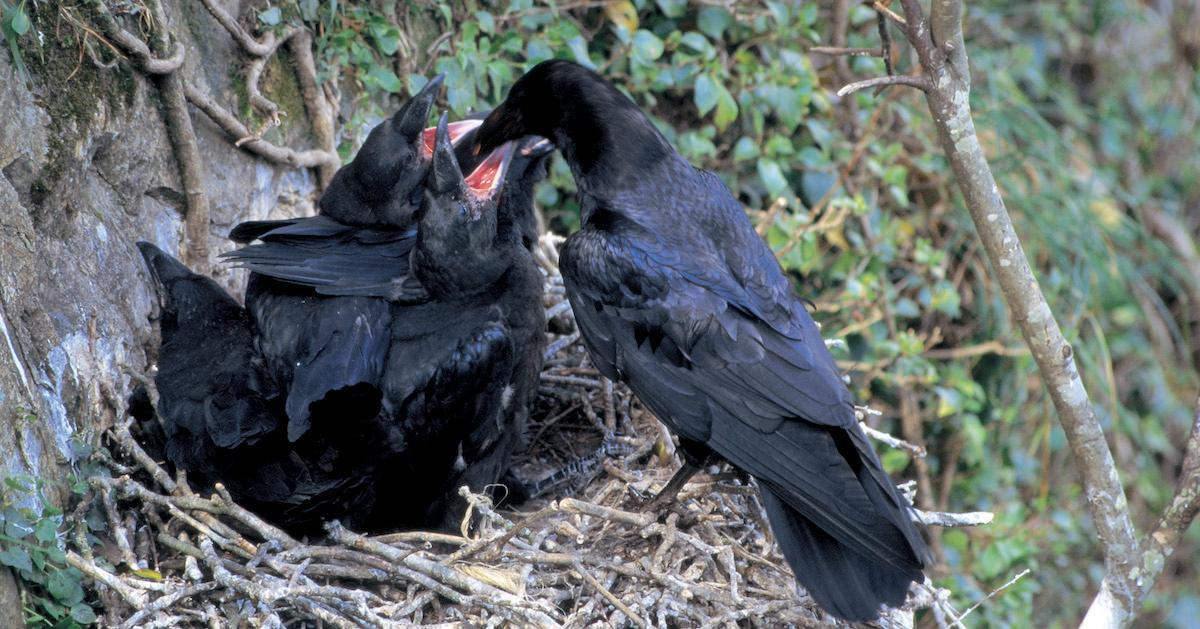 Not only could this project help beautify the streets of Södertälje, but Corvid Cleaning's founder Christian Günther-Hanssen believes implementing his project across the city could cut cigarette cleanup costs by 75 percent. Plus, litter is bad for the environment in so many ways: animals (both on land and in the ocean) often mistake litter for food and eat it, which can kill them; litter pollutes waterways and impacts marine industries; and it can threaten public health.
Article continues below advertisement
Is it ethical to use crows to pick up litter?
Animal lovers and advocates may be concerned about the welfare of the crows. Does this project pose any ethical issues?
Article continues below advertisement
"They are wild birds taking part on a voluntary basis," Günther-Hanssen said in a statement, as per The Guardian. "They are easier to teach and there is also a higher chance of them learning from each other. At the same time, there's a lower risk of them mistakenly eating any rubbish."
As far as has been reported, the birds in this experiment are not being held captive in any way, they are still living in the wild, and they are free to abandon the project at any time. If they keep coming back to Corvid Cleaning's machine with dirty cigarettes, they must be enjoying the food served there.
Article continues below advertisement
Crows are incredibly intelligent animals.
According to Hackaday, Corvid Cleaning chose crows, which are a member of the corvid family, because they are known for their intelligence, communication with each other, and ability to learn. Crows are arguably one of the smartest creatures in the animal kingdom: They can also make hooked tools out of wires or twigs, problem solve, send each other messages with body gestures, and so much more, as noted by The BBC. Does anyone else remember Betty the crow?
Green Matters' new book, Green Living, is the perfect guide to living an eco-friendly lifestyle for people at every stage of the process. You can order Green Living here.