Crows Are Being Trained To Pick Up Trash In This Popular Theme Park
Crows get treats for picking up trash in this French theme park.
Humans are, without a doubt, responsible for the bulk of litter and pollution on our planet. While we carry the majority of responsibility in reducing our impact, some researchers are exploring how animals can help lessen our overall burden. How does this work? For example, six crows have been successfully trained to pick up trash in a theme park located in western France. This can be any sort of small trash, and especially cigarettes.
Article continues below advertisement
Puy du Fou, a historical theme park, is located in the Vendée region of Western France. "The goal is not just to clear up, because the visitors are generally careful to keep things clean," Nicolas de Villiers, whose father opened the park in 1978, tells the AFP, but also that "nature itself can teach us to take care of the environment."
Article continues below advertisement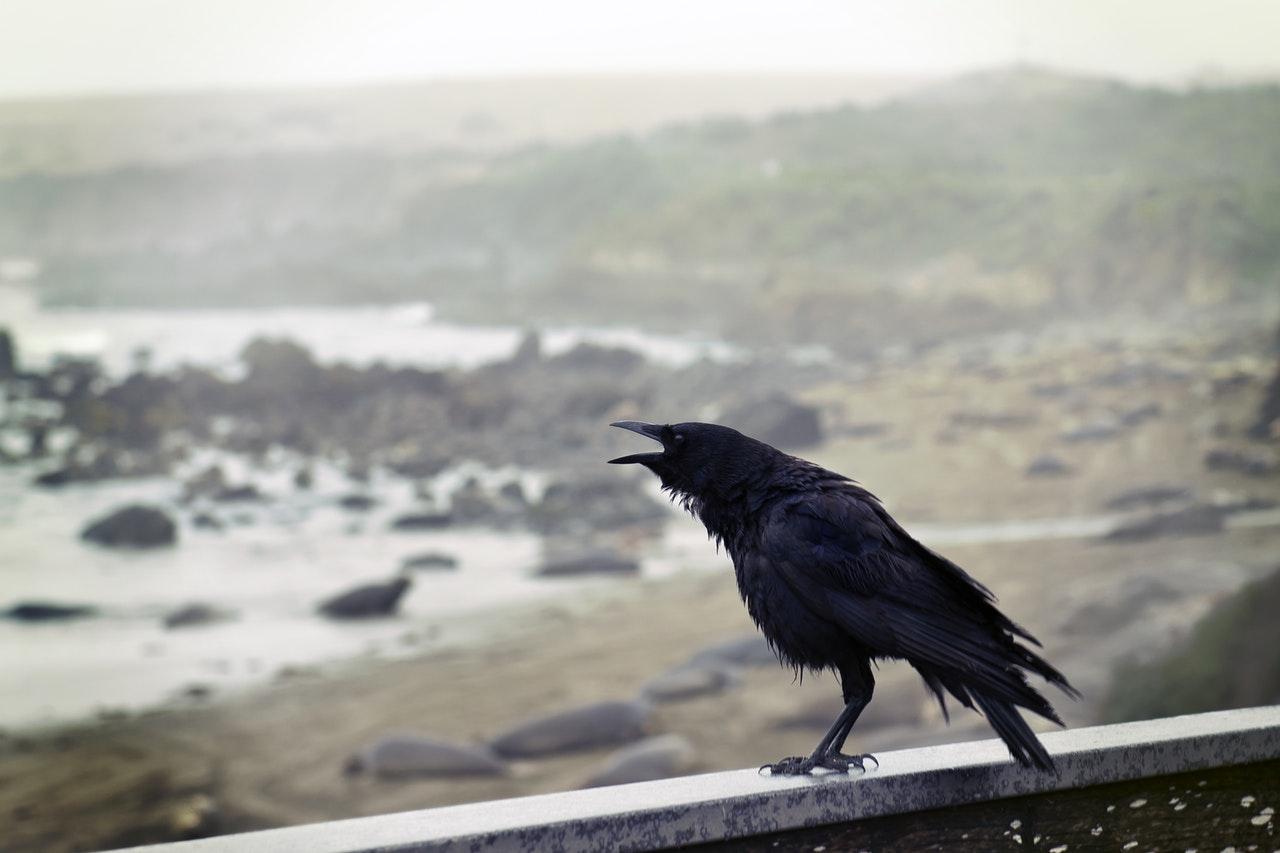 For the unfamiliar, Puy de Fou is a considerable tourist attraction. In fact, it has more than 2 million visitors each year. This makes it the second most popular theme park in the country, coming in just after Disneyland Paris.
Article continues below advertisement
How are these crows being trained? Positive reinforcement is the key. In this case, lots and lots of treats. Each time birds deposit a piece of trash, they are rewarded with a treat from a dispenser box.
At first, theme parks may seem a curious place to test and install sustainable practices, but it actually makes a lot of sense. Theme parks are booms for tourists and people on vacation. They attract all sorts; romantic honeymooners, families, single people just looking for a day of fun and relaxation. With large crowds, also comes a lot of trash.
Article continues below advertisement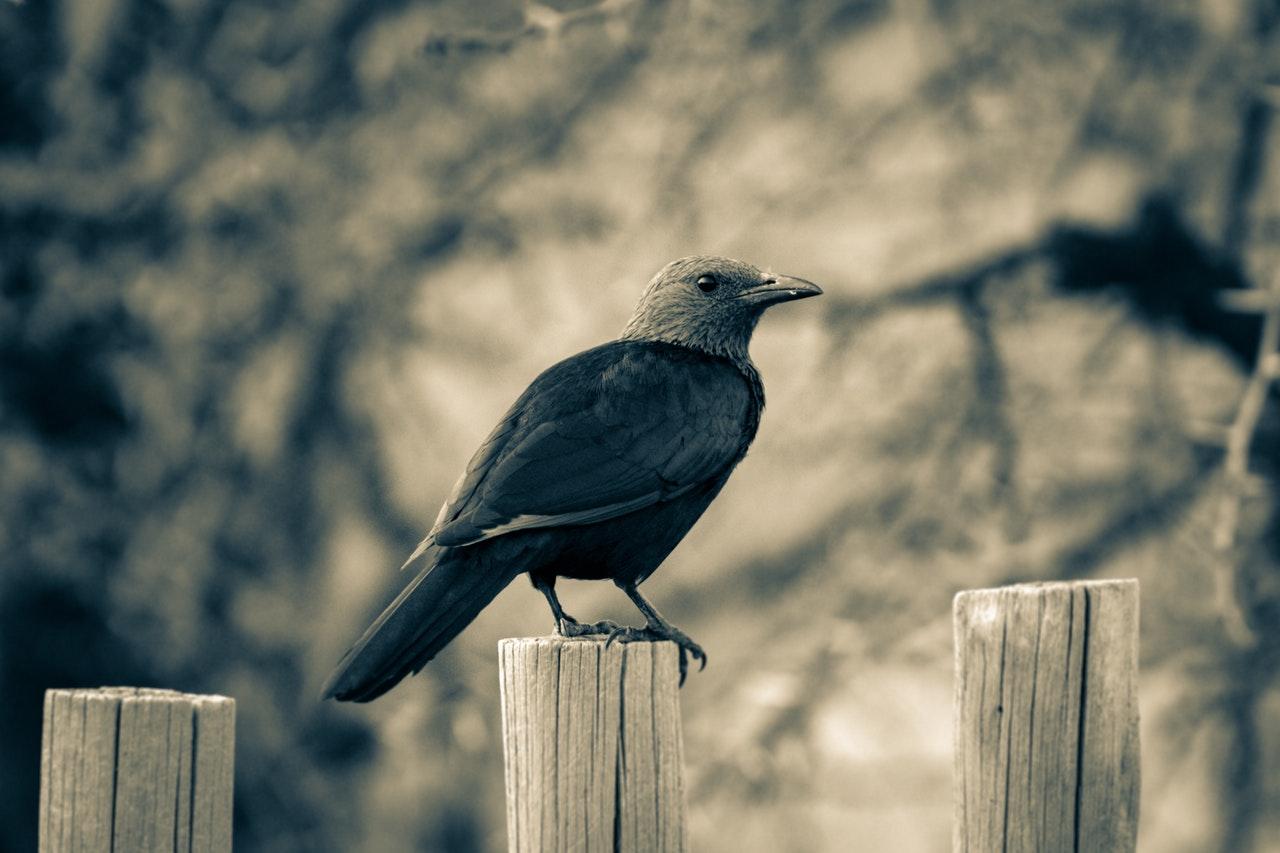 Theme parks all over the world have been experimenting with eco-friendly missions in some fascinating ways. For example, a number of theme parks in the U.K. are offering up to 50 percent off admission prices if you bring used plastic bottles to exchange. Perhaps the most-talked about move comes courtesy of Disney, whose new solar farm will power two entire parks.
Article continues below advertisement
Some cities are doing interesting stuff with actual trash, too. For instance, Rotterdam in the Netherlands created a park entirely out of recycled plastic waste. While it's a regular park, and not quite a theme or amusement park, it definitely attracts a crowd and gets people thinking.
More from Green Matters