Singer-Songwriter, SZA, Teams Up With Non-Profit For Climate Justice
Grammy nominee and "Supermodel" singer, SZA, is teaming up with climate justice organization, American Forests, to fight environmental racism.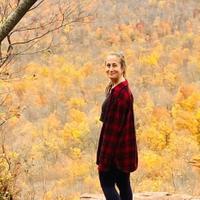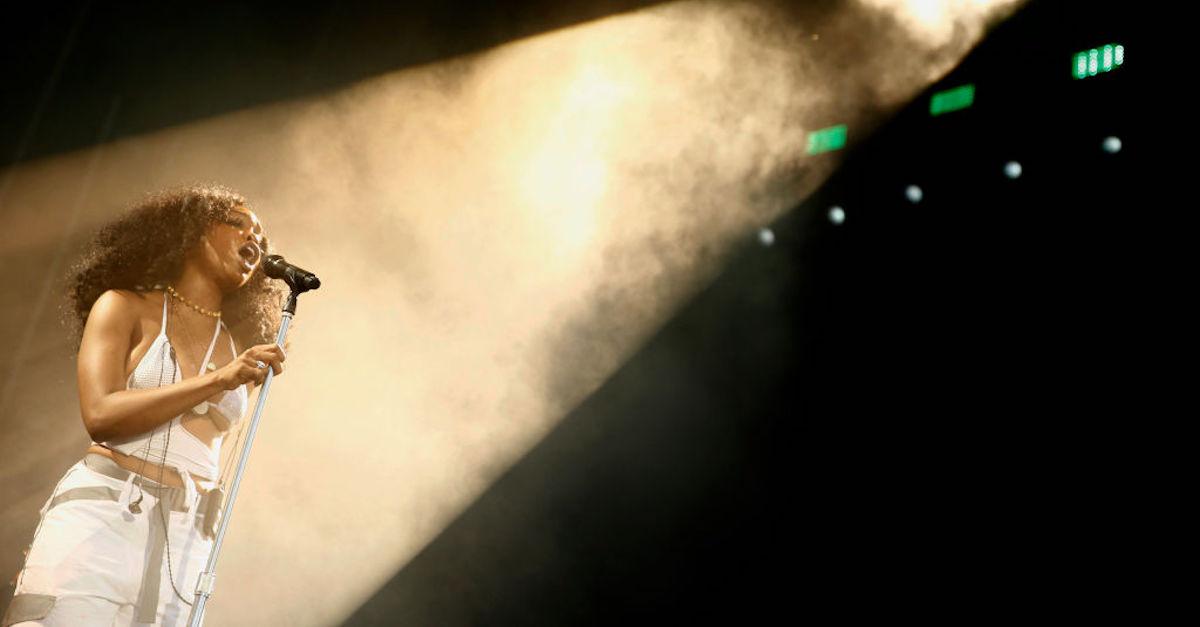 In addition to creating seriously soulful jams and advocating for self love on a regular basis, "Supermodel" singer-songwriter, and nine-time Grammy Award nominee, SZA, is all about advocating for climate justice. The 30-year-old St. Louis native recently teamed up with ready-to-drink beverage company, TAZO, and an environmental non-profit to fight for environmental intersectionality, by planting trees in marginalized communities nationwide.
Article continues below advertisement
BIPOC communities across the globe face environmental racism on a daily basis, and this happens to be a cause that's near and dear to the singer's heart. Keep reading for more about SZA's ongoing fight against environmental racism, and how it's expected to make a difference in several neighborhoods nationwide.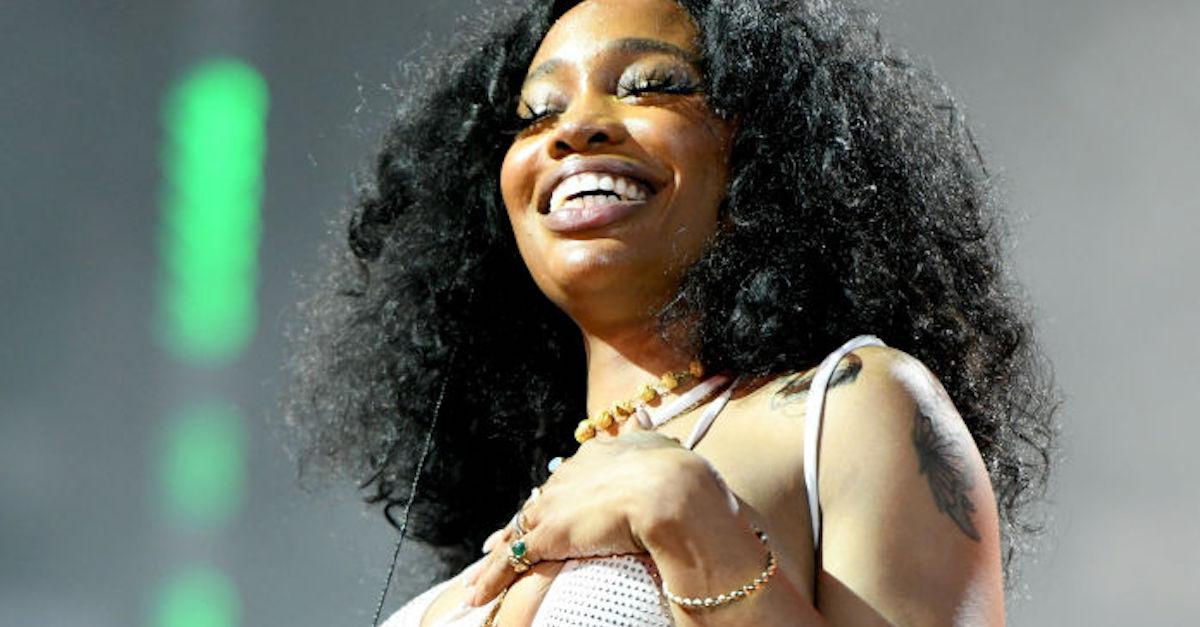 Article continues below advertisement
SZA is teaming up with American Forests to create green spaces in BIPOC neighborhoods.
On Wednesday, Feb. 17, SZA officially joined the fight for intersectional climate justice alongside bottled tea company, TAZO, and nonprofit environmental organization, American Forests, to launch a new initiative called TAZO Tree Corps. According to the press release, it will assign a local, group of paid people to plant trees and maintain green spaces in marginalized and BIPOC communities worldwide, in an effort to curb climate change and achieve climate justice.
The local hires will be employed by the Davey Tree Expert Company, and they will be trained in tree planting, climate change, and in garden maintenance in five neighborhoods across the nation, including: Minneapolis, Minn., Detroit, Mich., San Francisco, Calif.; Richmond, Va.; and the Bronx, N.Y. These neighborhoods are mainly inhabited by BIPOC communities, and have historically been overlooked when green spaces were implemented in the surrounding cities.
Article continues below advertisement
Why is having green spaces in these neighborhoods particularly important?
Although having more trees in the area won't fix race-related issues that BIPOC neighborhoods regularly face, it's been said that having more biodiversity has been proven to make a space more inhabitable, as it attracts wildlife and — in turn — boosts the health and morale of residents. Having more trees could also clean the air and potentially absorb some of the carbon dioxide in the air, as many of these communities are unfairly situated next to factories, highways, and other hubs for air pollution.
Article continues below advertisement
"Across the country, BIPOC communities are facing the worst effects of climate change because they live in neighborhoods that are disproportionately burdened with more pollutants and fewer trees," SZA said in the official press release.
"Planting trees can help improve everything – from air quality to economic opportunity to mental health – and everybody deserves these benefits. I'm proud to partner with TAZO and American Forests to stand up for environmental justice and start making an impact in neighborhoods that need it the most," she continued.
Article continues below advertisement
SZA has been advocating for environmental causes for a while.
SZA is no stranger to speaking up against environmental injustices — she tweets about global warming frequently, joking that "she wants to have the luxury of only complaining about climate change." She also spoke to Billboard about how she witnesses climate injustices on a daily basis.
Article continues below advertisement
"I've lived in Carson, Calif. with TDE for like four years — maybe five — but when you drive through Torrance, that's all South Bay. So you're heading to Long Beach and all you see is factory, factory, factory. All the trees on those streets are dead. But these are all Black and Brown areas. And I'm not from Los Angeles — so for me to move to this place, I felt like, 'This is weird. All these trees are dead,'" she told Billboard.
We're thrilled SZA is joining the fight against climate change, while advocating for environmental equality — needless to say, we have "Love Galore" for our eco queen.