The People of Nature Awards, Which Celebrates Environmentalists, Announces Finalists
Last week, the People of Nature Awards announced its first winners to recognize environmentalists that are working to improve their communities.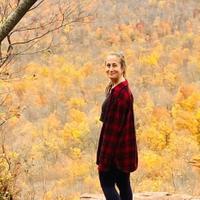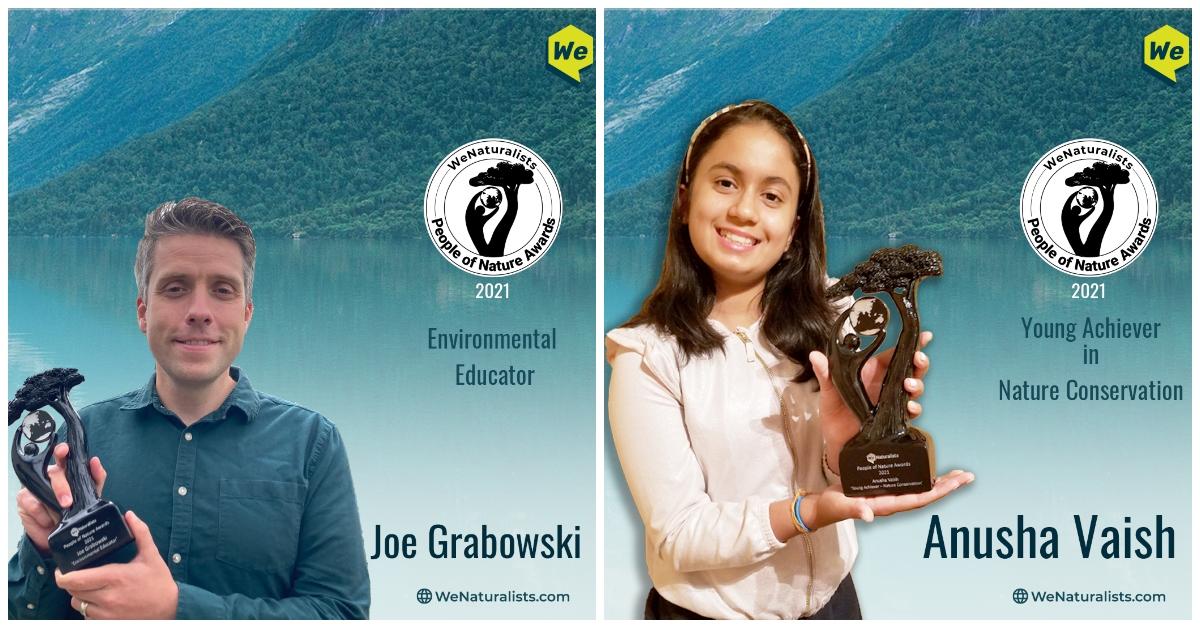 We're always happy to celebrate anyone who is doing good in their community, which is why we're such big fans of the People of Nature Awards. Sponsored by WeNaturalists, which celebrates conservationists, environmentalists, and wildlife professionals on a global scale, the People of Nature Awards just announced the first round of winners. These people have taken various measures to improve their local communities and ecosystems, finding eco-friendly solutions to various problems.
Article continues below advertisement
"I congratulate all of the awardees and thank them for their innovation, passion and dedication to saving people, place and planet," Amit Banka, founder of WeNaturalists, stated in a press release.
Keep reading for more on the individuals who were awarded with this incredible honor — their stories will seriously blow you away.
"Storyteller with a Purpose" — Rafiqul Islam Montu
Montu is a longtime environmental journalist who hails from Bangladesh. For 30 years, he has written about how climate change impacts his coastal community. He established the Coastal Journalism Network, which is a group of 500 journalists who cover issues relating to natural disasters and environmental discrepancies. Together, they bring to light crucial issues regarding how global warming affects his vulnerable community.
Article continues below advertisement
"Climate Change Voice" — Kaluki Paul Mutuku
Mutuku is a young climate action activist who hails from Kenya. He works on engaging young people in his community, as the Africa Director at Youth4Nature, which is an international organization that focuses on educating young people and encouraging them to stand up for environmental issues that impact their communities. He also co-founded Kenya Environmental Action Network (KEAN) which aims to take action against climate-related issues in the community.
Article continues below advertisement
"Nature Conservation" — Ritesh Sarothiya
Sarothiya is basically the Batman of nature — as the Deputy Conservator of Forests in Madhya Pradesh, India, he trains thousands of officers to combat wildlife crimes in the area. Over the last six years he has arrested 700 illegal poachers, animal traders, and beyond. He famously convicted someone who was trading hundreds of tiger hides and thousands of leopard hides, taking down a massive wildlife trafficking gang that spanned across 10 countries.
Article continues below advertisement
"Environmental Educator" — Joe Grabowski
As a science communicator and educator, Grabowski hopes to educate a new generation of eco-friendly folk. He founded Exploring By the Seat of Your Pants, a nonprofit that brings nature education to classrooms across North America. He's hosted countless live events that have attracted millions of students, and was chosen as a National Geographic Emerging Explorer before becoming National Geographic's first Education Fellow.
Article continues below advertisement
"Nature Positive Innovation" — Anuar Abdullah
Abdullah founded and is the CEO of Ocean Quest, an ocean conservation group based in Southeast Asia that works to preserve coral reefs through a tactic called coral propagation. Over the last decade and a half, he has worked to restore reefs across Thailand, Brunei, Malaysia, and the Philippines.
Article continues below advertisement
"Special Contribution to Green Childhood" — Donna Goodman
Goodman wrote ECOMASTERS: A Planet in Peril, and has done everything she can to involve young people in environmental activism. She founded Earth Child Institute, which works to help children affected by climate change. She has worked on a global scale, and has been published by UNICEF, UNEP, and WHO.
Article continues below advertisement
The younger generation winners
WeNaturalists also selected young winners. They include the "Storyteller with a Purpose" winner Erfan Firouzi, a 17-year-old conservationists who has created documentaries and online glasses for children and adults about nature preservation; "Climate Change Voice" winner Dyson Chee, a 19-year-old Honululu native who founded Project O.C.E.A.N. Hawai'i, which tackles the issue of plastic pollution; and "Nature Conservation" winner Anusha Vaish, a 10-year-old New Yorker who runs two websites — SaveInsects.com and LivingGreenways.com — which focus on insect preservation.